This is the future of transport, and it is within our reach! We are living in times of innovation and progress.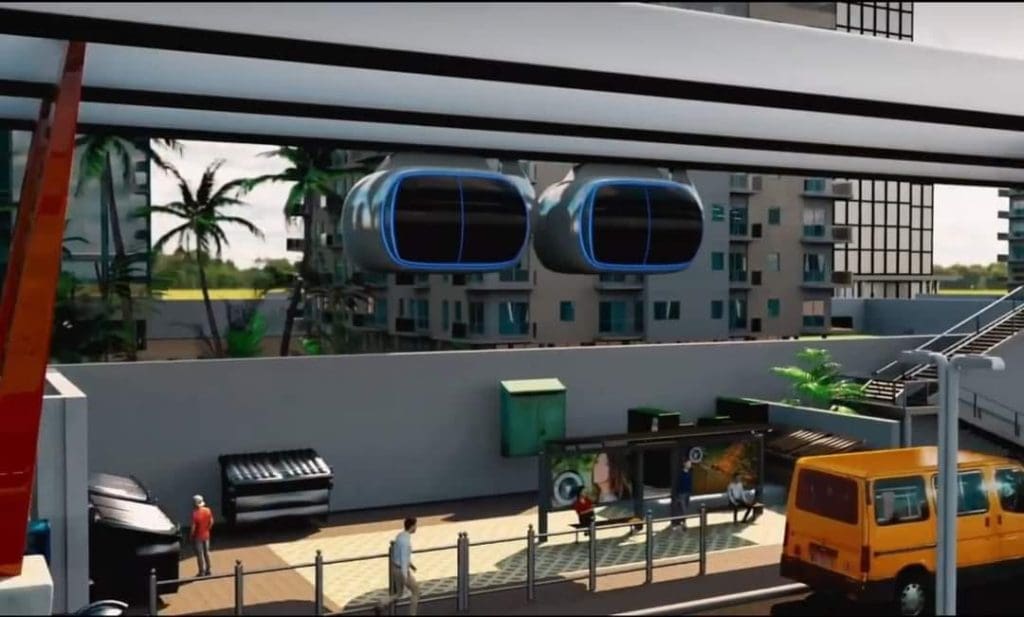 Mobility company Futran Philippines Inc. introduces podcars — a green concept of transportation. Company president Jose Christopher "Joey" Fornier II has come to an agreement with Mandaue City's Local Government Unit, Mayor Jonas Cortes for the feasibility study together of the said concept to feature the very first sustainable people-mover project in the country.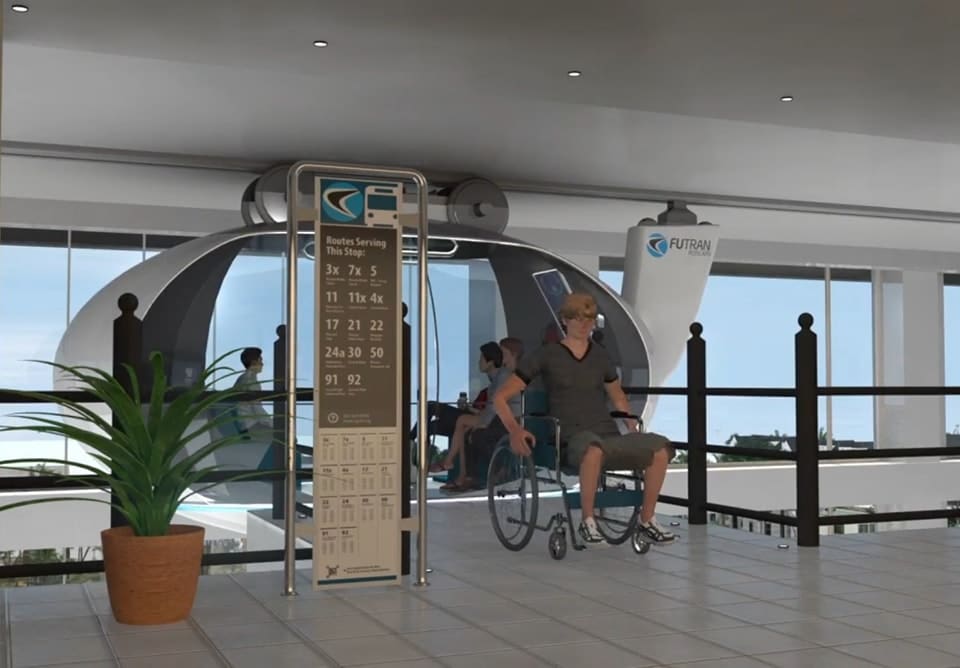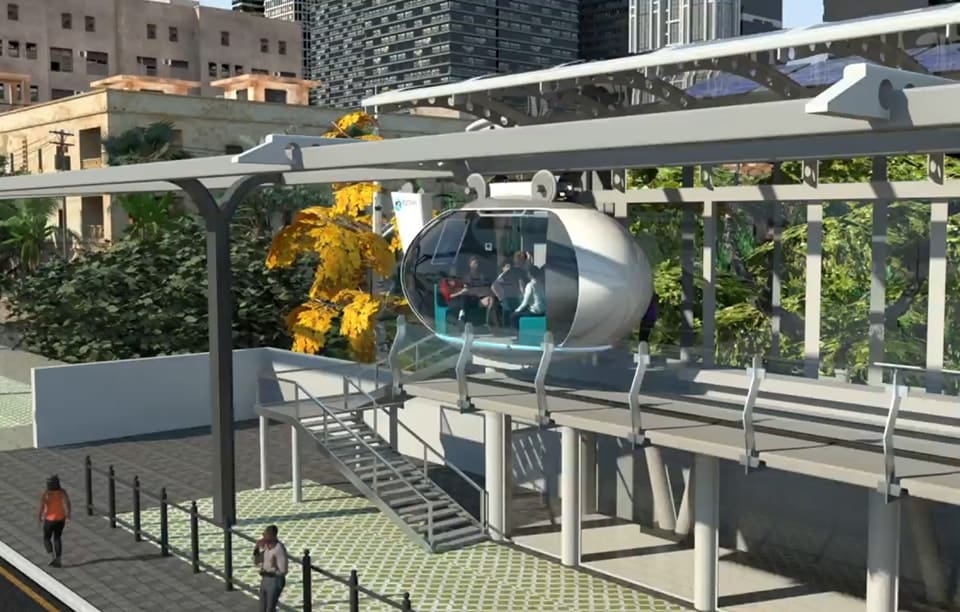 However, a suspended and elevated transport-system is not new to other countries, with Germany as the first to have run it. Along with China and Japan, it is widely used by the public with a daily ridership of thousands and has been proven to be safe and reliable.
Fornier emphasized Mandaue City as one of the fastest growing cities in Cebu, stating that he believes it is a good choice because it is also a green city: remaining sustainable with its progressiveness, fitting the said green concept.
The mayor voiced out the city's commitment to further developing the city without compromising the needs of the future generation, therefore they agreed to explore the mass transport system project which is aimed to be environmentally-friendly.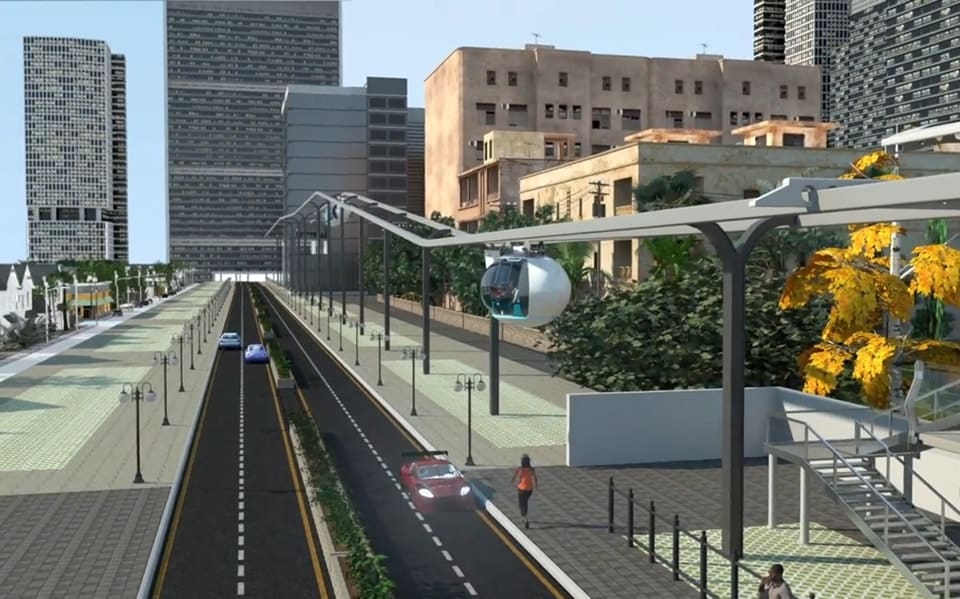 With that in mind, the podcar will be powered by solar energy. It will be elevated so its beams could have access to the sun and run smoothly.
Despite its placement, it can easily blend into the city and not interfere with the existing heavy traffic below and can even minimize traffic congestion, making the streets less busy. Mandaue City has been having a traffic problem that is worsening.
The feasibility study has taken effect upon the signing and the research will run for six months. Should the need arise, the process can be extended to another half a year.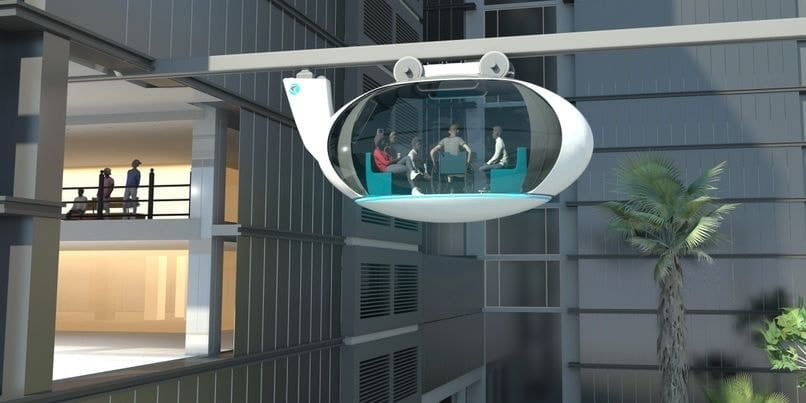 Once the feasibility study is finished, Fornier stated that they can finally plan where to implement the system — the deployment as well as its stations.