Heads up, Horror Fans! The trailer for Piolo Pascual's first horror movie is finally out.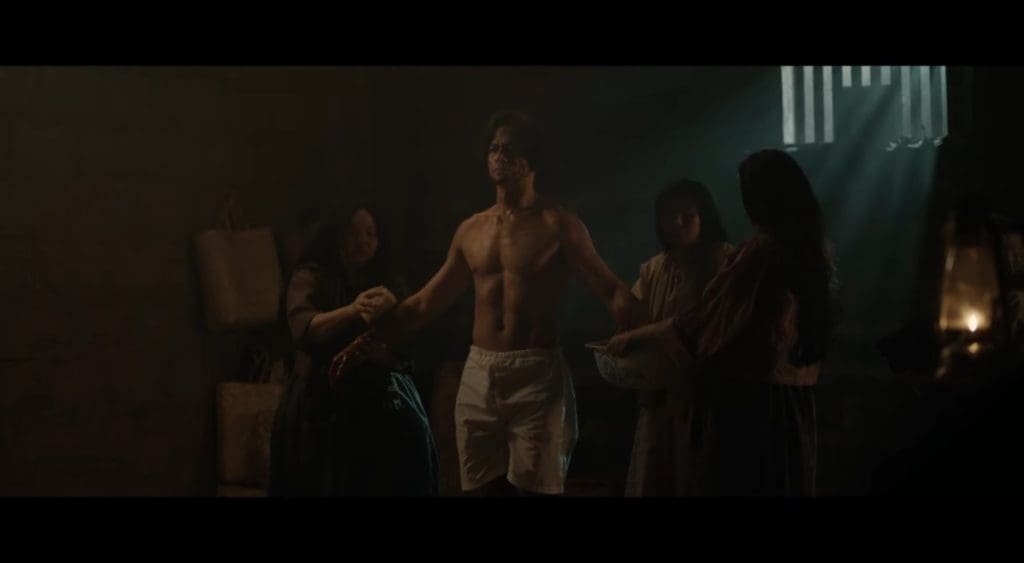 Mallari is inspired by the real events that follow the Philippine's first and only recorded serial killer, Fr. Juan Severino Mallari.
The trailer starts off with an eerie door sound and a creepy image of a child that sets the thriller mood of the film. Moreover, a series of clips showing what would transpire in the movie are also shown, leaving the viewers on the edge.
The movie is shot in different historical locations in the Philippines. However, a set depicting a village was also built to add a setting to the movie. One thing to look forward to is that the film will be set in three timelines namely the Spanish Colonization, Post-war times, and the present-day (2023).
Could this be the new best Filipino horror movie yet? Will Piolo bring justice to the role? We'll find out.