Sunny day – sweepin' the clouds away!
The well-known children's television show, Sesame Street has won over the hearts of millions of people all around the world and will always have a special place in their memories.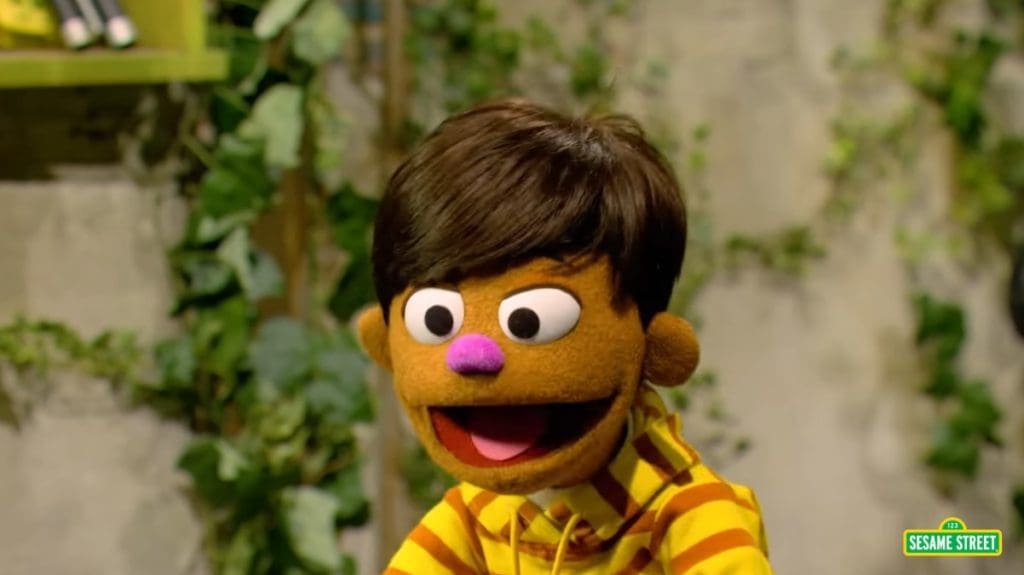 The show's beloved characters, memorable tunes, and educational themes have connected with Filipino audiences for decades.
TJ, the first Filipino Muppet, was introduced on the popular American children's television program after more than 50 years.
A video on Sesame Street's official YouTube page on Sunday first presented TJ, a boy muppet with large eyes and a purple nose. He first encountered the word "confidence" when learning about other Asian characters like Ji-Young and actor Kal Penn.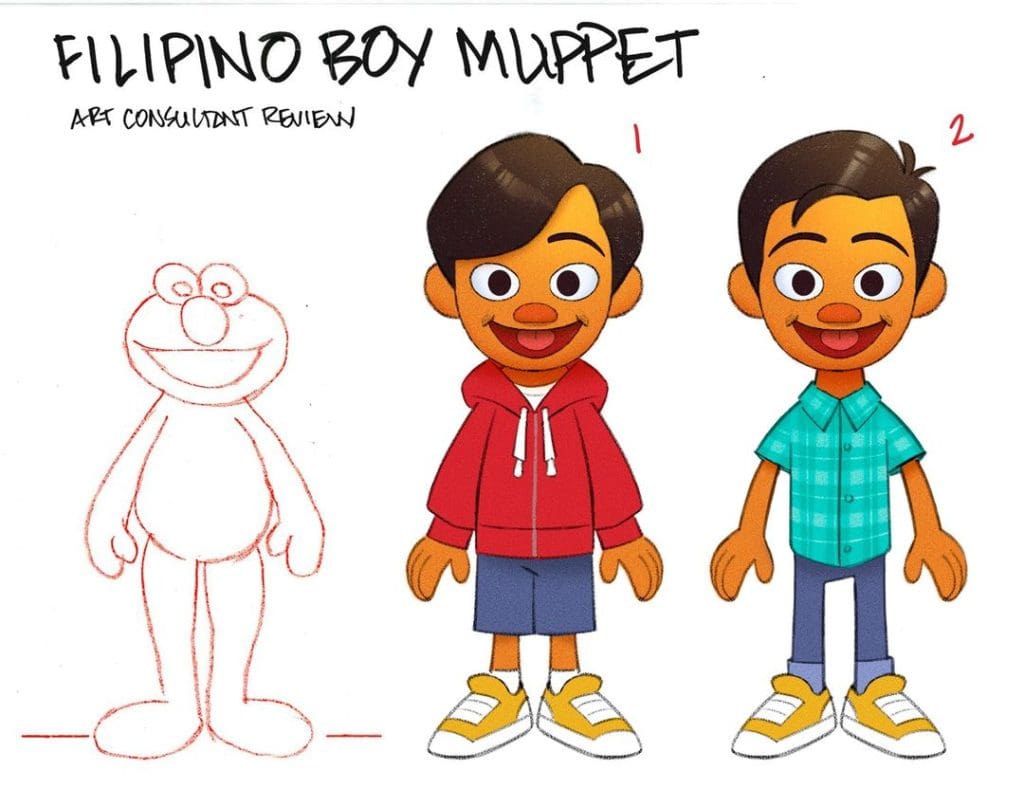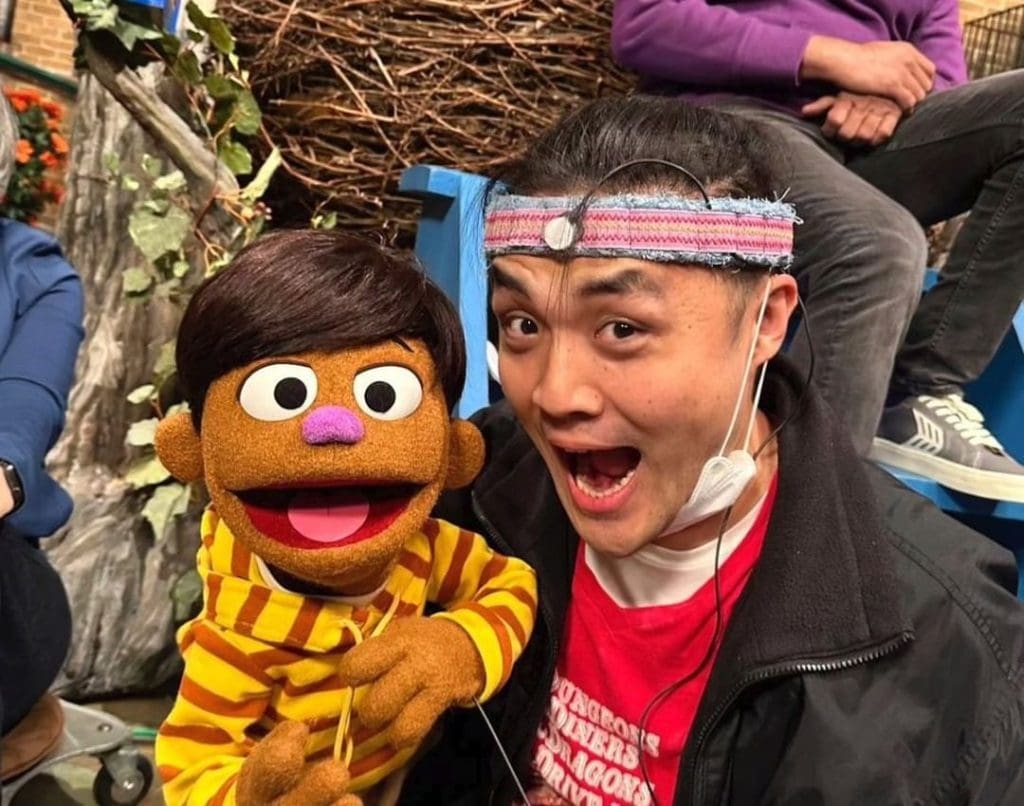 TJ, who was puppeteered by Yinan Shentu, stated that he is still learning Tagalog, and could always ask his lola for help with the language.
Animator Bobby Pontillas, who is also a Filipino-American, said he modeled TJ's appearance after the children of his friends.
Pontillas posted information on the Filipino kid muppet along with some of his character's sketches on Instagram. 
The program's dedication to advancing diversity, inclusivity, and the virtues of kindness and empathy is consistent with the significant value placed on family, community, and peaceful relationships in Filipino culture.