This Filipina law student beats all odds after fully recovering from injuries she sustained after getting hit by a speeding car at an Ivy League Campus.
Maria Veronica Manalo was at the University of Pennsylvania Carey Law Campus when she got hit by a vehicle while crossing the street. She was in so much pain and was brought to the hospital. It took weeks for Manalo to recover, and she even needed therapy.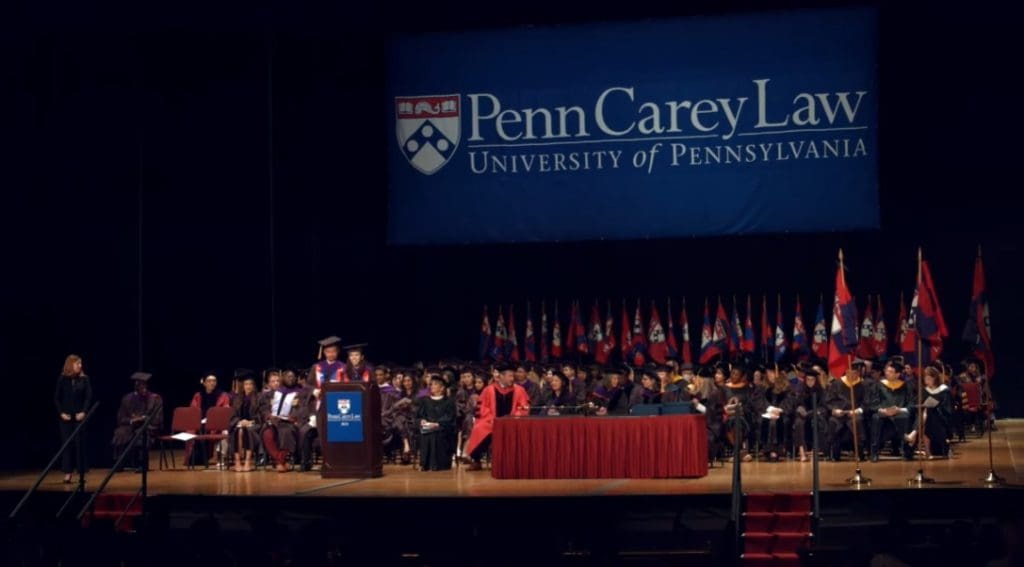 Like a true fighter, the Filipina law student regained her strength and rose above after the crash. That's not all; after her horrific experience, she was still able to deliver her speech as her graduating class' commencement speaker. In addition, Oprah Winfrey was also there as the guest of honor.
Who is Veronica Manalo?
Veronica Manalo is the daughter of Dr. Rafael A. Manalo and Emma M. Manalo. She is the first lawyer in her family. She graduated from the University of the Philippines College of Law. She also teaches at the University of the Philippines and the Rizal Memorial Colleges of Law.
Veronica graduated from Penn Carey Law School with a Master of Laws Degree Program. She also has a degree from The Wharton School under the Wharton Business and Law Program. That's not all; she also contributed as an editor of the Penn Carey Law Journal of International Law. Manalo also acted as the coach for the Penn Carey Law Moot team.
Getting hit by a moving vehicle is no joke. But Veronica stood her ground and did not let the misfortune hinder her from moving forward. Congratulations, Veronica.
You can watch her full speech here: