In a historic and inspiring moment for Philippine football, Sarina Bolden's goal made history for the Filipinas, securing their first-ever FIFA World Cup victory and stunning host nation New Zealand with a remarkable 1-0 win in their Group A clash on July 25.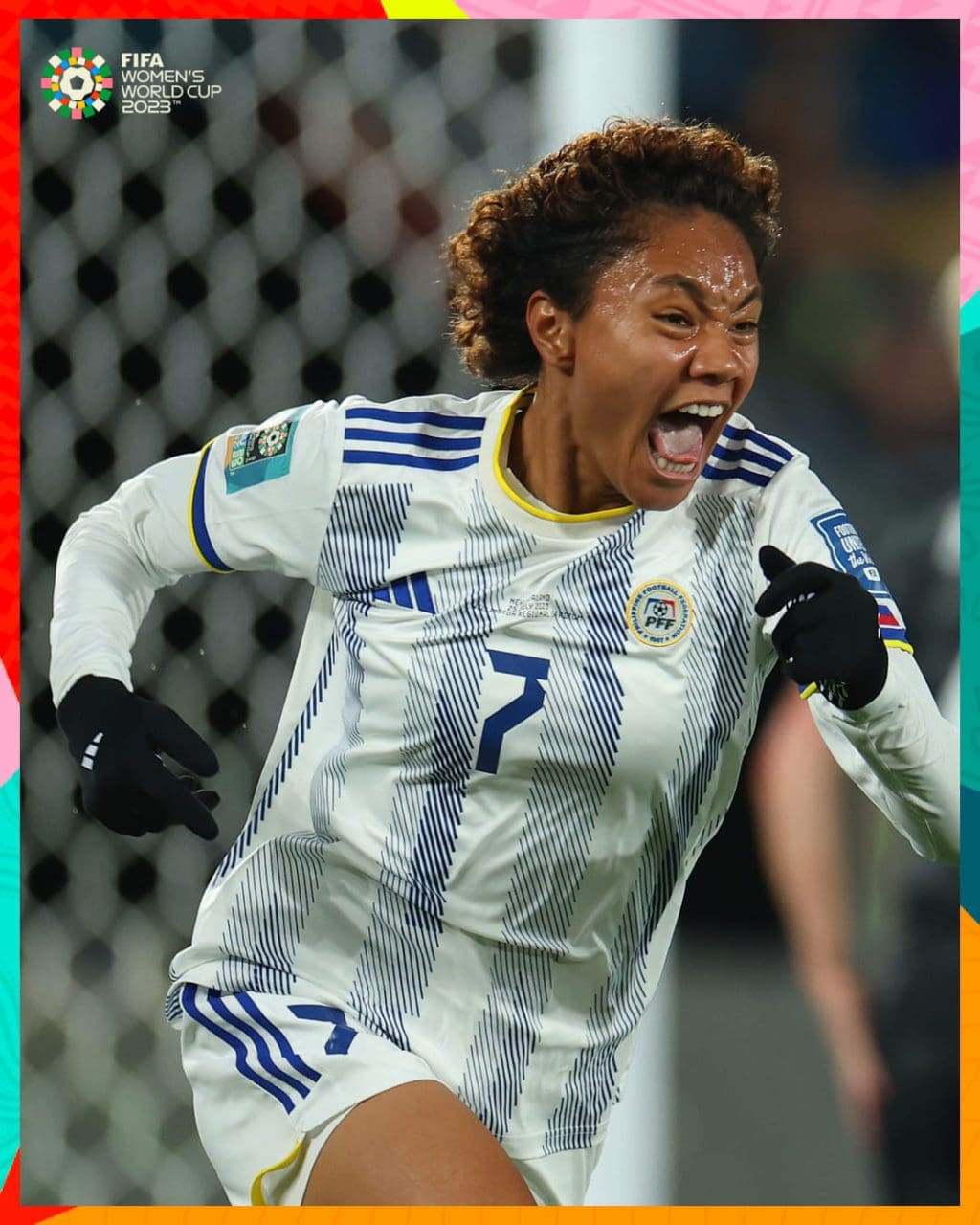 Sarina Bolden, a 24-year-old forward who was born in California to Filipino parents, scored the game-winning goal in the 24th minute. Bolden headed home a cross from Sara Eggesvik to give the Philippines the lead.
For all of the game, New Zealand dominated possession, but they were unable to create many clear-cut chances. Hannah Wilkinson's header was ruled out for offside in the 68th minute, giving them their best chance.
This accomplishment is perhaps the more remarkable because neither the male nor the female Philippine teams had ever qualified for the World Cup. They also earned the distinction of scoring the first goal for a debutant in this tournament's edition.
Coach Alen Stajcic praised the group's spirit and commitment, saying that they exhibited true "puso," which is Tagalog for "heart" in the country of the Philippines.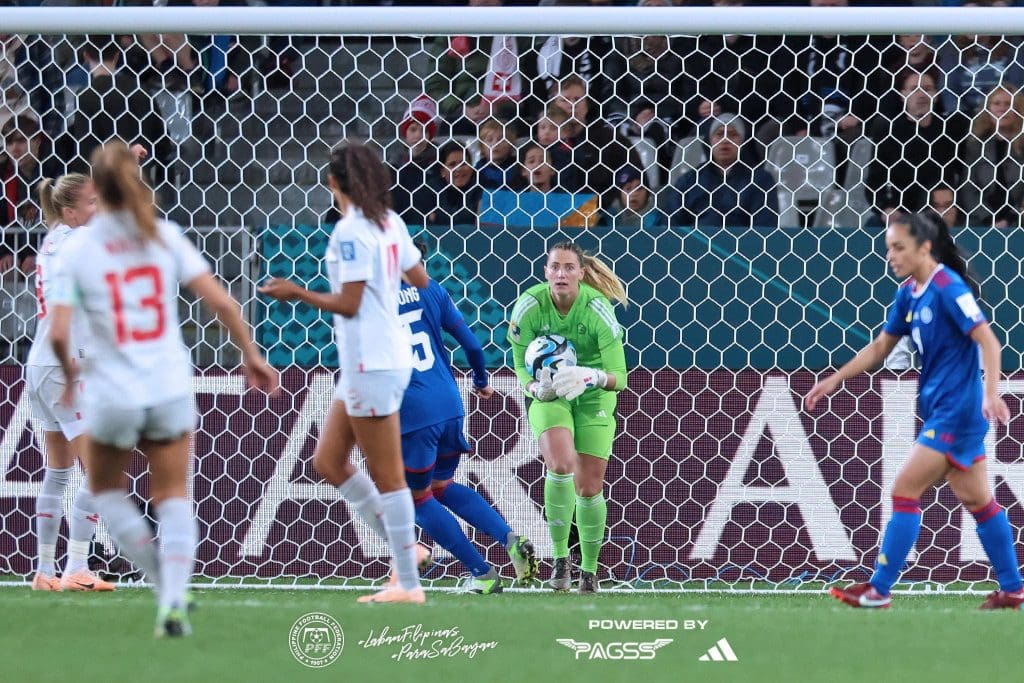 The Philippines held on for the victory, their first in any World Cup, to keep their hopes of making the knockout rounds alive. To have a chance of qualifying, the Philippines must defeat Norway in their final group match.
The Philippines' victory is a big upset, given New Zealand was the match's favorite. New Zealand has been a World Cup regular since 1991, qualifying for every event. Before 2022, the Philippines has never qualified for the Asian Cup.
The match was played in front of 32,357 attendees at Wellington Regional Stadium, providing an electrifying environment for both teams.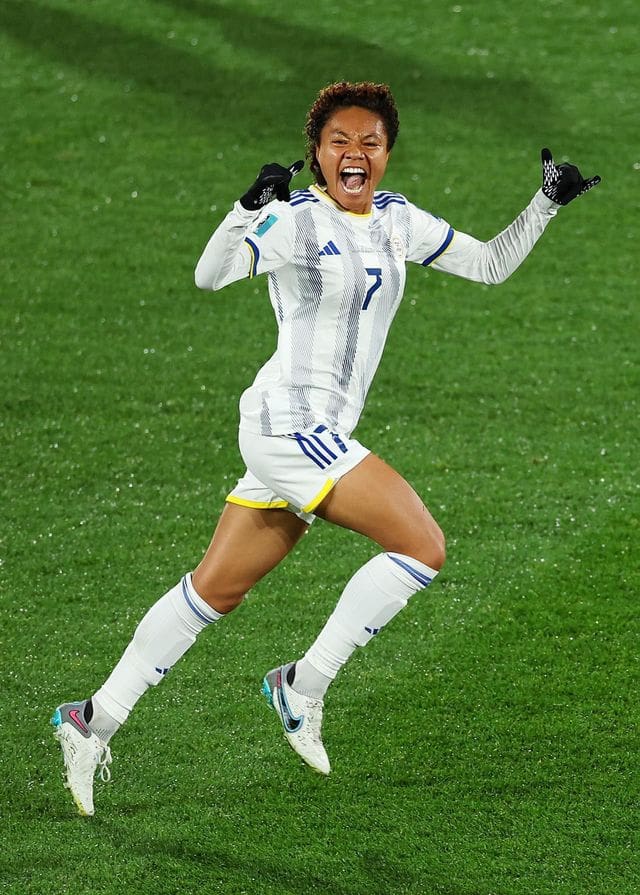 The 46th-ranked Filipinas earned 3 points in their group after two games, adopting a 5-3-2 formation to beat New Zealand 1-0. Bolden's goal and McDaniel's crucial saves secured the historic victory. The Philippines' World Cup dreams remain alive as they face Norway next, while New Zealand will take on Switzerland.
For the Philippines to have a chance of moving on to the knockout stages, they must defeat Norway in their last group match. With a victory, the Philippines would trail New Zealand in the group standings. On the other hand, Norway, the reigning champion, will be an uphill battle. The Philippines, who have demonstrated their ability to compete with anyone, will be confident of pulling off another surprise.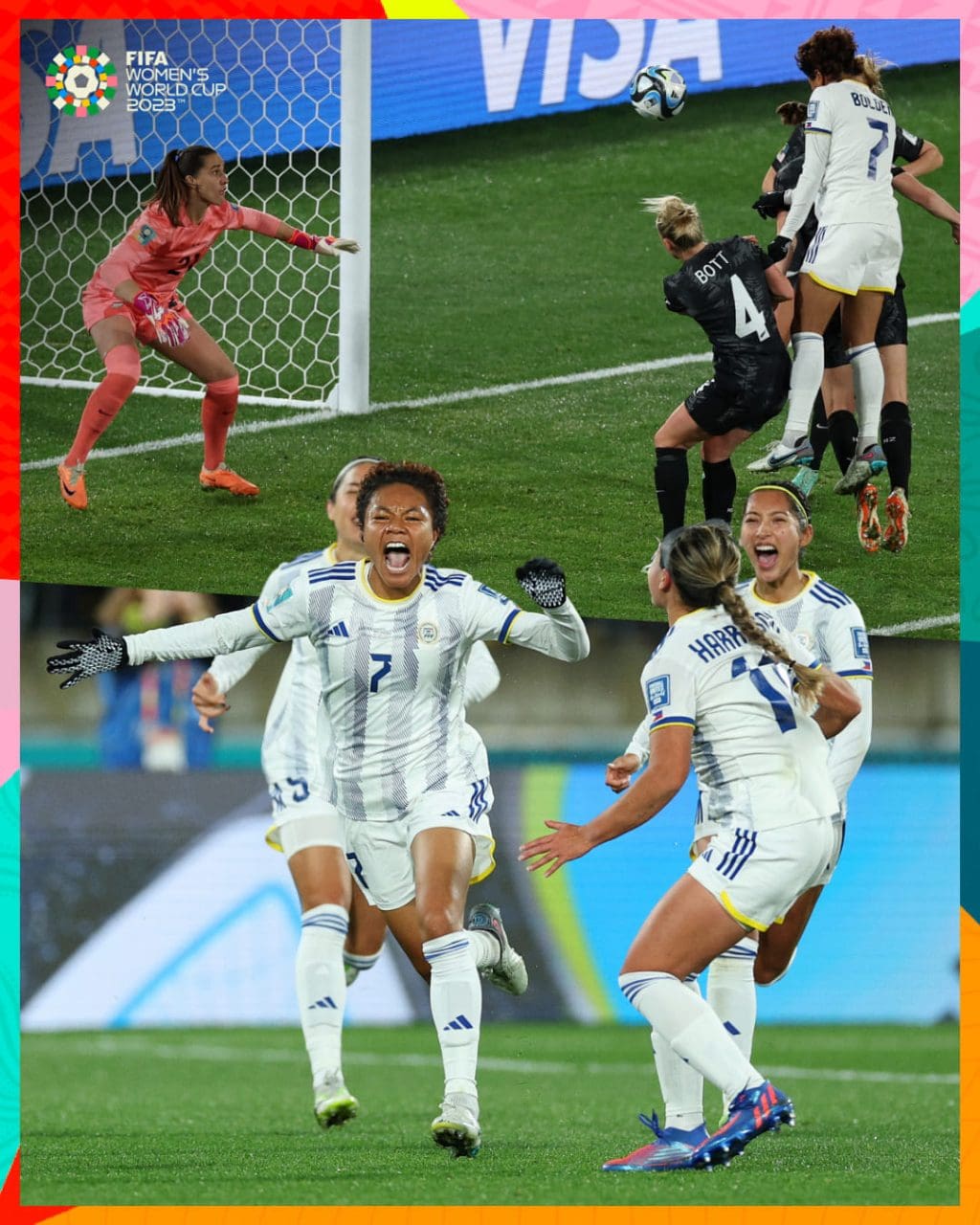 The Philippines' victory is an outstanding source of inspiration for other Southeast Asian countries. The Philippines has demonstrated that it is feasible to compete with the finest in the world, and other countries in the region will want to emulate them. The Philippines' victory shows that women's football is growing in Southeast Asia, and it will be interesting to see how the region evolves in the coming years.