A myth brought to life? Here's what we know about the Asong Gubat.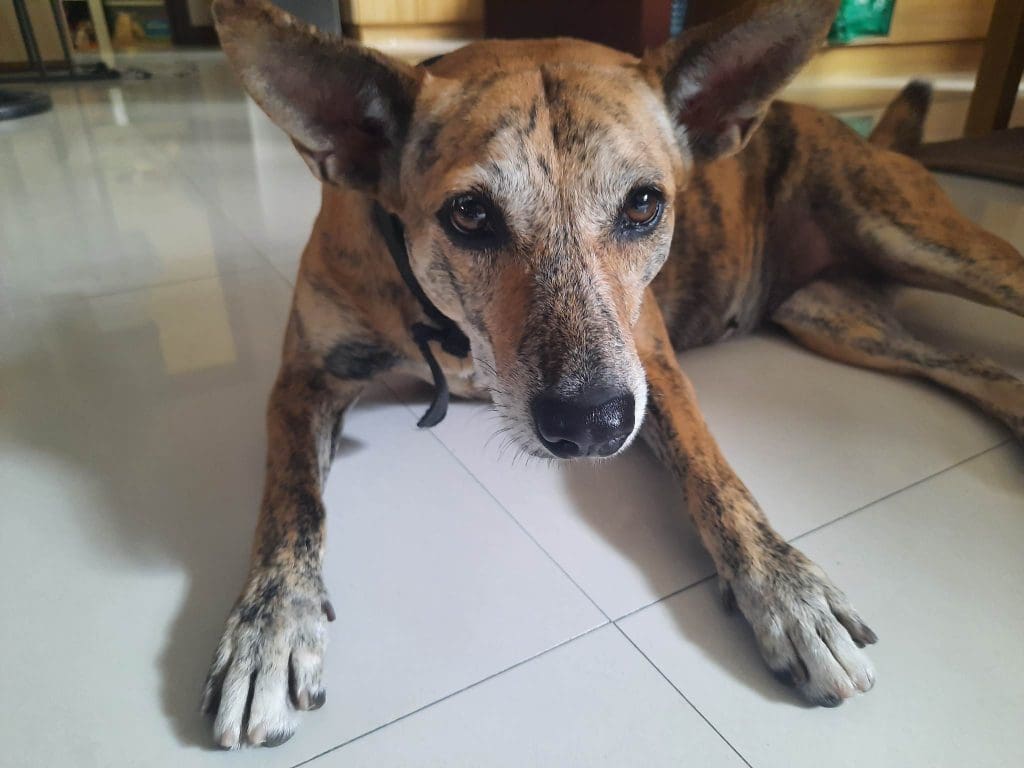 The Asong Gubat, or the Philippine Forest dog, is an endangered breed native to the Philippines. They are skilled hunters who can catch prey and even adapt to the harsh conditions of the forest. Indigenous people value this dog breed because of their hunting skills, and the lore passed to generations.
The Philippine Forest dogs are medium-sized dogs standing about 18 to 22 inches. In addition, They have a distinct smooth coat that is usually black or brown. Moreover, some have patches or stripes that resemble a tiger's stripes, which is why they are also known as Tiger dogs. What's even more amazing about these dogs is that they have sharp claws that shed.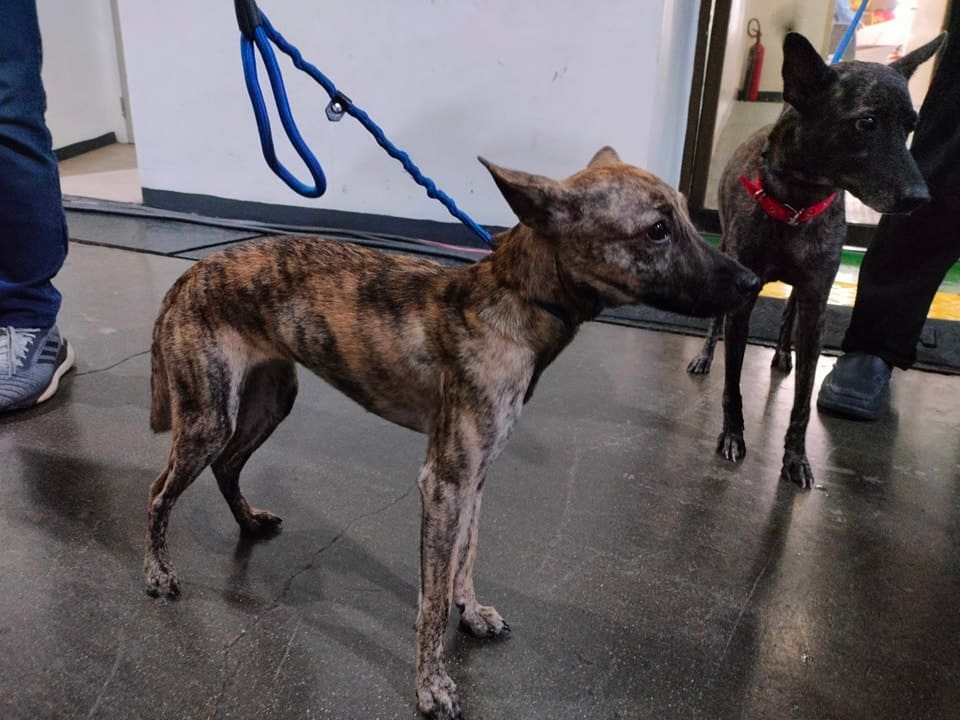 The Asong Gubat also only mate or reproduce with their kind. Other features include a double-sealing anus, black lips, black gums and roof of the mouth, and spots on their tongue. Because of their keen sense of smell, they can quickly locate prey. They are also exceptional guard dogs because of their protective and loyal nature.
Some indigenous myths say whoever kills an Asong Gubat, including their family, will be cursed.
The Philippine Canine Club Inc. hopes that the Federation Cynologique Internationale will recognize the breed as the Philippines' official indigenous dog breed.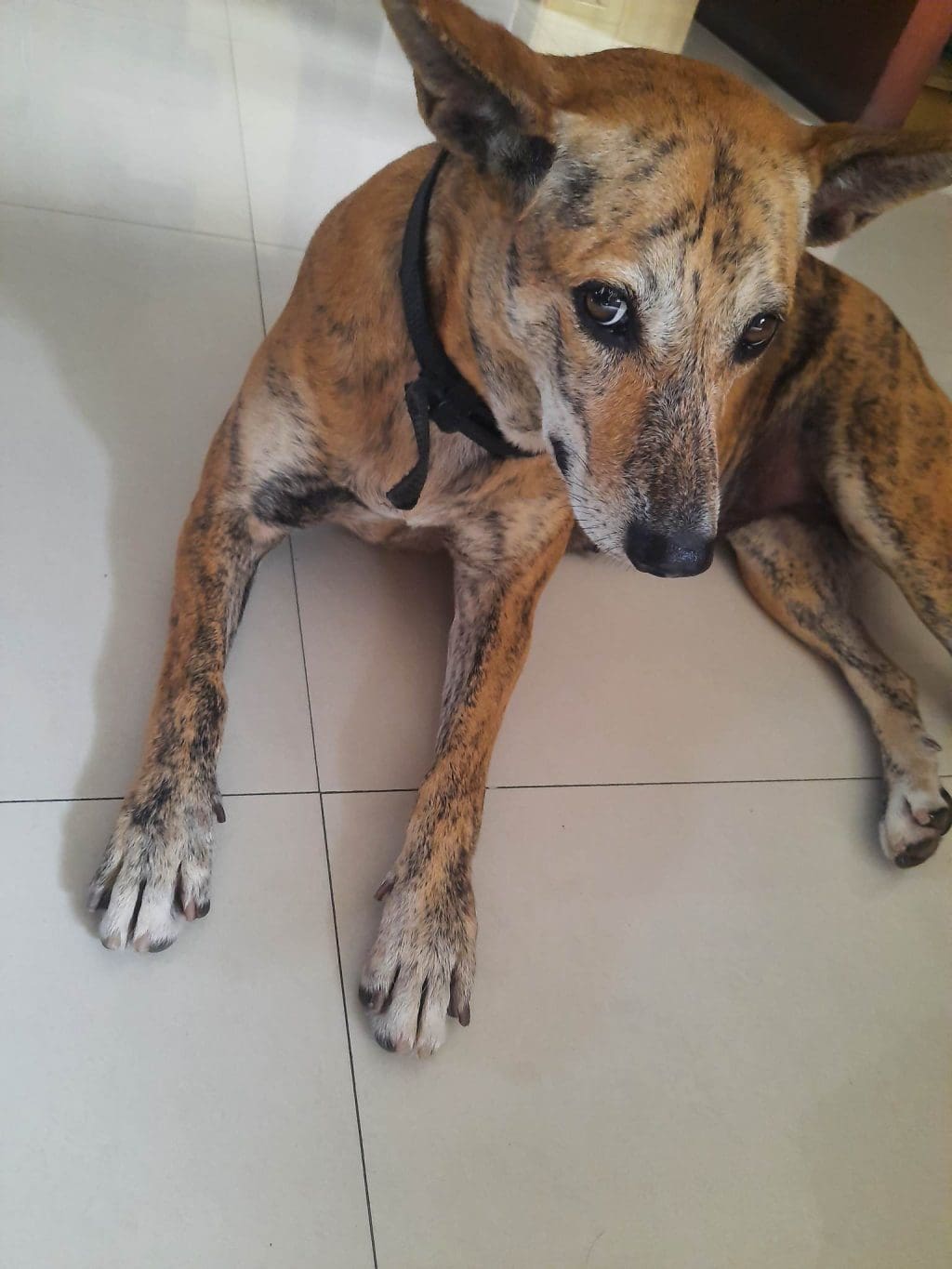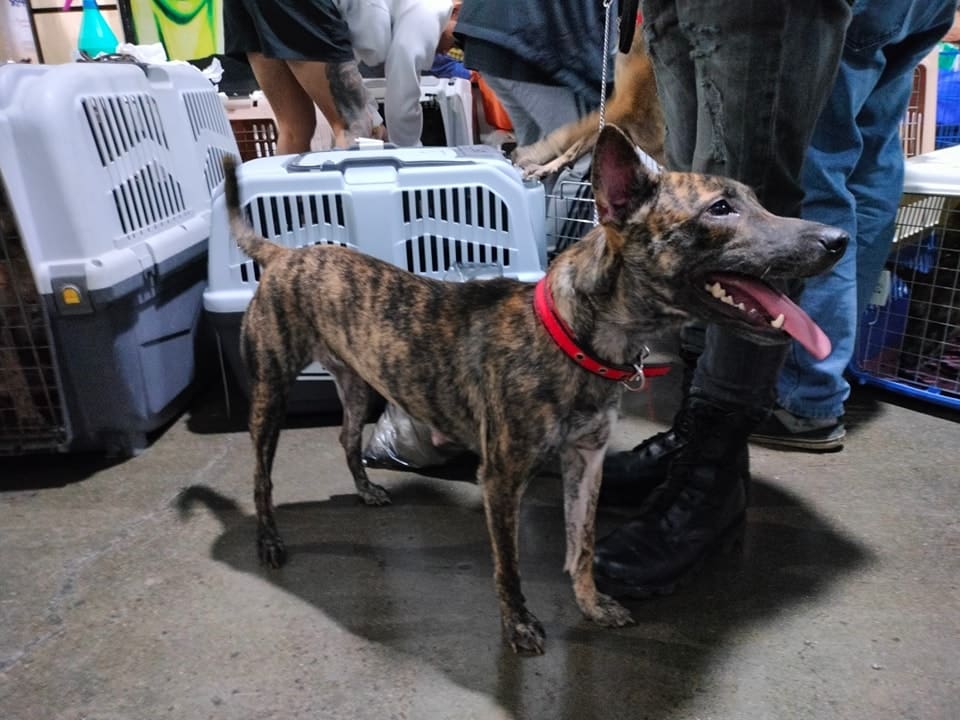 The Asong Gubat is an endangered breed. They are threatened by habitat destruction and interbreeding with other dog breeds. Therefore, it is essential to make efforts to protect them.