Regardless of the recent incidents that happened a while ago, such as having an offload incident or travelers missing their flights because of the interrogation of the immigration officer.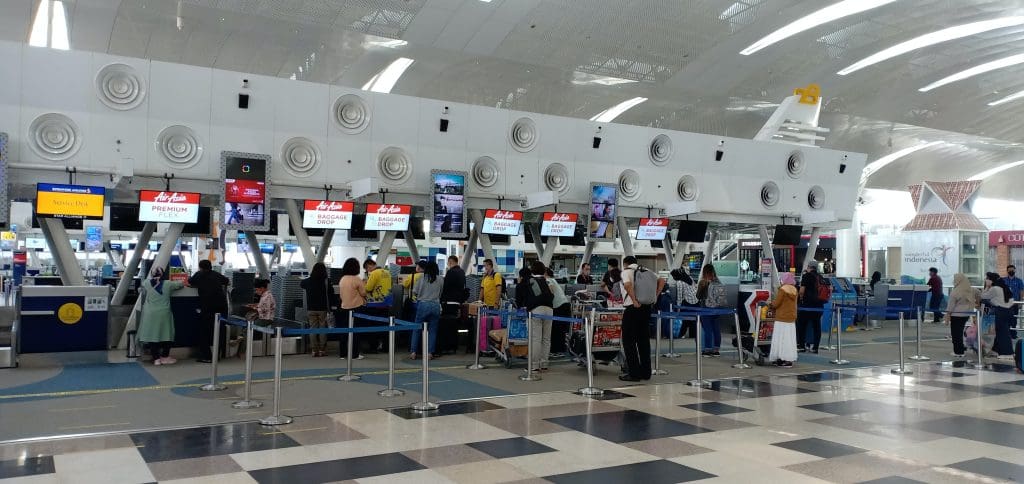 The Bureau of Immigration has formally released strict guidelines for Philippine Immigration 2023 Abroad. It was first published on August 18 and will officially start on September 3.
According to Dana Sandoval, spokesperson of the Bureau of Immigration, " Those traveling who doesn't have a sponsor or just a regular tourist, they don't need to worry about the said guidelines."
Here are the guidelines when traveling:
Basic Travel Documents
a. Passport, valid at least six months from the date of departure;
b. Appropriate valid visa, whenever required;
c boarding pass; and
d. Confirmed return or roundtrip ticket when necessary.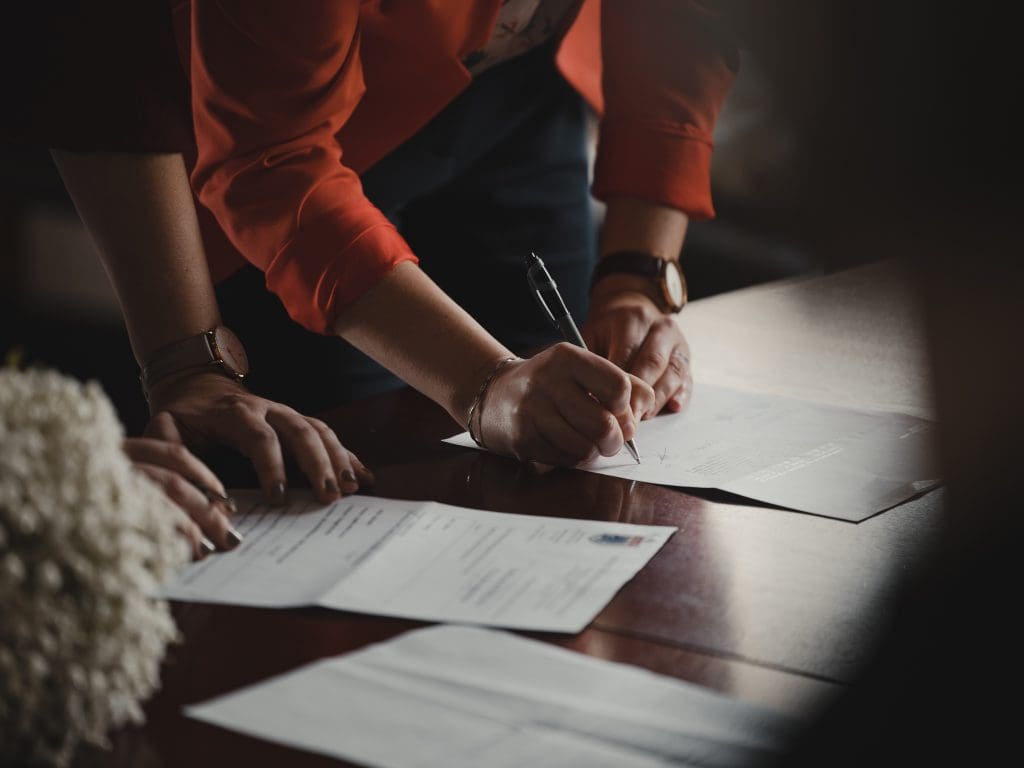 Sponsored Travel
2.1 Original Philippine Statistics Authority (PSA)- issued birth certificate report of birth or marriage certificate/ report of marriage as proof of first civil degree relationship;
b. Confirmed return or roundtrip ticket and
c. Copies of the following documents of the sponsor, such as:
I. Valid passport
II. Valid work visa/ permit, residence permit, or any equivalent document
III. Overseas Employment Certificate (OEC), E-receipt, or OFW Clearance for OFW sponsors.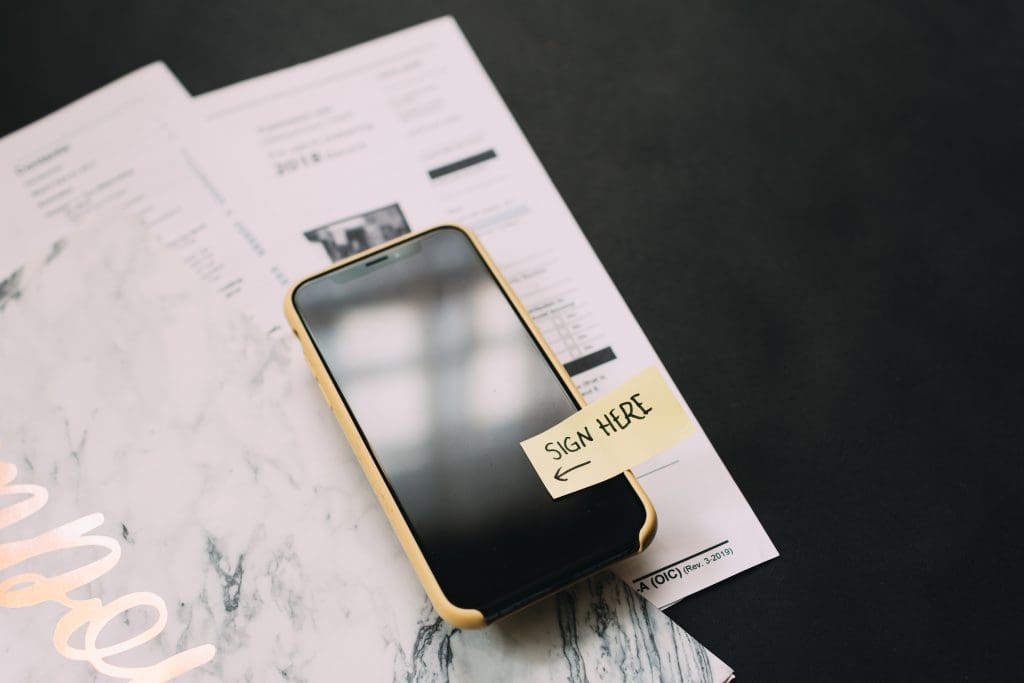 A traveler with a sponsor abroad must provide an original affidavit of support or guarantee showing the exact relationship between the passenger and the sponsor.
On the other part of the guidelines, a traveler with a sponsor for tourism purposes must provide a document showing it must be for tourism purposes.
Thus, it is necessary to comply with the obligation of sponsorship to ensure the assessment of the passenger's future travels and the capacity of the sponsor invitation.
Nonetheless, according to the Inter-Agency Council Against Trafficking (IACAT), The revised guidelines received many complaints from travelers and criticism. The council corroborates that the guidelines released are intended for something other than the right travel. However, to protect the Filipinos from dangers and human trafficking.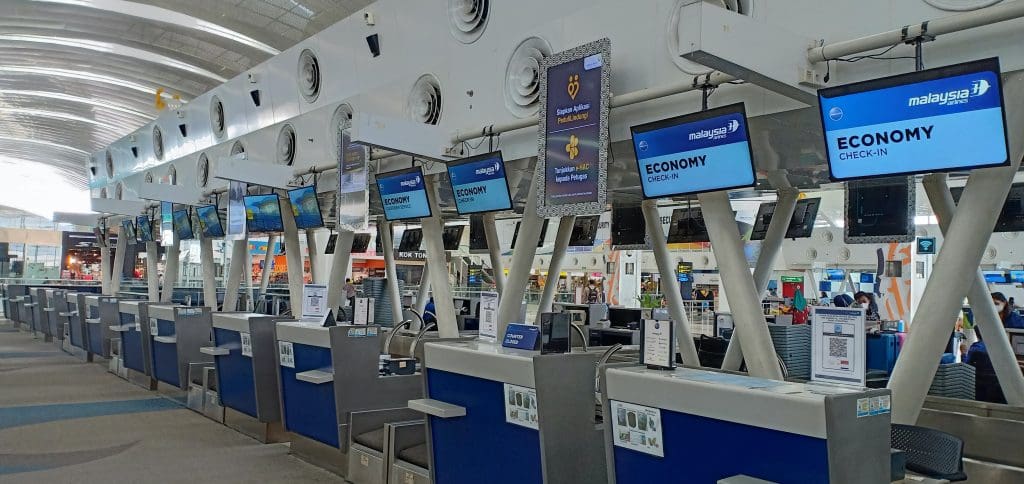 Human trafficking is a worldwide issue and one of the most heinous crimes, exploiting sexual slavery, fraud or deception, and forced labor. Affecting hundreds of lives all around the world and taking away their dignity.