The official list of Philippine Holidays for 2024 has been released by Malacañang on October 13.
The list of regular and special non-working holidays is included in Proclamation 3268 and signed by President Ferdinand Marcos Jr. You can look at the list below.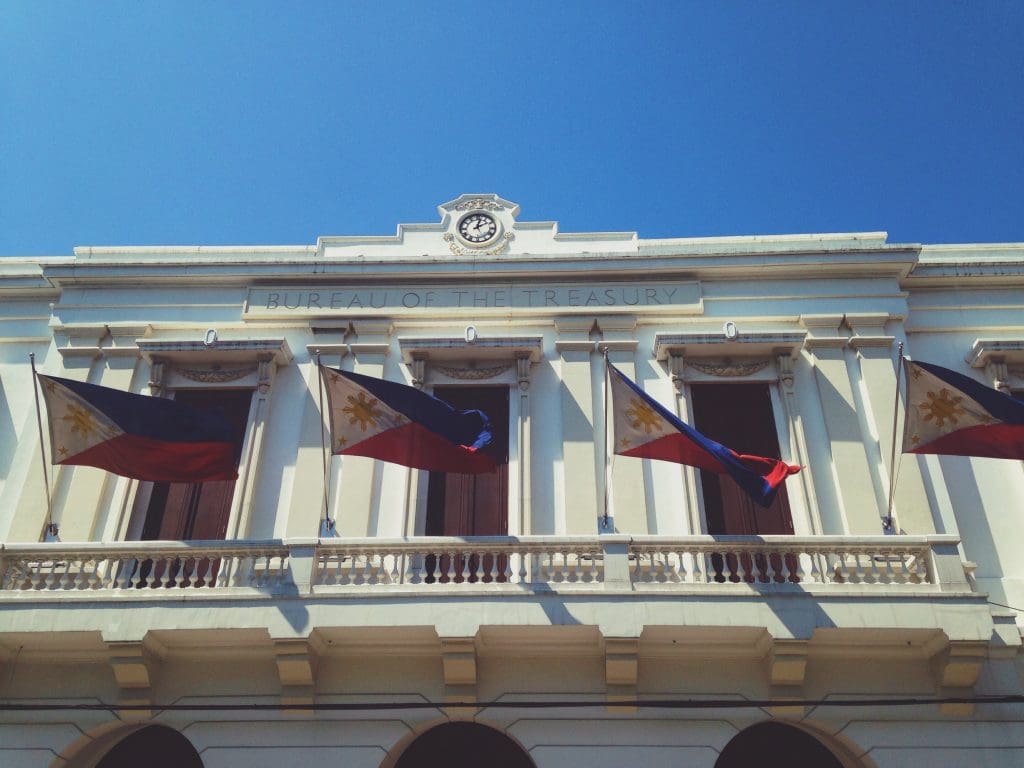 Regular Holidays
New Year's Day: January 1 (Monday)
Maundy Thursday: March 28 (Thursday)
Good Friday: March 29 (Friday)
Araw ng Kagitingan: April 9 (Tuesday)
Labor Day: May 1 (Wednesday)
Independence Day: June 12 (Wednesday)
National Heroes Day: August 26 (Monday)
Bonifacio Day: November 30 (Saturday
Christmas Day: December 25 (Wednesday)
Rizal Day: December 30 (Monday)
Special (Non-working) Days
Ninoy Aquino Day: August 21 (Wednesday)
All Saints' Day: November 1 (Friday)
Feast of the Immaculate Conception of Mary: December 8 (Sunday)
Last Day of the year: December 31 (Tuesday)
Additional Special Non-working) Days
Chinese New Year: February 10 (Saturday)
Black Saturday: March 30 (Saturday)
All Souls' Day: November 2 (Saturday)
Christmas Eve: December 24 (Tuesday)
Note: Eid'l Fitr and Eid'l Adha will be issued according to the days determined by the Islamic Calendar.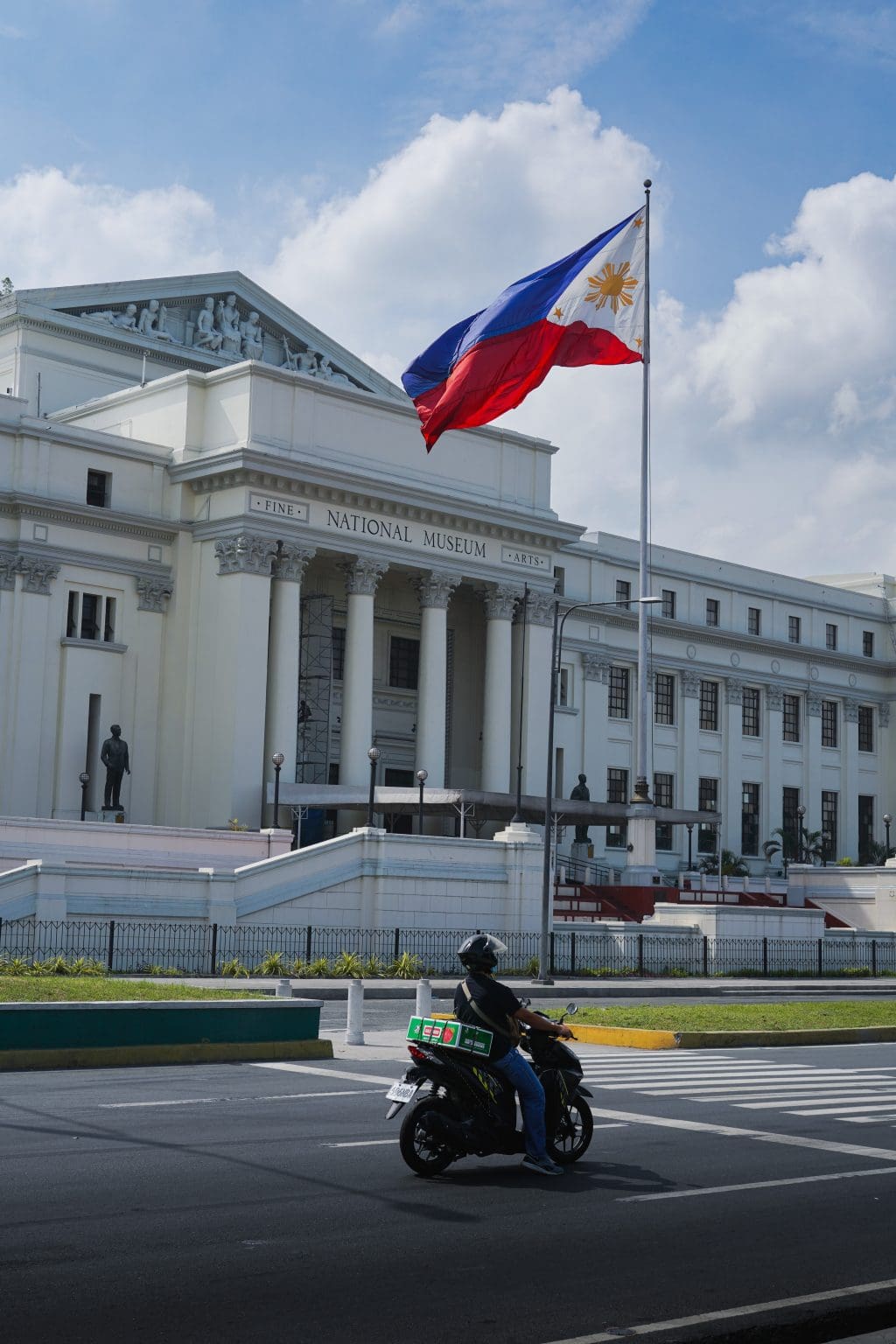 "Where's the EDSA Anniversary?
Upon the list's release, it can be noticed that the People Power Revolution, or EDSA revolution, is missing. As of writing, there are still no official comments regarding this. There is no clear answer if it was removed because it falls on a Sunday or because of a different reason.