Traveling from Cebu to Laoag, Ilocos Norte has just gotten easier.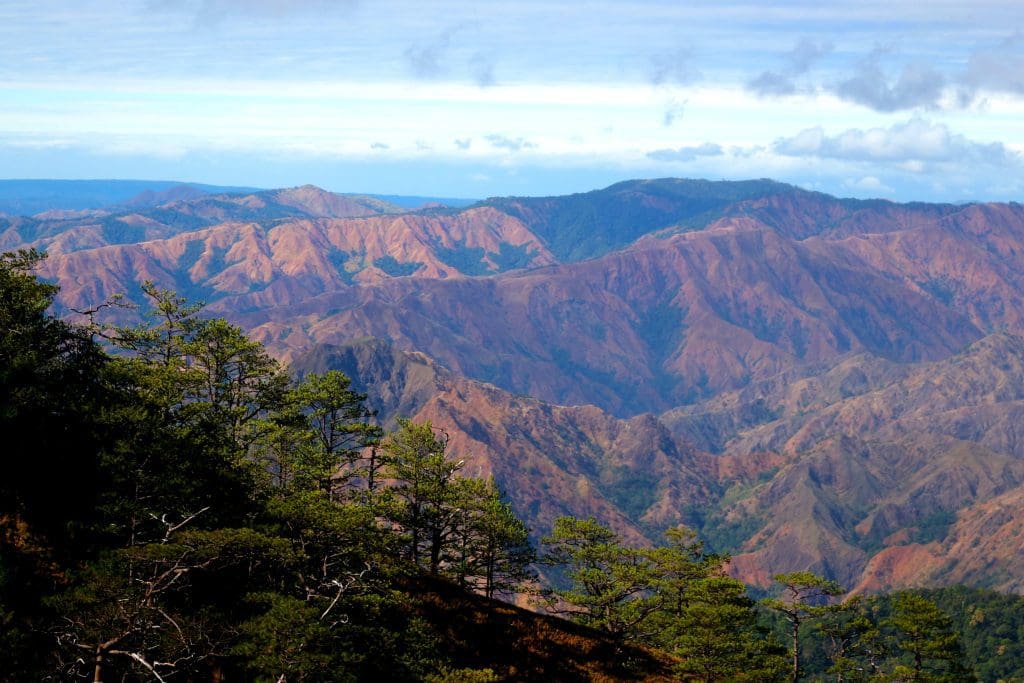 Laoag, Ilocos Norte, is a fantastic destination for those who love the sea and historical heritage sites. However, the travel is quite taxing. If you want to go from Cebu to Ilocos Norte, you have to fly to Manila and catch a flight to Laoag. You can also fly from Cebu to Clark and ride a bus to Laoag for 8 hours.
Last March, Provincial tourism officer Aianree Raquel announced they are collaborating with PAL for the Laoag to Cebu direct flights this May. The announcement of the new direct flight also connects Luzon and Central Visayas regarding tourism and business.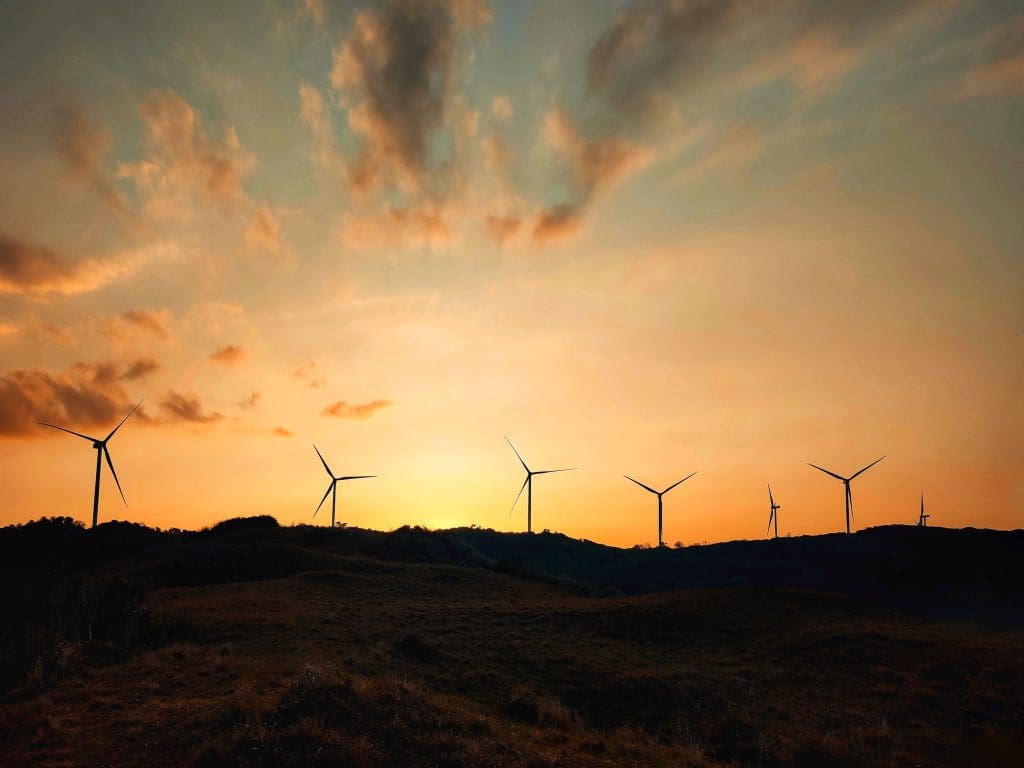 According to the Provincial Tourism Office, people have been inquiring about any flights from Laoag directly to Cebu.
Be sure to follow Philippine Airlines' official Facebook page for more information and updates.