Pepito Albert, the renowned Filipino designer known for his signature silhouette styles, has passed away at the age of 63.
His death on May 28, 2023 came as a shock to many, with the news spreading through heartfelt tribute posts on social media from those who held him dear. The cause of death was not publicized.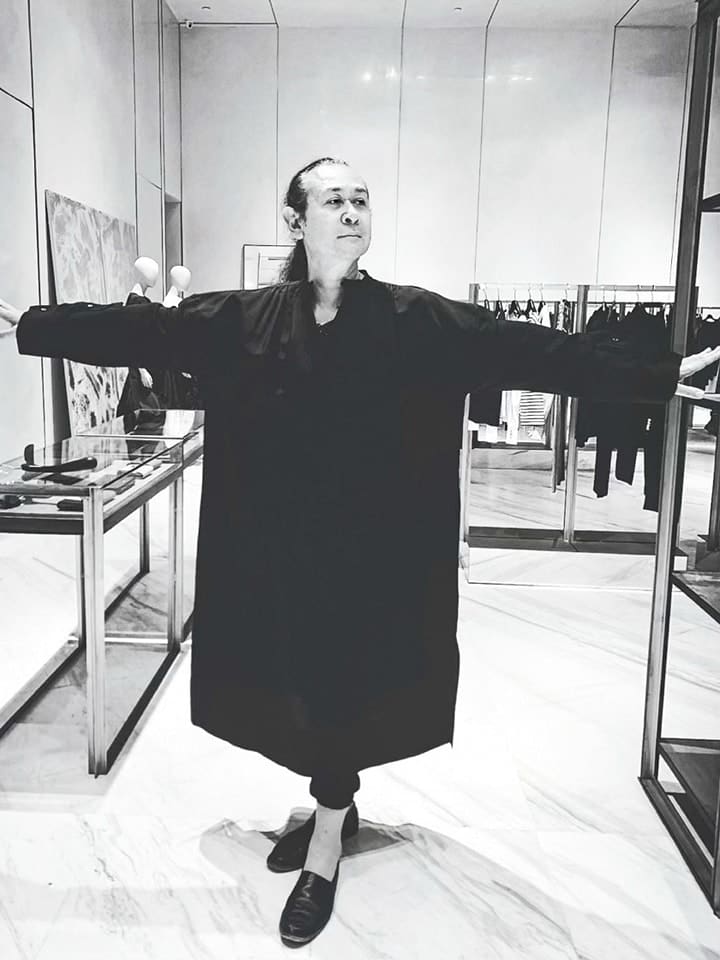 Throughout his illustrious career, Pepito Albert has gained recognition for his ability to create stunning long gowns and exquisite Filipiana wear.
His exceptional talent attracted a loyal following, primarily composed of socialites with notable names such as Irene Marcos Araneta, Kaye Tinga, and Rica Lorenzo who admired his work.
As his skill and artistry grew, his work caught the attention of renowned publications including Harpers Bazaar, Vogue, and Elle. His designs graced the pages of these influential magazines, solidifying his reputation as a promising designer.
With a keen eye for innovation and a quiet sense of sophistication, Pepito left an indelible mark on the fashion industry, one that continues to shape and inspire designers today.
The passing of Pepito Albert is a tremendous loss for the fashion world and the Philippines.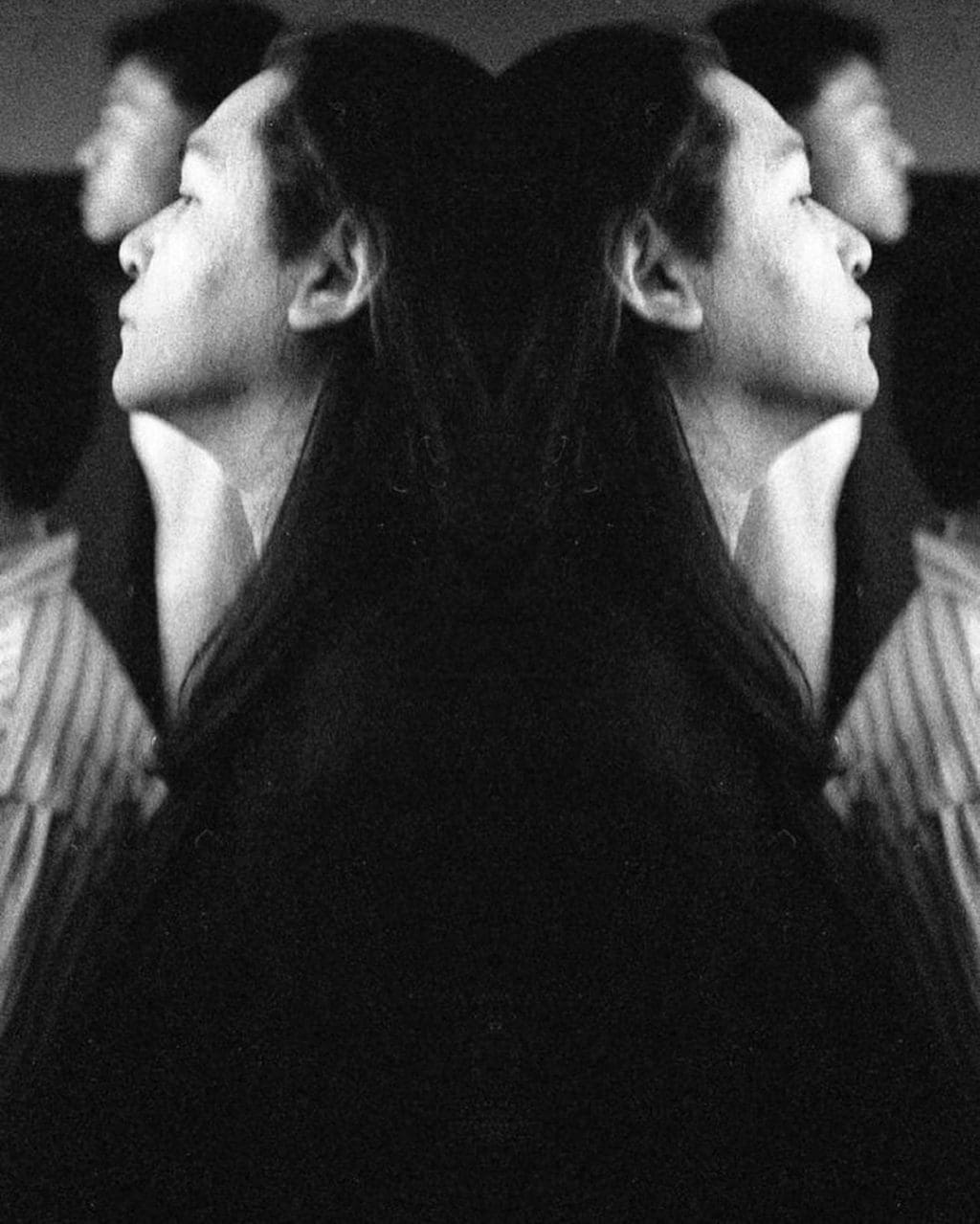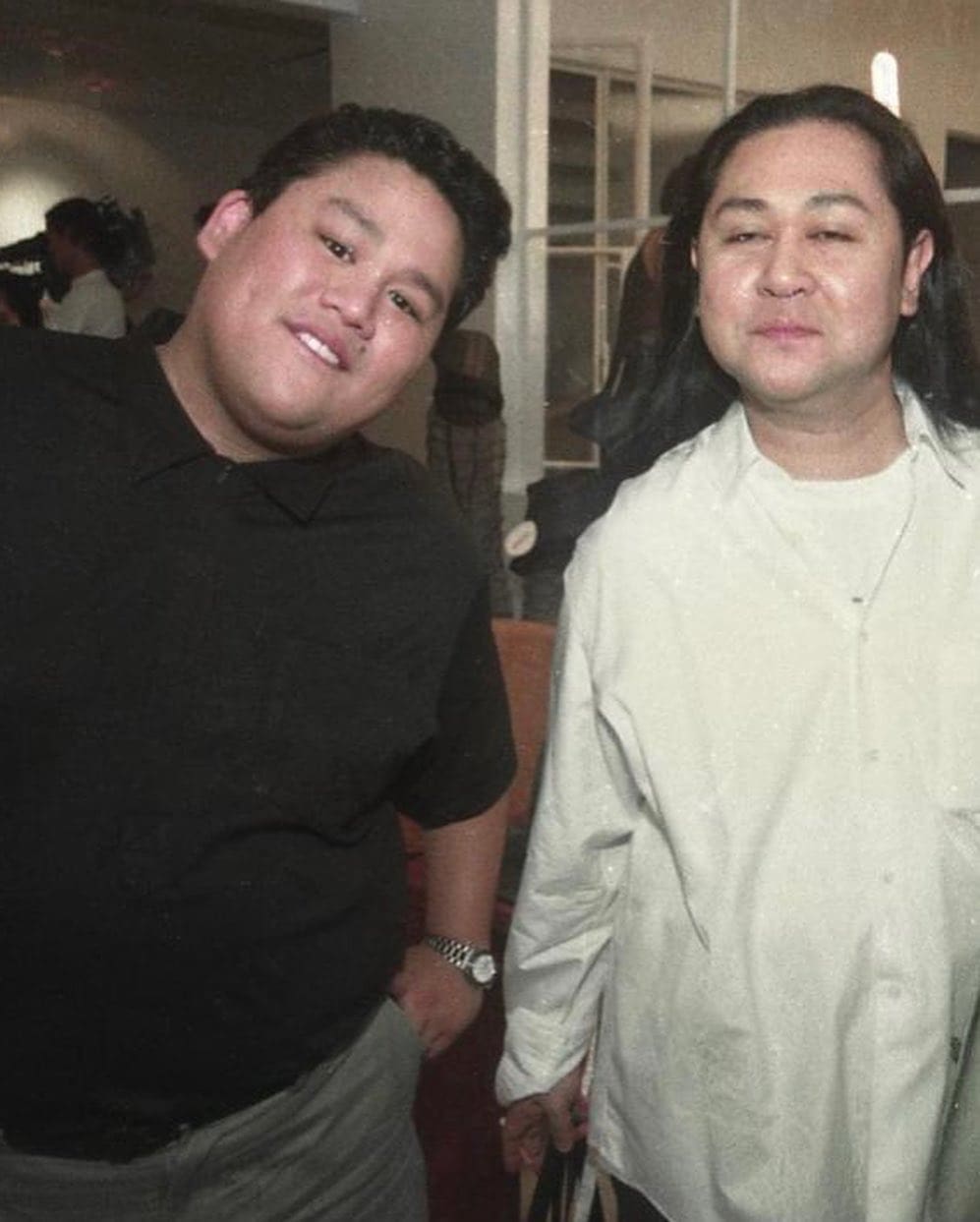 His dedication to his craft, his unwavering pursuit of excellence, and his distinctive style will be greatly missed. 
As we mourn the loss of a truly talented individual, we extend our deepest condolences to Pepito's family and friends. May he find eternal peace, and may his legacy continue to shine brightly in the fashion industry he loved so dearly.