Minganilla did it!
After a re-computation of this year's Pasigarbo sa Sugbo, without any doubt. The Sugat Kabanhawan Festival of Minganilla declared victory and announced on Wednesday, September 6, as the Grand Champions of the Ritual Showdown competition.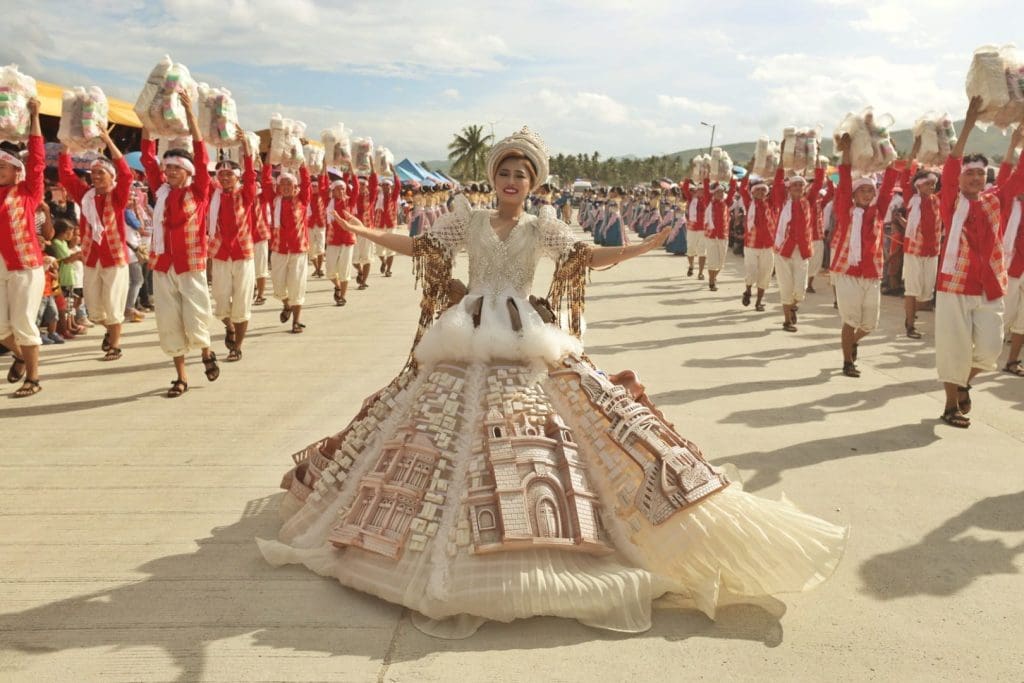 The Carcar City's Kabkaban Festival was initially proclaimed champion on August 28, 2023, at the New Carcar City Sports Complex.
At the said event, technical glitches flawed several contingent performances; as a result, massive supporters and performers expressed their disappointment and frustration after the result was announced. Others generate speculations and controversies that lead to rumors of sabotaging performers' performances. Thus, Gov. Gwendolyn Garcia decided on a re-computation of the contingents' scores.
Here are the official results of Pasigarbo sa Sugbo 2023:
Ritual Showdown
1st place – Sugat Kabanhawan Festival of Minglanilla
2nd place – Hinulawan Festival of Toledo City
3rd place – Dagitab Festival of the City of Naga
4th place – Rosquillos Festival of Liloan
5th place – Palawod Festival of Bantayan
6th place – Kabkaban Festival of Carcar City
7th place – Panagtagbo Festival of Mandaue City
8th place – Sarok Festival of Consolacion
9th place – Panagbagat Festival of Poro
10th place – Sikoy-Sikoy Festival of San Fernando
11th place – La Torta Festival of Argao
12th place – Banig Festival of Badian
13th place – Halad Inasal Festival of Talisay City
14th place – Kagasangan Festival of Moalboal
15th place – Tuba Festival of Borbon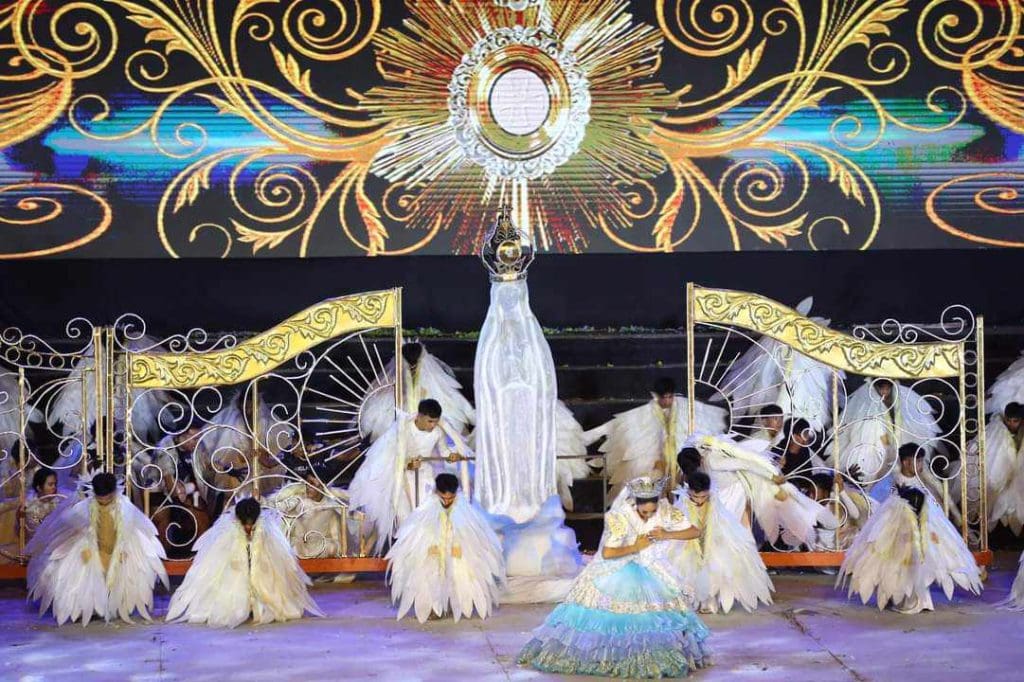 Street Dancing Competition
1st place – Kabkaban Festival of Carcar City
2nd place – Sugat Kabanhawan Festival of Minglanilla
3rd place – Utanon Festival of Dalaguete
4th place – Rosquillos Festival of Liloan
5th place – Humba Festival of Ronda and Halad Inasal Festival of Talisay City
Best in Mayor's Introduction
5th Place – Barili Mayor Garcia IV
4th Place – Ronda Mayor Blanco
3rd Place – Tabogon Mayor Salimbangon
2nd Place – Liloan Mayor Frasco
1st Place – Poro Mayor Rama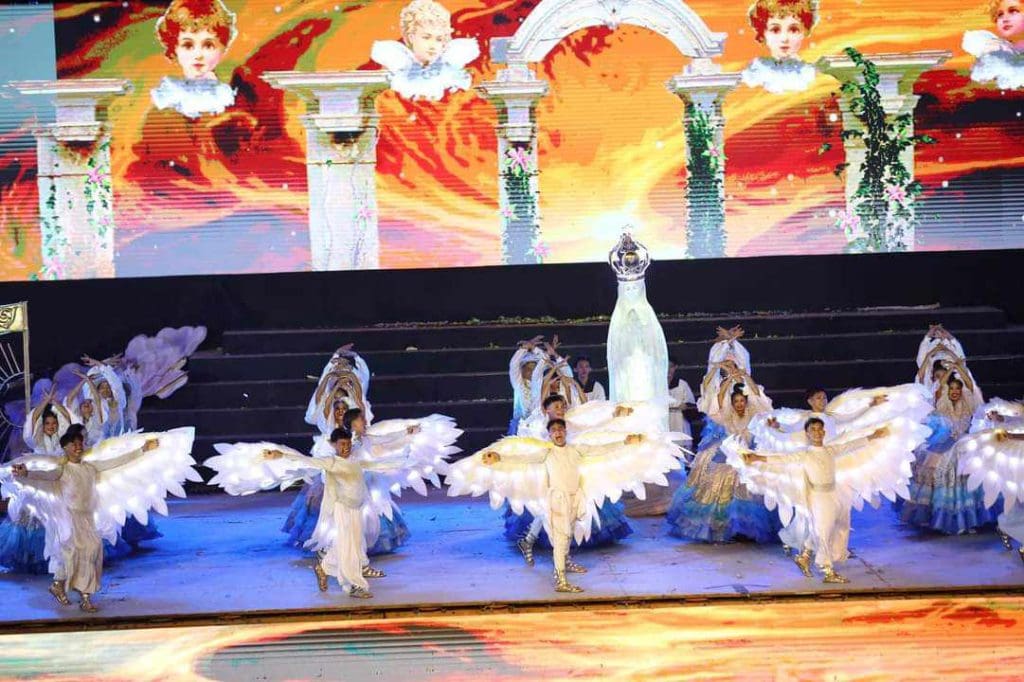 Best in Decorated Van
1st Place – Sarok Festival of Consolacion
2nd Place – Humba Festival of Ronda
3rd Place – Lingaw-Sadya Festival of Balamban
4th Place – Bisnok Festival of Dumanjug
5th Place – Katubhan Festival of Medellin
Best in Festival Jingle
Rosquillos Festival of Liloan
Best in Festival Costume
Sugat Kabanhawan of Minglanilla
Hinulawan Festival of Toledo City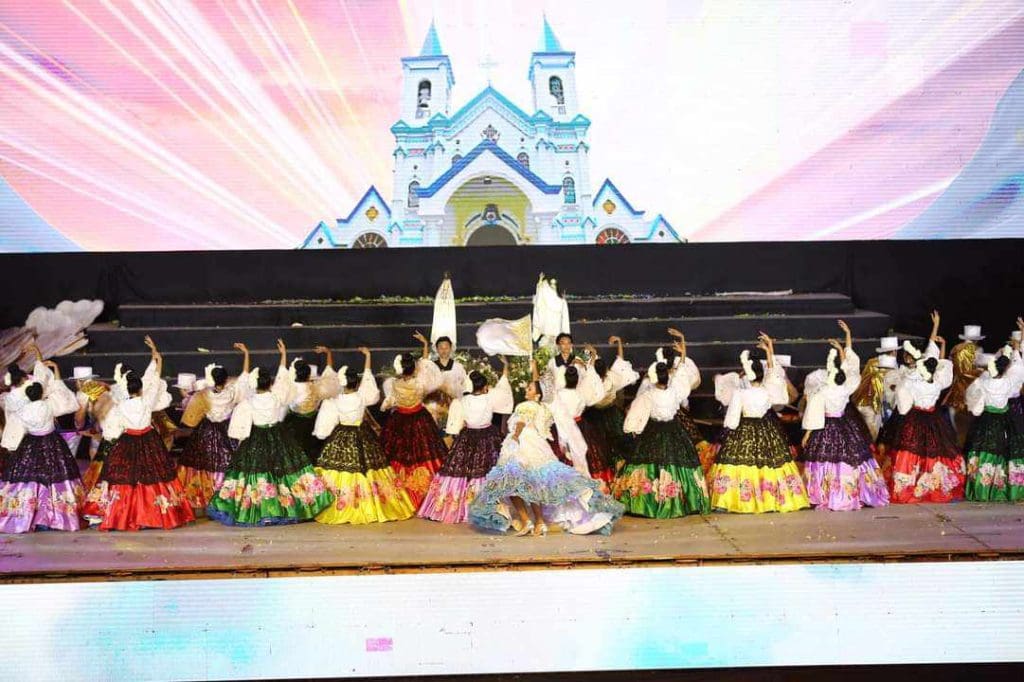 Festival Queen
Winner: Mariel Bogert of Dinagat Festival of Cordova
1st runner-up: Jewel Alexei Image of Sugat Kabanhawan Festival of Minglanilla
2nd runner-up: Jhesidy Thea Alberca of Kabkaban Festival of Carcar City and Arianne Chrystel Torres of Panagtagbo Festival of Mandaue City
3rd runner-up: Ericka Bianca Quillobe of Hinulawan Festival of Toledo City and Michelle Taub Oppliger of Kagasangan Festival of Moalboal
4th runner-up: Nadine Faith McCoy of Katunggan Festival of Tudela