If you want to seize the day, make sure you do it in Medellin.
The municipality of Medellin is one of the most exciting places in Cebu province. It hosts various water activities, lovely beaches, and warm, gentle smiles of the locals. There's in fact a beach resort in this part of Cebu that serves as a good spot for a vibrant family day on a weekend.
Paradizzo Beach Resort in Brgy. Kawit, Medellin, Cebu has been the go-to destination for family gatherings and friendly outings. Everyone loves white sand beaches and this place just got those for you so you can scamper around and pretend like you're a kid again. The clear azure waters will make you fall in love with the seas.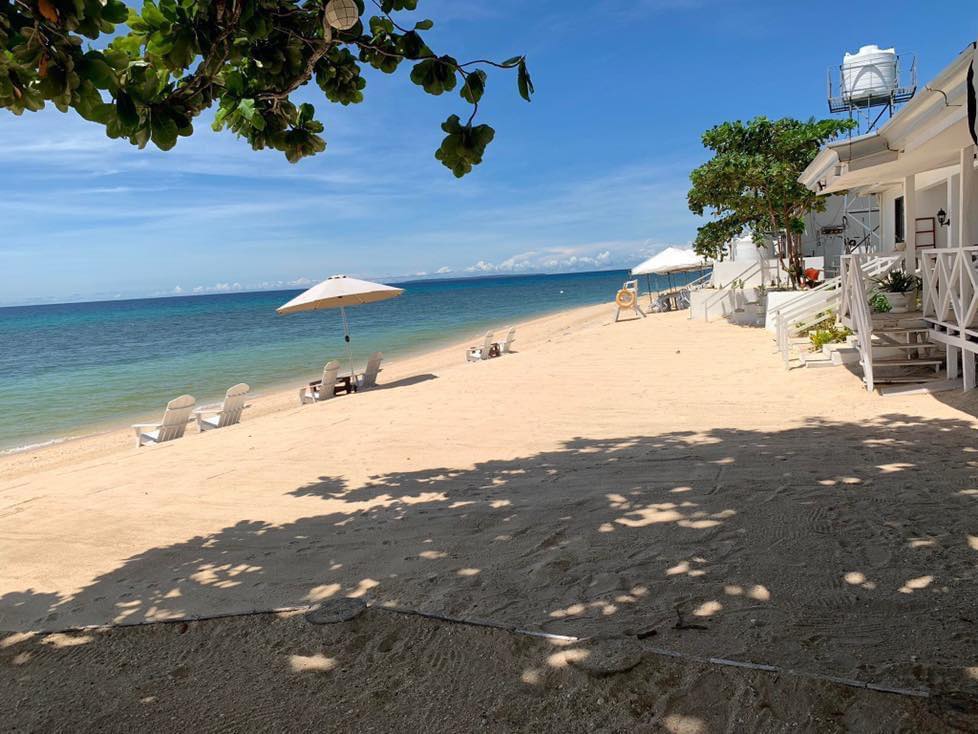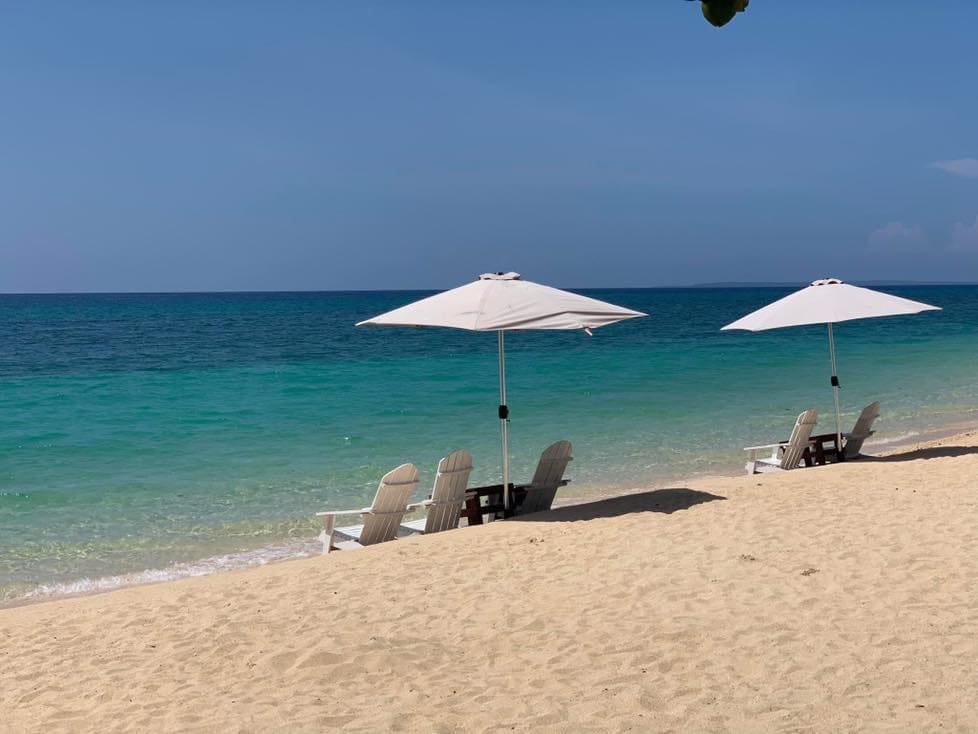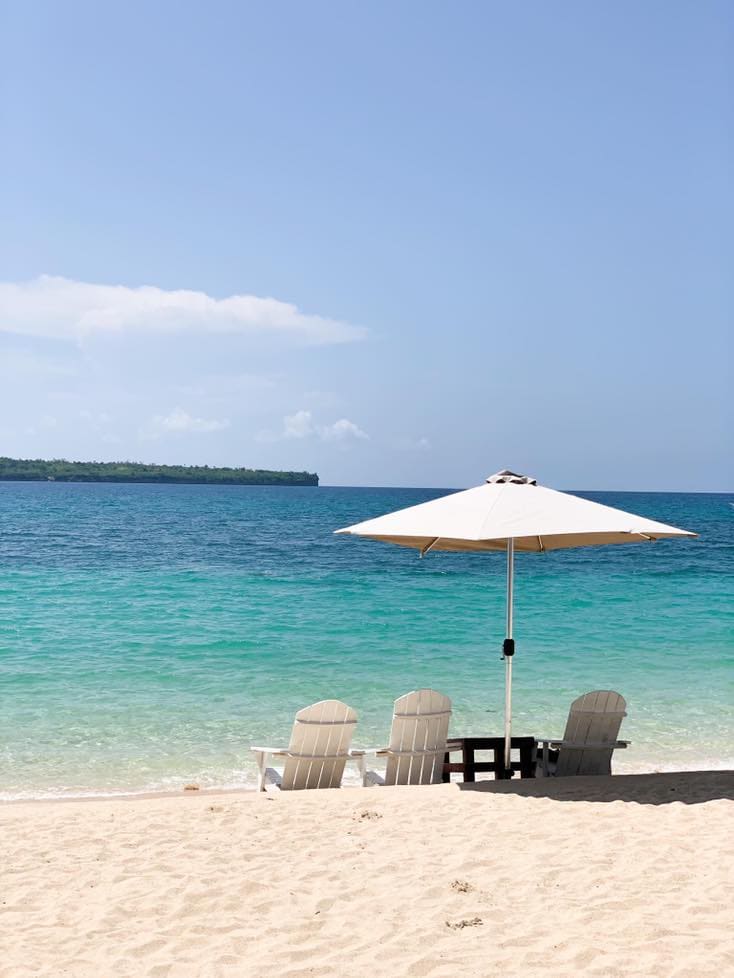 The resort isn't that wide though but it's more than enough to cater your family weekend bonding. They have tents that serve as cottages complete with tables and chairs for your festive lunch (or dinner).
A day at the beach for most Filipinos isn't complete without the grilling of fish and pork meat, right? Here, grilling stations are available at your disposal.
Paradizzo Beach Resort has also its own store where you can buy ice cold beers and soft drinks. Beers are just the perfect drinks to jumpstart the fun. Some prefer it after the day of swimming and laughing with their loved ones.
If you are up for some thrill, the resort also has kayak and paddle boards that you can rent so you can sail farther from the shorelines. From afar, you will notice that the entire resort is filled with tall trees whose canopies serve as wide umbrellas that shelter the guests from the scorching heat. You can also rent their pump boat for island hopping.
This resort also has an awesome view of the sunset. And at night, the place becomes jeweled with bright beautiful lights – a good way to call it a day before you prepare for a relaxing, peaceful slumber.
RATES & OTHER INFORMATION
DAY USE:
Entrance fee: P40 per head (P20 for kids)
Cottage Fees: Ranges from P500 – P600
Room Rates:
Standard Room: P2,000 per night, good for 2 persons
Standard Room (Beach View): P2,200 per night, good for 2 persons
Family Room: P3,500 per night, good for 4 persons
Family Room (Beach View): P4,000 per night, good for 4 persons
Extra Bed is P300.
OTHER INFORMATION:
Contact number: 0953-398-3889 / 0939-615-5731
Email address: N/A
HOW TO GET THERE?
Exact location: Brgy. Kawit, Medellin, Northern Cebu — approx. 3 hours away from Cebu City.
BY BUS: From Cebu North Bus Terminal, ride a bus bound for Kawit, Medellin. Instruct the driver that you're dropping off at Eskina Mahawak. You can then head on to the Coast Guard substation and ask around where Paradizzo Beach Resort is. It's a walking distance and is near Emelia Beach Resort.
BY CAR: Navigate with Waze or Google Maps and set your destination to "Paradizzo Beach Resort" in Medelin. Parking space is available.