Palarong Pambansa comes back to Cebu!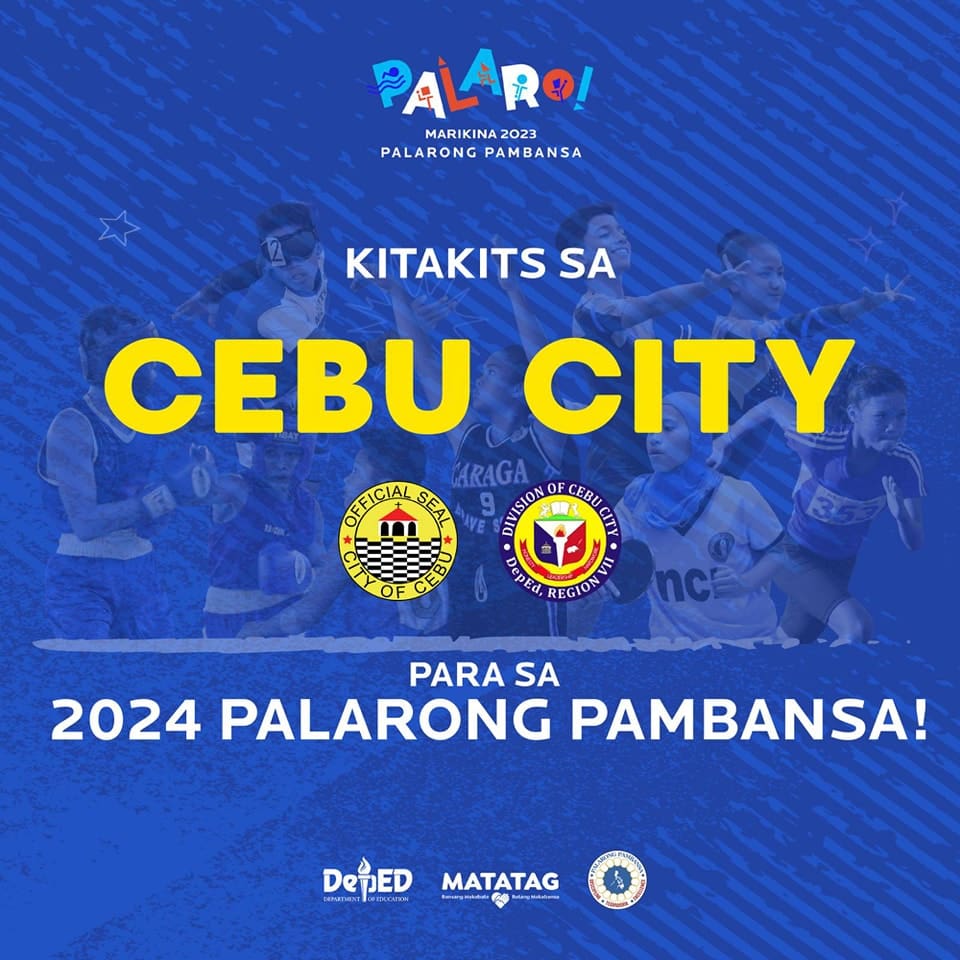 The Palarong Pambansa, the Philippines' largest sports event for student-athletes, is returning to Cebu City after 28 years! The local government has already begun extensive planning to make 2024 hosting memorable for all participants.
Mayor Michael Rama has organized a technical working committee to monitor the preparations. The team is led by businessman and sports journalist John Pages and includes Cebu City Hall officials.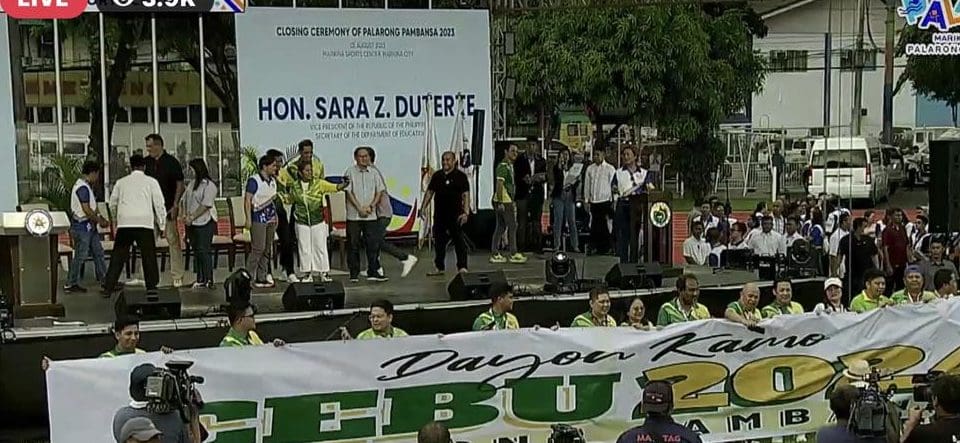 "We are so happy and blessed to announce that next year in July, 12,000 athletes and over 25,000 visitors will come to Cebu City for the Palarong Pambansa 2024,"

SAID PAGES.
Cebu City was awarded the hosting rights for the Palarong Pambansa 2024 on Friday, August 4, after beating out Antique and Negros Occidental.
The city's bid was praised by businessman and sports columnist John Pages, who cited the all-out support of Mayor Michael Rama and the help of regional director of the Department of Education (DepEd) Salustiano Jimenez.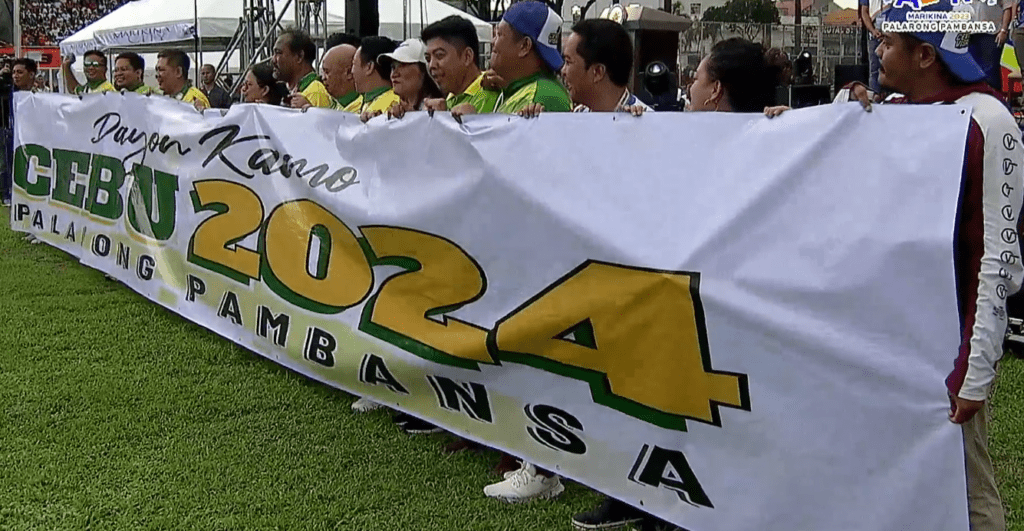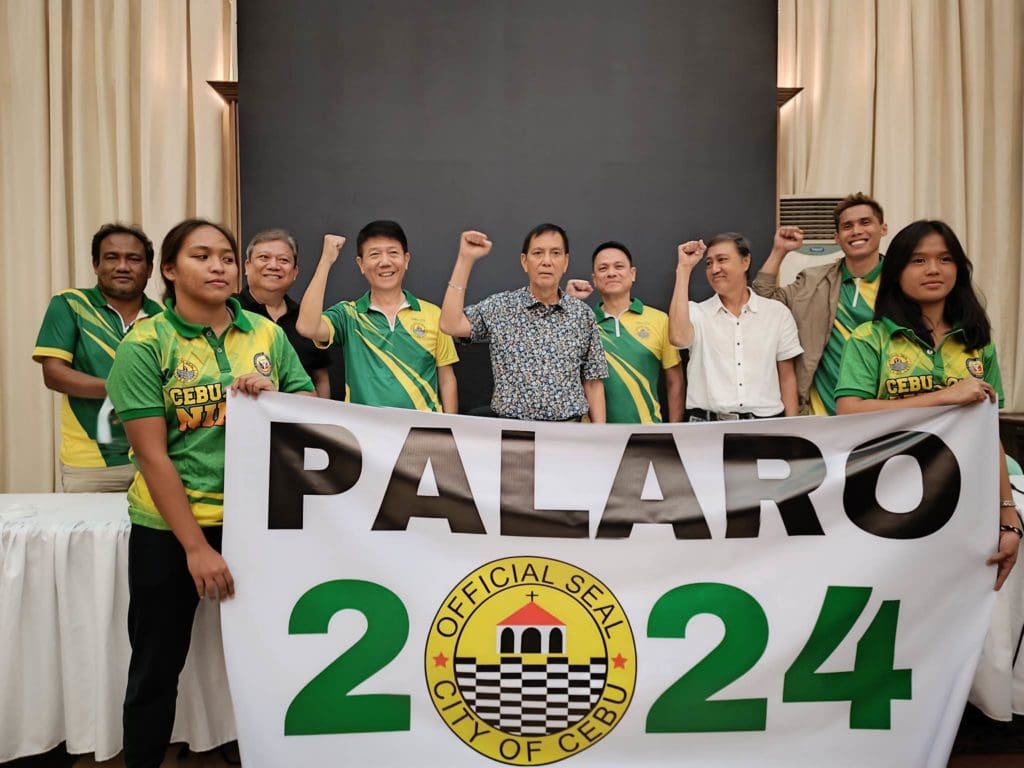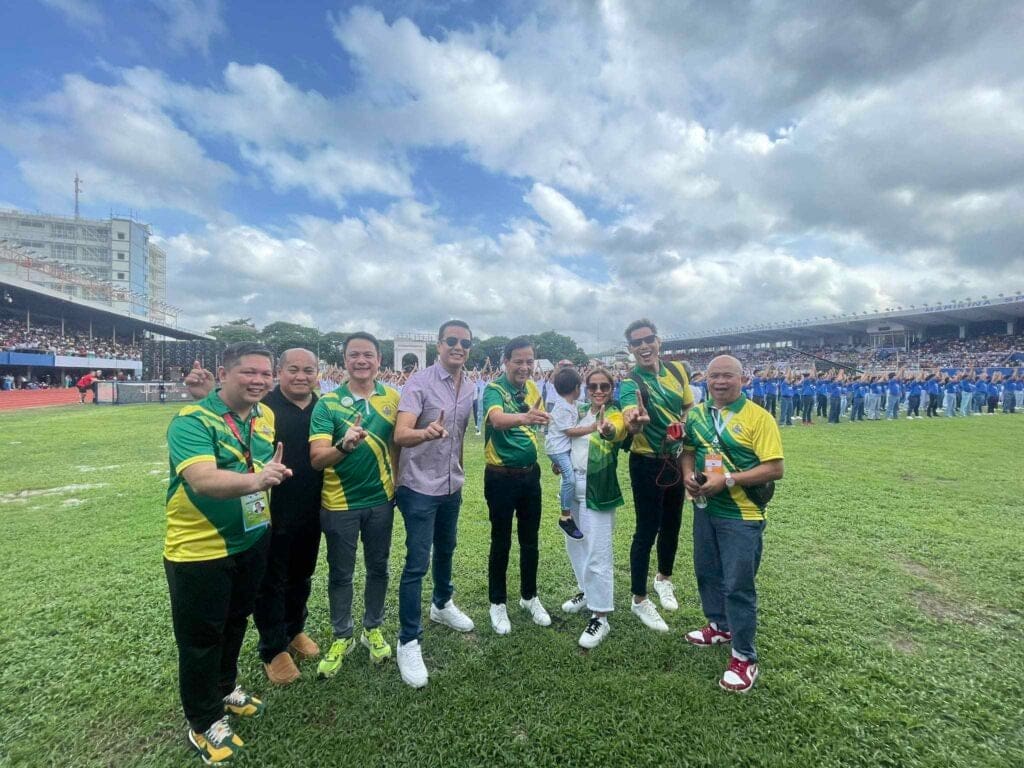 Rama has stated that he wants to host the Palarong Pambansa and says it would be an excellent chance to highlight Cebu City's top-notch sporting infrastructure and love of sports. On the other hand, Jimenez assisted the bid team from the city in submitting their proposal to the DepEd central office.
The Palarong Pambansa offers the best young athletes in the Philippines the opportunity to compete against one another and display their abilities. Additionally, it is an opportunity for the country to unite and celebrate the power of sports.

Cebu City is ready to welcome the Palarong Pambansa with open arms. We can't wait to see all the amazing athletes compete next year!