Philippine Airlines once again proves they have top-tier service with this new milestone.
Listen up, passengers! The brand new PAL Mabuhay Lounge finally opens its doors for passengers looking for a comfortable place to chill while waiting for their flight.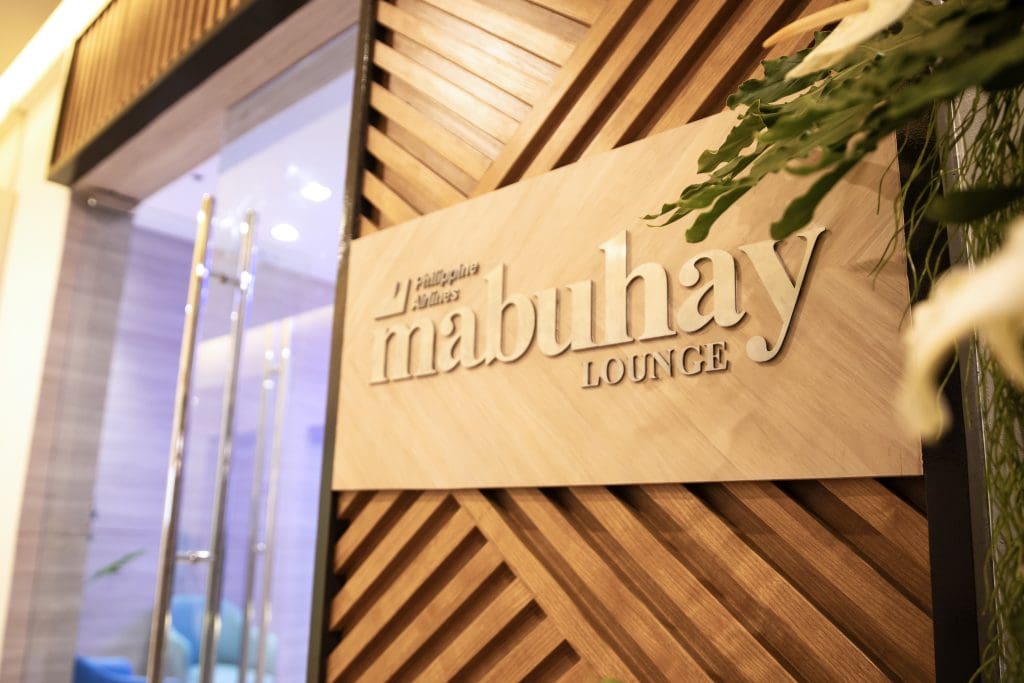 The new lounge boasts a 300 square-meter space and can seat more than 100 people. The brain behind the design is Adrian T. Chua Architects and Associates in collaboration with PAL.
Let's see what this new lounge has to offer.
Exuding Comfort and Convenience
The Mabuhay Lounge sports a blue, white, and brown interior with wooden accents that elevate a homey and sleek vibe. There are also multiple Cassette air conditioners to ensure a cool environment.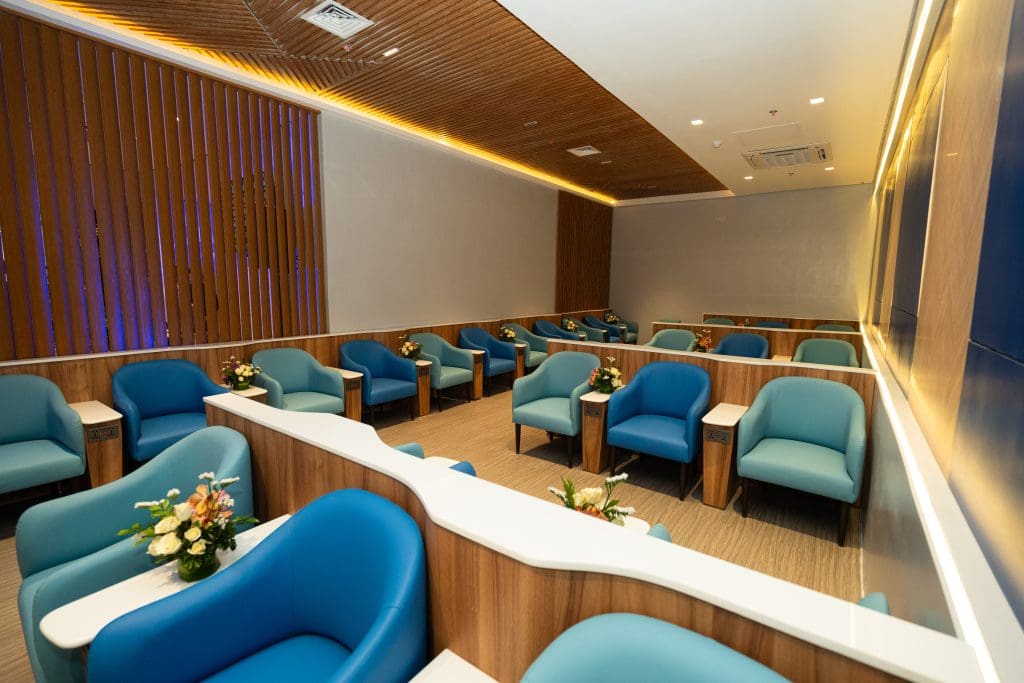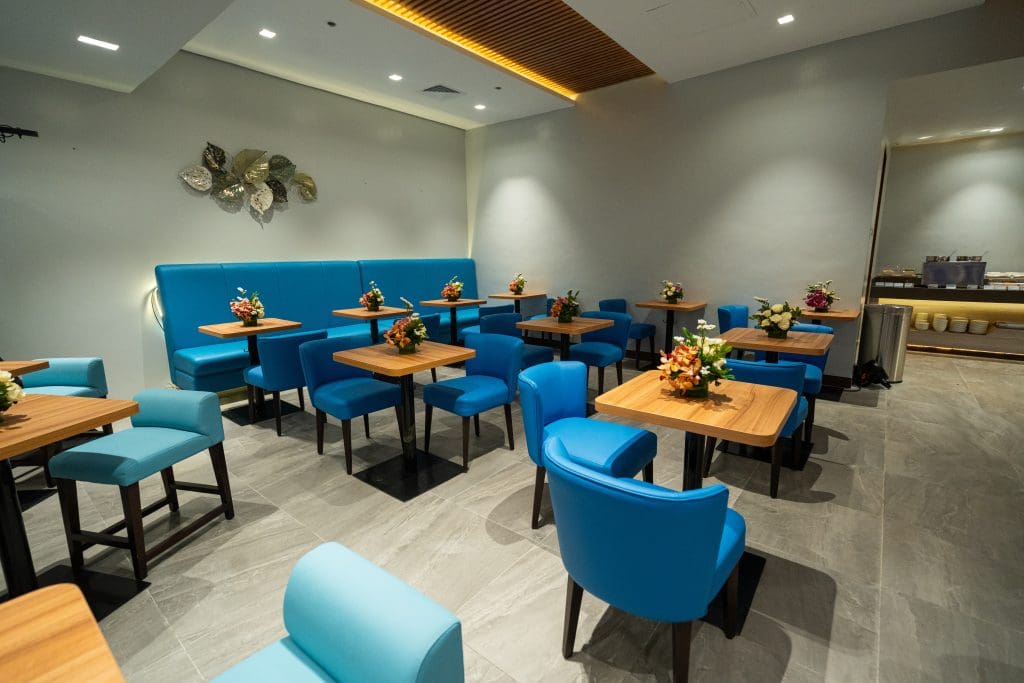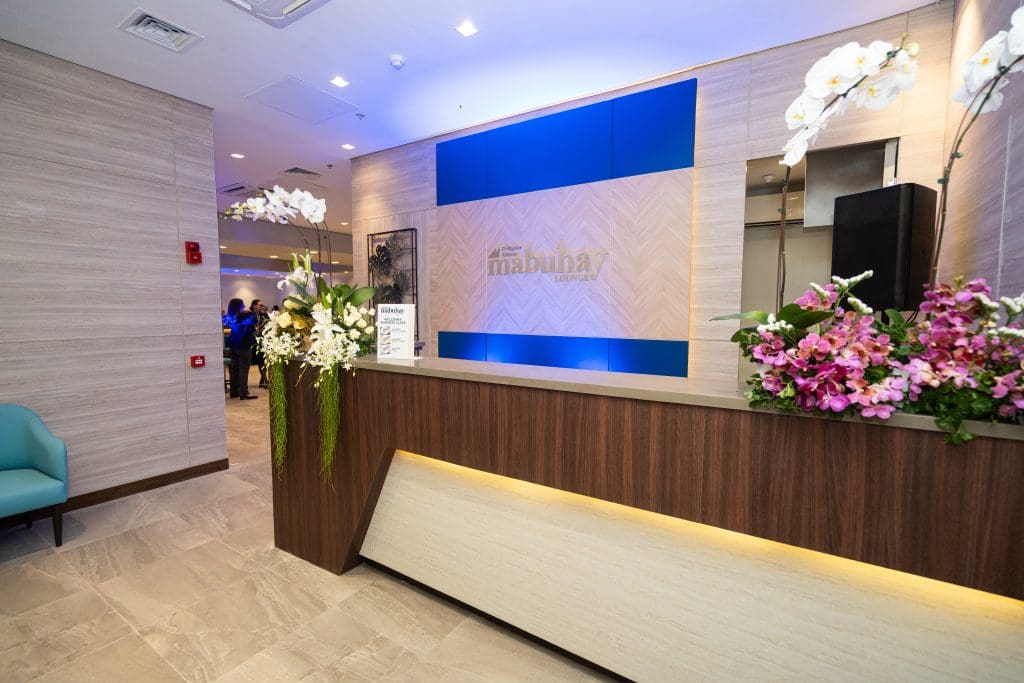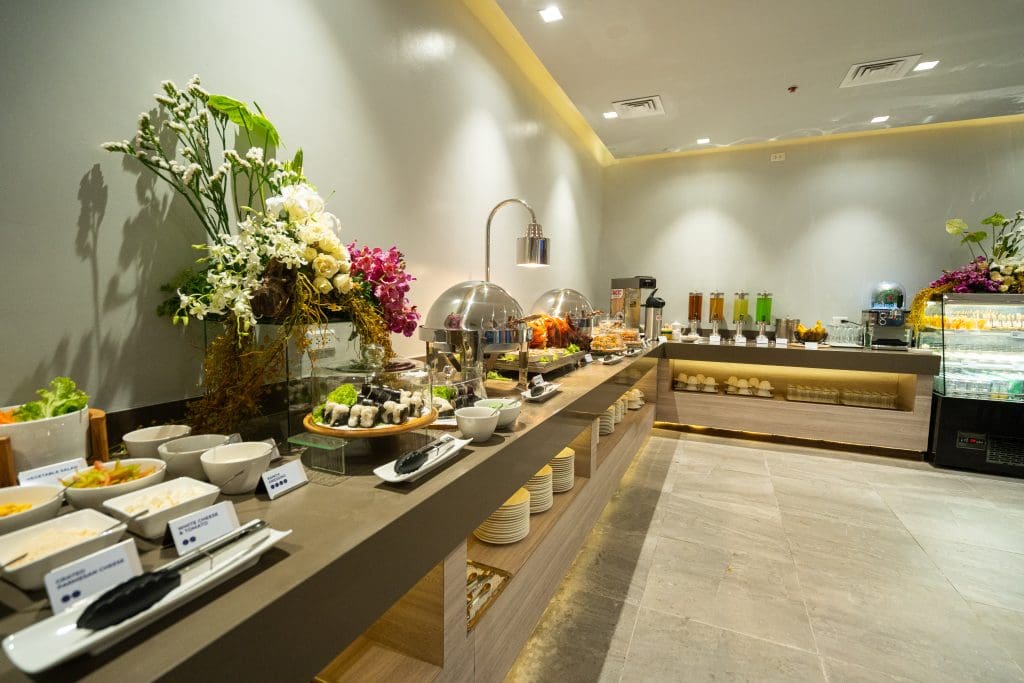 In terms of comfort and convenience, the new lounge is fully equipped with plush chairs with alternating light blue and cerulean colors. Not only that, but there are also multiple charging ports everywhere. Guests can also eat their meals, courtesy of the Mabuhay Lounge, comfortably since tables and chairs are provided.
Passengers can relax, drink coffee, eat good food, and charge their phones while waiting to board the aircraft.
The new Mabuhay Lounge is located on the ground floor of MCIA and is exclusive to those who book Philippines Airlines Business Class, Premier Elite, and Elite flights.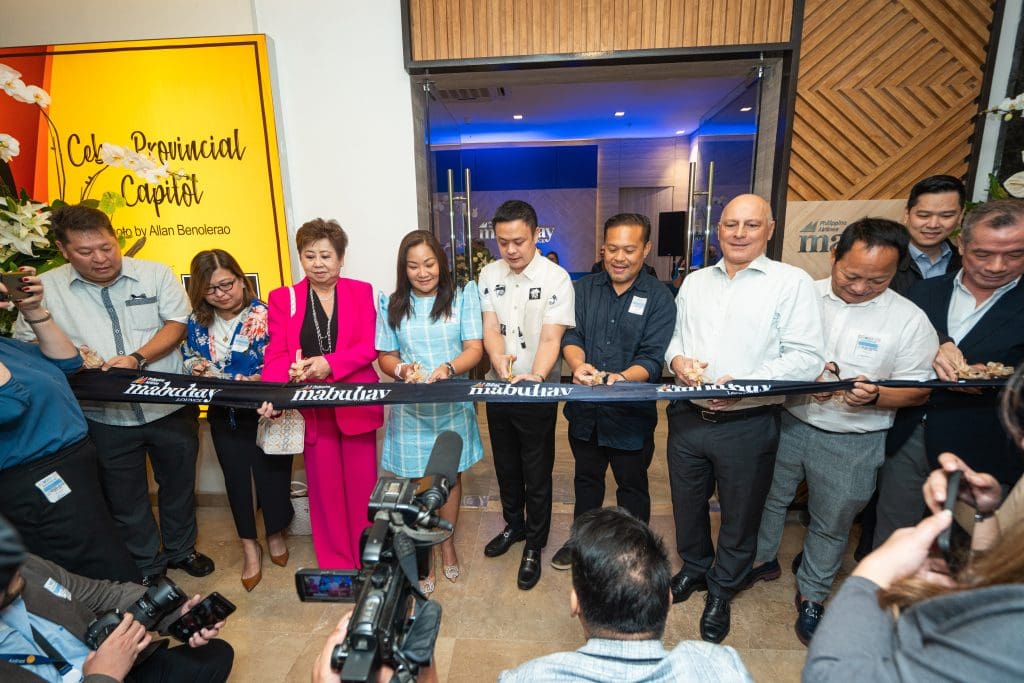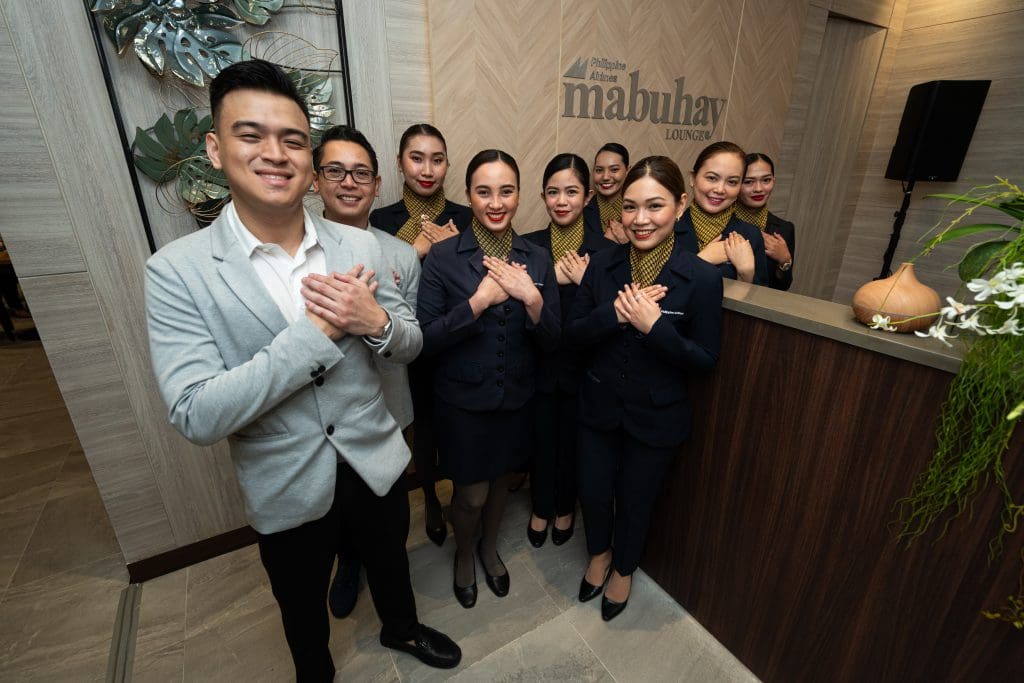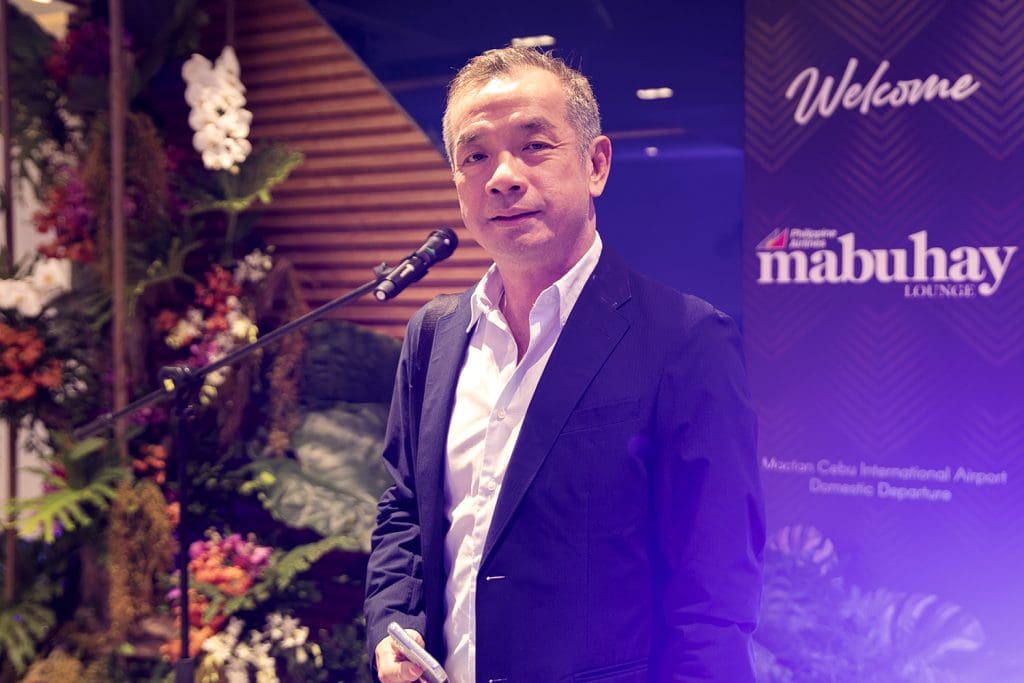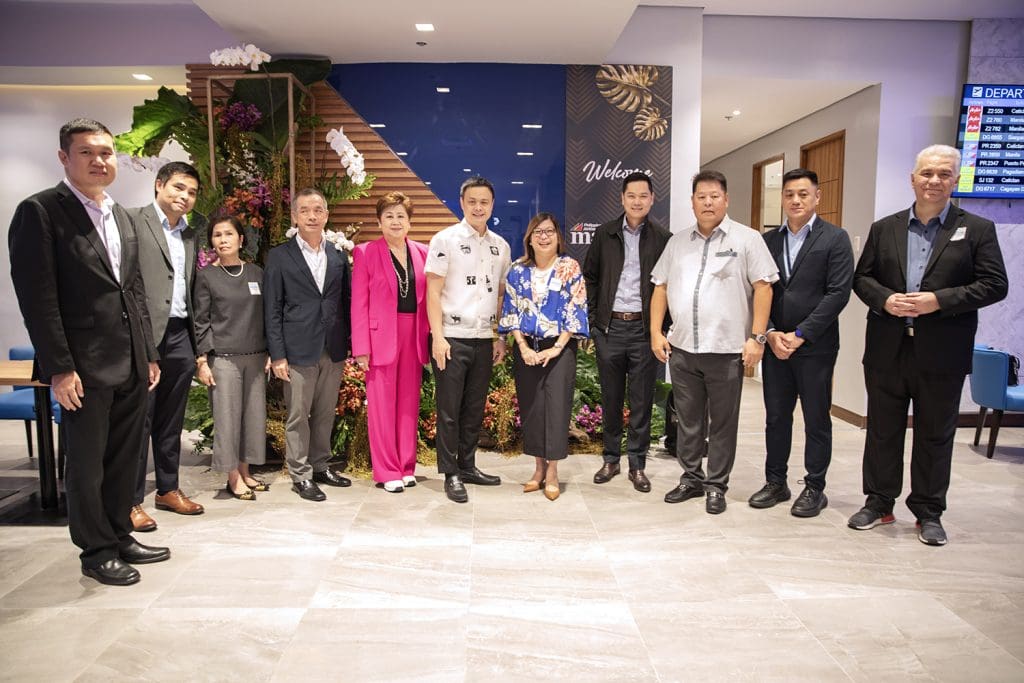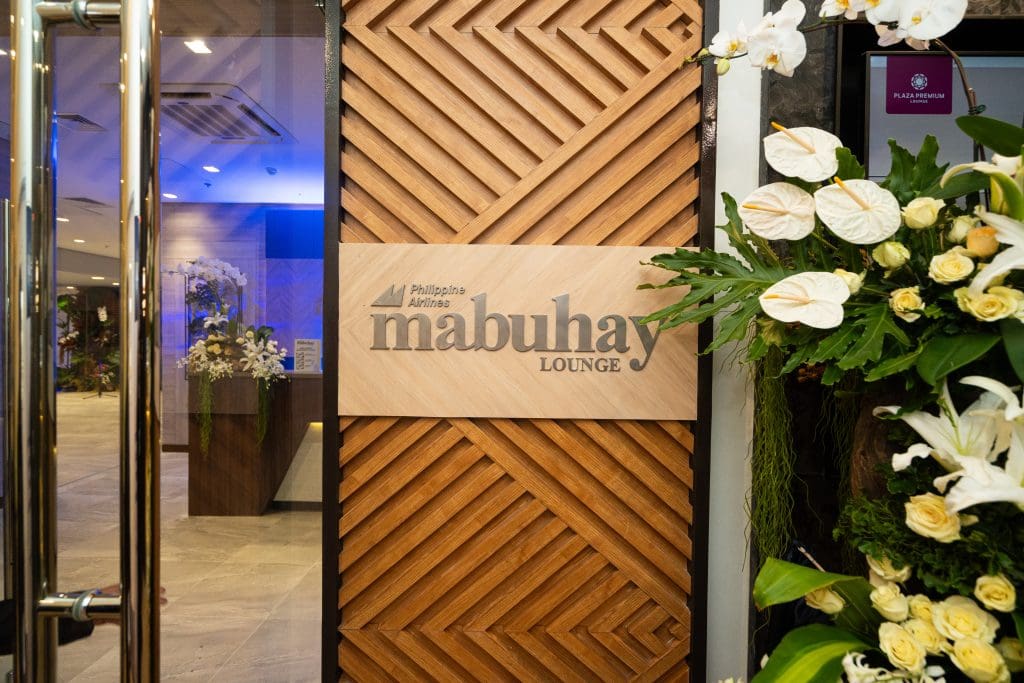 Let's be honest: waiting for our boarding time, looking around for charging ports, and sitting on uncomfortable benches make our airport experience less exciting. Lucky for us, PAL is here to make traveling easier, more comfortable, and more relaxing.
Congratulations, Philippine Airlines!