It's finally time to say hello to Hong Kong with Cebu Pacific!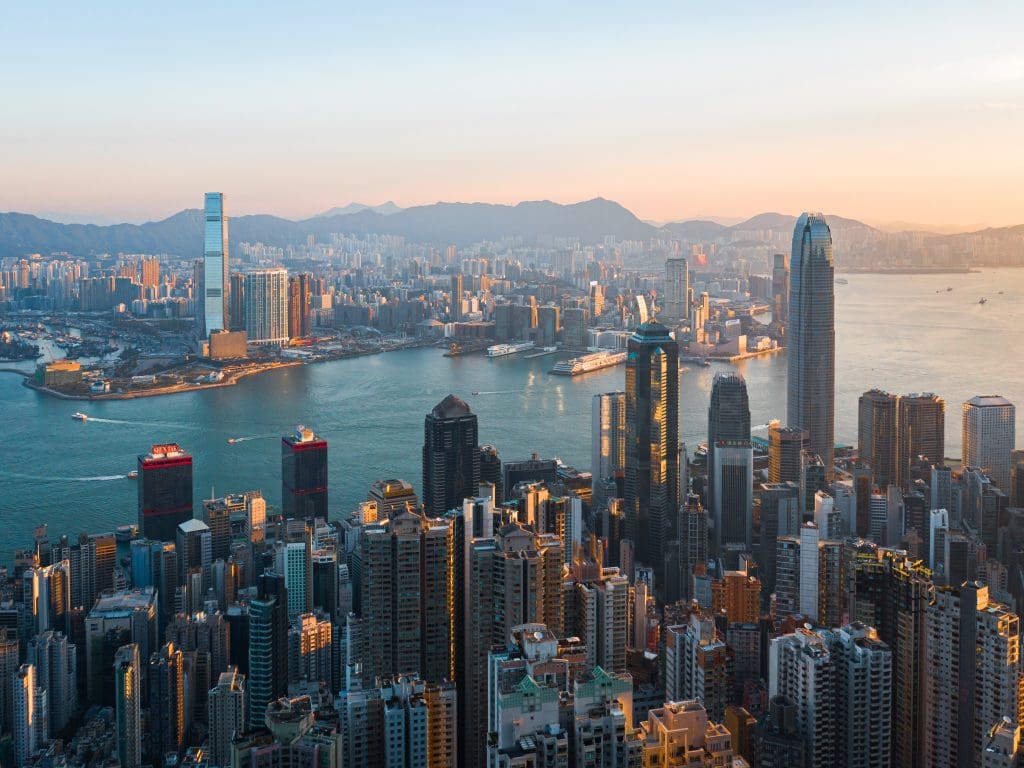 2023 is indeed the year of travel as people resume their much-awaited travel plans. Everyone is very much thrilled to pack their bags and go wherever the plane takes them.
And of course, there is good news for people traveling outside of the Philippines, especially those going to Hong Kong. Cebu Pacific finally resumes Cebu to Hong Kong direct flights. You've read that right, Cebu to Hong Kong daily flights will be available starting March 26, 2023.
Not only that, but Cebu to Tokyo (Narita) daily flights will also be available starting May 1, 2023. Cebu pacific has also recently announced a new direct flight route from Cebu to Naga starting March 26, 2023. Flights will be 4x weekly every Monday, Wednesday, Friday, and Sunday.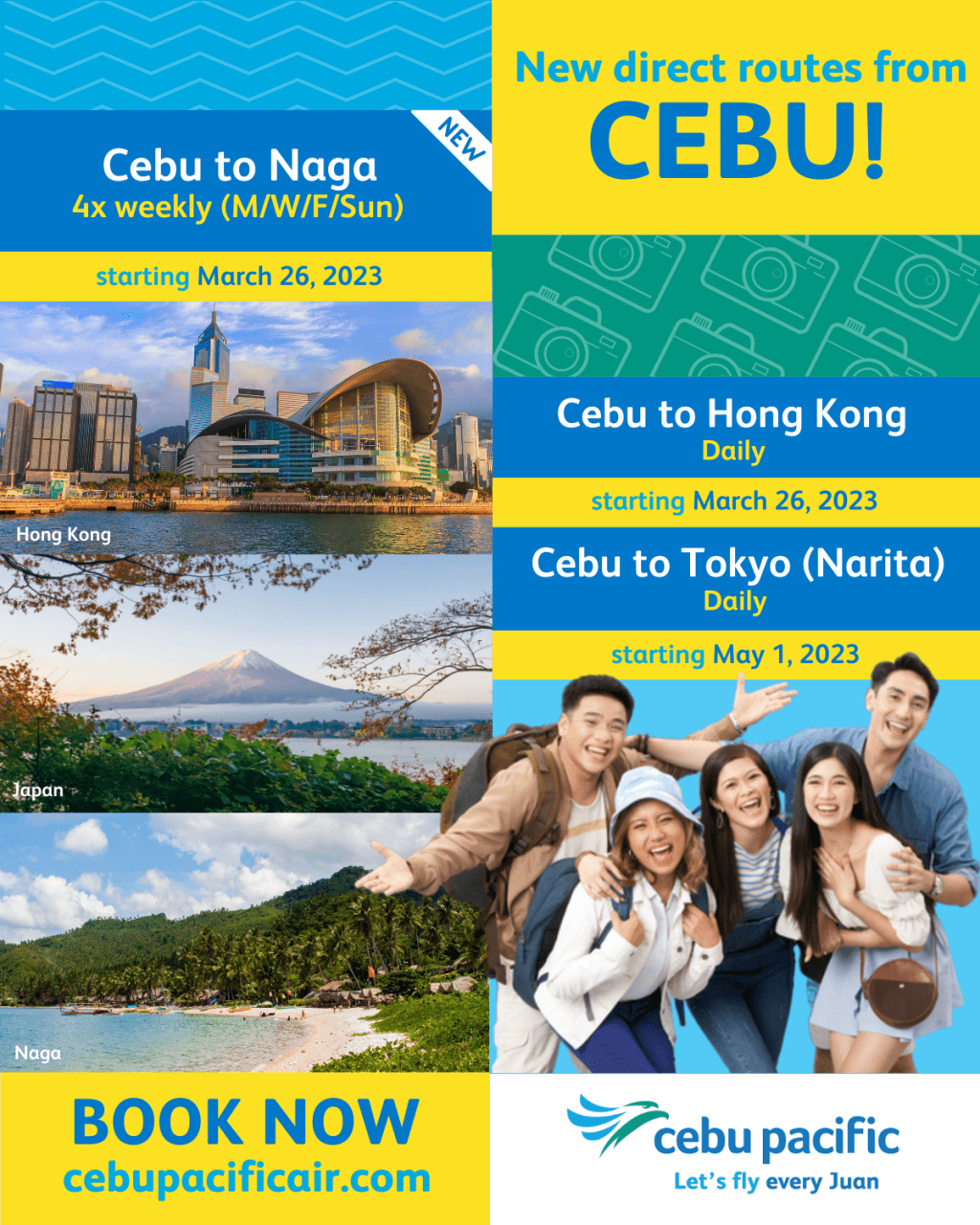 Every 'Juan' is definitely in for a treat with Cebu Pacific. What are you waiting for? Book now with Cebu Pacific.