The new Cebu City Hall is set to rise near SM Seaside with a budget of P800 million at the South Road Properties (SRP). It is a state-of-the-art facility with three towers, a linear park, and a rotunda similar to Fuente Osmeña Circle.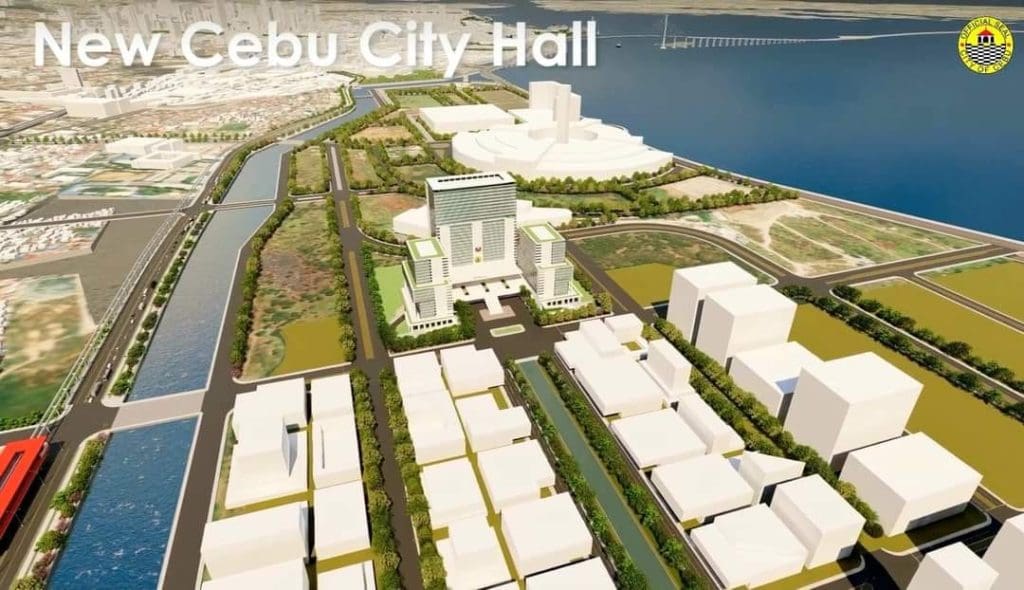 For the people of Cebu City, this is wonderful news. The public will receive improved services from the new city hall, which will be a modern and efficient facility.
Vice Mayor Raymond Alvin Garcia stated in December 2022 that the proposed budget for the new executive building is around P400 million, plus the additional P400 million allocated for the new legislative building.
The Cebu City Planning and Development Office (CPDO) released three suggested site options for the city hall's relocation to South Road Properties (SRP).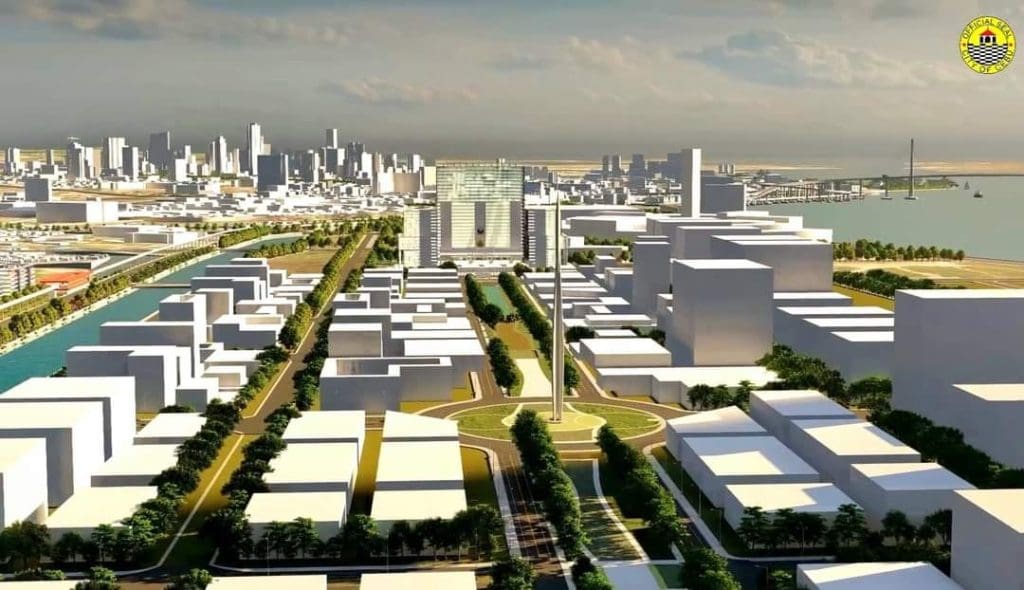 Cebu City Hall Considers Three SRP Sites
A 19,000-square-meter property at the SRP tower is the first consideration. This area has the smallest amount of land and is not suitable for development. As the sea level rises, it is also at risk from noise pollution. The second choice is a 55,000-square-meter property located close to the Talisay boundary in the southern part of the SRP. This location is near the new Central Business District and provides easy access to the South Coastal Road. However, it is also very close to the Inayawan dumpsite, in which noise pollution and sea level rise are concerns.
Lastly, a 5.5-hectare land path at the point of Pond A, benefits from good utilities and transportation access. Additionally, it serves as the hub for the South Coastal Urban Development Project, as well as for nearby shopping centers like SM Seaside and the new CBD.
The CPDO proposes three different buildings in the new city hall: Executive and Legislative buildings, as well as a Service facility.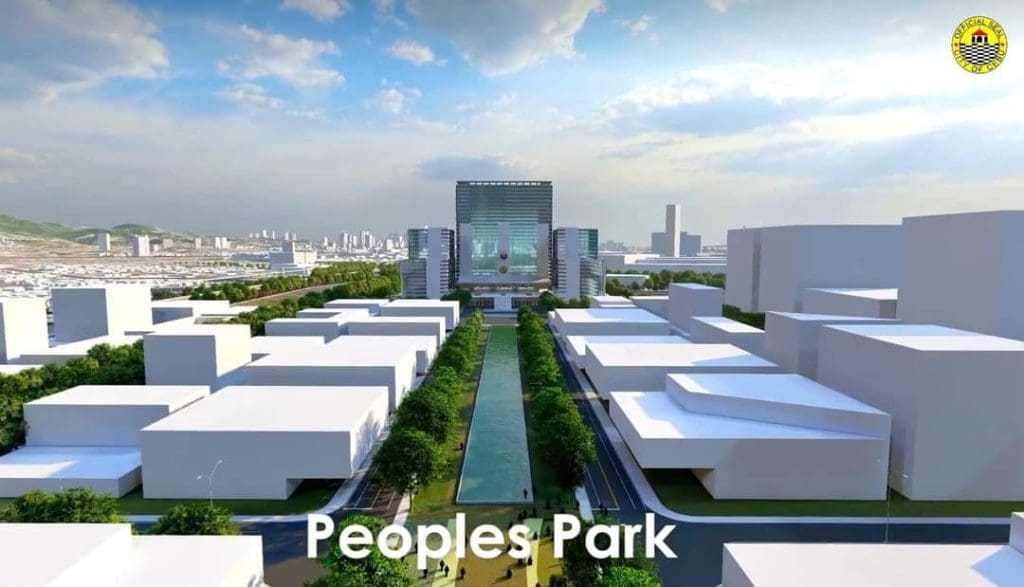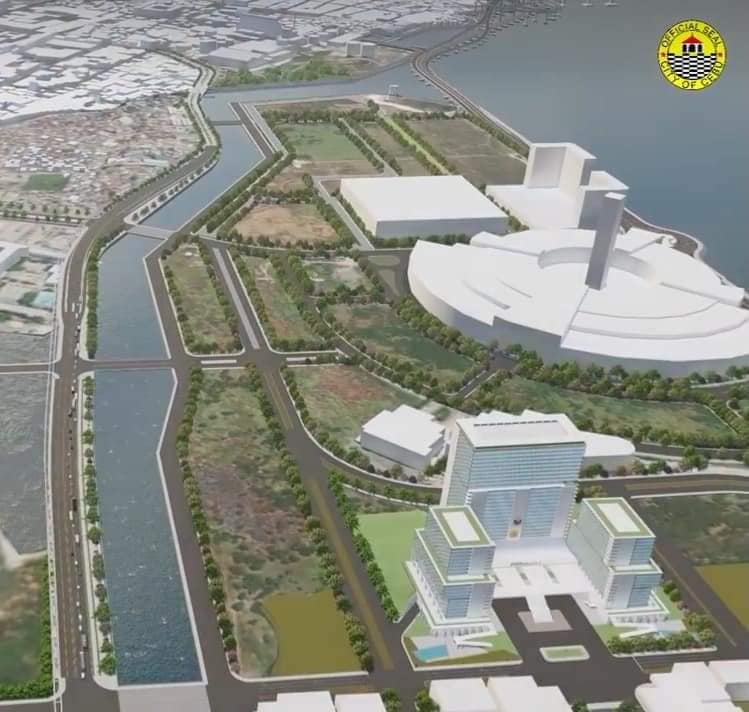 The new city hall will house the mayor's, vice mayor's, and other local officials' offices. It will also include various city departments' offices. The linear park will be an excellent area to unwind and enjoy the scenery. It will have a walking path and a playground, as well as an abundance of trees and plants. The rotunda will serve as a gathering place for city residents and visitors. It will be used for events and celebrations.
The new Cebu City Hall is a testament to the growth and development of Cebu City. It is a place where citizens can go get the essential services they need and take part in city government.