This 20-year-old is given a chance to turn his life around with P106 Million worth of Scholarships from international universities.
Meet Julian Martir, a senior high school graduate whose father is a tricycle driver and mother who's a vendor. Julian applied to 30 schools in the United Kingdom and the United States. As a result, he now has a whopping $1.9 million worth of scholarships, which is around P106 Million.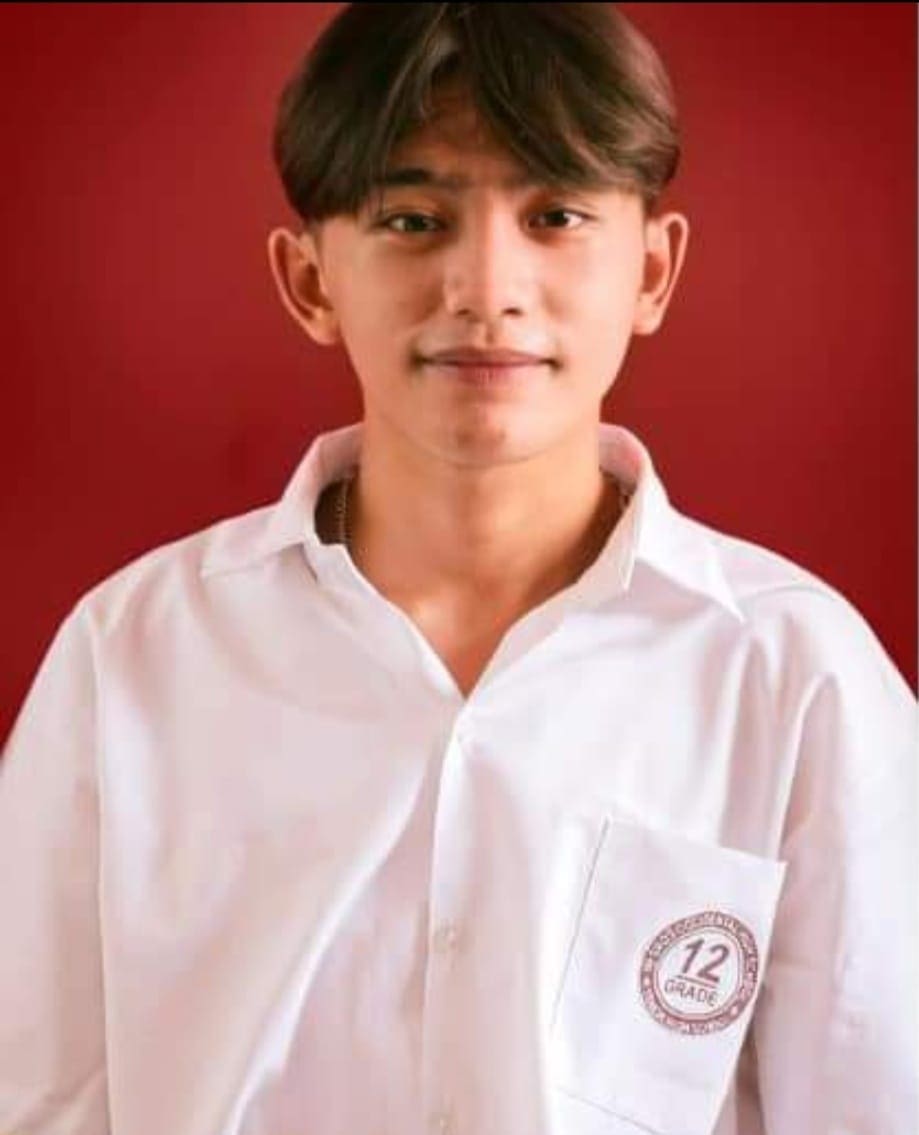 The 20-year-old got accepted into the following Universities:
Ohio Wesleyan University
Clarkson University
Hofstra University
Marquette University
Alfred University
Xavier University
Duquesne University
DePaul University
Regis University
Simmons University
Woodbury University
The University of Texas at Arlington
New Jersey Institute of Technology
Webster University
Ball State University
University of Massachusetts Dartmouth
Fordham University
Kent State University
Michigan Technological University
The University of Arizona
The University of New Hampshire
Drexel University
Johnson and Wales University
University of Massachusetts Boston
Stony Brook University
the University of Colorado Boulder
Clemson University in Richmond
The American International University in London
Now that's a long list. 
At the moment, Julian still has not decided and is keeping his options open. He is currently eyeing the University of Sydney and the University of Queensland. He is also waitlisted on a priority list at Connecticut College.
According to him, his choices are also determined by program offers, cost of attendance, campus environment safety, extracurricular activities, and the location where his uncle lives.
Julian on Destigmatizing Gap Years
In the Philippines, when you choose to take a gap year, you will be ridiculed and labeled as "tamad" or lazy in school. However, Julian wanted to destigmatize taking gap years because that is what he did to prepare himself for his college admissions.
Julian shared how he wrote over 100 essays, searched interview questions, worked to make a good impression, and prepared all the necessary documents. And now, his hard work is bearing fruit because he received tons and tons of acceptance letters from different universities. 
Julian also makes it his goal to contribute to the community through science and technology. Way to go, Julian!