Summer surely can't get any better than this!
It's the summer season and also graduation season for students. So if you are looking for the perfect gift for a graduating student, then surprise them with a trip to Hong Kong, Taipei, Seoul, and more! But don't worry; this fantastic deal won't hurt your wallet.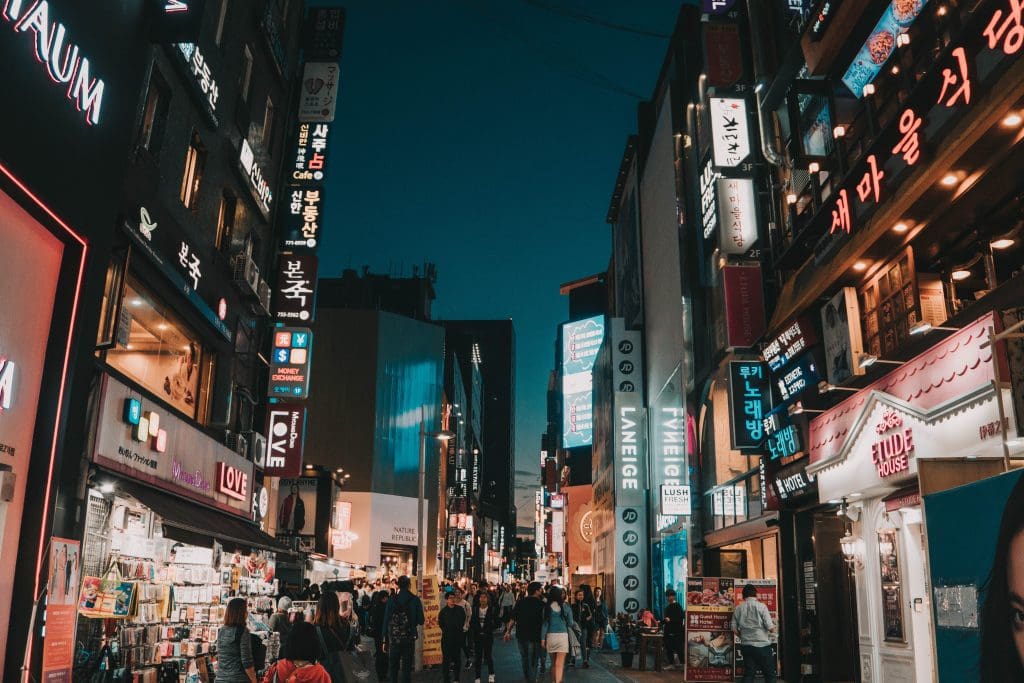 AirAsia dropped another seat sale for a base fare as low as ₱1. The booking period is until May 28, 2023. Meanwhile, the travel period starts today until September 30, 2023.
The seat sale covers different international destinations such as Taiwan, Hong Kong, Macau, South Korea, and more. In addition, local destinations are also included in the ₱1 promo, like Boracay, Bohol, Cebu, and Palawan.
The promo includes seven kilograms of hand-carry baggage and is exclusive of terminal fees, travel tax, and other surcharges.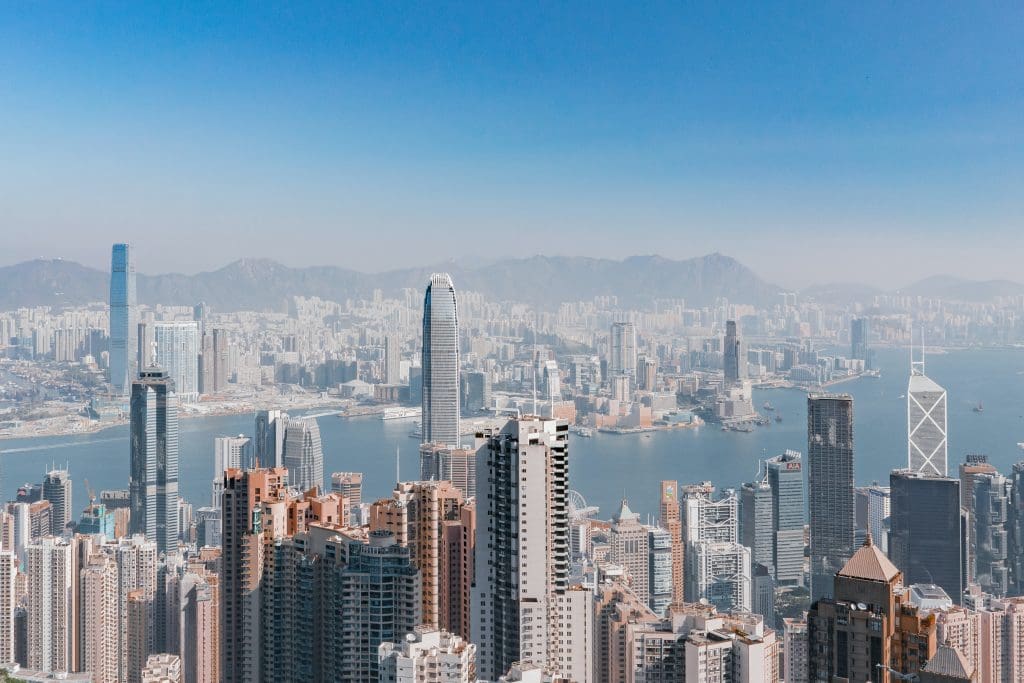 What are you waiting for? Book now and kickstart your summer vacation and graduation celebration!