Casino games come in different forms, some focusing on luck while others capitalize on skills. And as the online casino industry has grown, many players have opted to play baccarat. After all, online baccarat banks on chance, making it easy to follow and play. But before you start placing wagers on this game, let's show you how to ensure the odds are in your favor: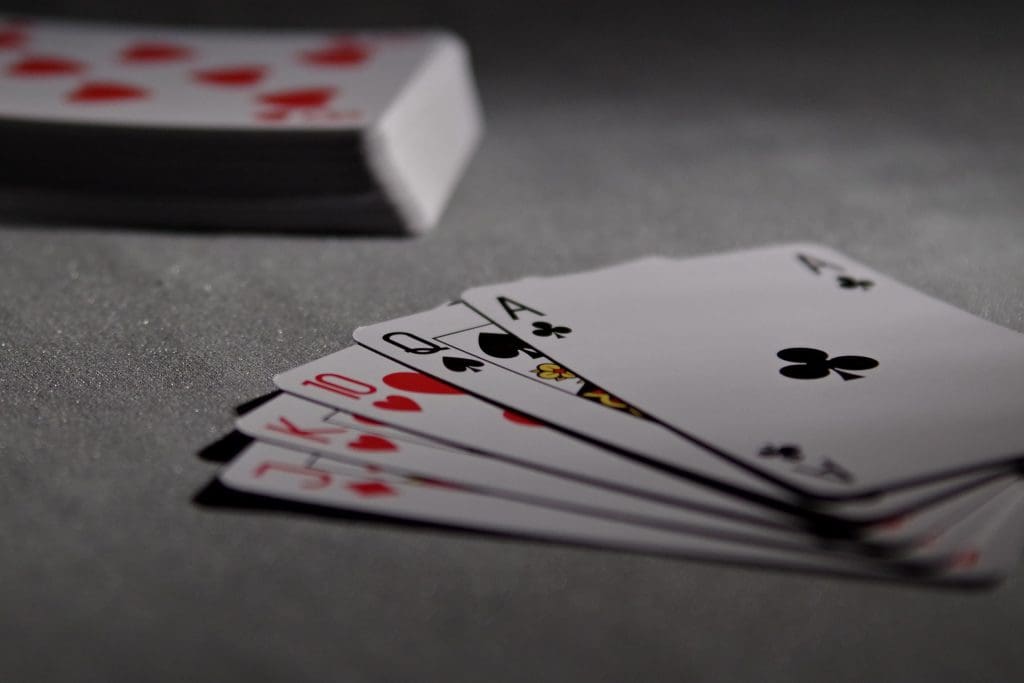 Playing Baccarat to Win
In any baccarat game, there will be two types of players. The first shows up to the game unprepared and hopes luck will favor them. The second does their homework and shows up with several tactics to streamline their efforts for a big win. And while baccarat is a game of chance, the second player always has the upper hand. How can you also get it?
1.Learn the Rules
To the outside world, baccarat is a complicated game. But to someone who understands its ins and outs, this game is quite simple. The game uses standard decks with 52 cards. The players must decide whether the outcome will favor the bank, the player, or a tie. After this, the croupier deals two cards to the player and two to the bank. The count closest to nine wins. Third cards can get dealt depending on the circumstances, but the winner's determination remains unchanged.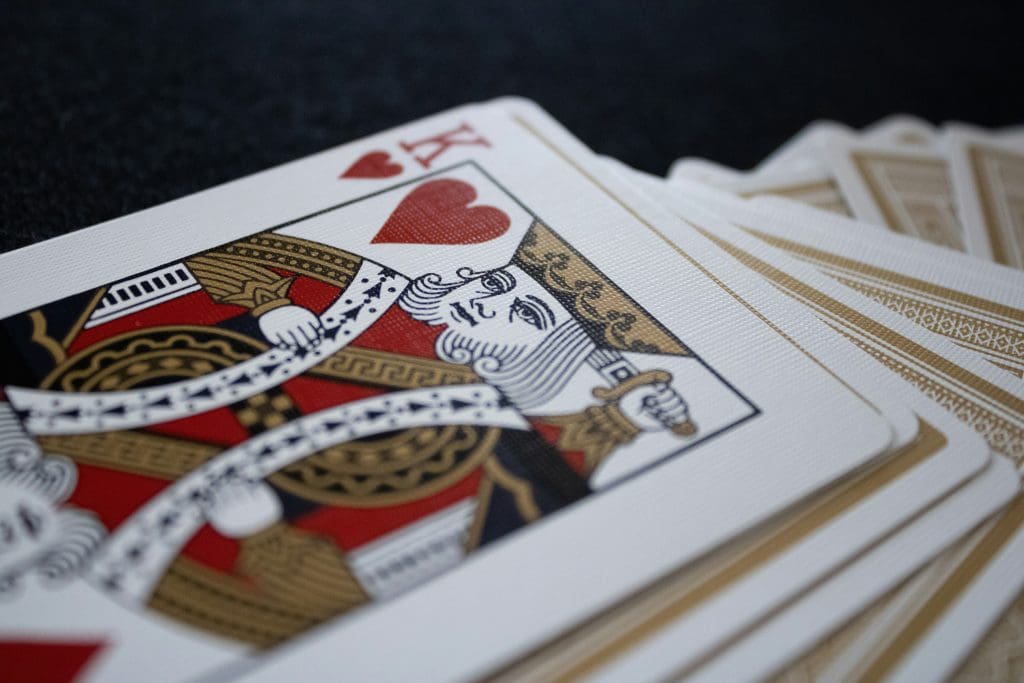 2.Practice the Game
You do not want to walk into a game when you have never played it. As such, you should play several practice games before playing a baccarat game. In this regard, you have two options:
a.Join a demo game: Many online baccarat sites offer free games where you can test your understanding of the game. The games follow the same gameplay as cash games but do not require any cash. Of course, even if you win, the wins are virtual.
b.Play with friends: If people around you understand how the game works, they can join the gameplay. Otherwise, you can hire someone to act as the croupier and deal the cards so you can see how the game works.
Practicing will not make you an expert. However, it will help you understand where you can go wrong and how you can avoid rookie mistakes. It is also a great way to protect your finances, as you will not use any money when enjoying these games.
3.Use Bonuses
The casino world has grown fast, resulting in increased interest from different players. This variety works in your favor, as most sites offer bonuses and rewards if you join them. The options include:
a.Signup bonuses: These are available to you if you register on a site.
b.Deposit bonuses: These apply to players who have funded their accounts.
c.Loyalty bonuses: You can qualify for these by playing on a site for a long time.
Others are referral and high-roller bonuses. While these rewards help you reduce your spending and risk, you should choose those that best align with your goals. For example, free spins will not help your baccarat quest. Instead, you would benefit more from free money, which can buy tickets for the next baccarat game.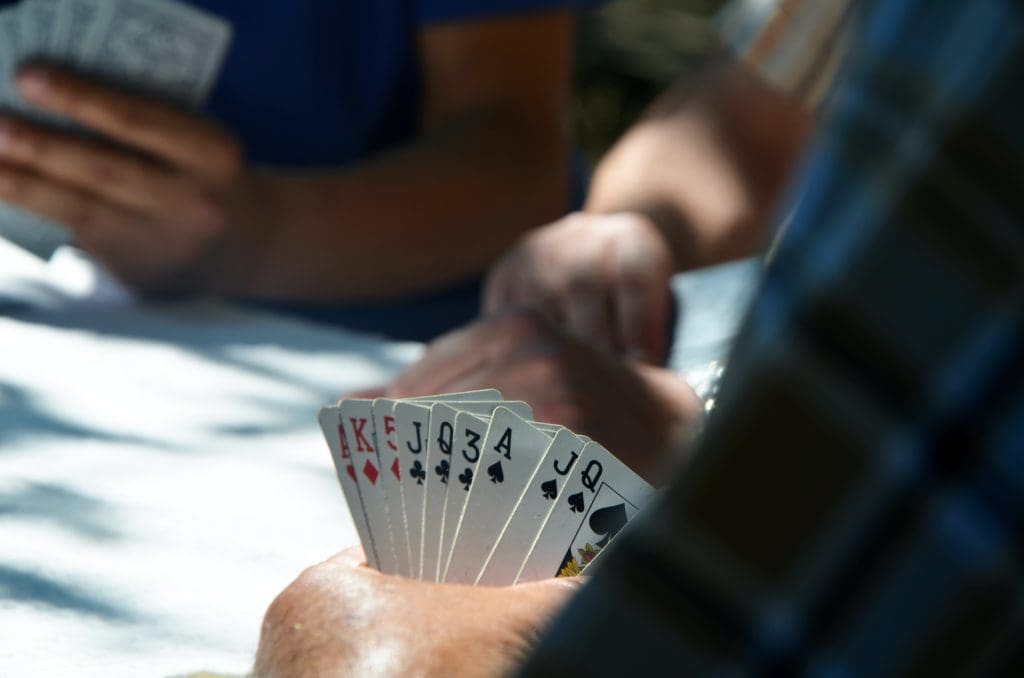 4.Set a Spending Limit
Playing for money is a great way to make profits. But to ensure profitability, you must start with a baseline on how much you can spend. Below is a simple way to go about this:
a.Determine what you can afford: You should only invest money you are willing to lose. So, start by being honest with yourself about your finances.
b.Load your account with the set amount: Say you can spend $400 on games each month. Put this aside so that you will know to stop playing when you deplete the amount.
c.Practice with demo games: Whenever you are not playing to make money, use free games instead, as they do not incur any expenses.
d.Do not chase losses: Losing is part of the game. If you encounter such surprises, do not try to recoup your money by playing more.
e.Have a financial goal: You must determine how much you want to make from the games. For example, if you want to make $200 from a $100 budget, include this in your plan.
Treat the game like a business; you will have a better chance of maintaining a winning streak.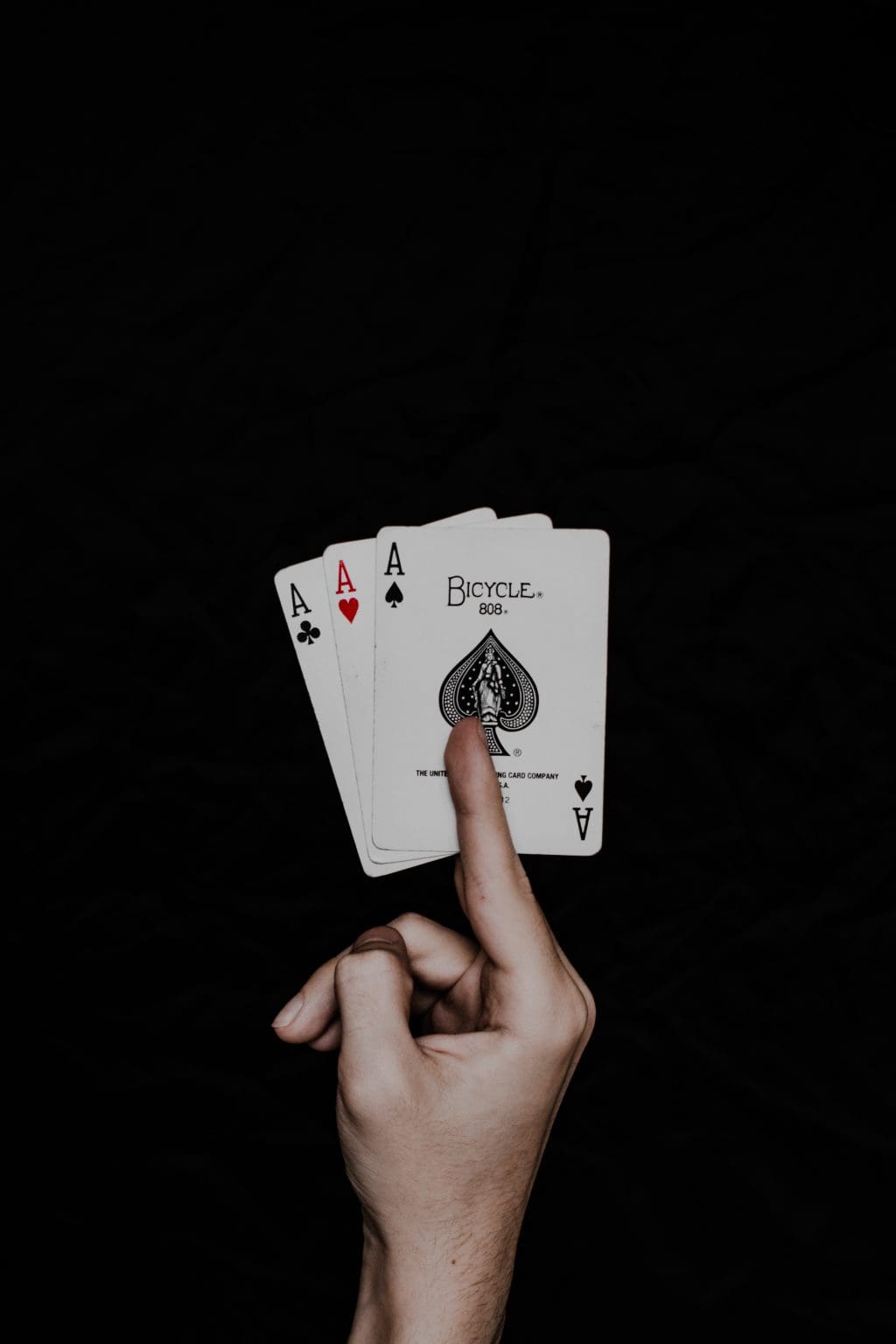 5.Stay Objective
Remember that the game hinges on chance at each stage, and no strategy can change this. As a result, the best way to stay ahead of the competition is to do the following:
a.Avoid making subjective wagers: You may think a hand will win because you have a gut feeling. And while nothing is wrong with this, you should not be so invested in a hand. It only creates room for chasing losses based on a hunch.
b.Do not use strategies to win: No strategy can help you win the game. If anything, they can only help you manage your finances. For example, you can use a strategy that halves your wager each time you lose. That will not affect your winning chances but can help you reduce your overall spending.
Finally, play with a clear head. Drugs and alcohol adversely affect your decision-making and can hinder the positive effects of all the tactics discussed in this guide.