Cathay Pacific once again proves that they move beyond!
Last April 2023, OFW Rachelle Anne-Ramos, shared a video of how a NAIA Customs Officer destroyed the toy plane she brought to the Philippines. According to the officer, contraband was allegedly scanned while the toy passed through the X-ray scanner. However, after checking the toy's insides, they did not find anything inside it.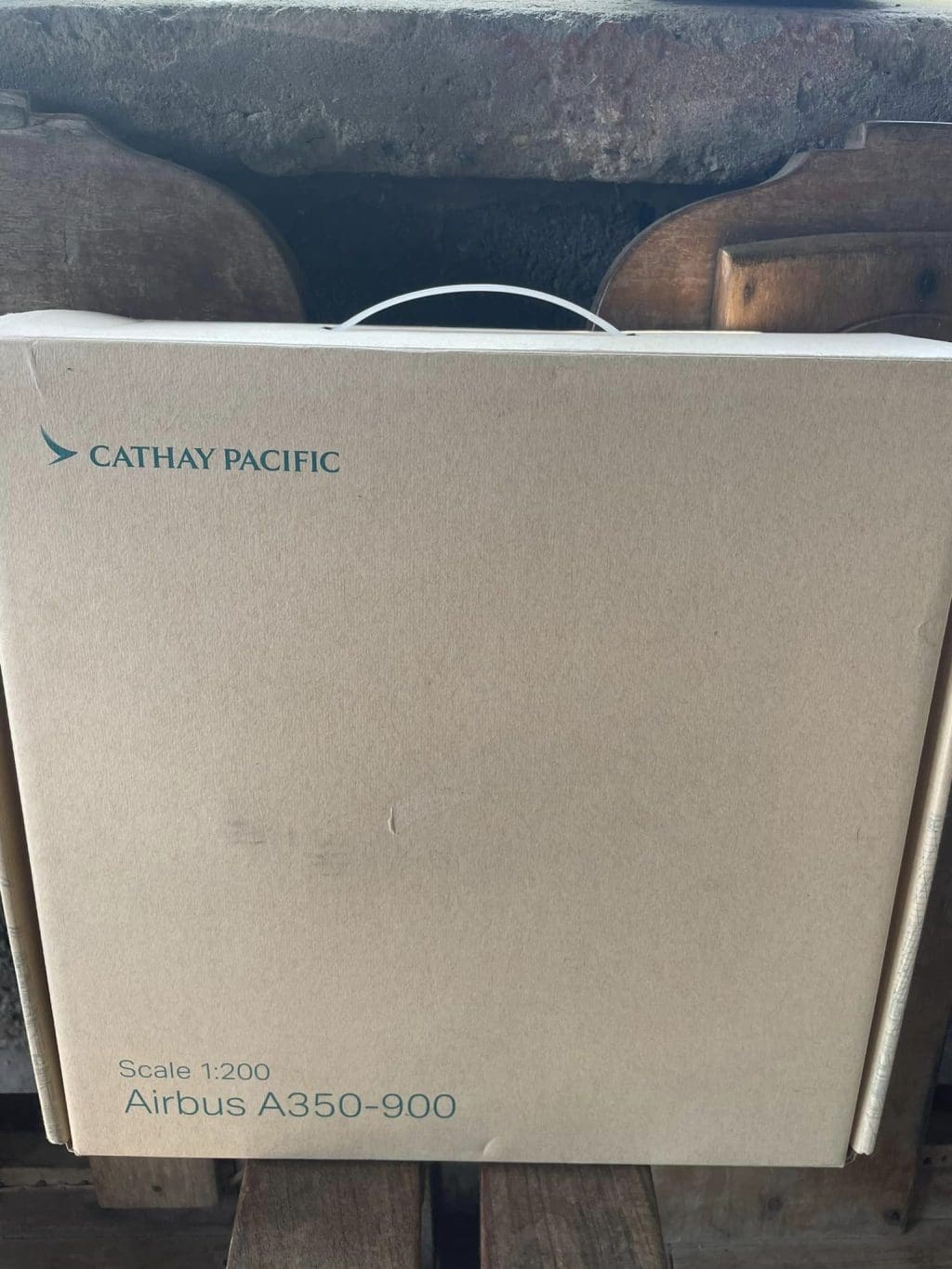 Rachelle was distraught because of the incident. However, here comes Cathay Pacific to the rescue. Ramos posted on Facebook that the Hong Kong-based airline sent her a new plane figurine to replace what was broken.
Along with the figurine, Cathay Pacific also sent her a letter that read, "Dear Rachel, We knew how important the Cathay Pacific plane was for you. We [therefore] hope with this token it brings back smiles and joy. Sorry, I can't make it in person as I'm flying to Cebu [illegible]. But hope to see you soon. Kind regards, Donald".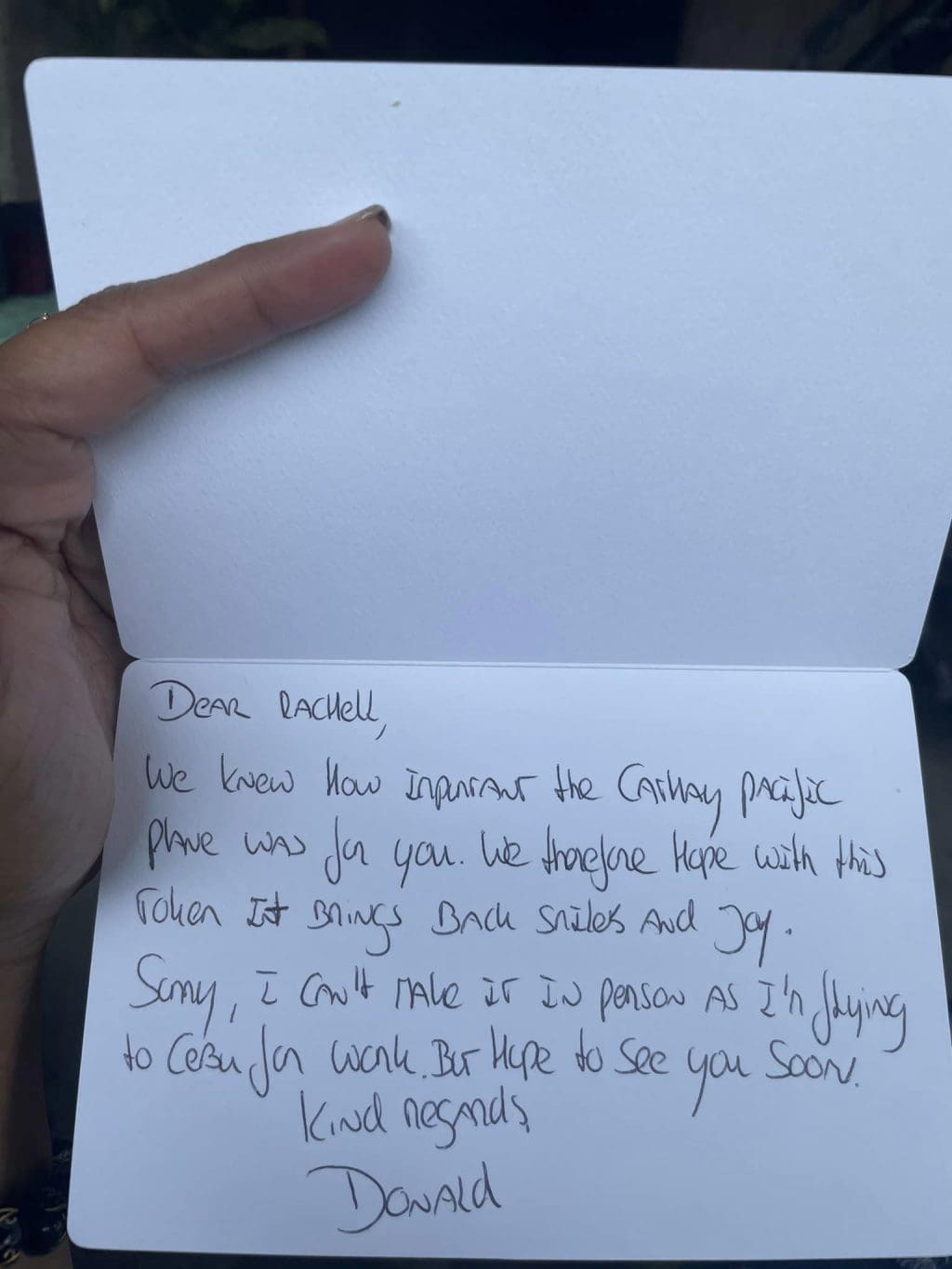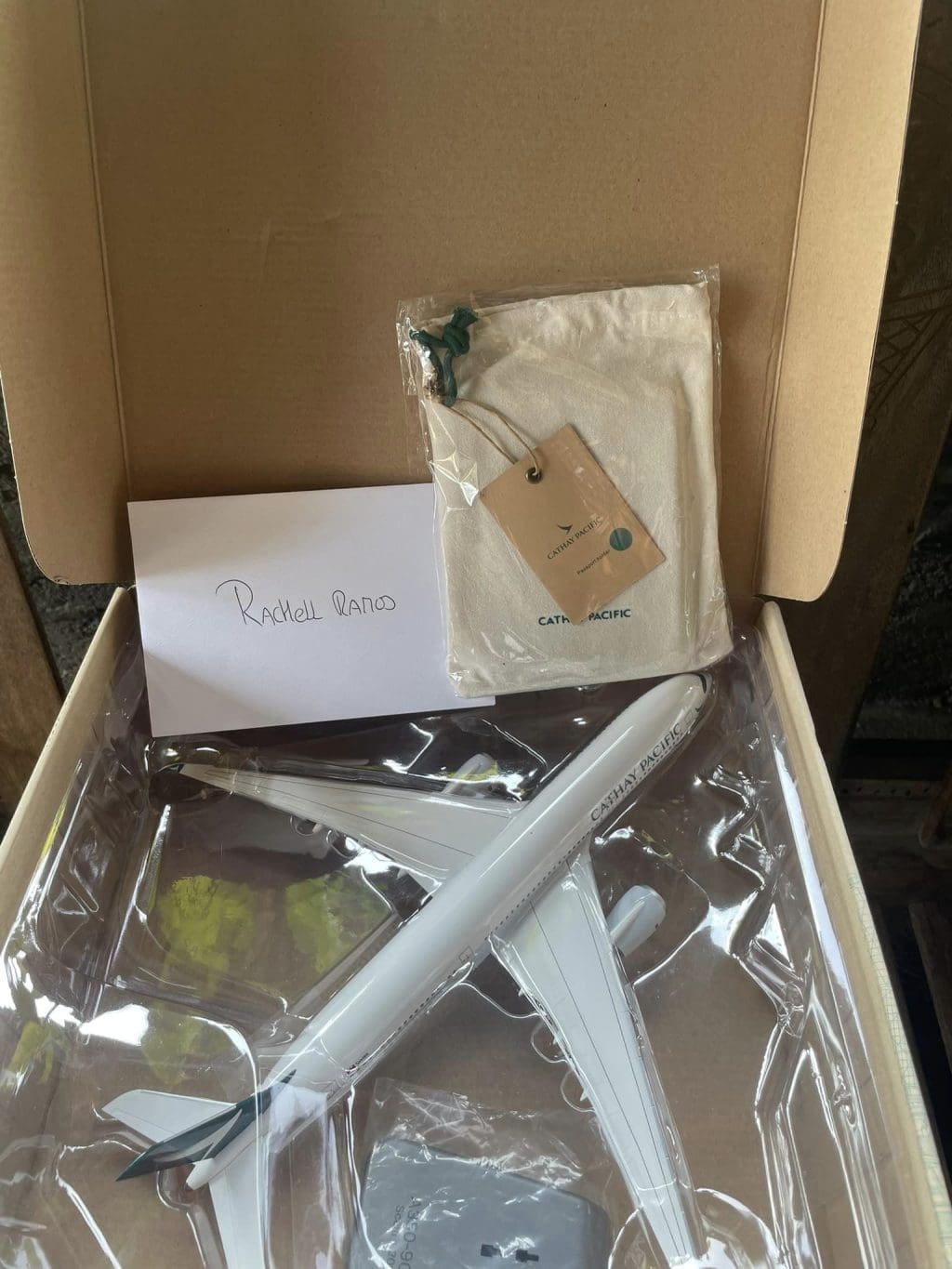 "Thanks to Cathay Pacific Airlines Philippines for this token. I appreciate it a lot. Thanks to Ma'am Anna who reach out for me after the incident was happen. Godbless you all po! And nice meeting you all in person po".

RACHELLE WROTE ON HER FACEBOOK POST.