Messaging apps are now staples when it comes to communication. A lot of different apps have emerged that users religiously use for their daily communication with loved ones, friends, and even workmates.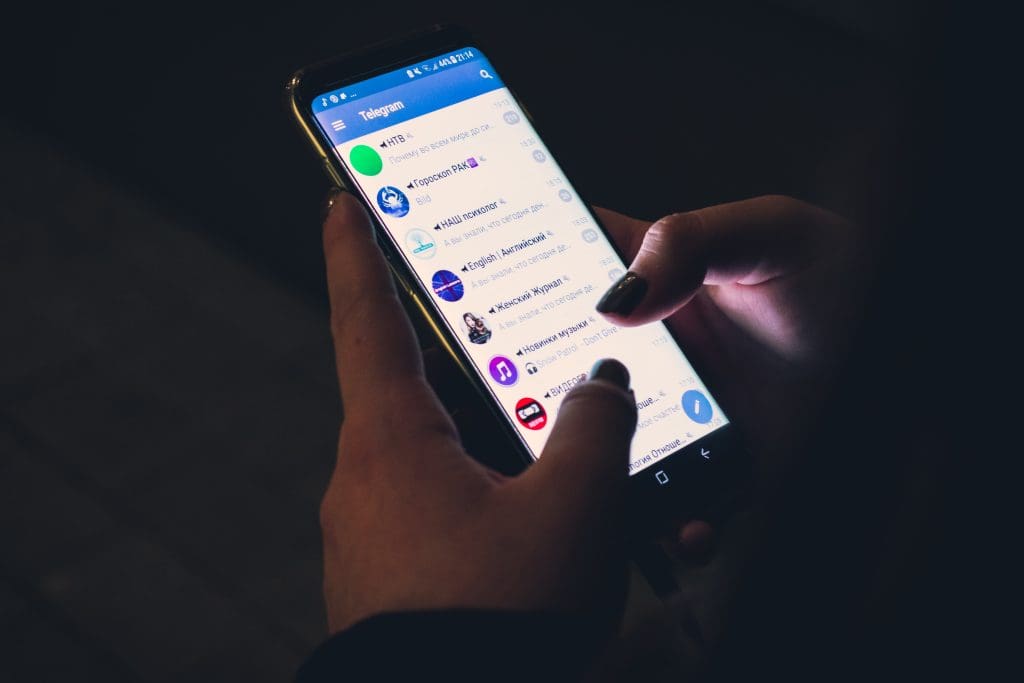 These messaging apps use the internet to stay connected but let's face it, not a lot of people have access to WiFi connection. Lucky for you, there are messaging apps that do not require an internet connection to send and receive messages.
These apps are proven essential during different situations such as festival events, traveling, and even during natural disasters.
4 Offline Messaging Apps that Run without Internet
1. Briar
Starting off the list with Briar. Briar is suitable for Android users and makes sure that they can send and receive messages without needing data or an internet connection. Briar is one of the safest options if you want to keep your conversations private.
This app is also perfect for activists and journalists to ensure secure communication because of threats against them.
2. Fire Chat
Fire chat is another great free app that can work without WiFi. Users can utilize this app even when they are on planes, cruise ships, and at other events where cellular data and internet connection signals are slow.
However, Fire chat only has a range of 200 feet of peer-to-peer messaging.
3. Bridgefy
Bridgefy was used by protesters from Hong Kong because of internet censorship. The app also bridged the Citizenship Amendment Act for protesters in India to communicate with each other.
The app has three kinds of messaging services:
Person-to-person mode
Broadcast mode
Mesh mode
4. Vojer
iPhone users, it is your time to shine. Vojer is an offline app that is suitable for people who own an iPhone. The best thing about this app is that it creates its own mesh network that is reliable and secure. You can even send photos even without an internet connection.
However, Vojer is not a free app and the subscription is quite expensive. Despite that, Vojer still delivers and provides great security features.
Secure your conversations and messages by switching to these offline apps. Stay connected even without WiFi and download today.