Soon, Bantayan Island will be at par with the most luxurious vacation destinations around the world.
It's official: the Ocoy Hotel & Villas finally breaks ground, marking a new era of luxury living on the beautiful island of Bantayan with a staggering 9.3 hectares of land property. Last September 6, 2023, the PhilSwiss United Holding Corp. unveiled its prestigious development project at Brgy. Okoy, Santa Fe, Bantayan Island, Cebu.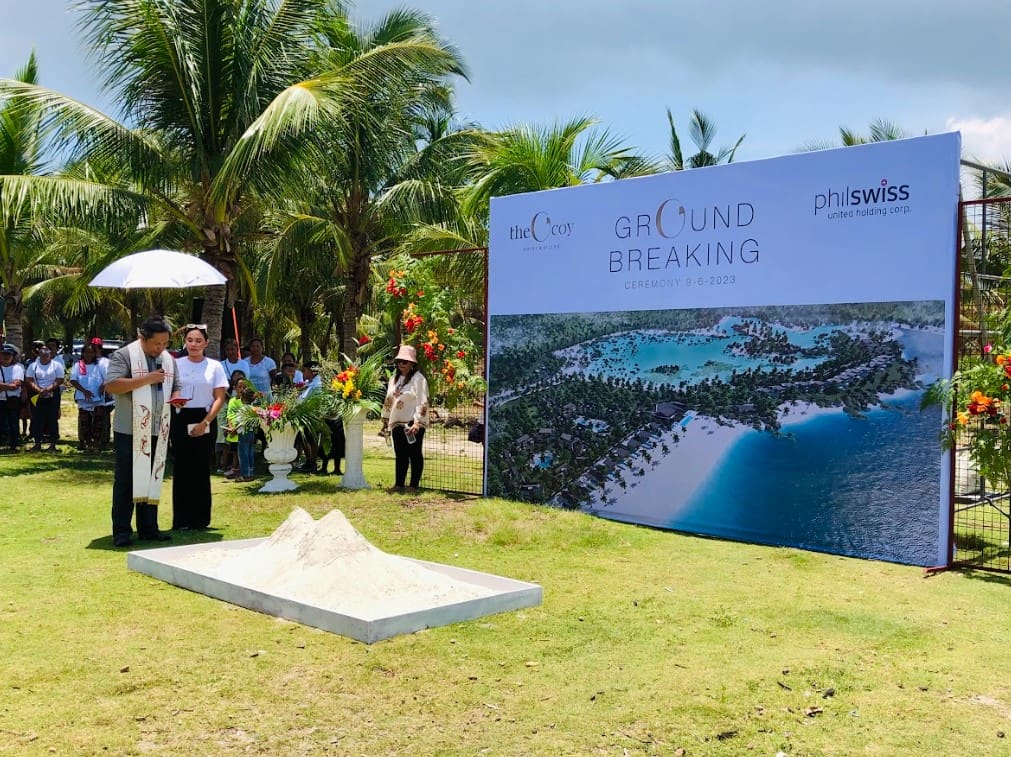 The event was graced by the presence of PhilSwiss United Holding Corp Chairman Heinz Zimmermann, Hans Chua (PhilSwiss President), Stephan Roemer (PhilSwiss Director), Lily Udomkunnatum (PhilSwiss Director), Oscar Chua (PhilSwiss Director), Yvonne Sabordo (PhilSwiss Director), Atty. Abel Montejo (PhilSwiss Director/Legal Council), Dr. Francis Escario (Shareholder), Kresta Tizon (PhlSwiss Sales and Director), Denise Chua, Architect Ed Calma (Designer), Jocelyn Sapina, and Jorena Etrata. 
Governor Gwendolyn Garcia was also present during the groundbreaking along with DOT Regional Director Shalimar Tamaro, Santa Fe Vice Mayor Greleigh P. Cabrera, and other Santa Fe Bantayan Officials.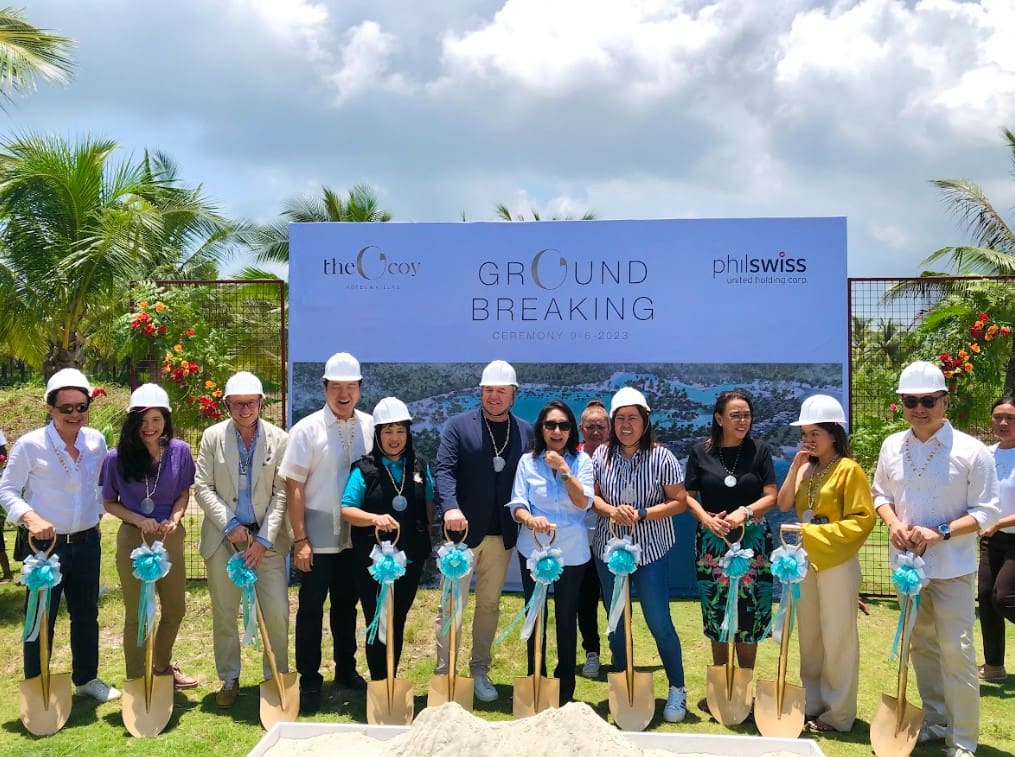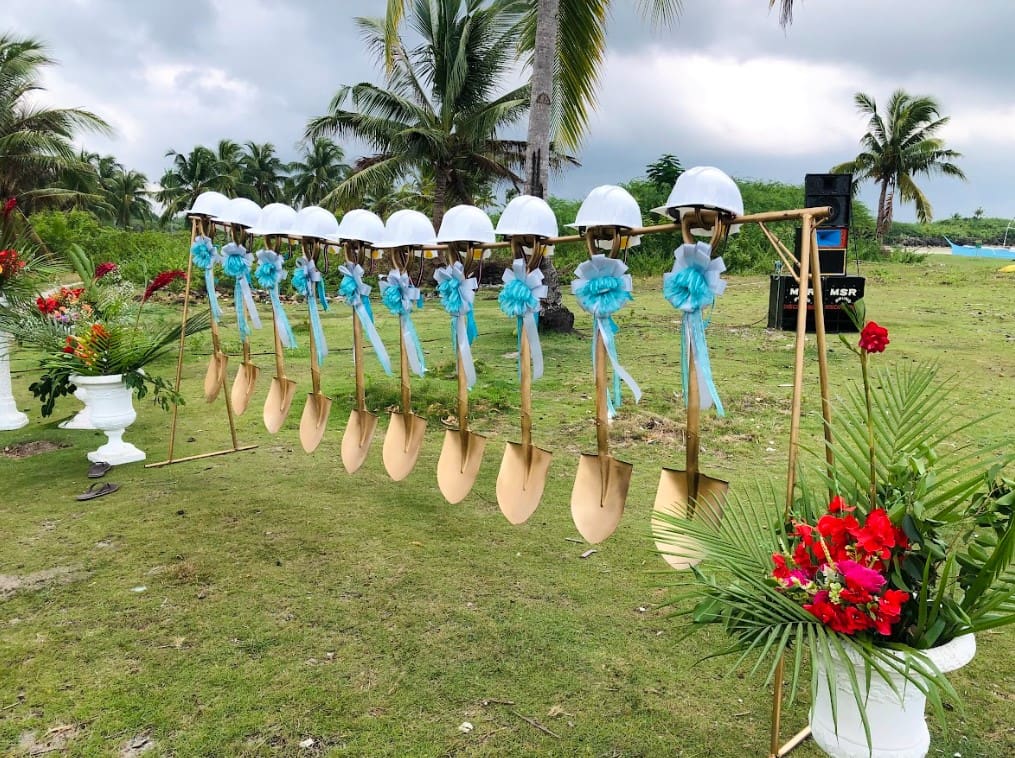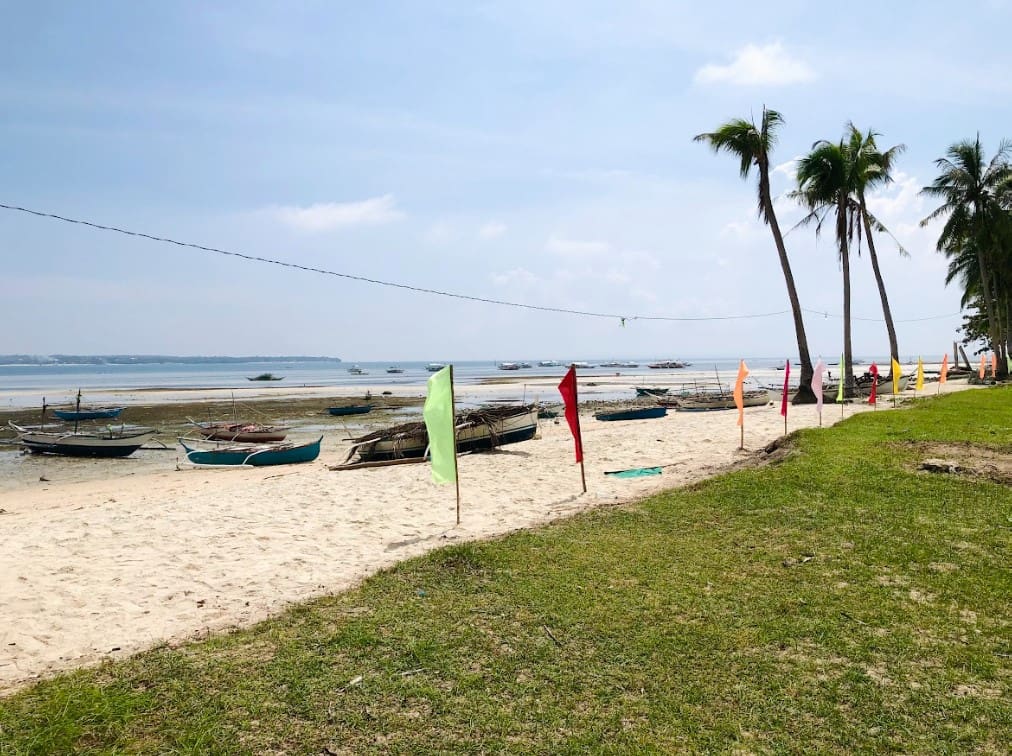 A Glimpse of the Ocoy Hotel & Villas
The Ocoy Hotel & Villas will become a sophisticated and luxurious paradise for those looking to invest in ocean-side villas. There will be 101 luxury pool villas designed down to every detail to provide elegant and modern accommodation. The villas will also be automated to provide a more convenient experience.
The Ocoy Hotel & Villas' design is from the great mind of world-renowned architect Ed Calma. The design will also incorporate sustainability plans to preserve the natural beauty of the area's mangroves, lagoon, beaches, and wildlife.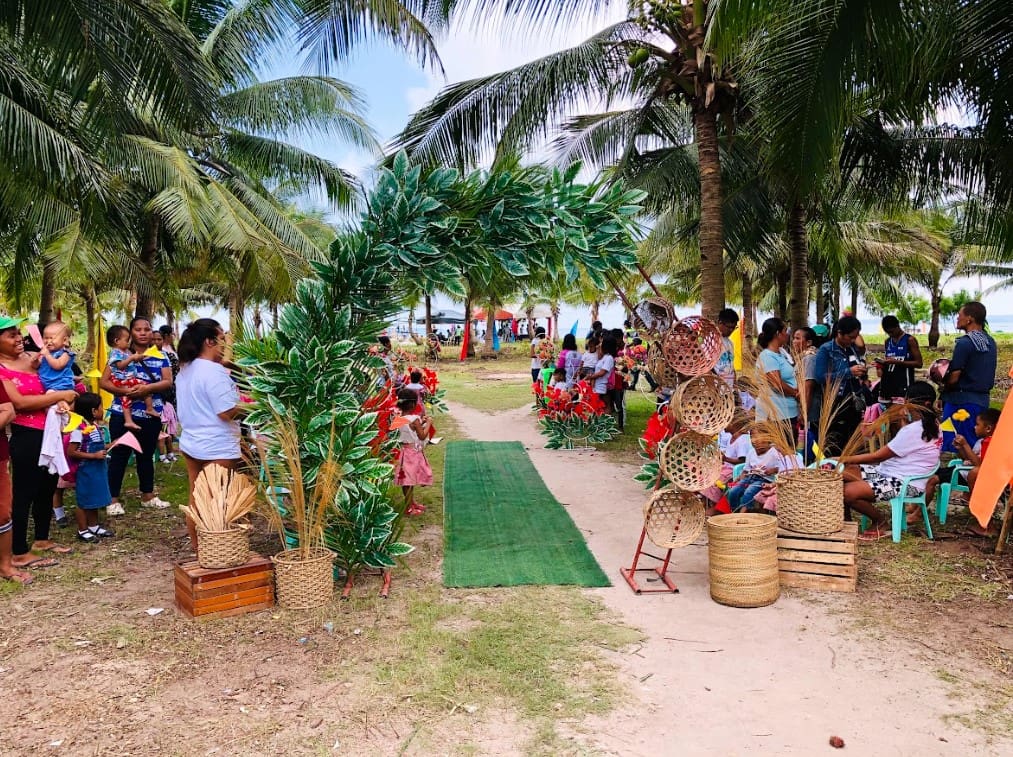 The Villas come in 4 types such as:
Beachfront Villa Diamond Lux

Stunning Ocean View and private beach access

Beachfront Villa Platinum Lux

A view of the stunning mangroves

Beach Villa Golden Lux
Garden Villa Golden Lux

Private pool
Rooftop terrace/garden
Here are other five-star amenities to expect at the Ocoy Hotel & Villas
Cliff Restaurant

The restaurants will feature both local and international culinary delights.

Clubhouse (with Bar, Entertainment Area, Restaurant and Lounge Type Reception)
Wellness and Spa Facilities
Basketball Court
Tennis Court
Kids' club and family pool
Water Sports Amenities
"Every aspect of The Ocoy Hotel & Villas has been meticulously crafted to provide an unparalleled experience,"

said Heinz Zimmermann, Chairman of the PhilSwiss United Holding Corporation.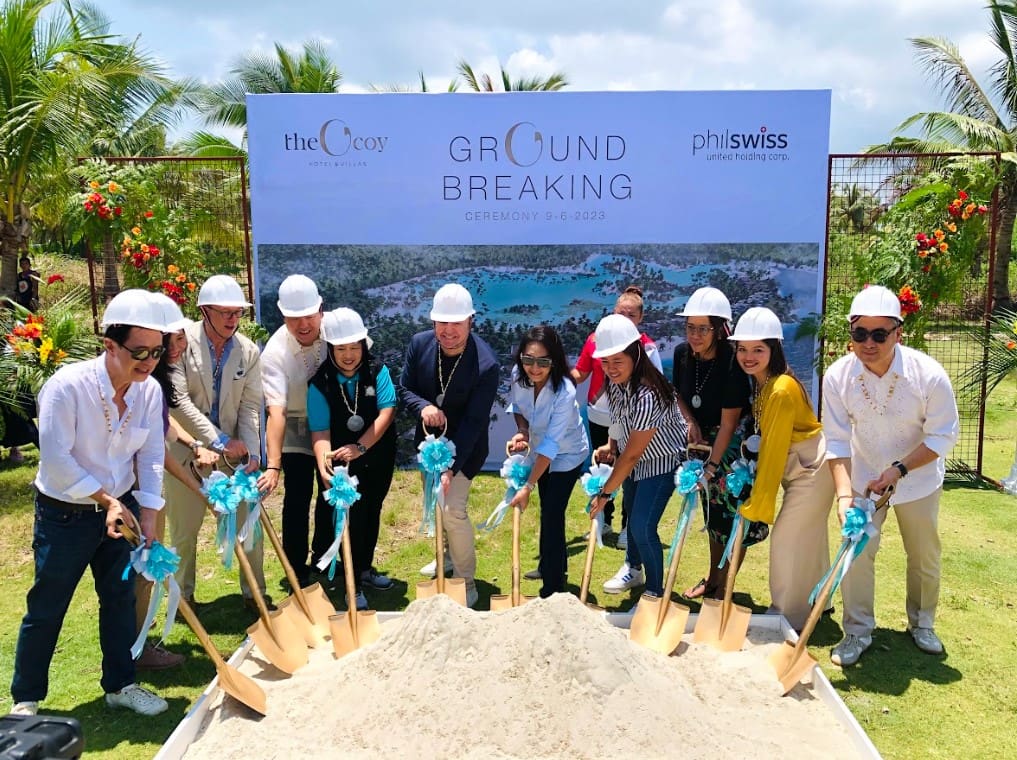 "From the stunning architecture to the serene surroundings, this project is a tribute to both luxury and the natural beauty of Bantayan Island."
The project timeline is 45 months, and after that, a new 5-star tourist destination will open. The Ocoy Hotel & Villas will revolutionize Santa Fe, Bantayan's tourism. According to Yvonne Sabordo (PhilSwiss Director), they aim to put the magnificent Island on the radar of the world.