The biggest convention center in the Visayas and Mindanao has officially opened its doors at NUSTAR Resort and Casino on June 10, 2023. 
As the region's newest landmark attraction, the NUSTAR Convention Center is set to become the most sought-after venue for events both big and small. Its Meetings, Incentives, Conventions and Exhibitions (MICE) facilities will create the perfect setting for the most remarkable of occasions. The largest outside Metro Manila, capable of catering up to 2,000 guests, it is composed of three banquet halls, a lobby, a pre-function foyer and hallway, an open area lounge, and a bridal lounge.
The convention center has an expansive interior spanning an impressive total area of 2,449 square meters, creating ample space for various events. The ceiling height of six meters enhances the grandeur and versatility of the venue, accommodating elaborate installations and dynamic event setups, from corporate to social functions.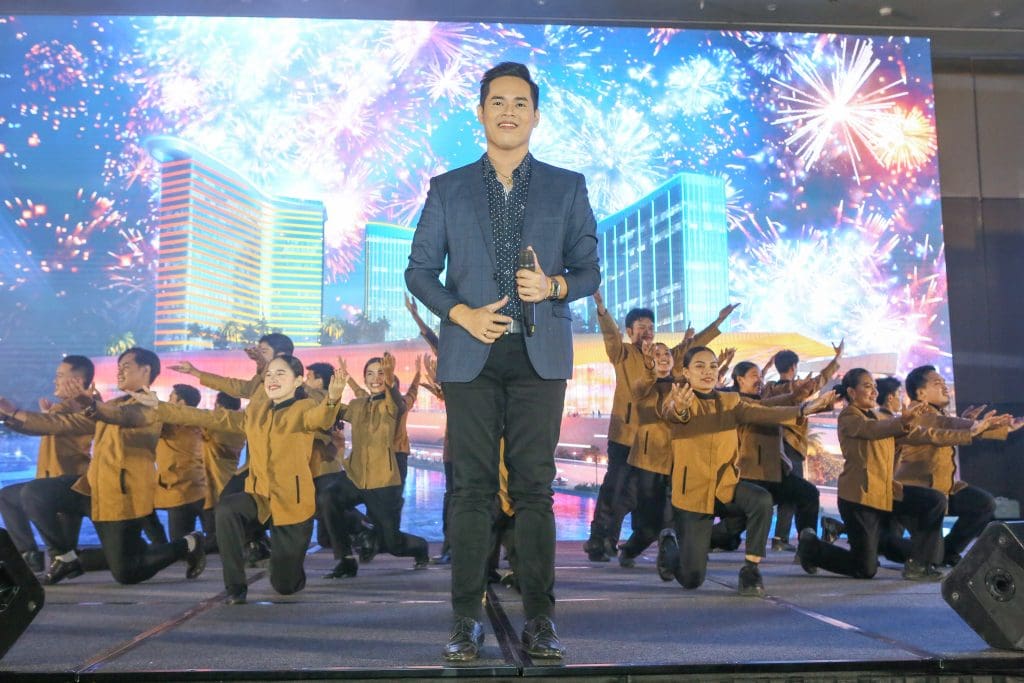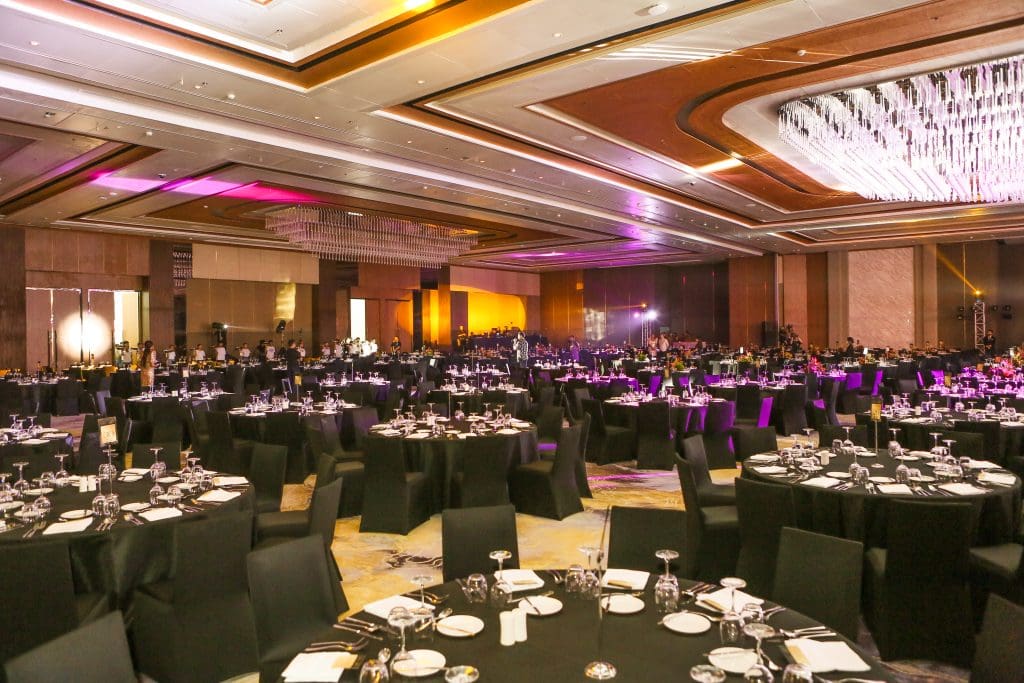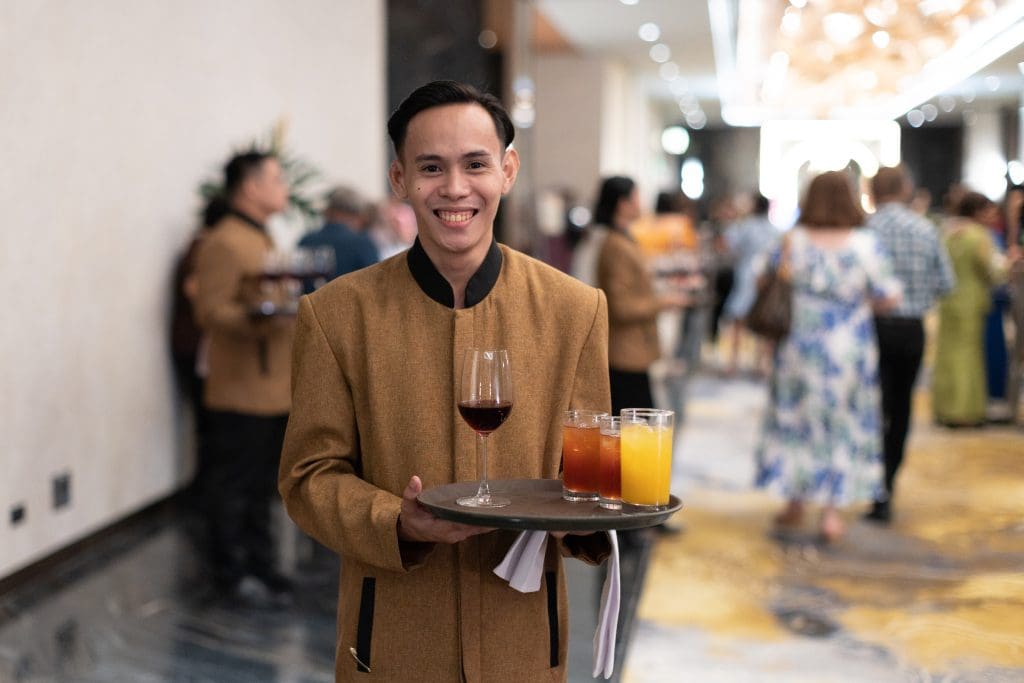 The panoramic sea view in the foyer makes for a breathtaking backdrop, adding a touch of elegance to any event.
NUSTAR Convention Center offers a range of dedicated spaces for different needs. As an example, the bridal lounge, complete with a dressing room, provides a luxurious holding room for the bride and her party before the reception. Connected to the lounge is a powder room equipped with restroom amenities, ensuring the utmost comfort and convenience for guests.
The venue also features an open area lounge, perfect for casual gatherings, networking sessions, and after-parties for guests. These thoughtfully designed spaces offer flexibility and cater to the diverse preferences of attendees.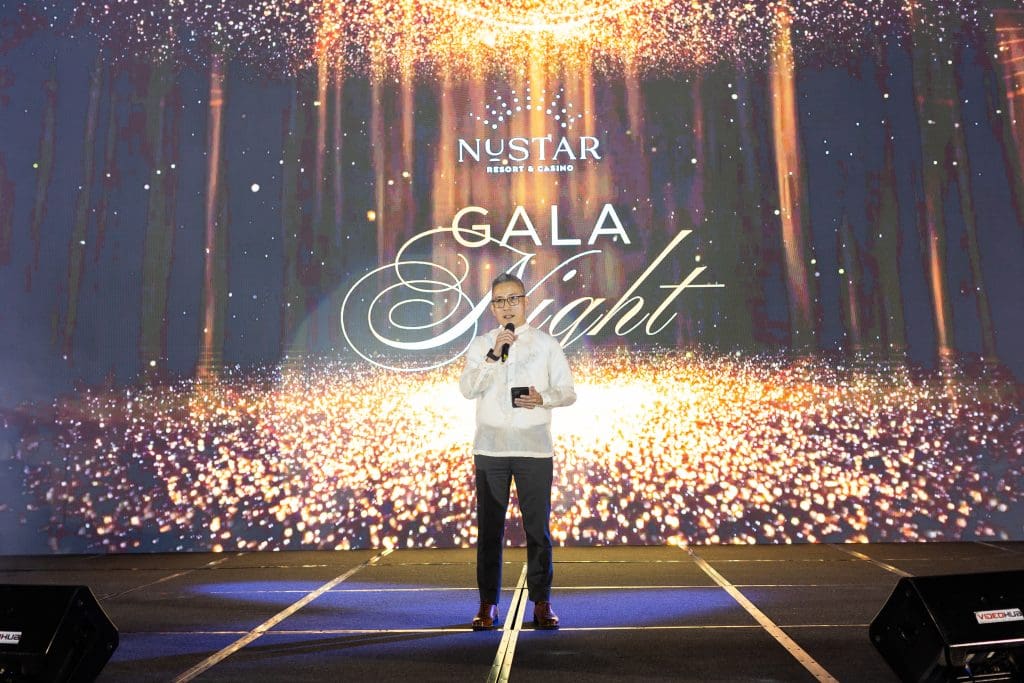 The convention center's pre-function hallway, measuring 60.7 meters by 8.6 meters, provides a welcoming entrance and smooth transition into the main event area. Complementing the hallway, the pre-function foyer spans 436 square meters, offering ample space for registration, cocktail receptions, and networking opportunities. Furthermore, the spacious lobby, measuring 179 square meters, enhances the overall experience for guests as they arrive at the venue.
Robinsons Hotels and Resorts is now accepting bookings for business conferences, social gatherings, exhibitions, and other events at the NUSTAR Convention Center. With its state-of-the-art facilities, unparalleled service, and dedication to creating exceptional experiences, the region's largest banquet hall sets a new standard for event venues in the region.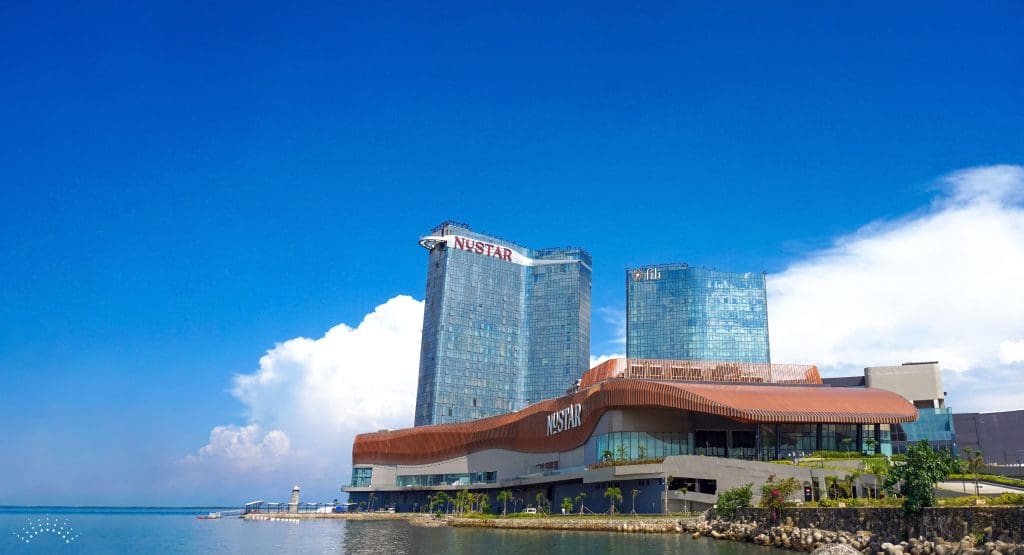 For more information and booking inquiries, contact NUSTAR Resort and Casino at (032) 888 8282.