Television shows have a particular place in our hearts, and many of us link our favorite childhood TV episodes with feelings of warmth and nostalgia. These shows not only entertained us but also taught us important life lessons entertainingly and engagingly.
Let's take a nostalgic walk down memory lane and revisit seven iconic TV shows that have left an unforgettable impact on our hearts.
If you're feeling nostalgic for those days, here are 7 shows that will take you back in time:
1. Spirits
Spirits is an ABS-CBN production for Philippine television. It was broadcasted from December 6, 2004, to May 6, 2005. Eight kids—Red, Lloyd, Maya, Liz, Jessie, Thor, Nato, and Gabby—find out one day that they have unique powers that set them apart from other people as a weird epidemic sweeps across their village.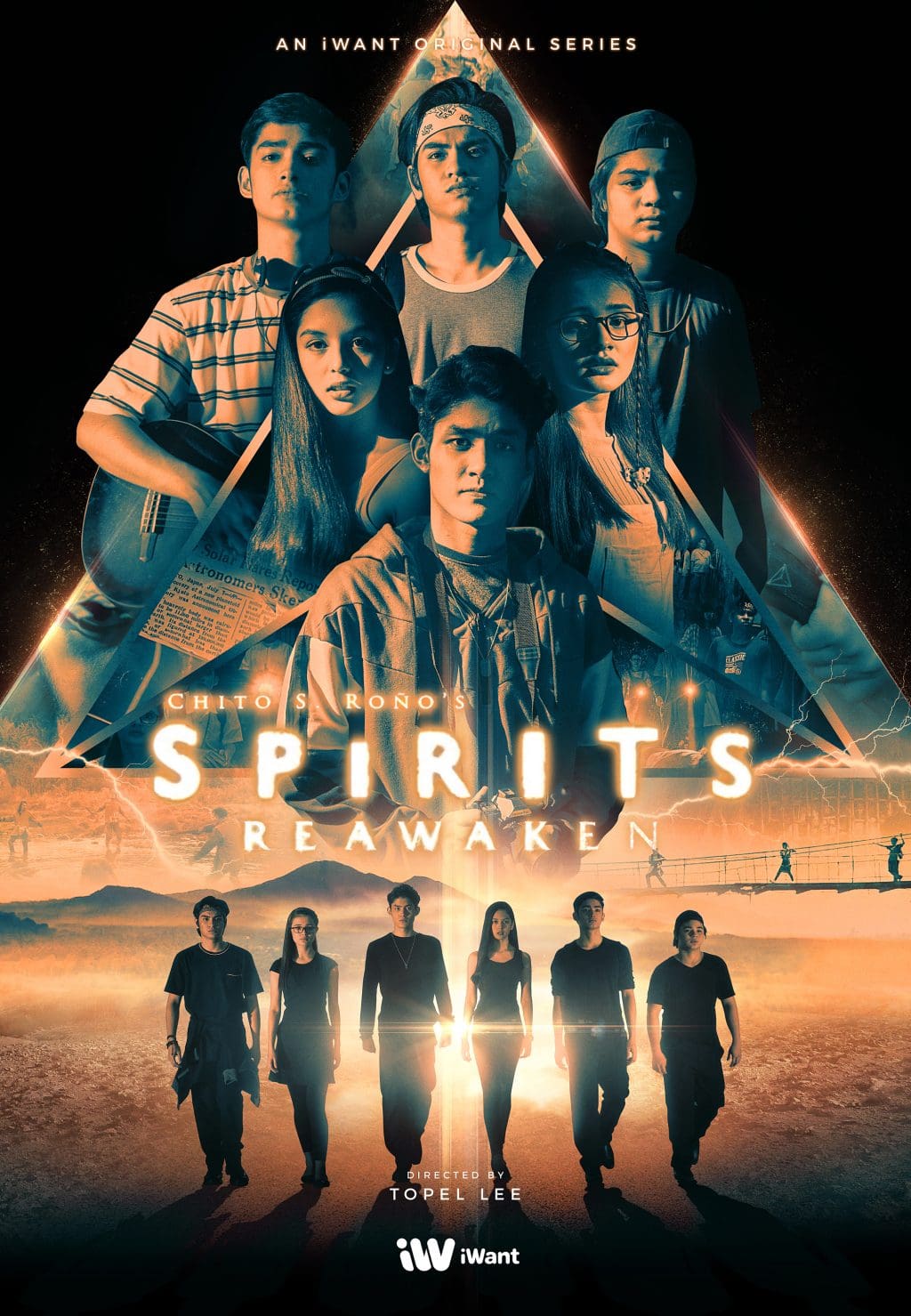 2. Jollitown
In the Philippines, "Jollitown" was the pinnacle of joy and laughter for young people. The program, which featured the adored Jollibee characters, mixed animated and live-action elements to amuse and educate young viewers. "Jollitown" became a global sensation, promoting the significance of friendship, generosity, and good values through catchy songs, insightful life lessons, and humorous characters like Hetty, Yum, Twirlie, and Popo.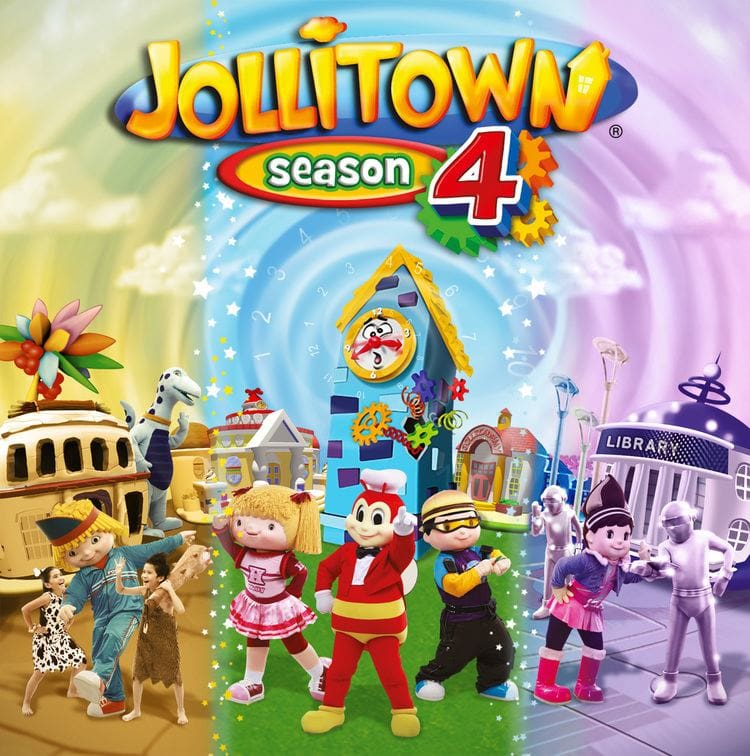 The GMA Network aired the educational television program Jollitown in the Philippines. With 82 episodes in all, the show had its premiere on April 13, 2008, and it ended on October 12, 2013.
3. Art Angel
"Art Angel" was a children's art program that inspired young minds to be creative. Bing Loyzaga, the show's host, encouraged children to explore their artistic potential through various crafts and projects. "Art Angel" inspired kids to unleash their artistic potential while having fun with colors and crafts, from drawing and painting to crafting homemade decorations.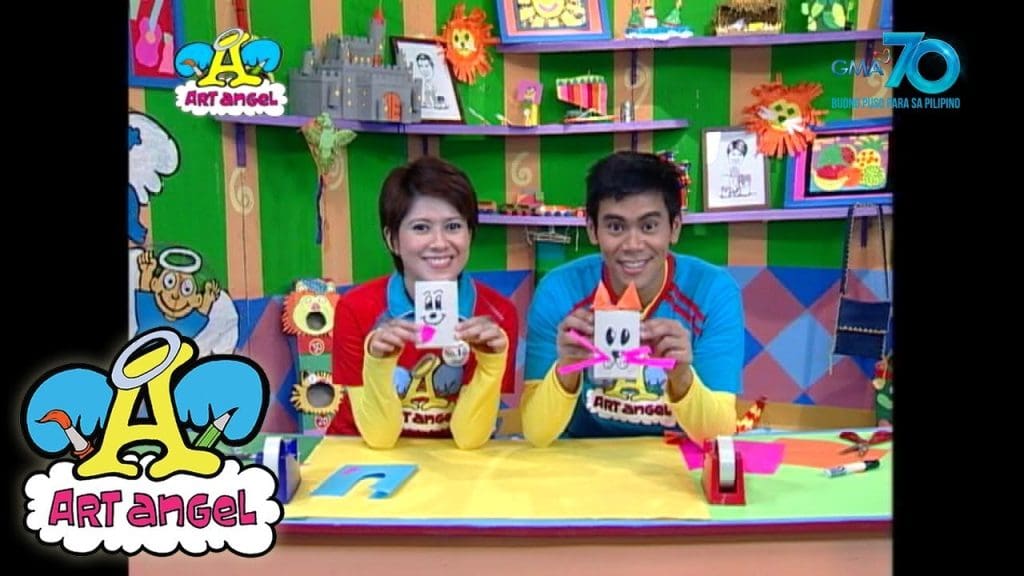 4. Ang TV
In the 1990s, "Ang TV" was a breakthrough Filipino youth-oriented variety show. It included a diverse cast of exceptional kid and adolescent performers who sang, danced, and acted. Every weekend, the show's youthful enthusiasm and funny sketches brought delight to countless households. "Ang TV" became an opportunity for future stars, starting the careers of several renowned Filipino actors and entertainers.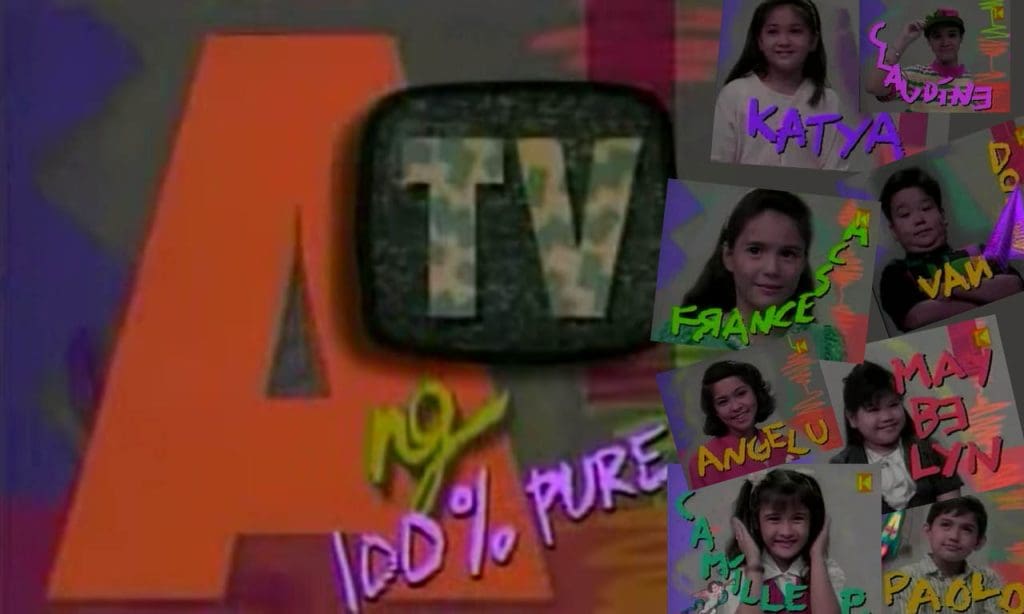 5. Pedro Penduko
Just a few months after leaving the PBB house, ABS-CBN signed Matt Evans to star in the network's TV adaptation of Francisco Coching's famous Komiks title. Evans portrayed the show's lead character Pedro Penduko, who got drawn into the realm of the engkantos, or the 'Dalaket' in the show. He used a magical amulet he was given by his parents to fight magical monsters such as vampires, aswangs, and other mythical Filipino creatures. The presentation was an instant smash with Filipino homes, garnering the greatest ratings ever for a Komiks episode. The show had been rerun multiple times and aired for two years.
6. Sineskwela
Who could forget the iconic "Sineskwela"? For more than two decades, this educational science program was a fixture in Filipino classrooms. "Sineskwela" made learning science not only captivating but also understandable, thanks to its lively hosts and engaging lessons. The show addressed a wide range of scientific topics, from biology and chemistry to astronomy and environmental awareness, making a lasting impact on young minds and instilling an appreciation of science.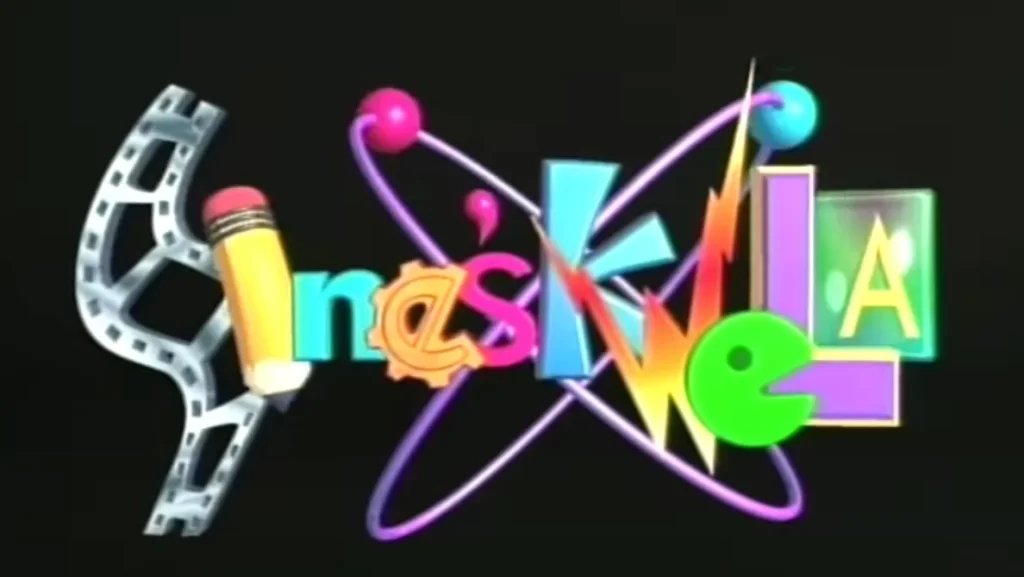 Sineskwela was aired on ABS-CBN in the 1990s. Sineskwela, often known as "School on Air," was created by the ABS-CBN Foundation in collaboration with the Science Education Institute of the Department of Science and Technology (DOST) and the Department of Education (DepEd).
7. Madeline
"Madeline" was an animated show based on Ludwig Bemelmans' popular children's book series that followed the adventures of an enthusiastic little girl attending a boarding school in Paris. Madeline's adventures taught children about friendship, bravery, and compassion, because of her striking red hair and blue outfit. The show's endearing storytelling and timeless life lessons made it a fan favorite among both children and parents. From 1993 until 1996, Madeline was an animated series that aired on ABS-CBN.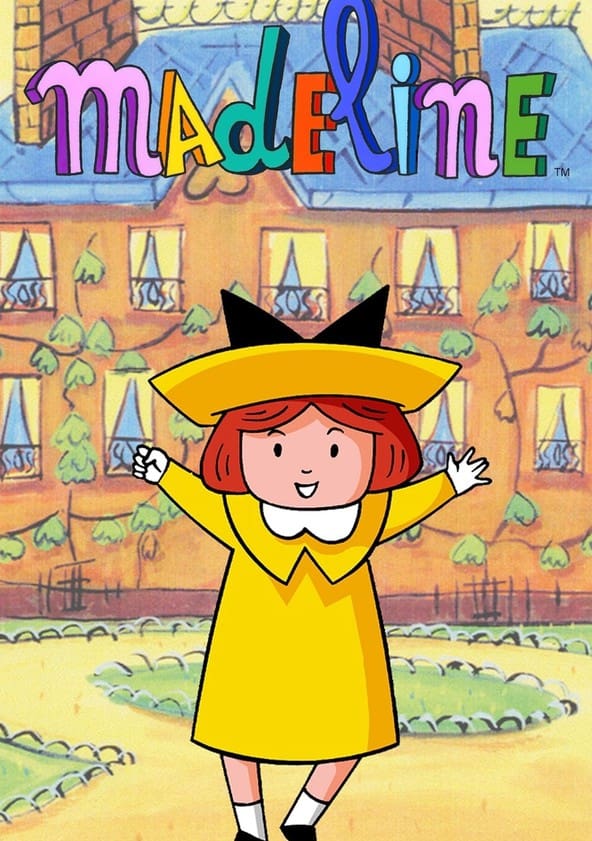 As we take this trip down memory lane and reminisce about these seven nostalgic TV shows, it becomes clear that they have played an integral role in shaping the childhoods of many.
If you're feeling nostalgic for the 90s, be sure to check out these shows. You won't be disappointed.
Did you watch any of these shows when you were a kid? Which one was your favorite?