Pet Society is Back!
Remember Pet Society, the addictive Facebook game from the early 2010s? So, it's back! And it's even better than before.

This was the game that got us enthusiastic about going home after class. We'd stay up late dressing up our pets, deciding which furniture and wallpapers would look best in our pet's home.
Pet Society was one of the most popular games on Facebook at the time. However, it shut down in 2013. But here's the good news, if you were there during Facebook's early days, you're surely familiar with a game called Pet Society.
Pet Pals City is the new version of Pet Society, and it's available on your computer, Facebook, and mobile devices. It's the same game as before, with a few new features and upgrades.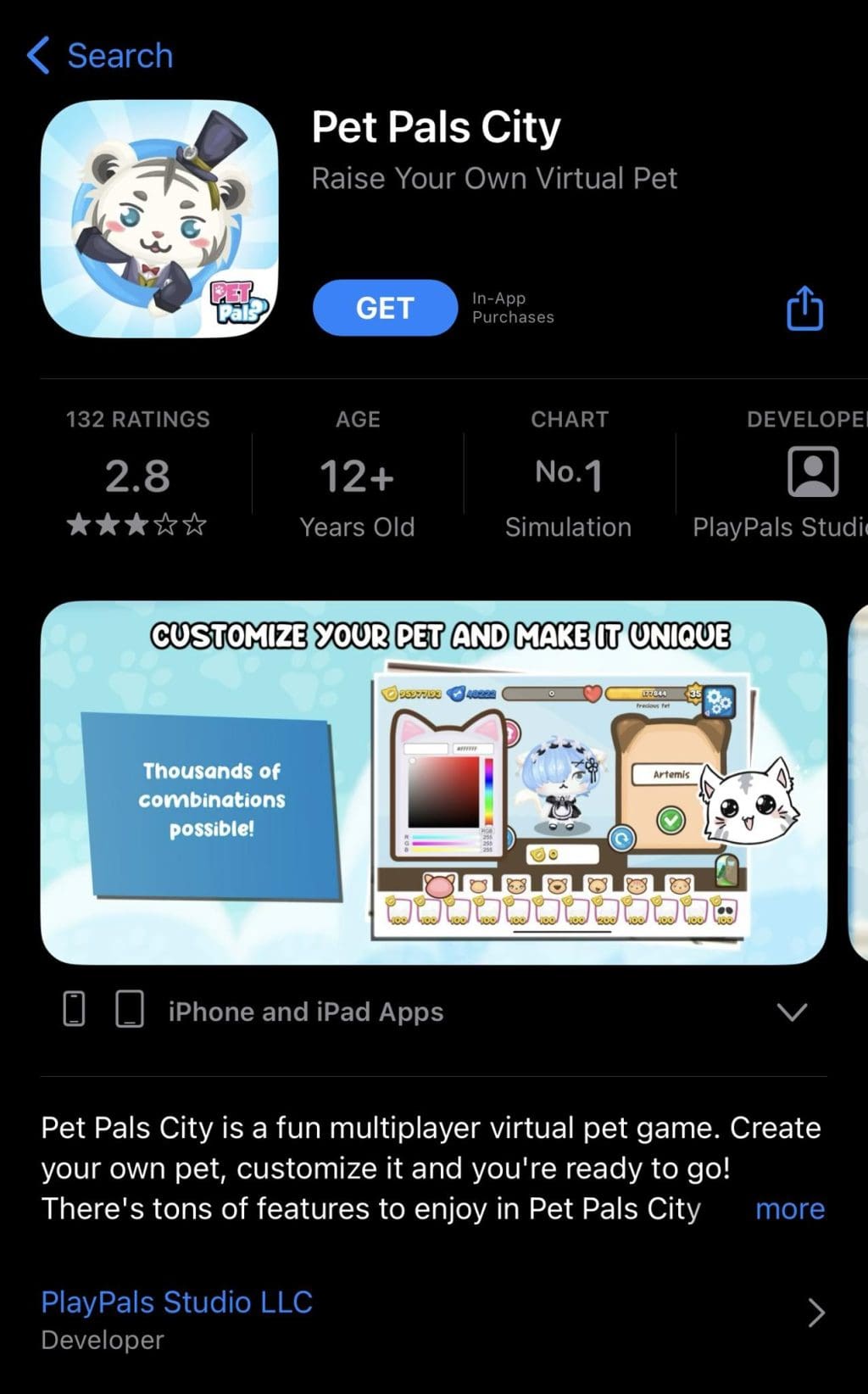 First and foremost, the graphics are far superior. Your pet will look lovely in its new HD fur, and your home will be so comfortable that you won't want to leave.
Second, there are more activities to participate in. Aside from the traditional pet-raising and house-decorating activities, you may now go shopping, play mini-games, and even go on adventures.
Finally, there is an entirely new social aspect to the game. You may now connect with your friends' pets, visit their homes, and even compete in challenges.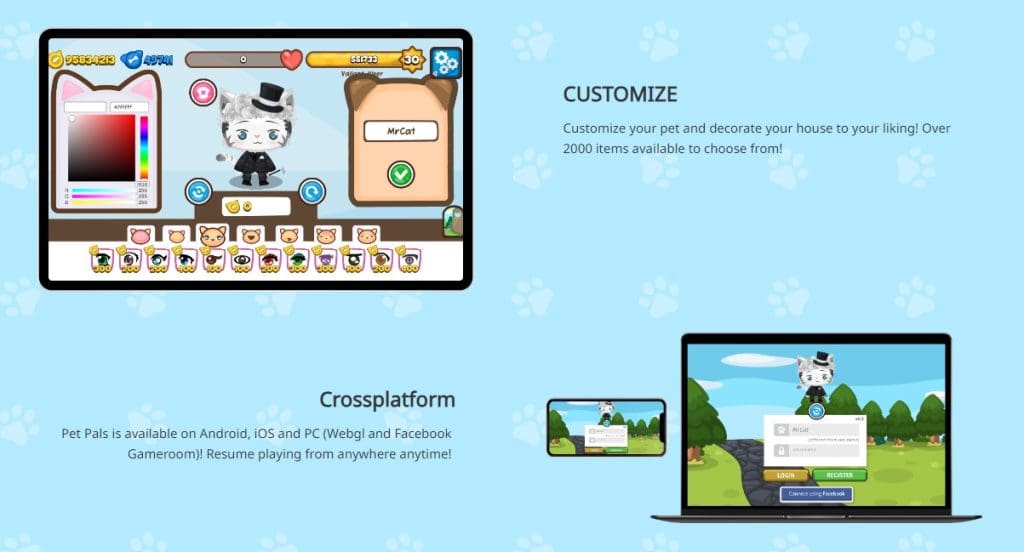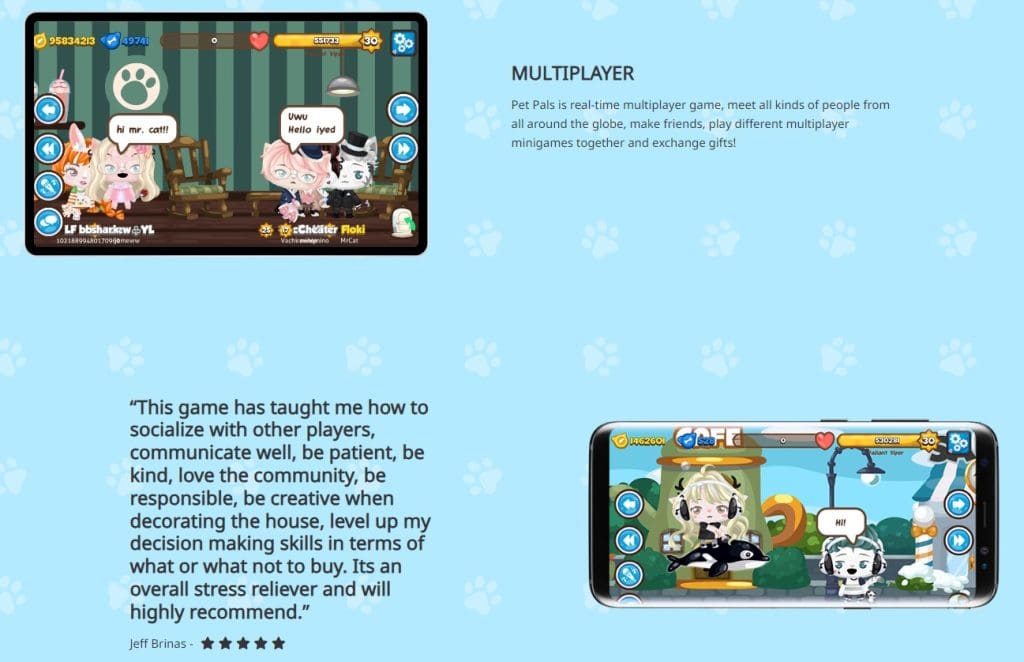 So, if you've been looking for an enjoyable and nostalgic way to pass the time, Pet Pals City is the place to go. It's an excellent game for everyone who longs for the golden days of Facebook gaming.
Here are some of the things you can do in Pet Pals City:
1. Customize your pet: Choose from a selection of breeds, colors, and accessories to create the ideal pet for you.
2. Decorate your house: Make your pet's house a home by adding furniture, decorations, and even a pet bed.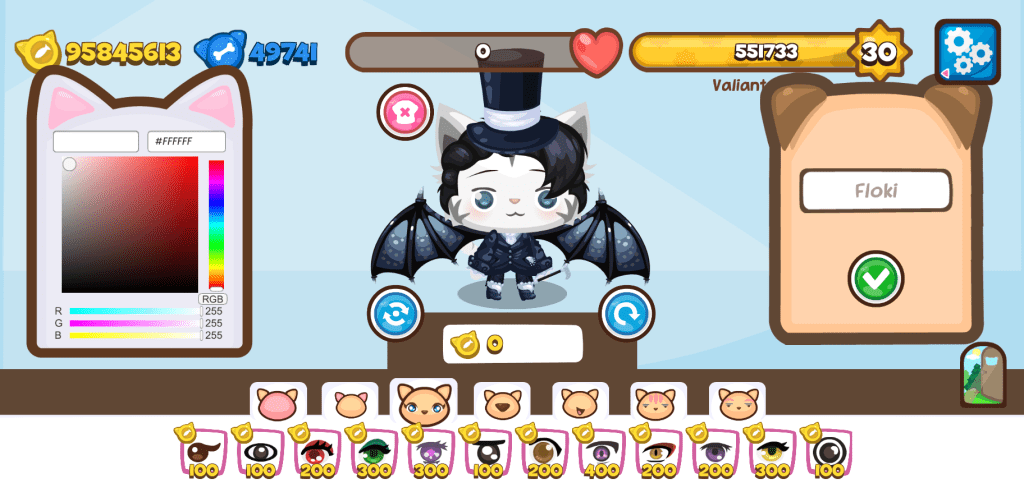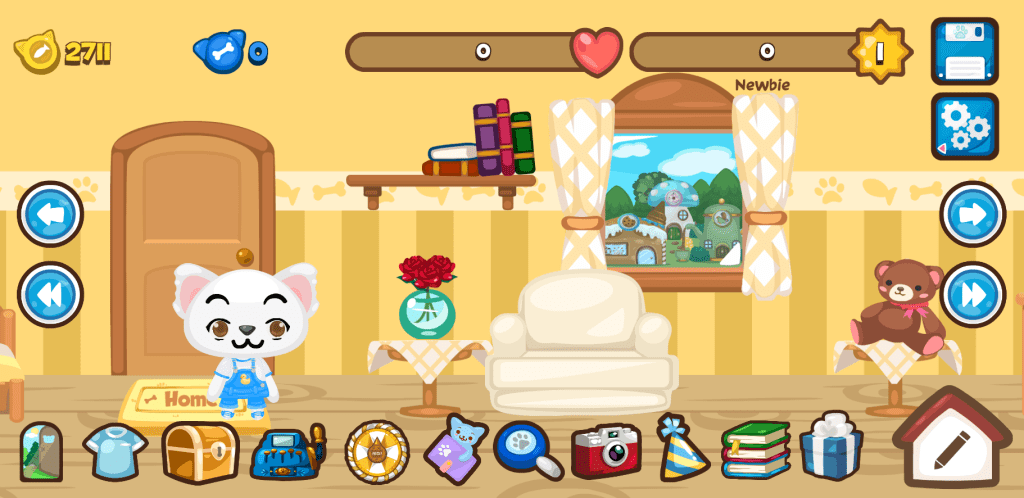 3. Take care of your pet: Feed, wash, and play with your pet to keep him or her happy and healthy.
4. Go shopping: Take your pet to the mall to buy new clothes, toys, and furniture.
5. Play mini-games: Put your abilities to the test with mini-games like bowling, fishing, and hide-and-seek.
6. Go on adventures: Take your pet on excursions: Take your pet on journeys to faraway countries.
7. Interact with your friends: by visiting their pets, sending them gifts, and competing in challenges.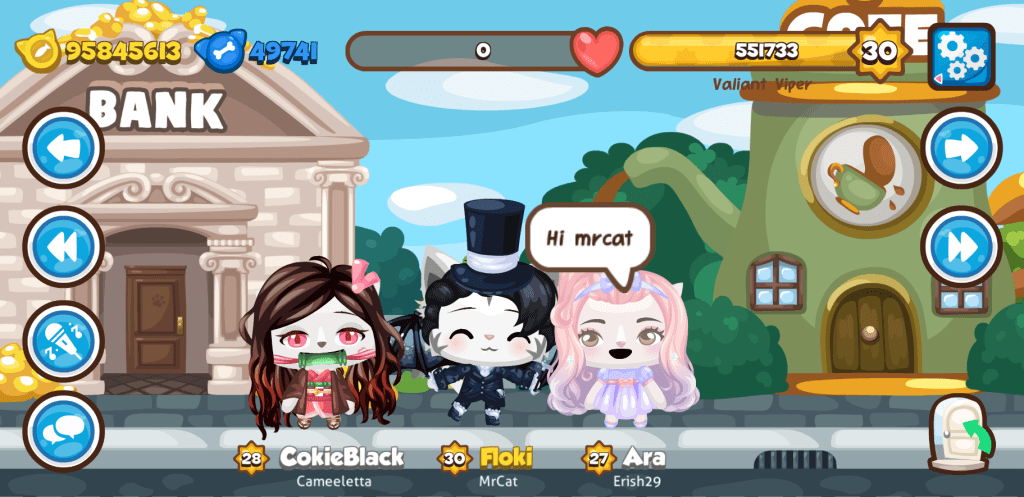 So what are you waiting for? Download Pet Pals City today and start your new pet-raising adventure!