Do you want to discover a new fishing spot in Northern Cebu? Take a look at Noah's Fish Farm! It is the area's latest fishing location, offering a variety of fishing experiences for anglers of all skill levels.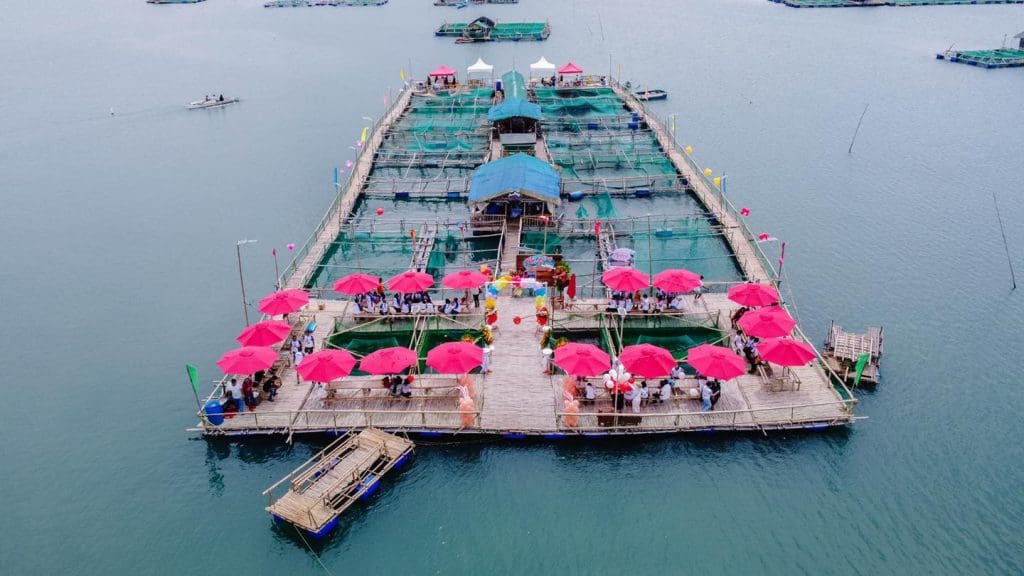 Surround yourself with Northern Cebu's natural treasures. The fishing place has breathtaking views, so bring your camera to capture the beautiful moments!
Catch and Grill
You'll get a taste of satisfaction as you cook your freshly caught fish right on the spot. Share delicious meals with your friends, family, and loved ones, creating close bonds that will last a lifetime.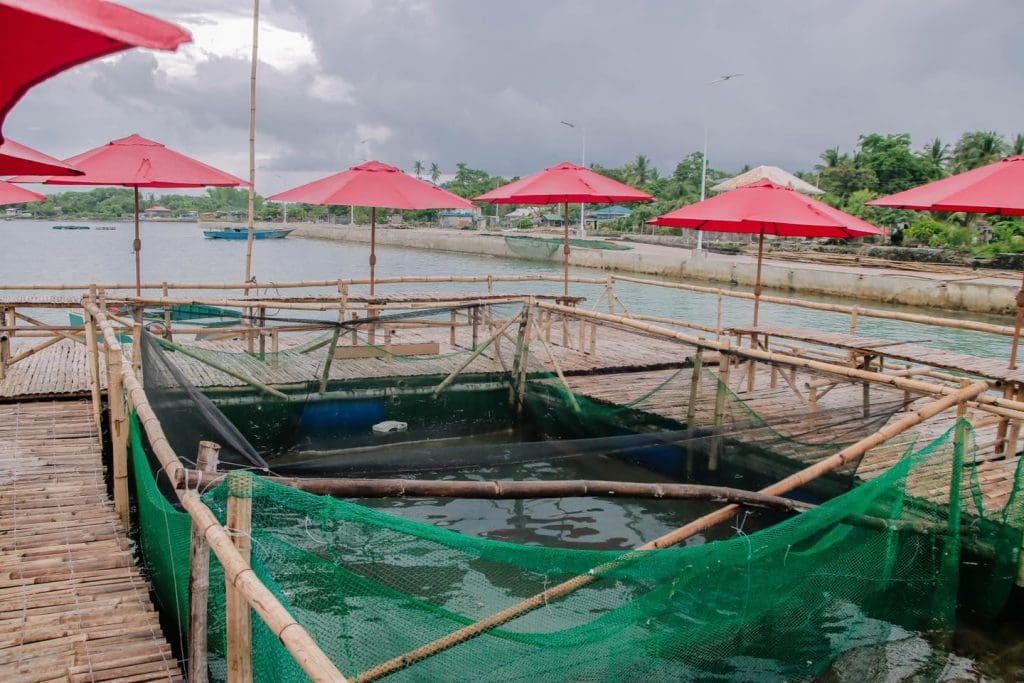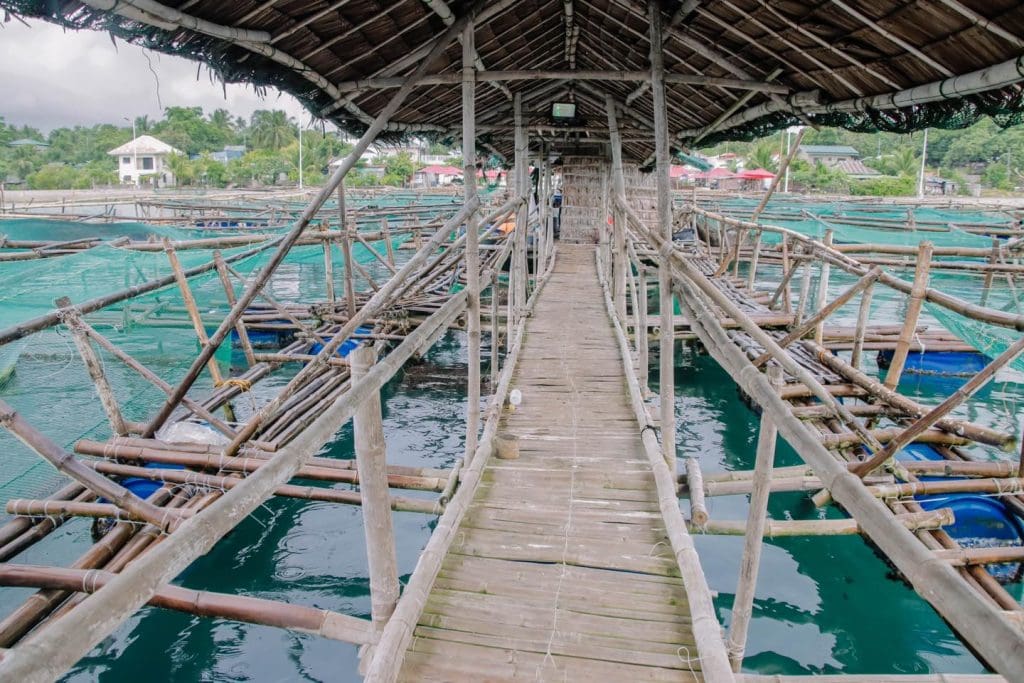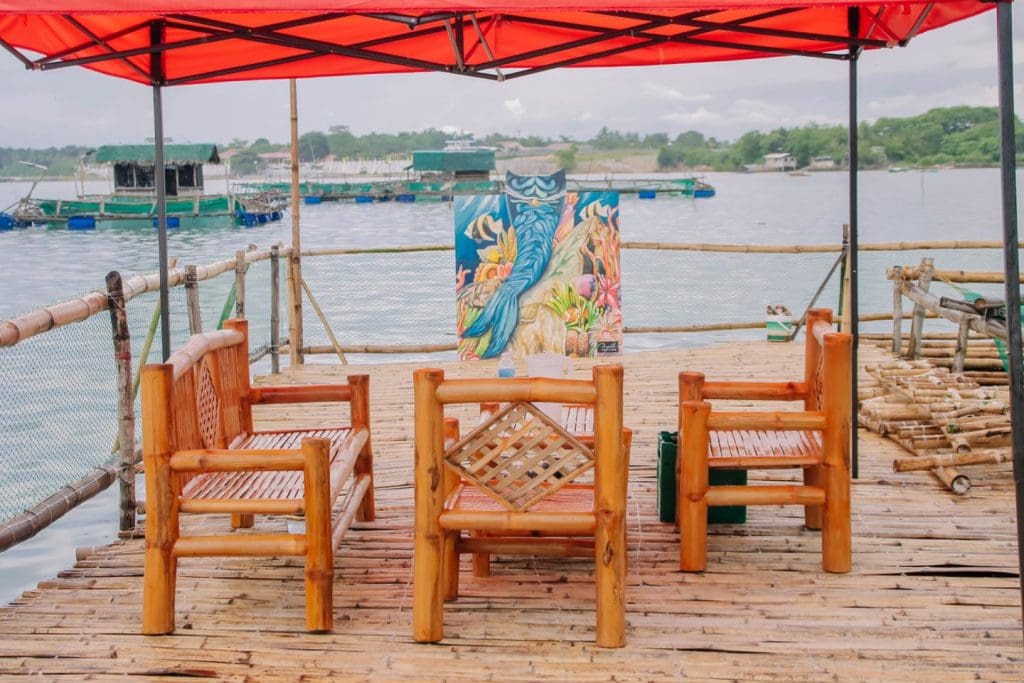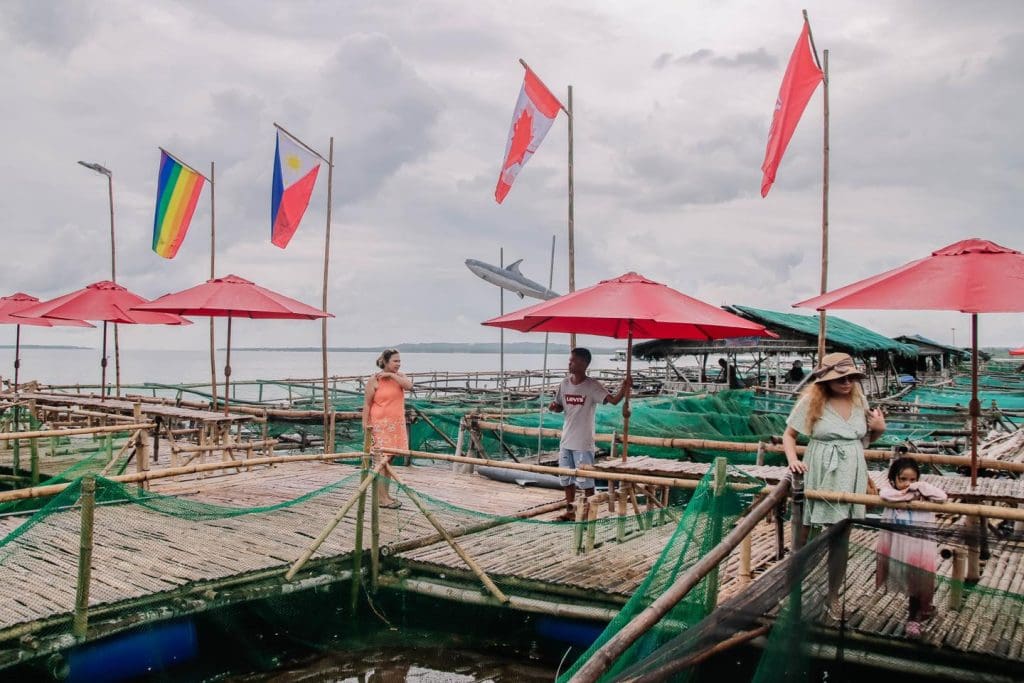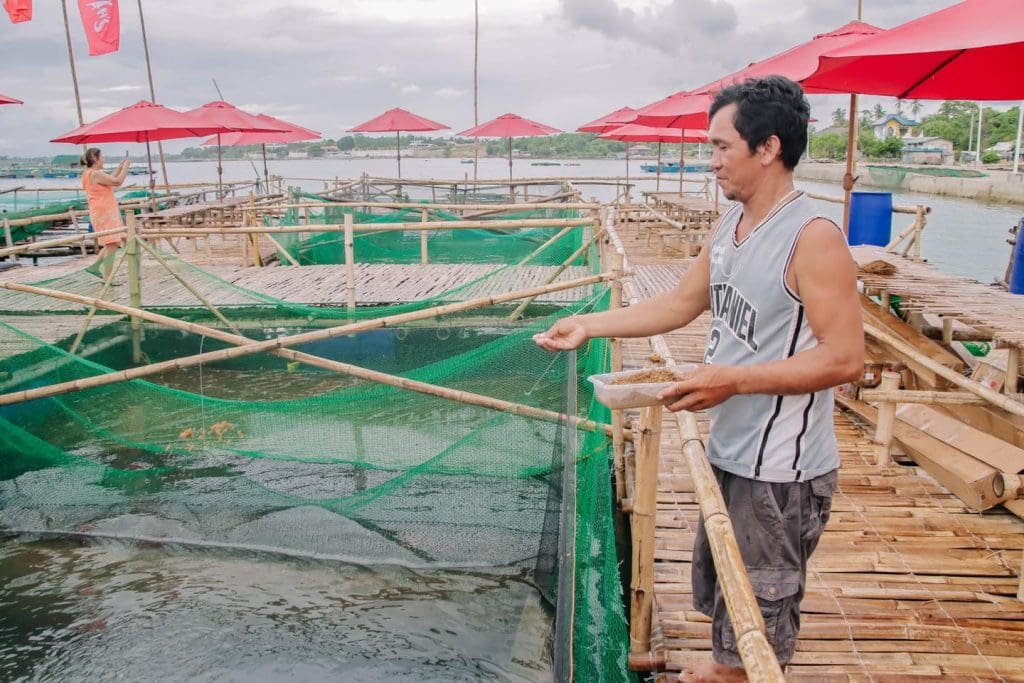 Whether you're a first-time or seasoned angler, there are expert fishing guides that will help you every step of the way. Learn new strategies and ideas to improve your fishing abilities!
What are you waiting for? Plan your fishing trip to Noah's Fish Farm right now!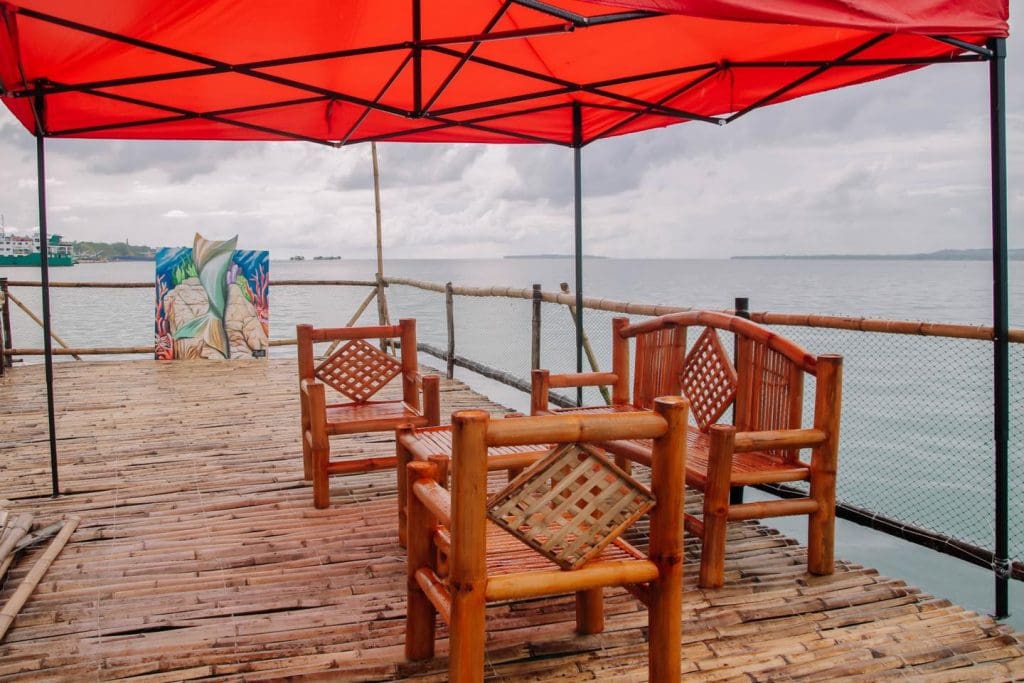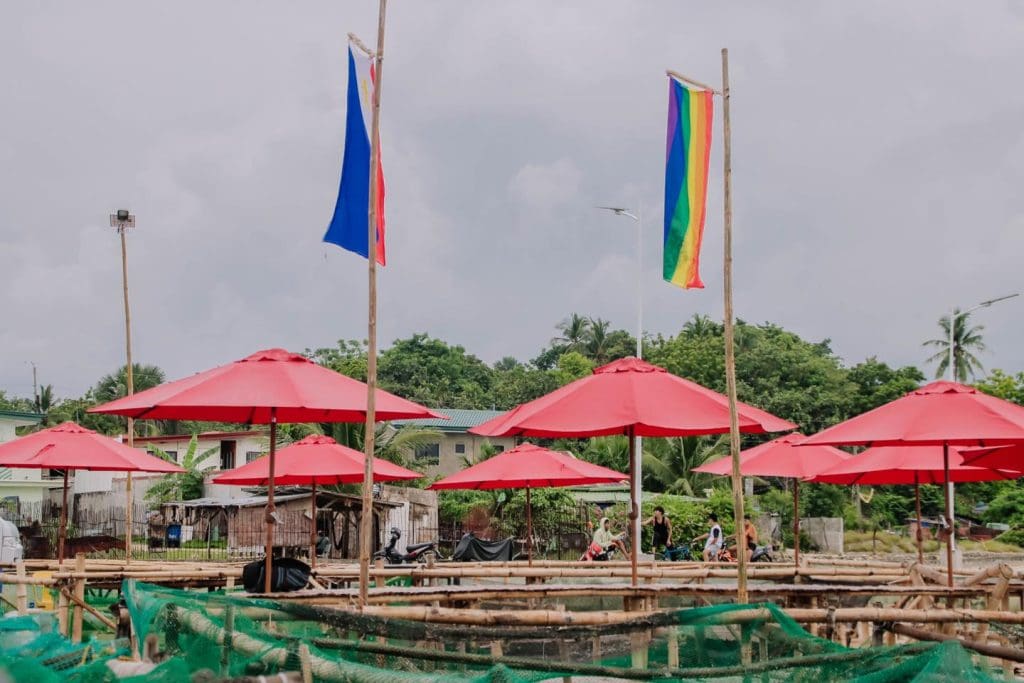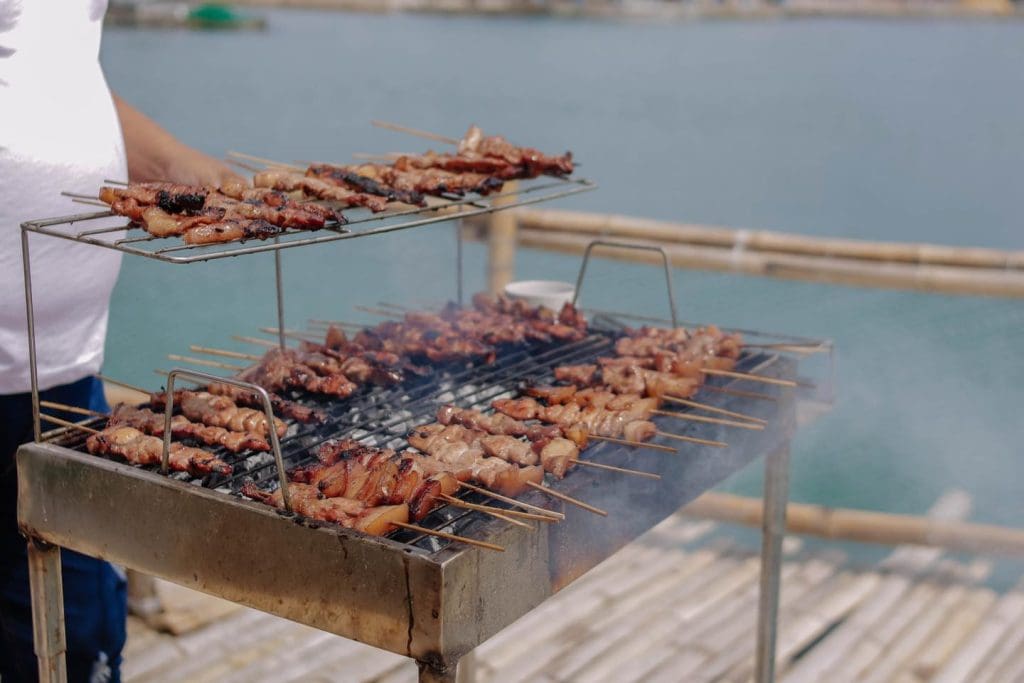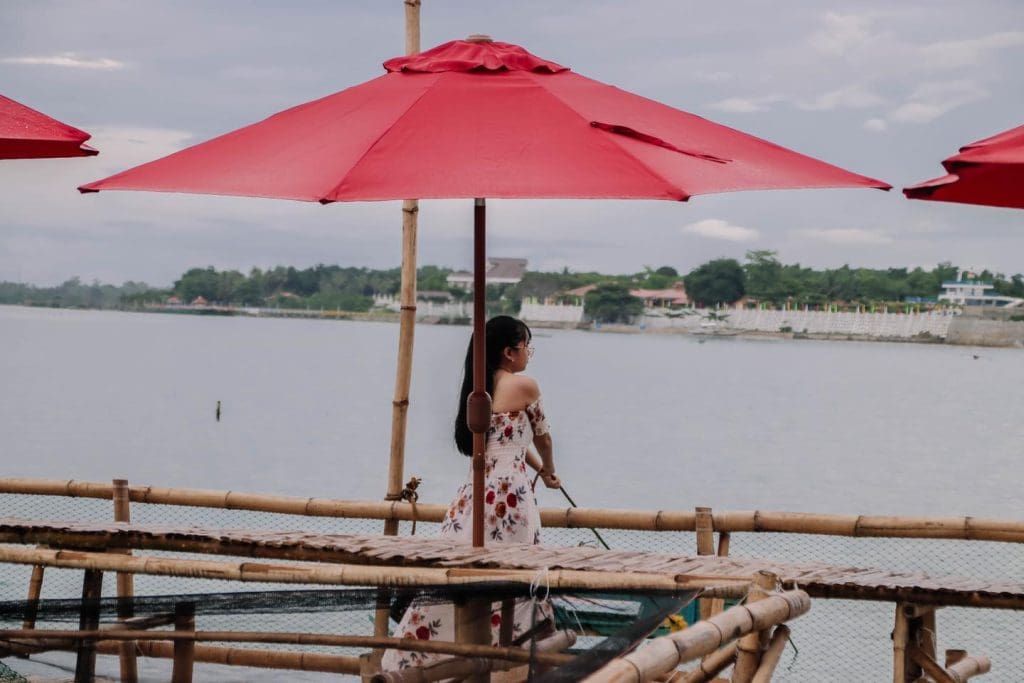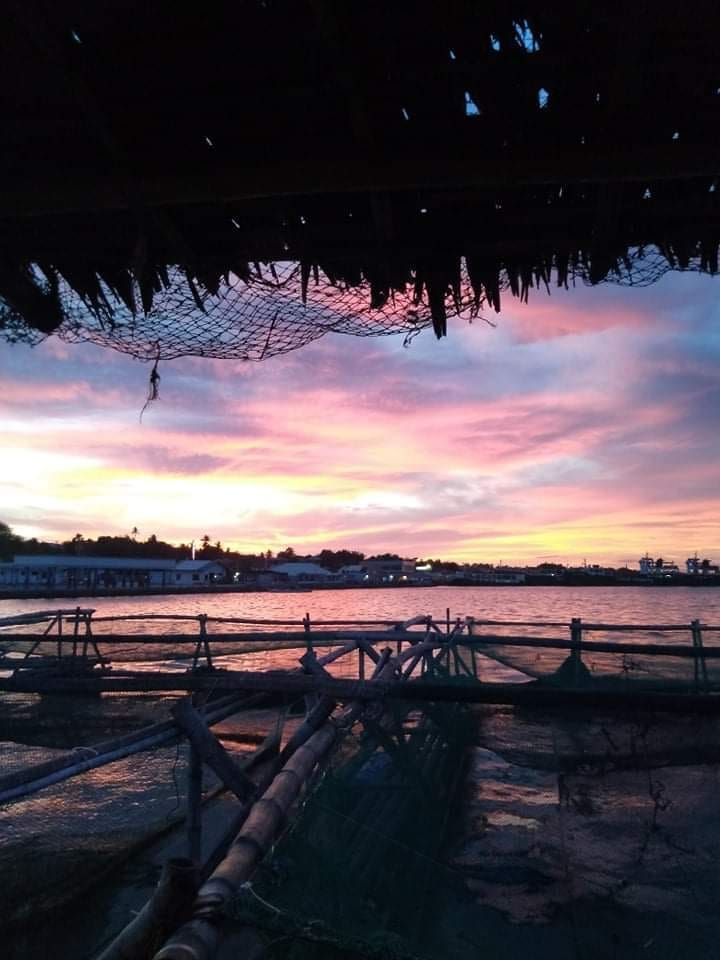 RATES & OTHER INFORMATION
ENTRANCE FEE:
Six years old and below FREE
7-15 years old ₱25
Senior Citizen ₱25
16 years old and above ₱35
Catch & Cook
Bangus- ₱280 per kilo
Mangagat- ₱600 per kilo
Pogapo- ₱700 per kilo
Danggit- ₱400
Cooking Charge- ₱100
RATES:
Native Huts are also available to host Birthdays and other Special Occasions!
Sea Lounge(Native Hut)- ₱2,000
Good for 50 persons
Long Table Kawayan- ₱300
Good for 15-20 persons
Other menu includes:
Pork barbecue
Fried Chicken
Scallop
Goso
Snack Bar:
Note: If you want to bring your food and use their tables, you'll need to catch at least 1 kilo of fish or more to have the corkage fee waived. However, if you don't need tables, they do have a seating area available.
OTHER INFORMATION:
HOW TO GET THERE?
Exact location: Purok Talong, Hagnaya, San Remigio, Cebu. Near the San Remigio Municipal Fishport.
BY CAR: Navigate with Waze or Google Maps and set your destination to "Noah's Fish Farm" in San Remigio, Cebu.