Heart-breaking news for Filipino Taylor Swift fans!
The pop superstar's highly anticipated "Eras Tour" failed to include dates in the Philippines.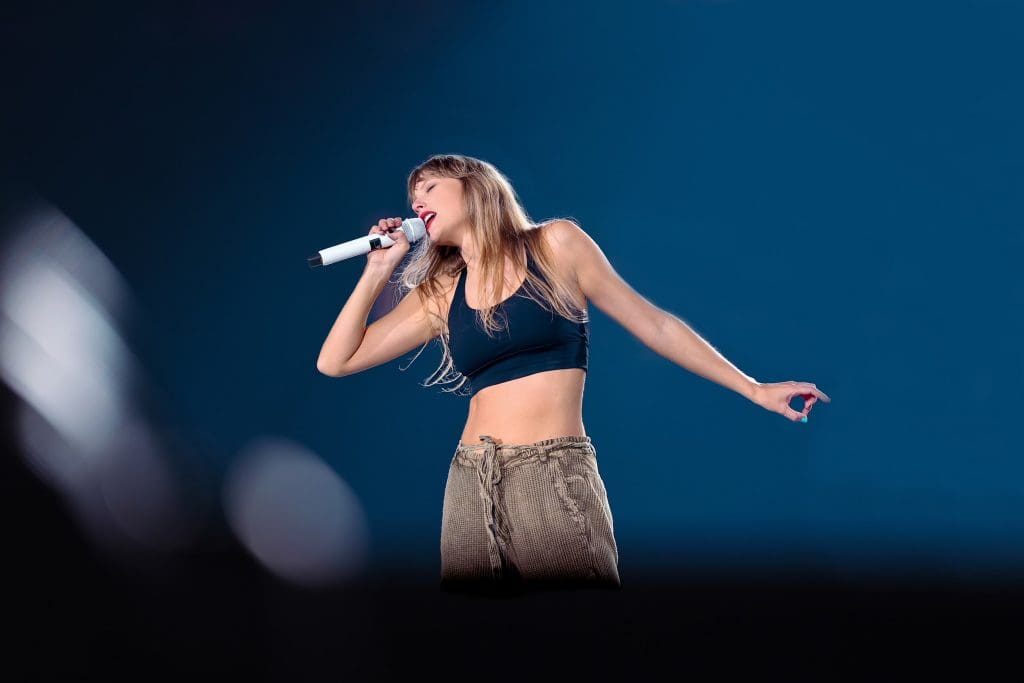 On June 21, Taylor Swift announced the extensive schedule for her massive world tour, which is set to captivate audiences until September 2024.
As the news spread, Filipino fans eagerly searched for their country on the list of tour dates, only to be met with disappointment.
Despite their unwavering support and enthusiasm, Taylor Swift's tour will not be gracing the stages of the Philippines.
For the past year, Filipino fans have passionately expressed their desire for Taylor Swift to visit their country once more.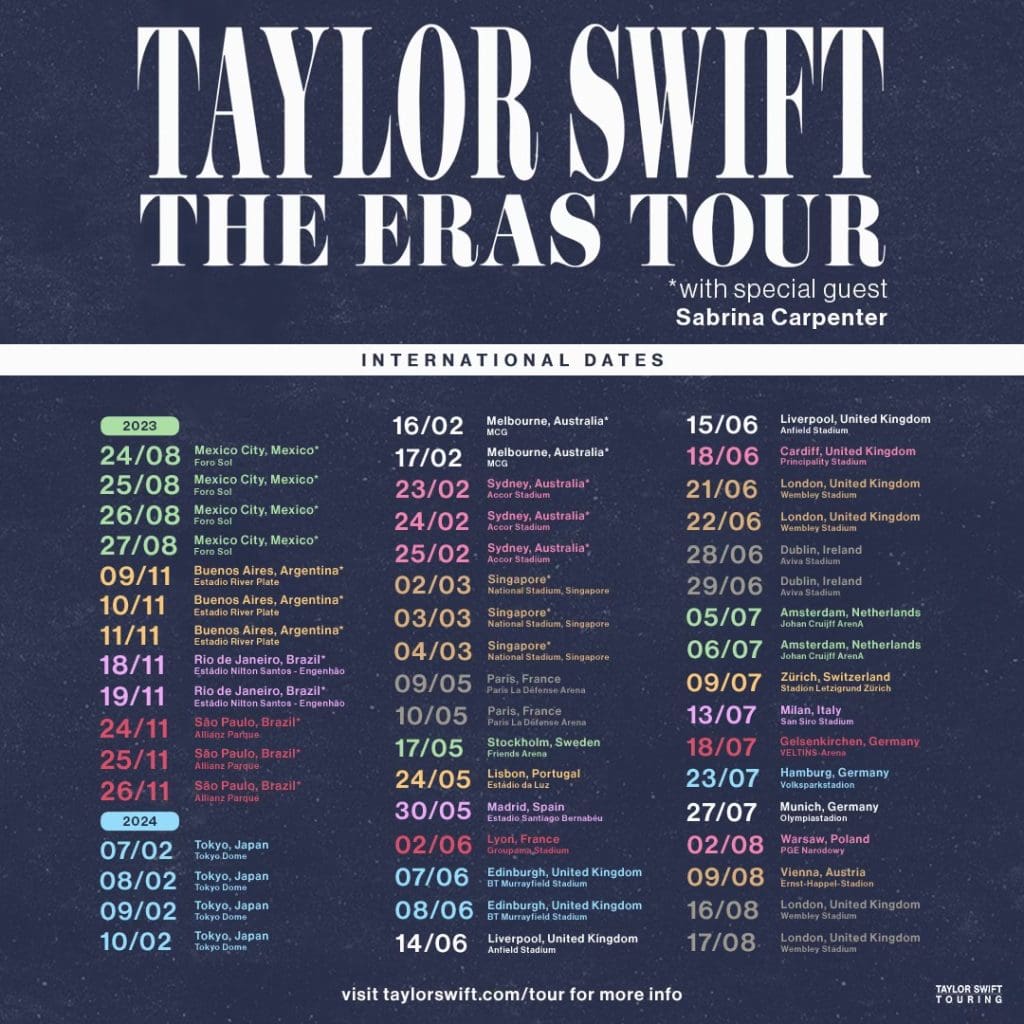 The artist has a strong following in the Philippines, with Quezon City in Manila ranking among Taylor Swift's top five Spotify listeners in 2017, as revealed by the streaming service itself, Spotify.
The absence of the Philippines from Taylor Swift's "Eras Tour" has left fans feeling excluded and disheartened, especially since the reasons behind the exclusion of the Philippines from the "Eras Tour" remain undisclosed.
While the disappointment may be deeply felt, fans can continue to support Taylor Swift's music and hope for future opportunities to experience her live performances.
The exclusion of the Philippines from Taylor Swift's "Eras Tour" is undoubtedly disappointing, but it should not diminish the profound impact she has had on her Filipino fans.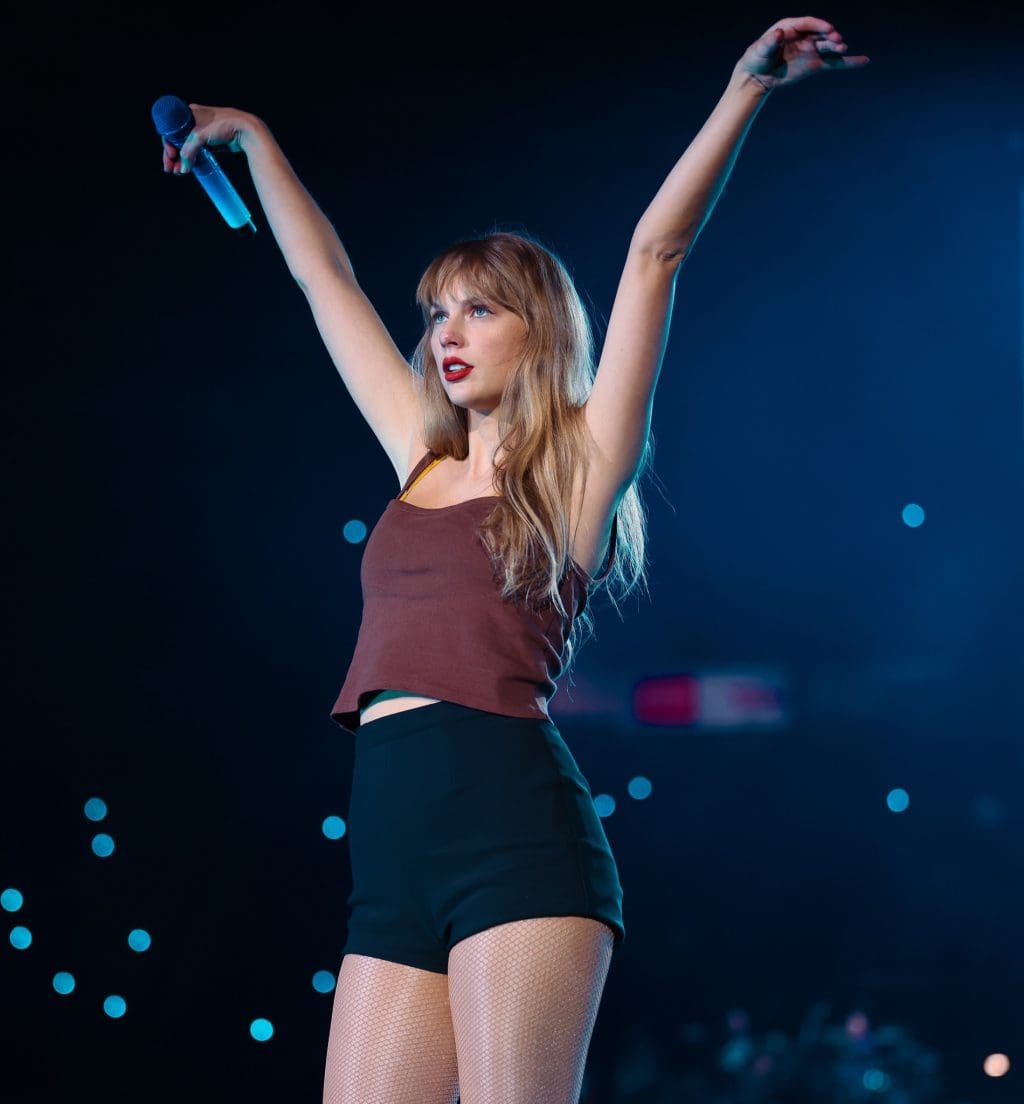 The connection between Taylor Swift and her Filipino fans remains strong, and they will continue to support and appreciate her artistry, eagerly awaiting the day when she returns once again.