In the quaint town of Laoag, Ilocos Norte, a tale of extraordinary devotion and faith began to unfold, capturing the hearts of the faithful and the curious alike.
They had no idea that this young Filipino girl, Nina Ruiz-Abad, would soon be on her path to becoming one of history's youngest saints.
One's righteousness and piety had to shine with an ethereal brilliance to achieve such a rank; it was not given to those with ordinary hearts of gold. Only St. Lorenzo Ruiz and St. Pedro Calungsod were canonized as the Philippines' saints.
Nina Ruiz-Abad, a young girl, has a big and pure heart. She had a deep belief in God and was always eager to help others. She was young when she received the news that she had a terminal illness, yet she never lost hope. She never stopped praying and helping others and inspires everyone she knew.
Her death left a void in the hearts of those who knew her, but it also unveiled an inspiring tapestry of faith that she had weaved throughout her short existence.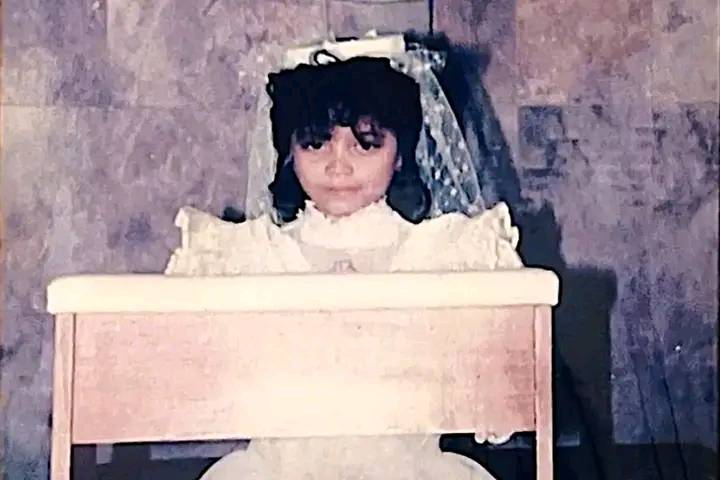 Bishop Renato Mayugba, who had a close relationship with Nina, spoke about her with reverence and wonder. "That's the girl who always wore a rosary. The girl who loved to pray. The girl who loved God so much," he remarked, capturing the essence of her saintly heart.
The path to sainthood is less traveled and is paved with hardships and waiting periods. According to Vatican rules, five years must pass after a person's death to begin the process, allowing emotions to subside and objectivity to prevail. In taking up the cause, the Diocese of Laoag vowed to launch an investigation into Nina's life. When the Vatican's Dicastery for the Causes of Saints approved the transfer of authority to the Laoag diocese, their efforts were rewarded.
The Congregation for the Causes of Saints then thoroughly scrutinized the evidence of her holiness in her life, scrutinizing every aspect of it. If approved, the Pope would designate her as "venerable," starting off the journey of beautification.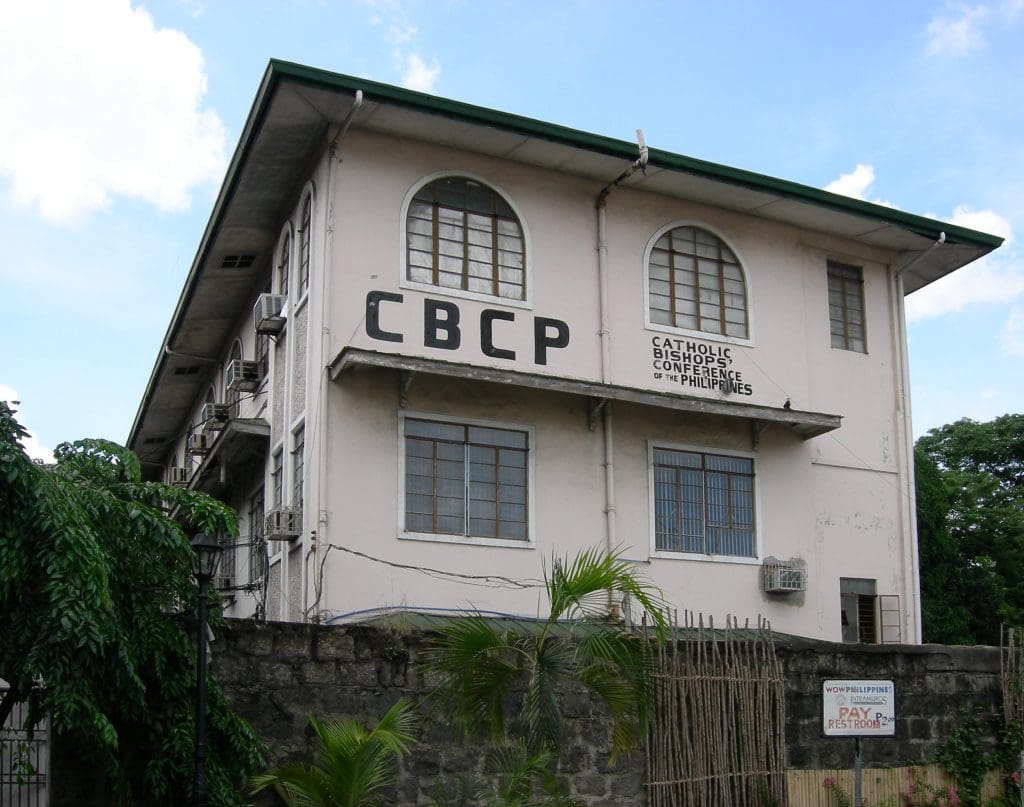 Although the path ahead was long and uncertain, the people of Laoag remained firm in their conviction of Nina's probable sainthood. The prospect of a little Filipino girl serving as an image of devotion and fortitude for future generations gave them inspiration and hope.
As a result, the story of Nina Ruiz-Abad, the Filipino girl on her journey to sainthood, caught the nation's hearts. Her story of faith and dedication shone like a beacon in the night, illuminating the path for those seeking the path of righteousness through hardships in life.