Everyone has a dream trip. However, traveling worldwide can be very expensive, from the cost of living, airline tickets, transportation, and accommodation.
But did you know that you are very lucky if you are a Filipino? A New Zealand visa can open the door to many exciting destinations, from the ancient ruins of Egypt to the snow-capped peaks of Georgia.
That's right, it spares you from the hassle of applying for many visa applications because the New Zealand visa can give you access to other countries, including:
1. South Korea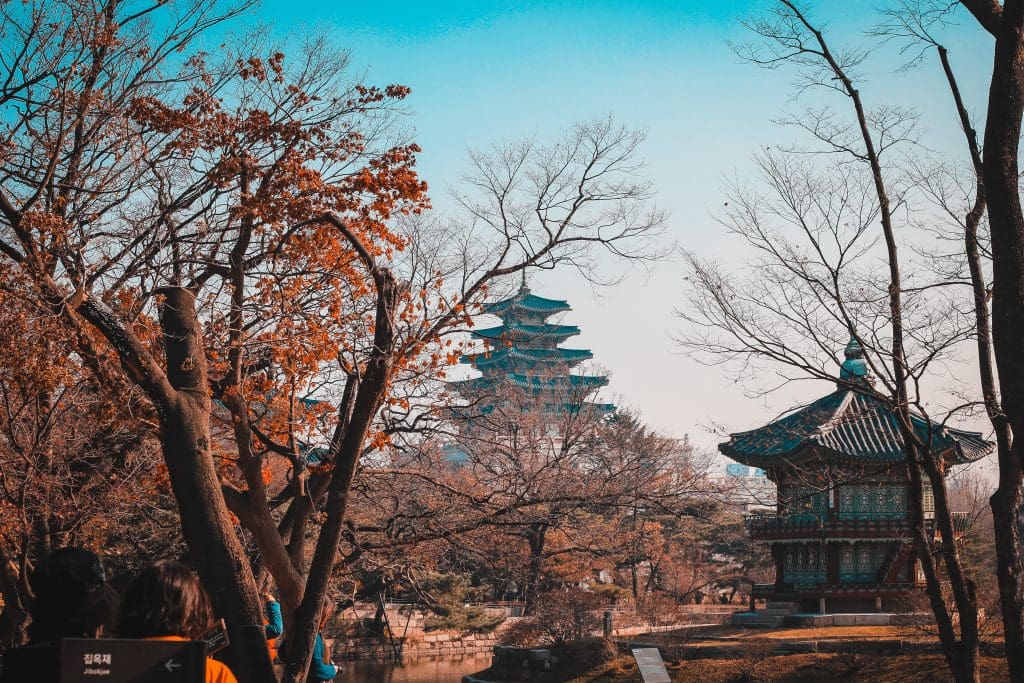 Visit the bustling metropolis of Seoul, South Korea.
Passengers traveling to Canada, the US, Australia, or New Zealand through South Korea or leaving Canada, the US, Australia, or New Zealand to travel to a third country through South Korea are permitted to stay for a maximum of 30 days with a multiple-entry visa issued by New Zealand.
2. Montenegro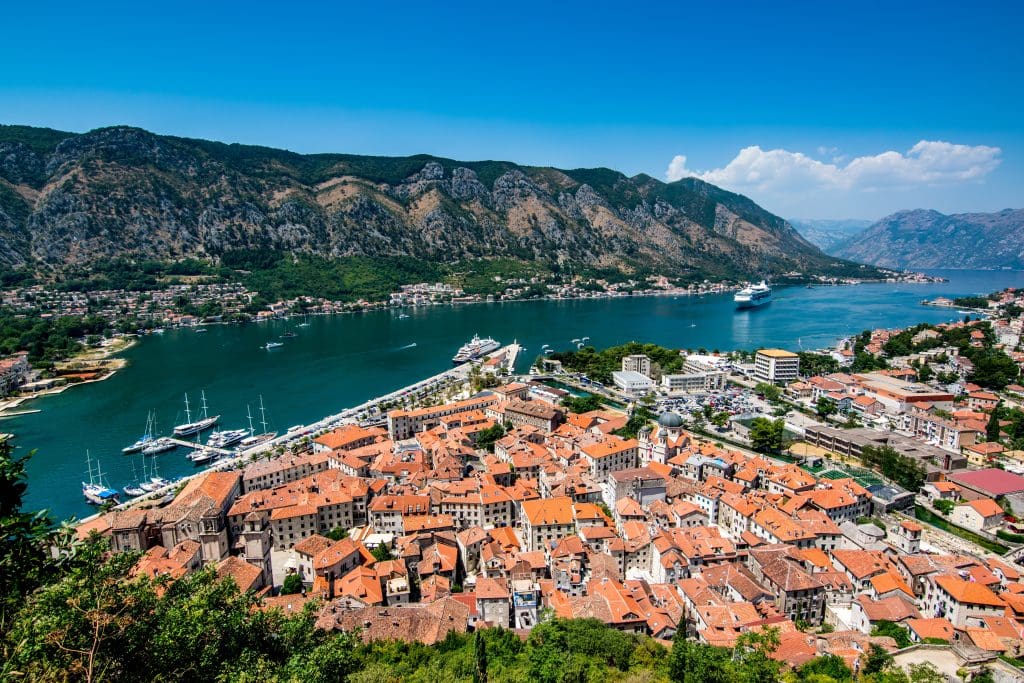 Take in the stunning mountain scenery here, dear travelers, with your valid 30-day visa issued by New Zealand, Australia, Bulgaria, Ireland, Japan, Romania, USA, Canada, Ireland, Greece, United Kingdom, or a Schengen Member State.
3. Armenia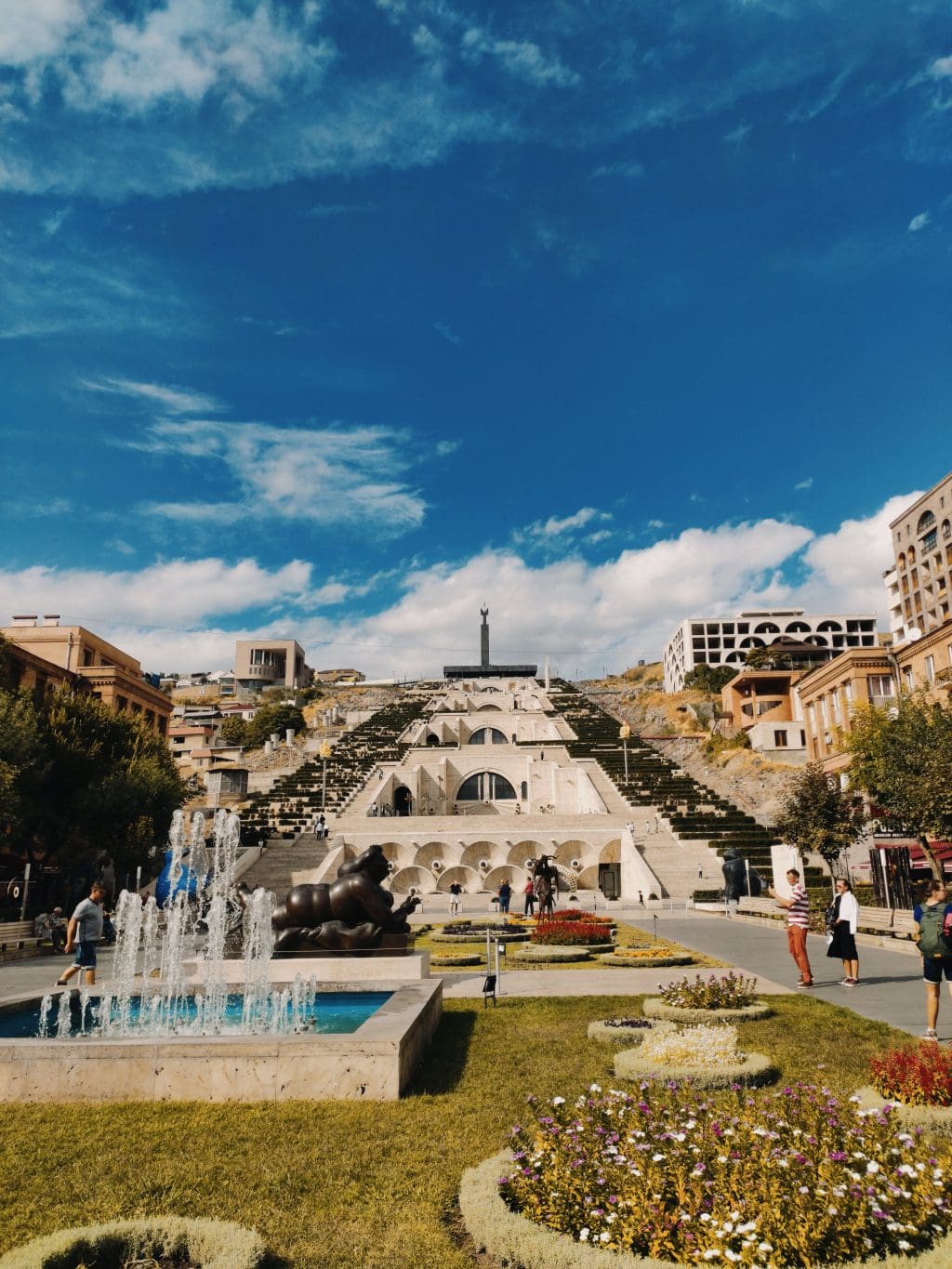 Travel in Armenia opens a new world of excitement and is rich in history. Stay up here for 120 days with New Zealand-issued visas can purchase one at the airport for 15,000 AMD.
4. Egypt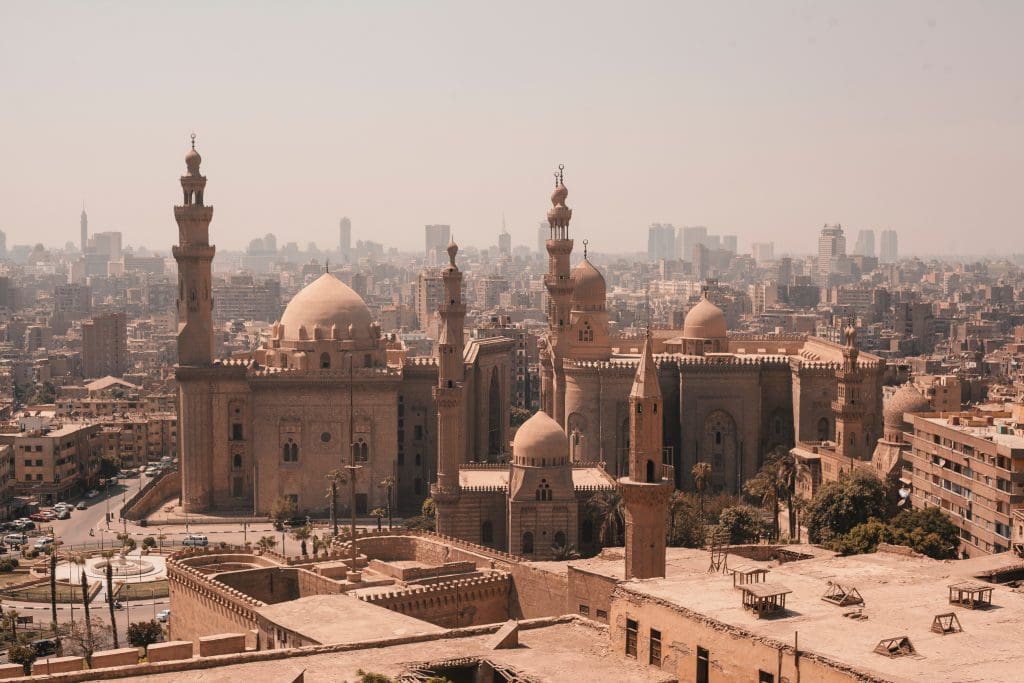 How about in Egypt? You will love to visit their incredible ancient architecture and learn about the history of one of the world's largest civilizations.
Passengers may receive a visa on arrival for a stay of up to 30 days if they have a valid and used visa issued by New Zealand, the United States, Australia, Canada, Japan, the United Kingdom, or a Schengen Member State.
5. Georgia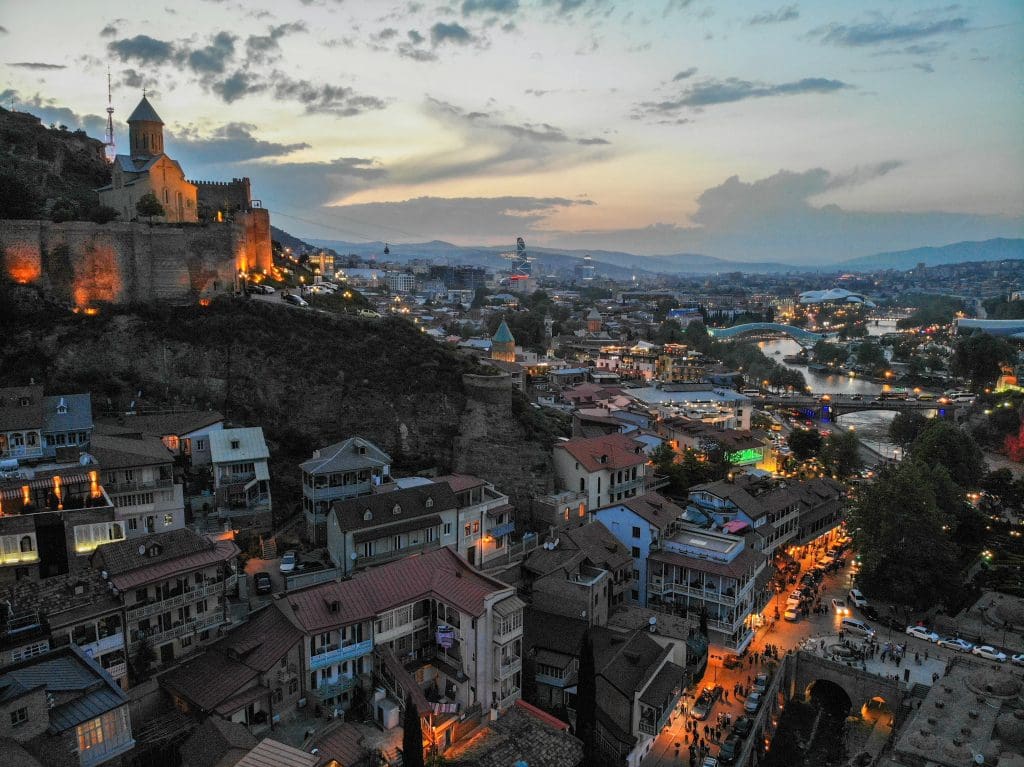 Take in the stunning mountain scenery here in Georgia. For 90 days out of every 180, travelers with valid New Zealand visas can enter Georgia without a visa.
6. United Kingdom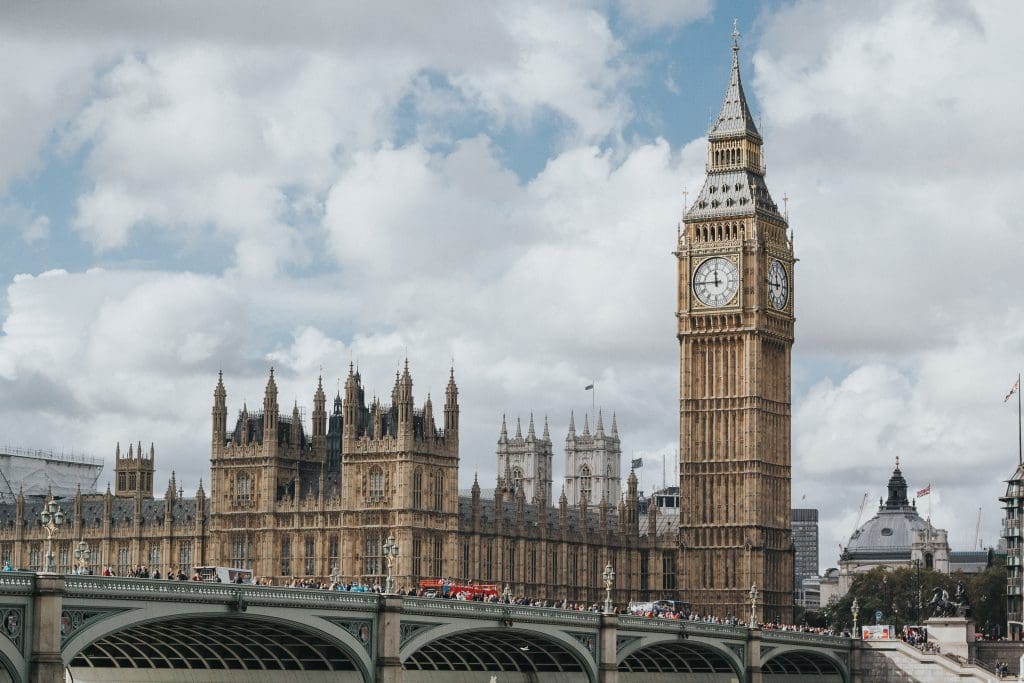 Spend 24 hours in London and see some of the city's most famous landmarks.
Passengers may request a 24-hour entry at London's Heathrow Airport for a maximum of 24 hours, transit only if they have a multiple-entry visa granted by New Zealand. They must have a boarding card for their next journey, and they must only be flying to or from New Zealand.
7. Qatar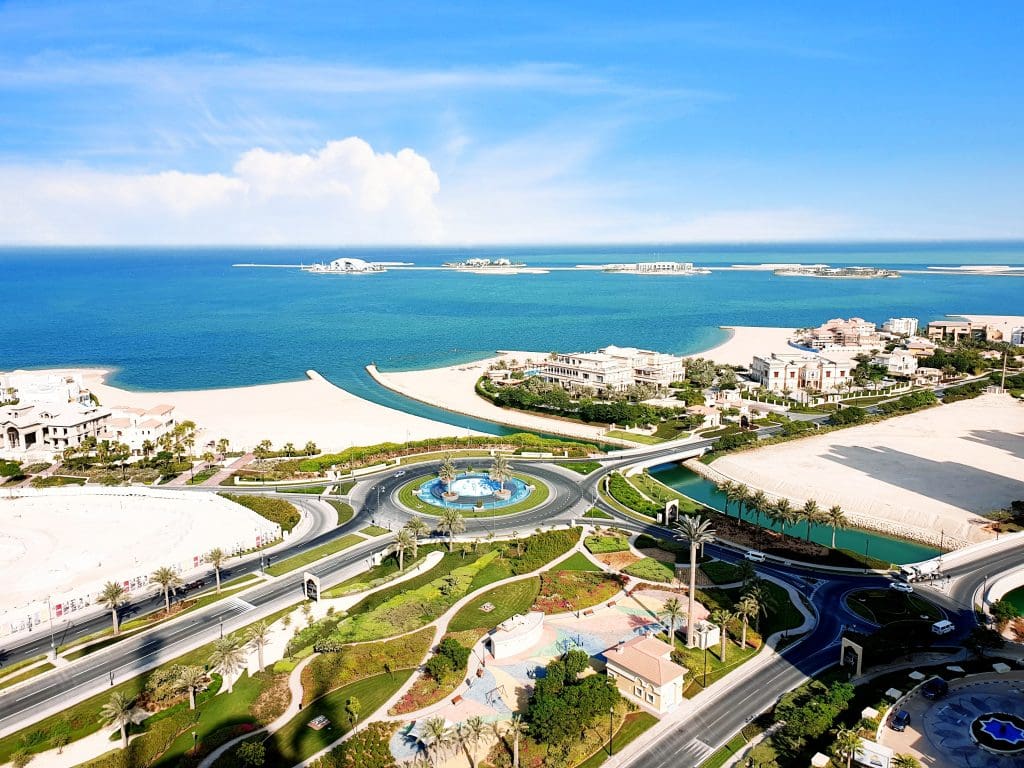 Soak up the culture of Qatar and experience the Arabian Nights.
Passengers can apply for electronic travel authorization (for a price of 100 QAR), which is suitable for a stay of up to 30 days from the date of issue if they have a valid Schengen, US, UK, Canada, Australia, or New Zealand visa.
But always remember that your visa must be valid for the entire duration of your stay in each country. You don't want to be sent back to your country or delay your flight, right? Some instances require you to provide proof of onward travel. Some countries may have additional requirements, such as a health certificate or proof of vaccination.
It's always best to check with the embassy or consulate of the country you're visiting for the latest visa requirements. With a New Zealand visa in your passport, the world is your oyster! So start planning your next trip today and see all the amazing places you can visit.