Think you could survive a survival show? And no, we're not talking about living in the jungle or island. We are talking about surviving a zombie apocalypse.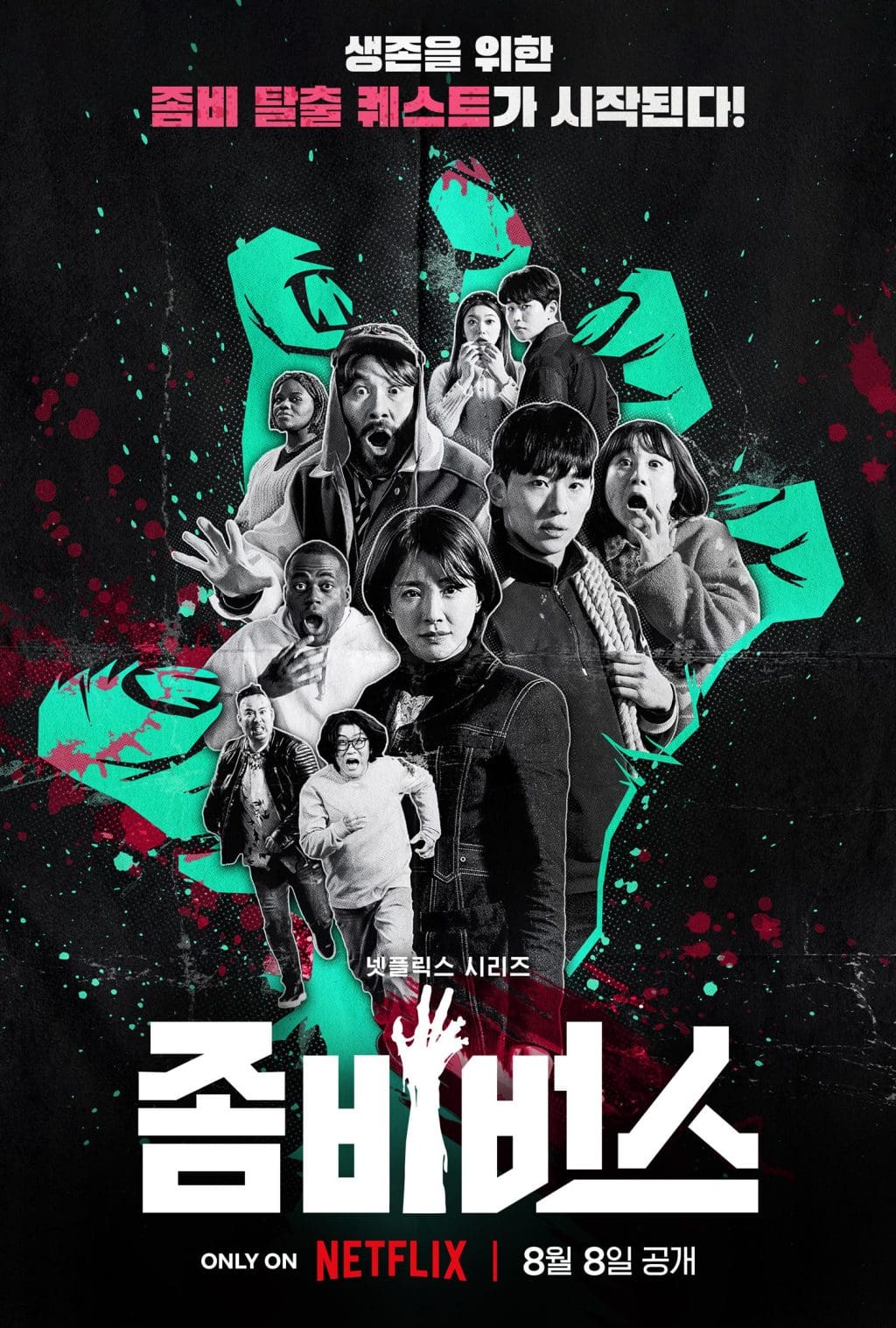 Netflix's Zombiverse puts a twist on survival game shows. The participants need to survive a simulation of a zombie apocalypse. They need to do what they can to survive and avoid getting bitten.
The contestants are made up of famous comedians, singers, and celebrities in South Korea. What makes the game show different is that the simulation is the same as that of a zombie blockbuster film. From the zombie makeup, acting, and gore effects, Zombieverse absolutely nails it.
The cast includes:
Lee S-young
Tsuki
DinDin
Park Na-Rae
Hoh Hong-Chul
Patricia Thona Yiombi
Yoo Hee-Kwan
Hong Seong-woo, and many more.
The show is a mix of action and comedy. If you want a good laugh after a stressful day, then this is perfect for you. You will be kept on the edge of your seats as the participants try to escape zombie-infected locations. Their stamina, wits, and strategy-making skills will be put to the test as Seoul is overrun with Zombies.
Since it is still in its first season and the first of its kind, there is still a lot to improve with production and plot. Nonetheless, it makes a good late night show to watch.
The full season, released on August 8, 2023, has eight episodes.