Exciting news for Avatar fans!
The beloved animated series "Avatar: The Last Airbender" were treated to an exciting glimpse of the upcoming live-action adaptation on Sunday, June 18, as Netflix released a nearly one-minute video teaser.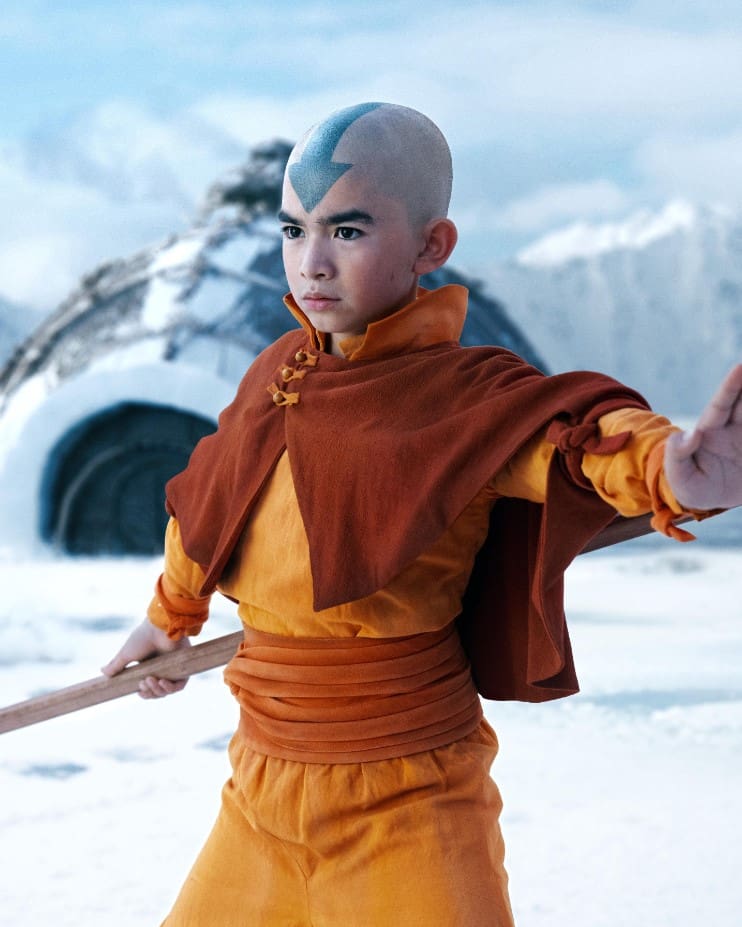 The teaser provided fans with their first look at the emblems of the Water Tribe, Earth Kingdom, Fire Nation, and Air Nomads, setting the stage for what appears to be an epic adventure.
Alongside the teaser, Netflix also shared photos of the main cast, giving viewers a sneak peek at the actors who will bring these beloved characters to life.
The highly-anticipated live-action series is set to be released in 2024, although an official premiere date has yet to be announced.
"Avatar: The Last Airbender" follows the journey of Aang, the last remaining Airbender, and his friends as they embark on a quest to save the world from the tyrannical Fire Lord Ozai and his Fire Nation.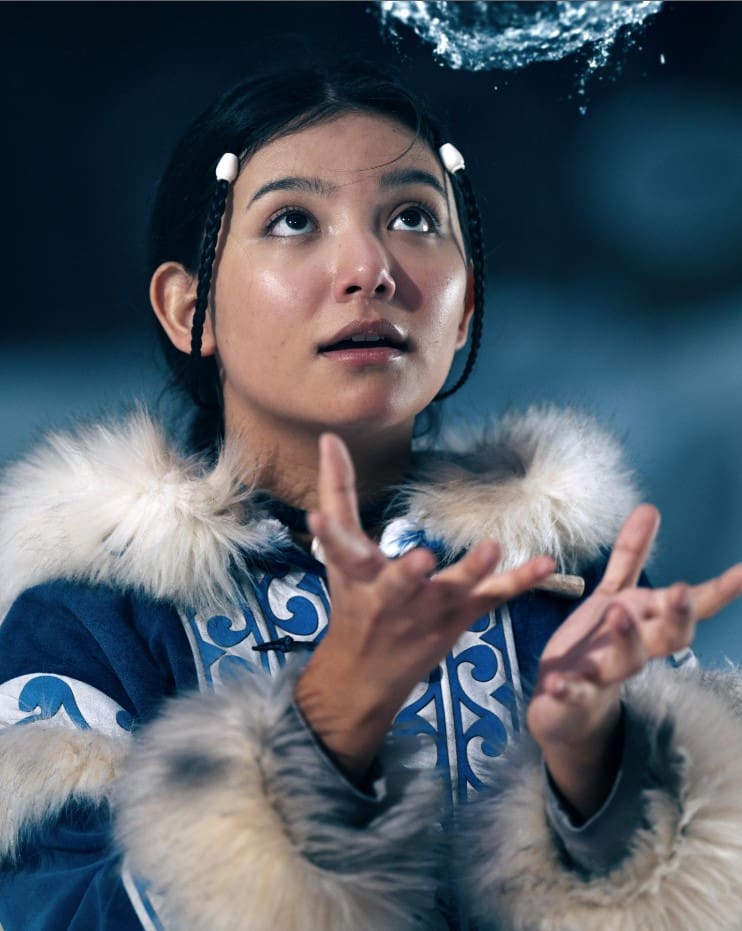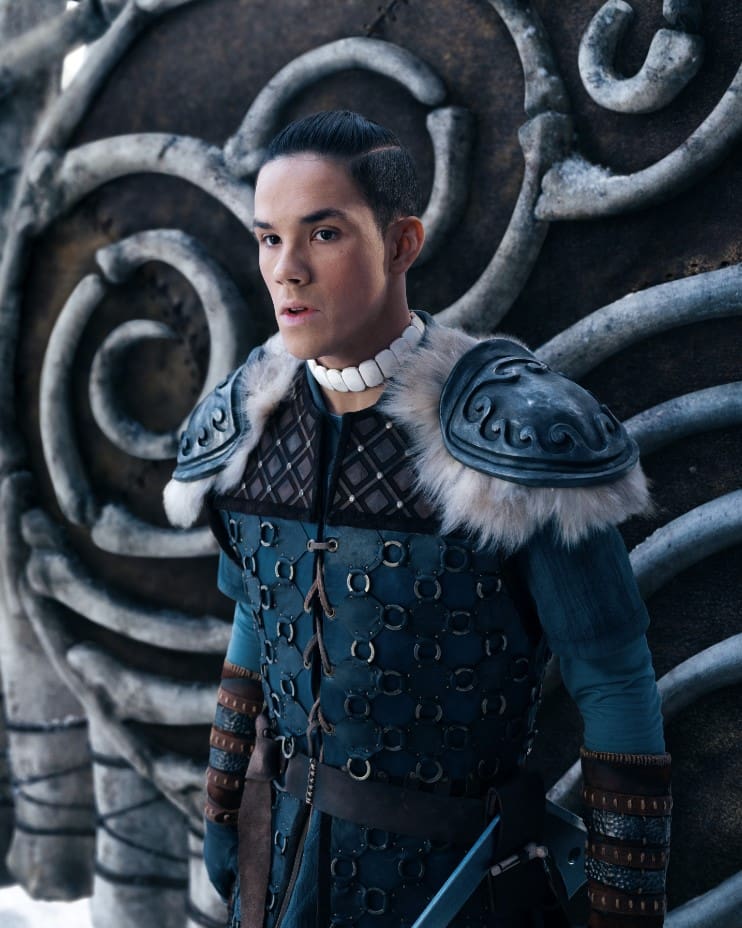 Netflix initially announced the live-action adaptation in September 2018, generating immense excitement among fans.
Original creators Michael DiMartino and Bryan Konietzko were initially attached as showrunners and executive producers. However, in August 2020, they announced their departure from the project due to creative differences
Under the guidance of new showrunner, executive producer, and writer Albert Kim (known for his work on "Sleepy Hollow" and "Nikita"), the live-action series is in capable hands.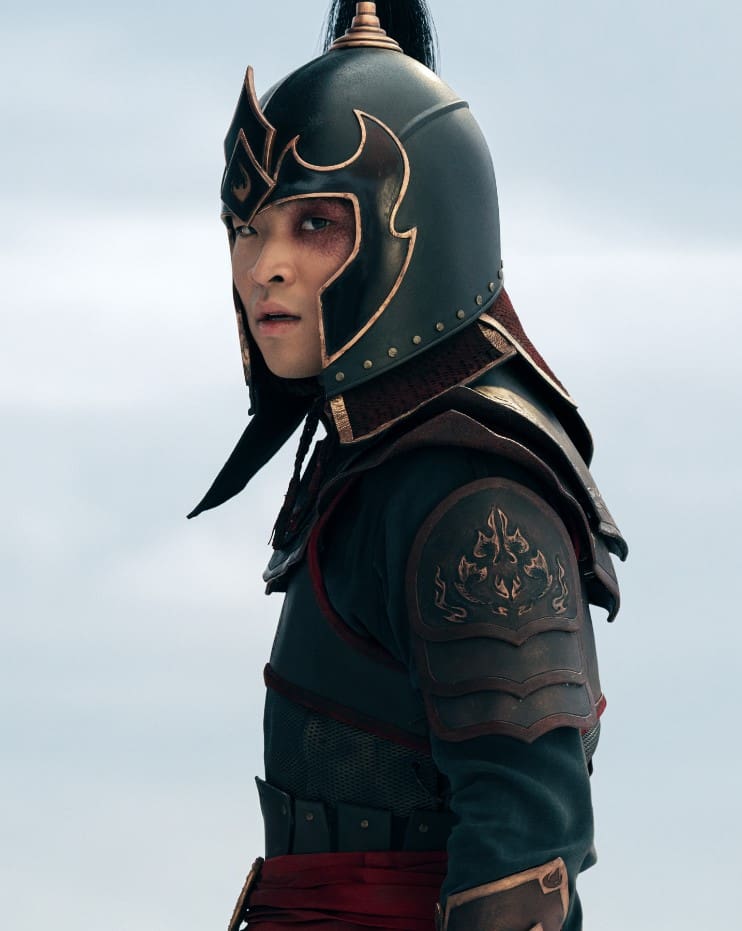 Kim will be joined by executive producers Dan Lin, Lindsey Liberatore, and Michael Goi, while Goi, Roseanne Liang, and Jabbar Raisani will be directing the episodes. This talented team will work together to bring the world of "Avatar: The Last Airbender" to life, ensuring that fans' expectations are met.
While fans eagerly await the release of the live-action series, it is important to approach it with an open mind.
Adapting an animated series into a live-action format can be a challenging task, and the creators and cast deserve the opportunity to present their vision.
As the release date draws nearer, fans can anticipate more teasers, trailers, and promotional materials that will further immerse them in the world of the elements.