Tis' another momentous event for the Philippine community of archeology.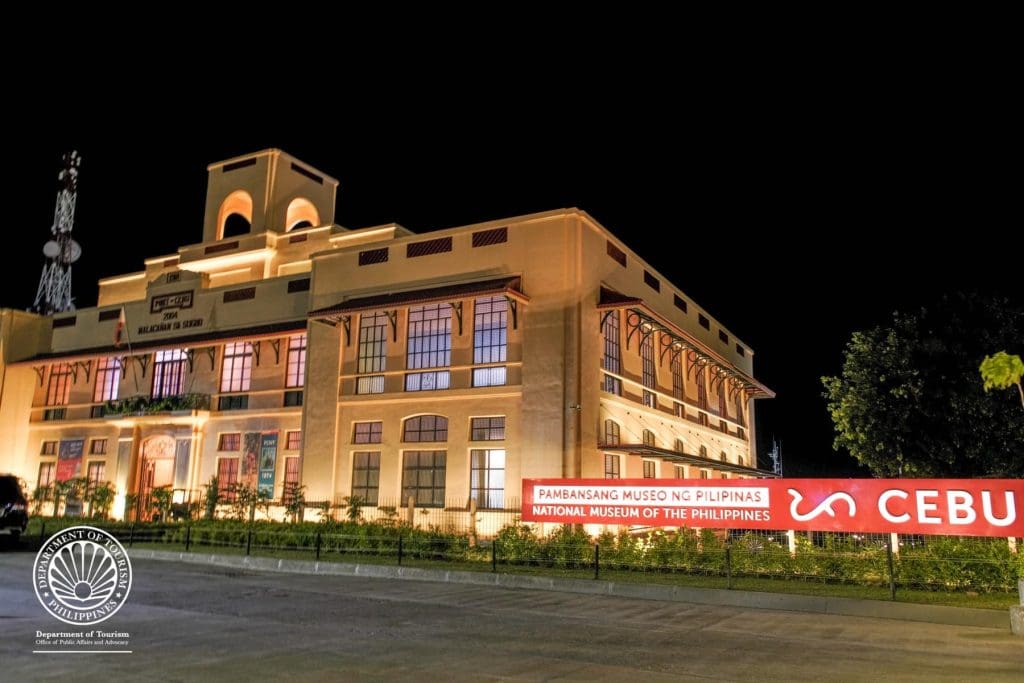 The newly established National Museum of the Philippines-Cebu is set to open on August 1, 2023. The museum will be open from 9 AM to 5 PM every Tuesday to Sunday. Admission on the first opening day is said to be free.
Moreover, the NMP Cebu showcases five key art galleries such as:
Kinaiyahan: Cebu's Natural Wonders

This gallery features geological features that are unique, such as plant and animal species that are endemic to Cebu.
Located at the Gallery 1

Ang Karaang Sugbo ug ang mga Kabiling Bahandi

Located at Gallery 2, this area focuses on the archeological finds meant to educate visitors about Cebu and its history.

Paglawig: Cultural Movement Across the Seas

The Gallery 3 centers on the ethnographic traditions in maritime history and industry.

Gallery 4

The Gallery 4 is an exhibit specially curated for the inaugural event. It showcases "The Philippine Center New York Core Collection of 1974."

Ang Kamamugnaon ug Kinaadman ni Maestro Tinong

The Gallery 5 focuses on the works of Martino "Tinong" Abellana, also known as the "Dean of Cebuano Painters." Martino paved the way for Cebuano artists.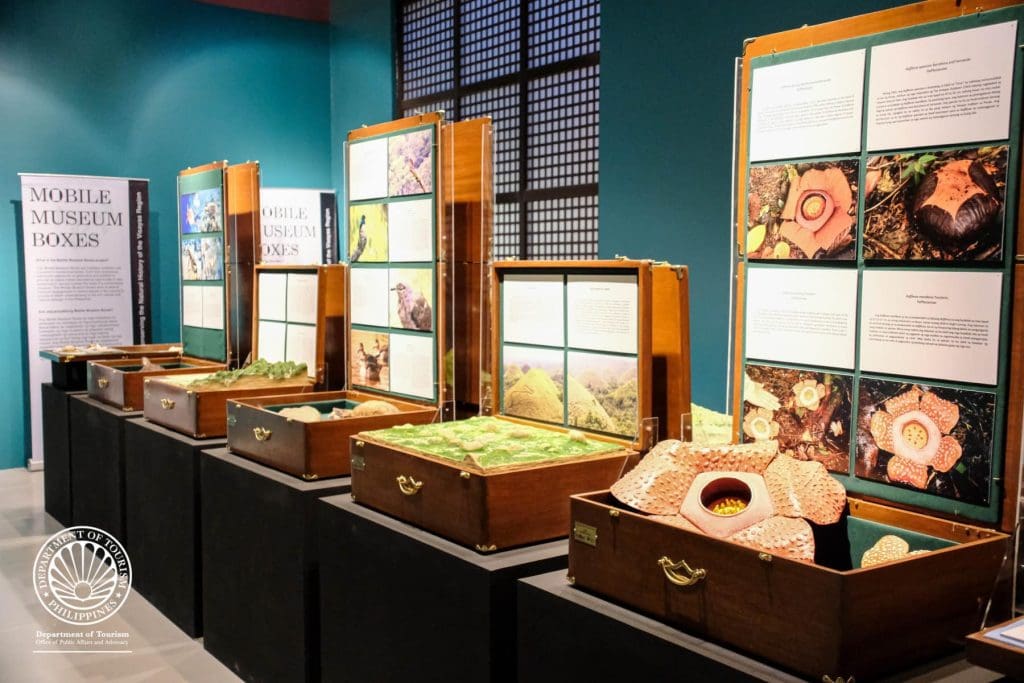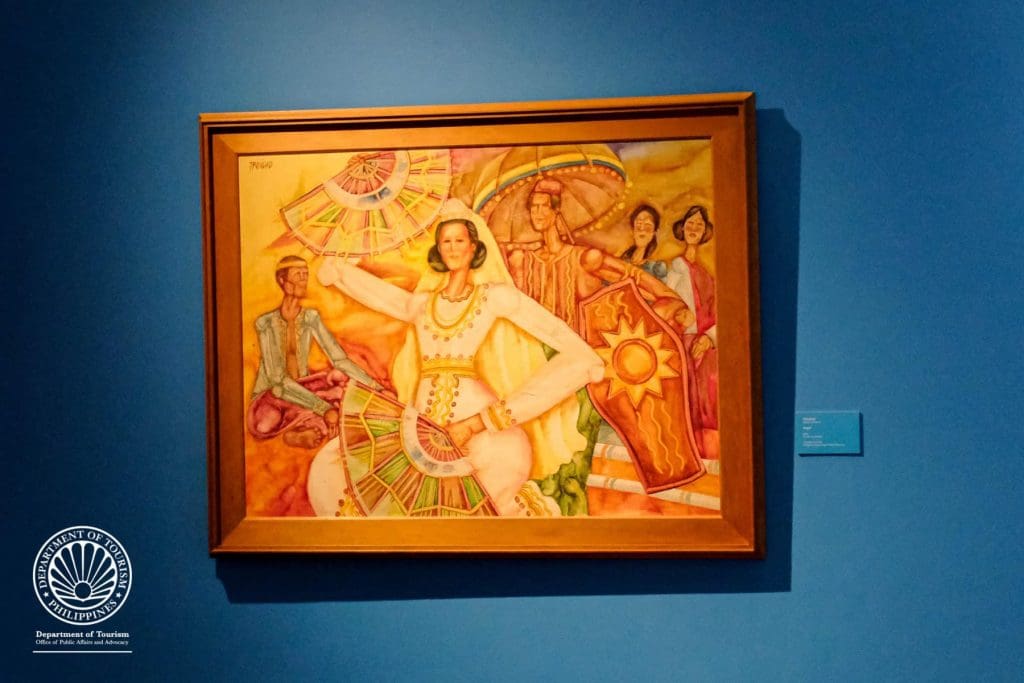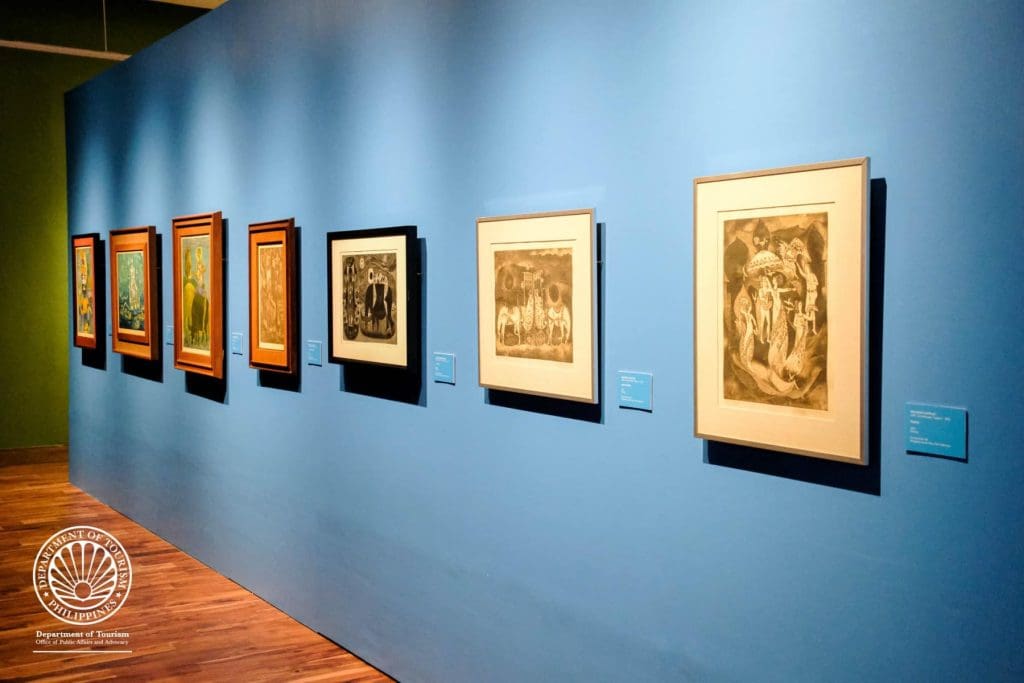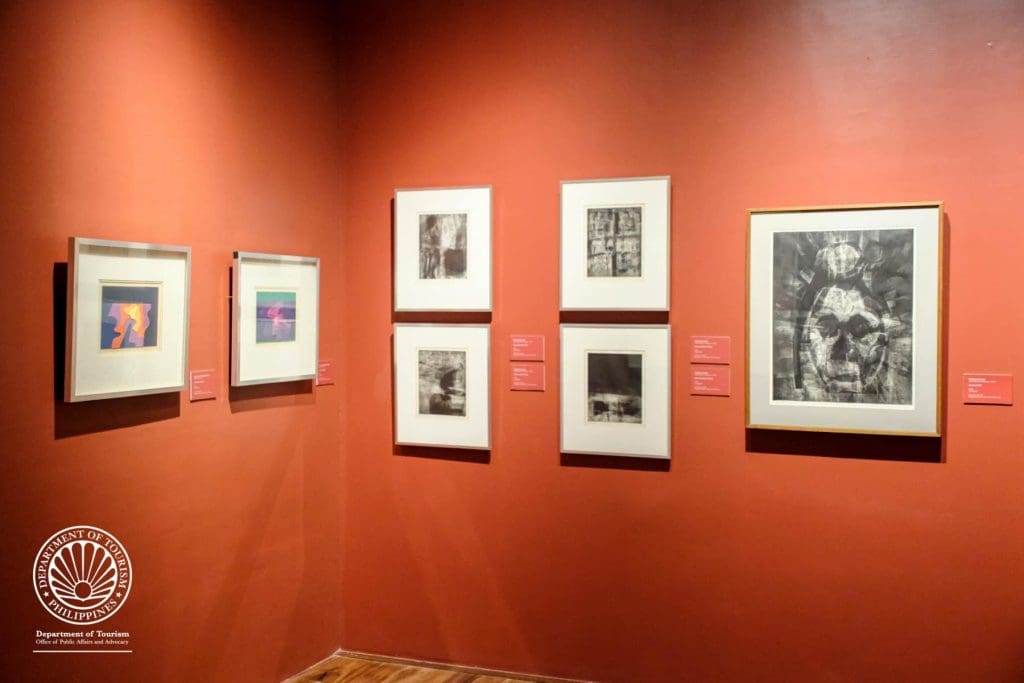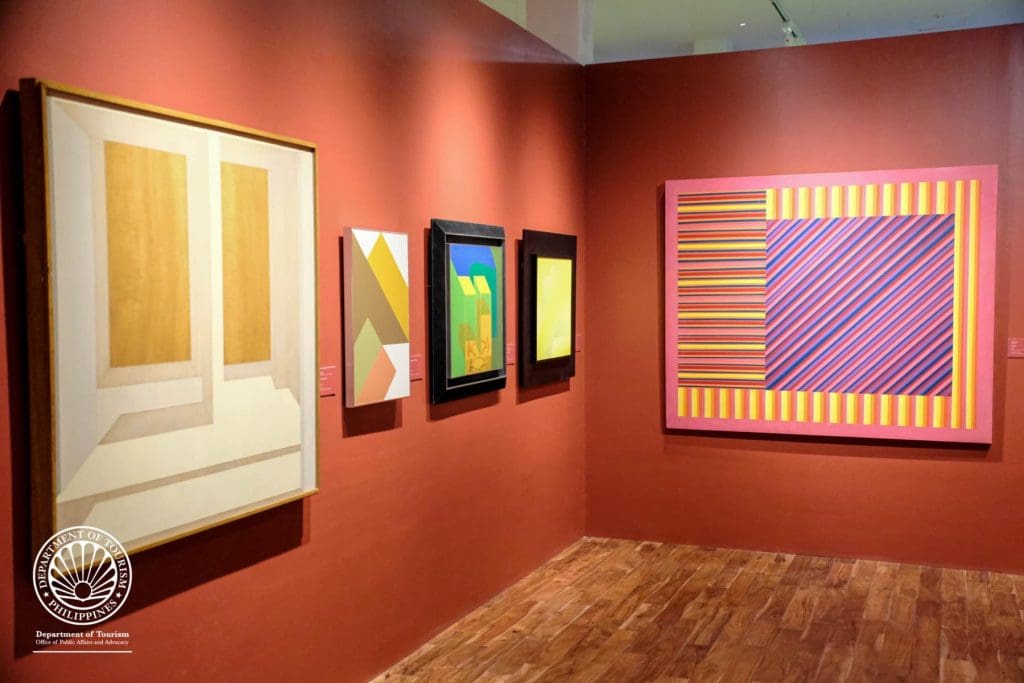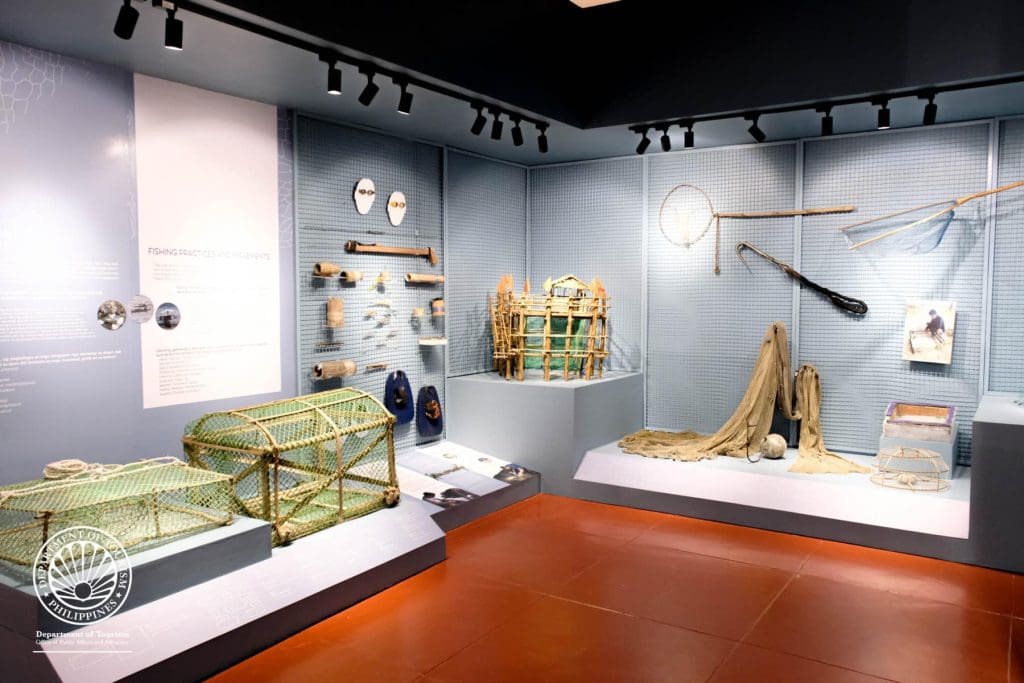 According to a post by the Department of Tourism, the first people to visit the National Museum of the Philippines Cebu were President Ferdinand Marcos Jr., First Lady Liza Marcos, Department of Tourism Secretary Christina Garcia Frasco, the heads of the National Museum of the Philippines, and the local chief executives of Cebu Province.
The new NMP Cebu is said to be a new tourist landmark as it is situated in the city's shipping district.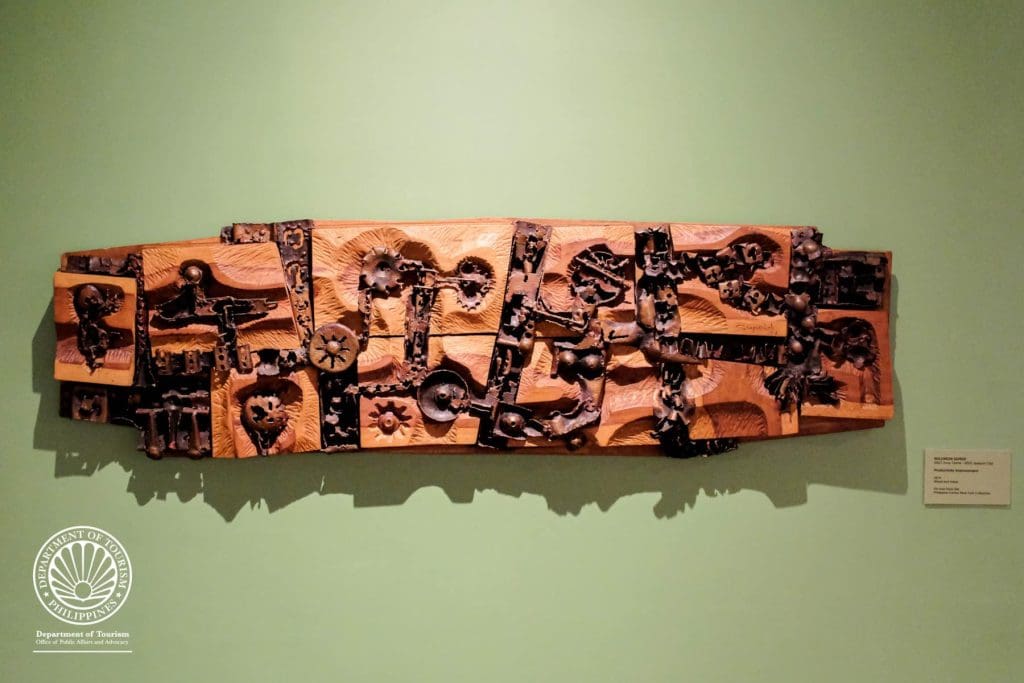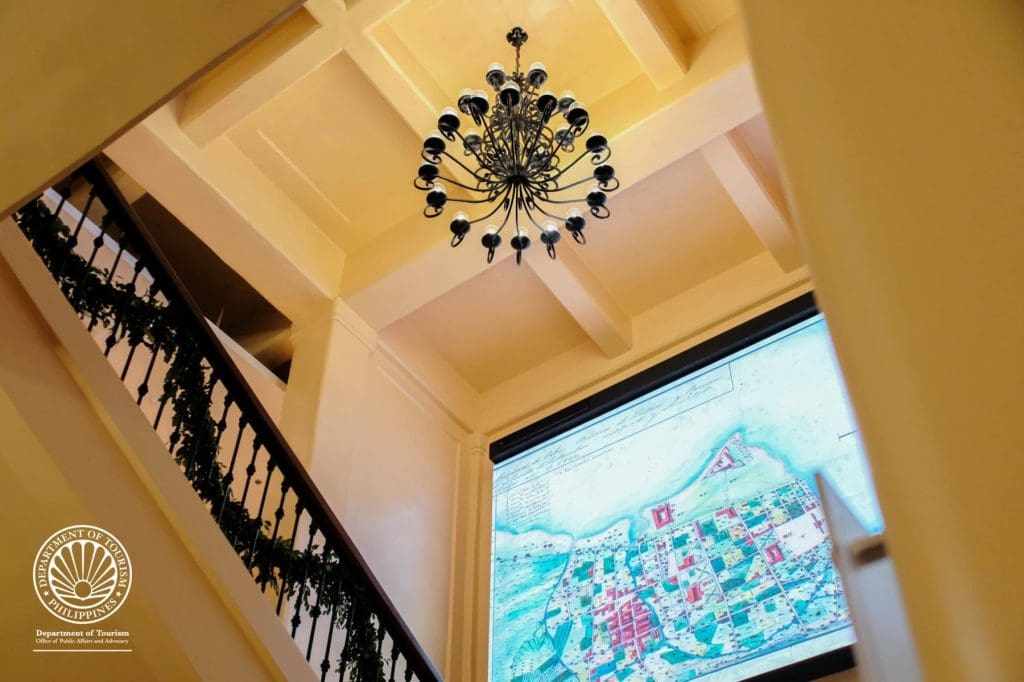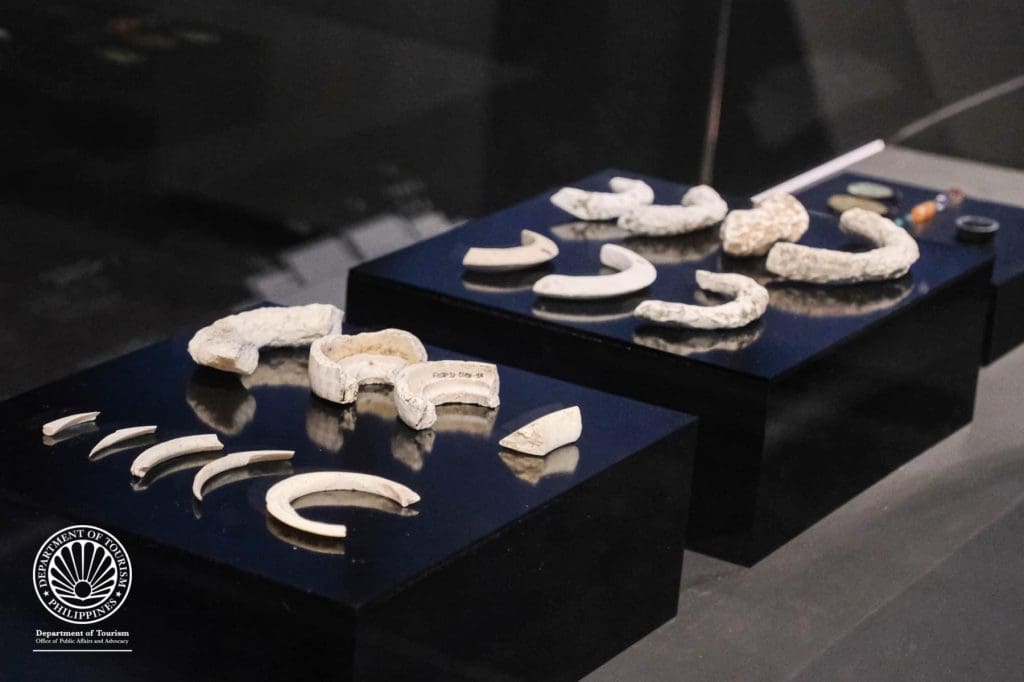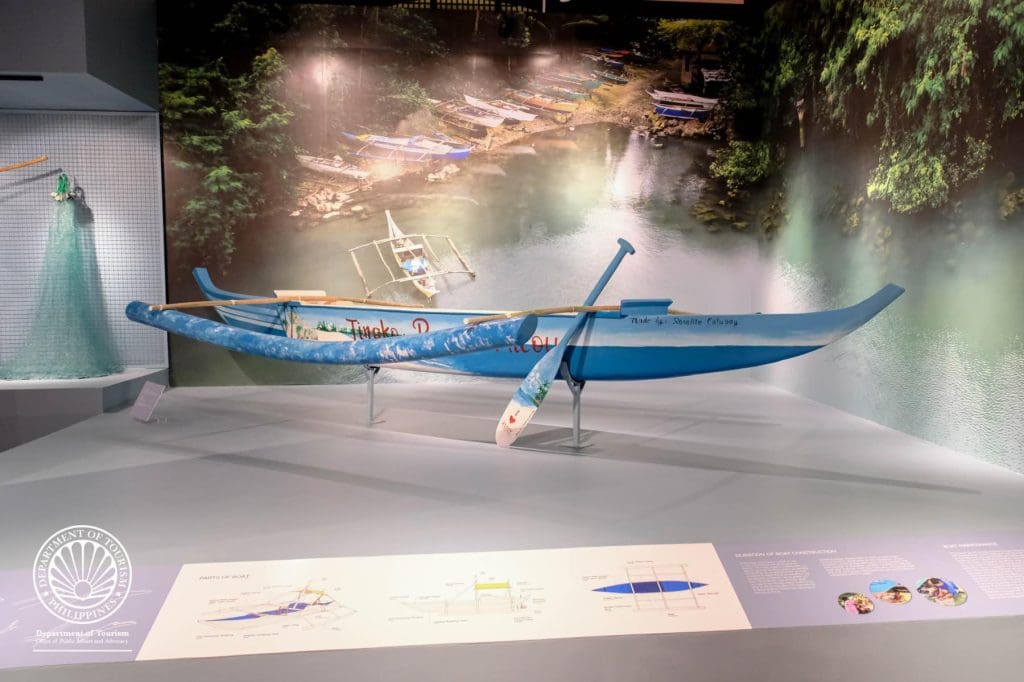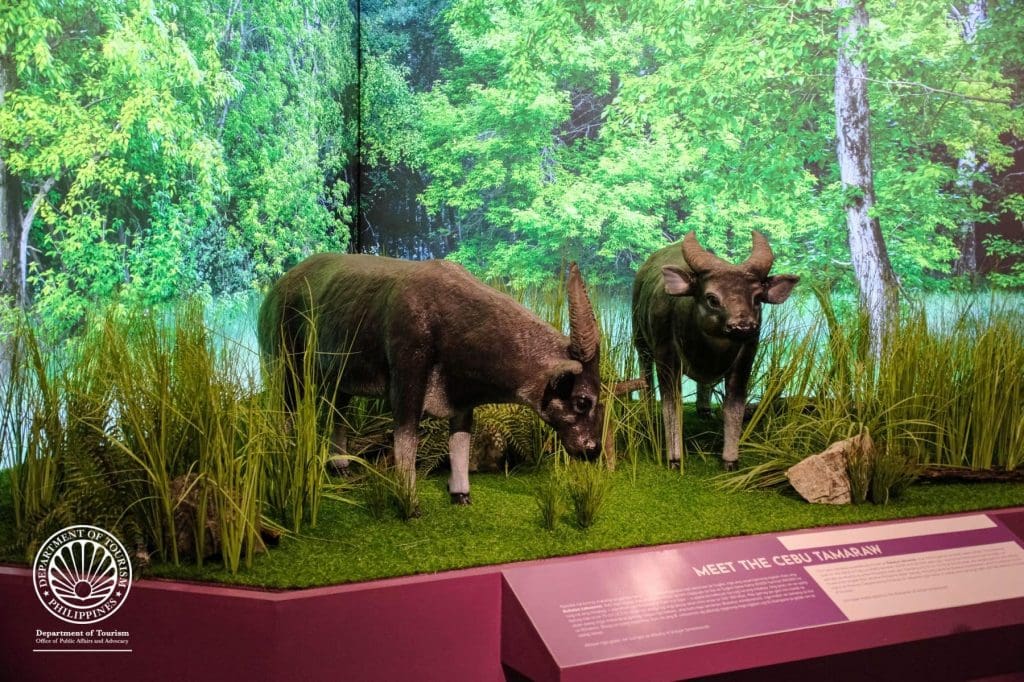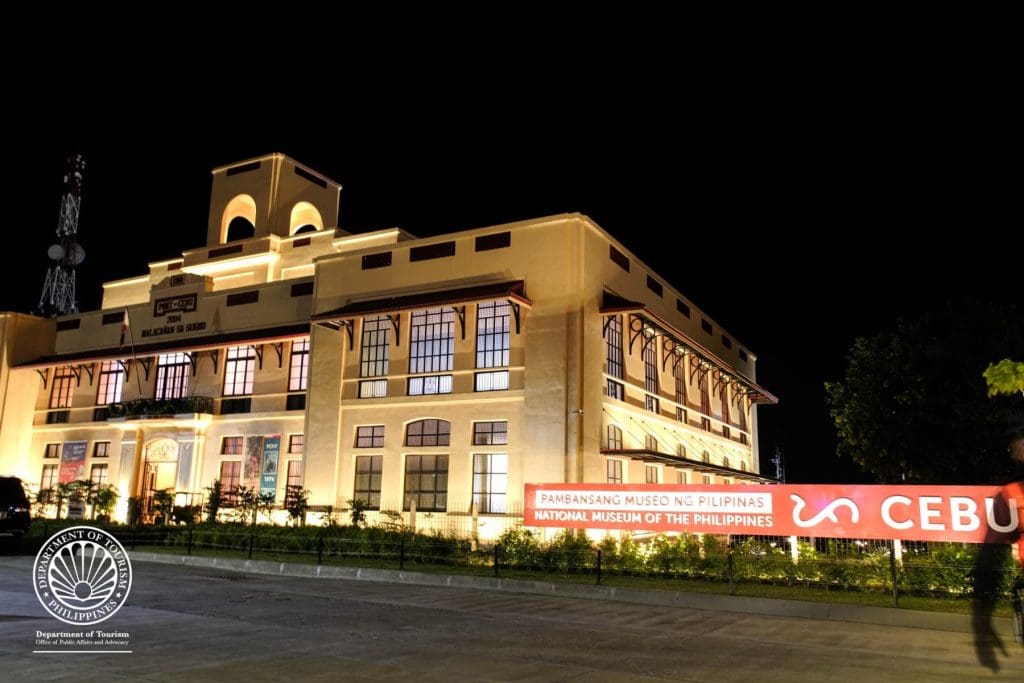 What fantastic news for artists and for people who love visiting museums. Would you like to visit once it opens? Let us know in the comments.