Do you have your National ID already? Good for you! But if you still don't have your National ID, patience is a virtue.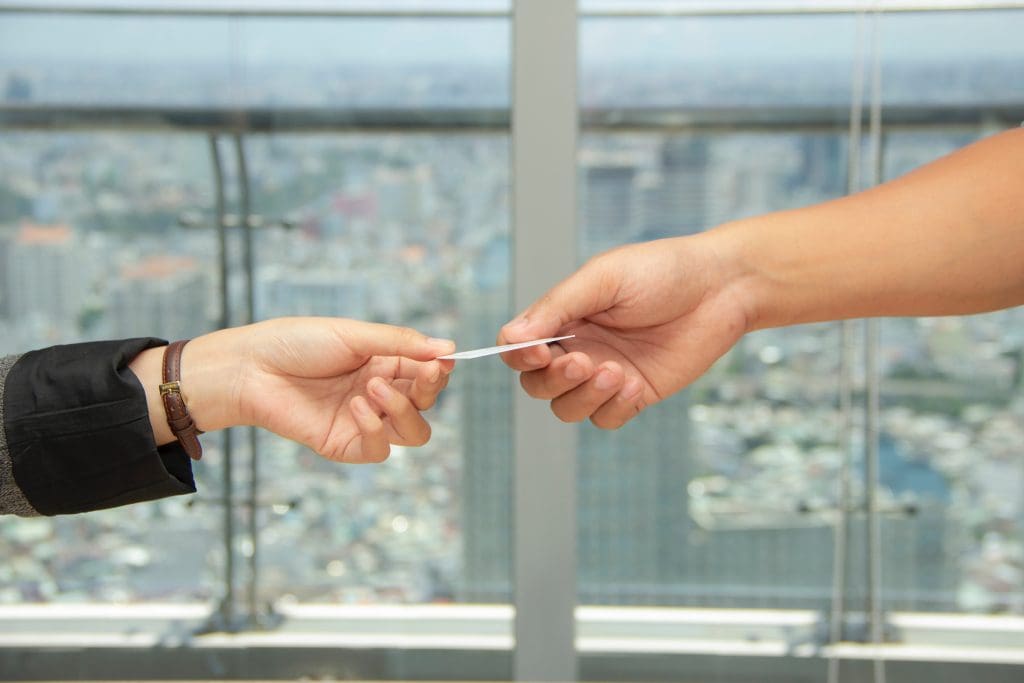 But in all seriousness, there are still many people who still have not received their National IDs. People are already starting to wonder what's taking the process too long. So, why are the IDs taking too long to be delivered? When should you expect your national ID to Arrive?
The delivery of the PhilIDs may take up to six months. This is because of the huge number of registrations that the PSA is processing.
If you still haven't received the plastic card, you can opt to download a printable version of your National ID. Then, simply go to the PhilSys website. Enter your reference number and other details.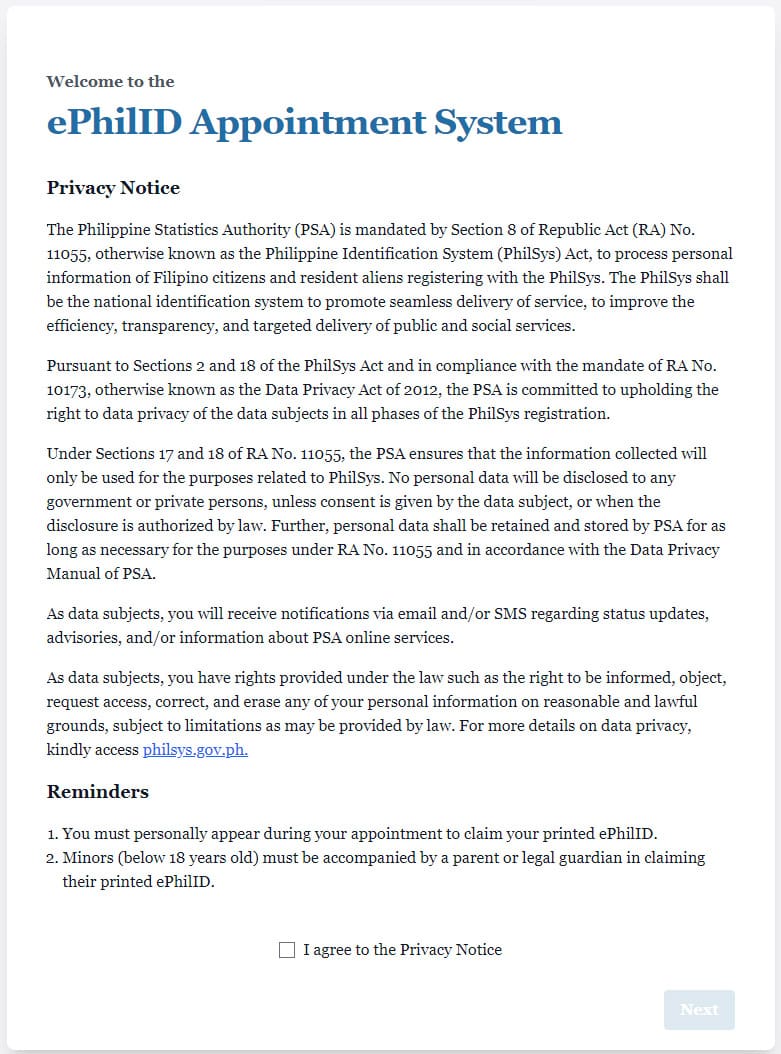 You can also track your National ID's status of availability. Visit the Philippine Postal Corp website and type in your transaction number, which you can find on the transaction slip given to you.