While most of us grew up watching Disney Channel or Nickelodeon, some grew up with National Geographic. Our interest in animals, geography, and more when we were kids was all thanks to NatGeo and NatGeo Wild.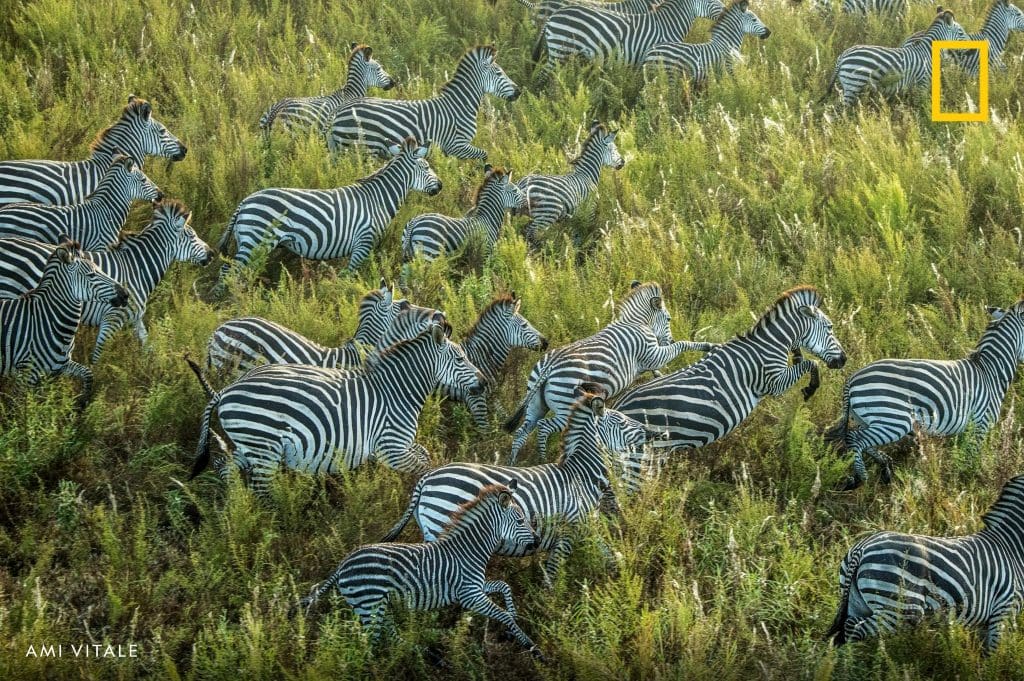 However, we must bid adieu to our childhood once again as Disney ends its broadcasting TV channels in Southeast Asia, such as Star Movies, StarWorld, National Geographic Channel, National Geographic Channel Wild, Star Chinese Channel, and Star Chinese Movies.
The channels were first announced to be halted in June 2023, which became effective on October 1, 2023.
But worry not. These channels are still available for Disney+ or Disney+ Hotstar subscribers.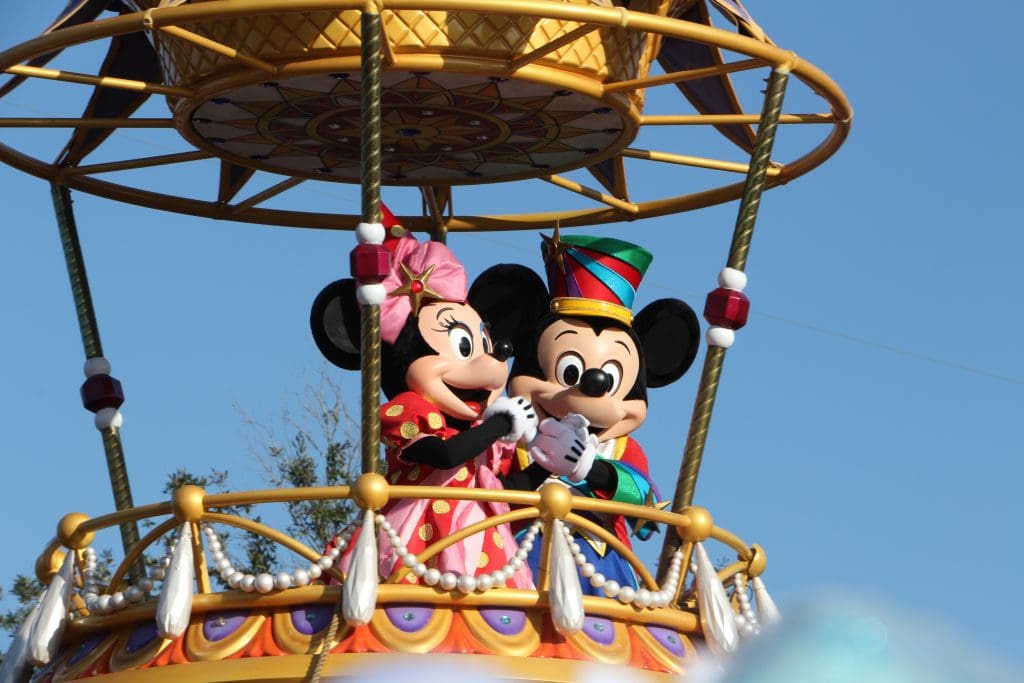 These channels shaped our childhood through cable TV, and the memories of us sitting in front of the TV watching lion cubs wrestle each other on NatGeo Wild will always be one of the best to reminisce.