Pristine beaches and rich marine life will welcome you once you set foot in the municipality of Moalboal. Aside from harboring a paradise underwater, Moalboal will satisfy you with the many activities you can do around, like diving and snorkeling.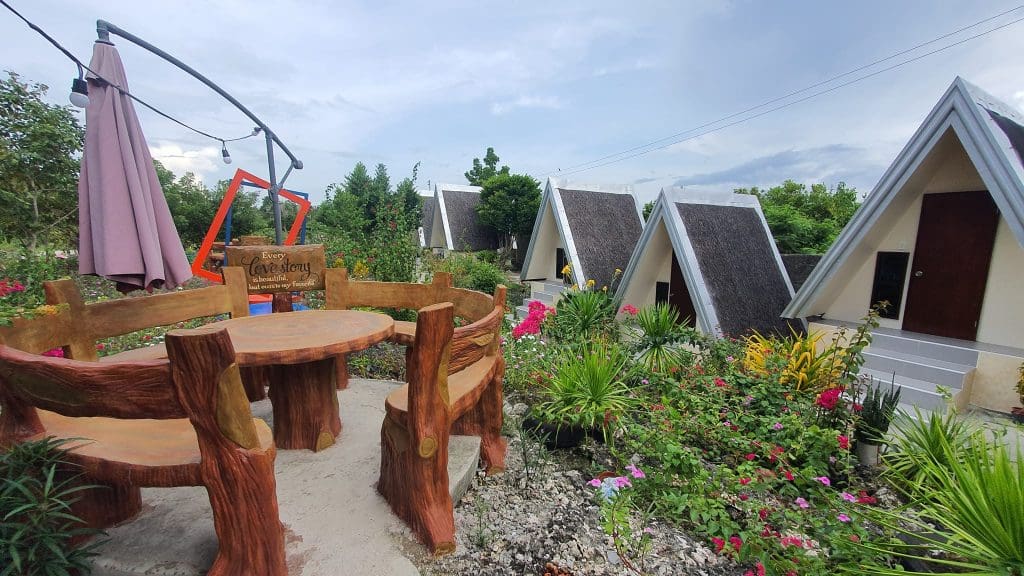 But a day will not be enough for you to fully enjoy the Moalboal experience. That's why it's important to find the right place for your stay. Luckily, Nanay Eustiquia's Complex Beach Resort is more than ready to make your stay in Moalboal the best it can possibly be!
Whether you're traveling with a significant other, friends, family, coworkers, or even by yourself, Nanay Eustiquia's resort is the perfect place to accommodate you on your path to wellness and relaxation. With their services and amenities, you'll undoubtedly discover the tranquility you've been seeking.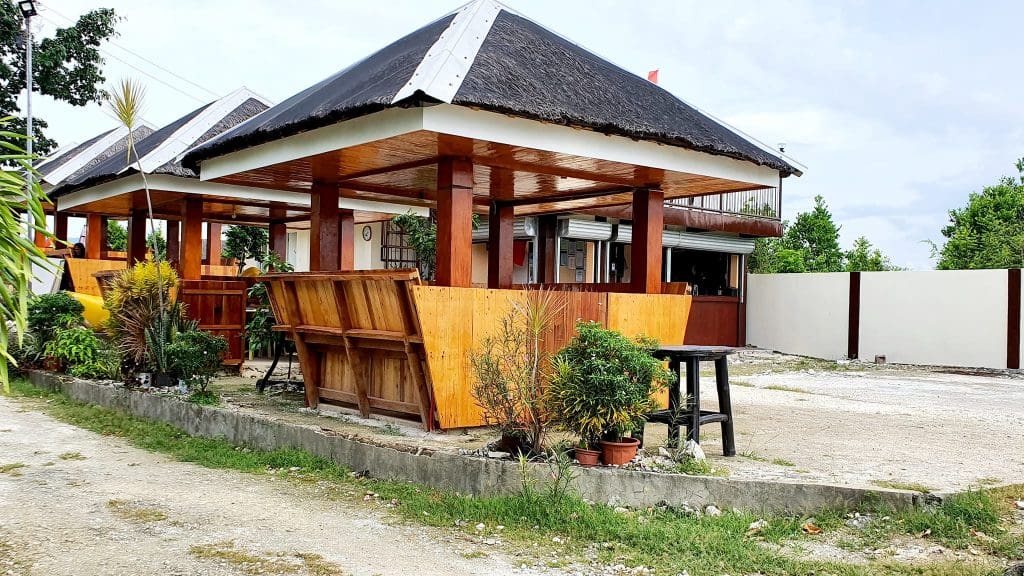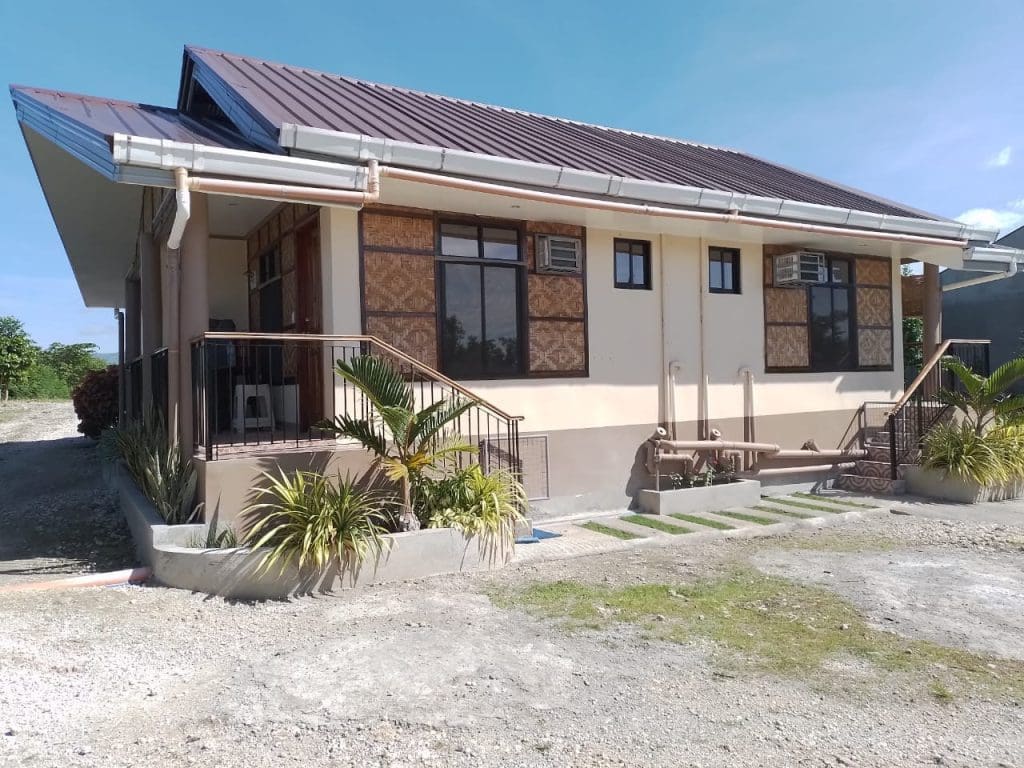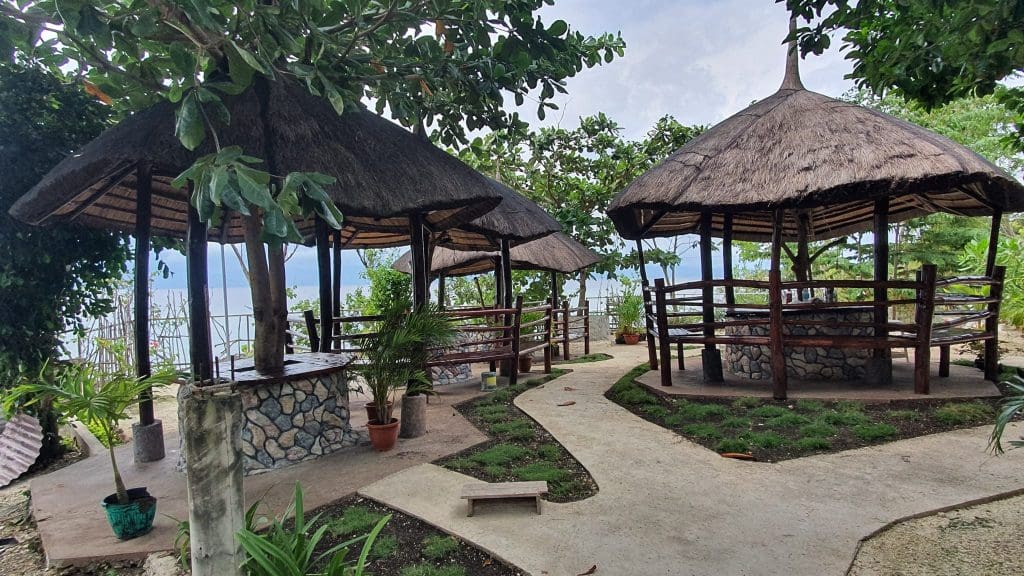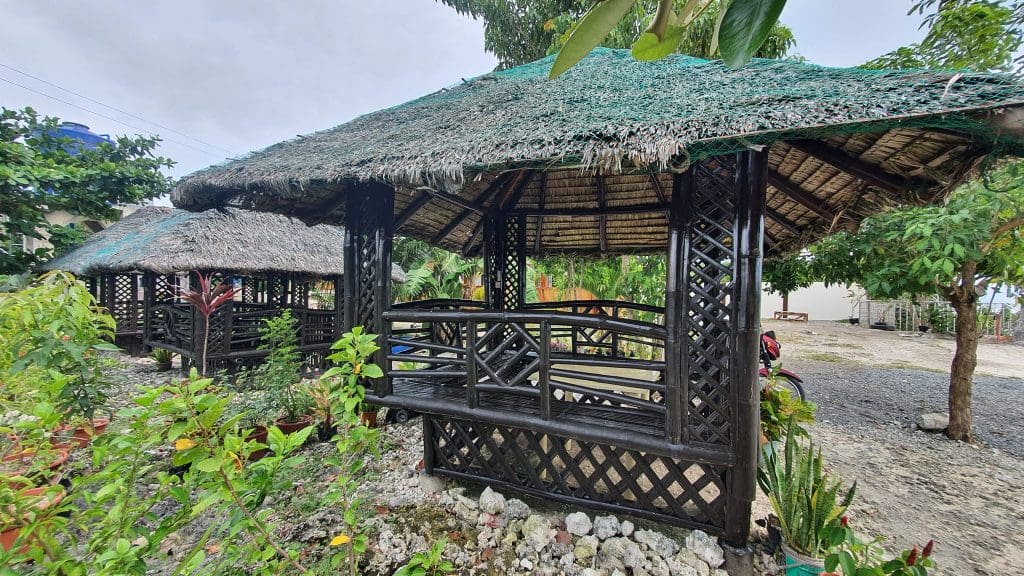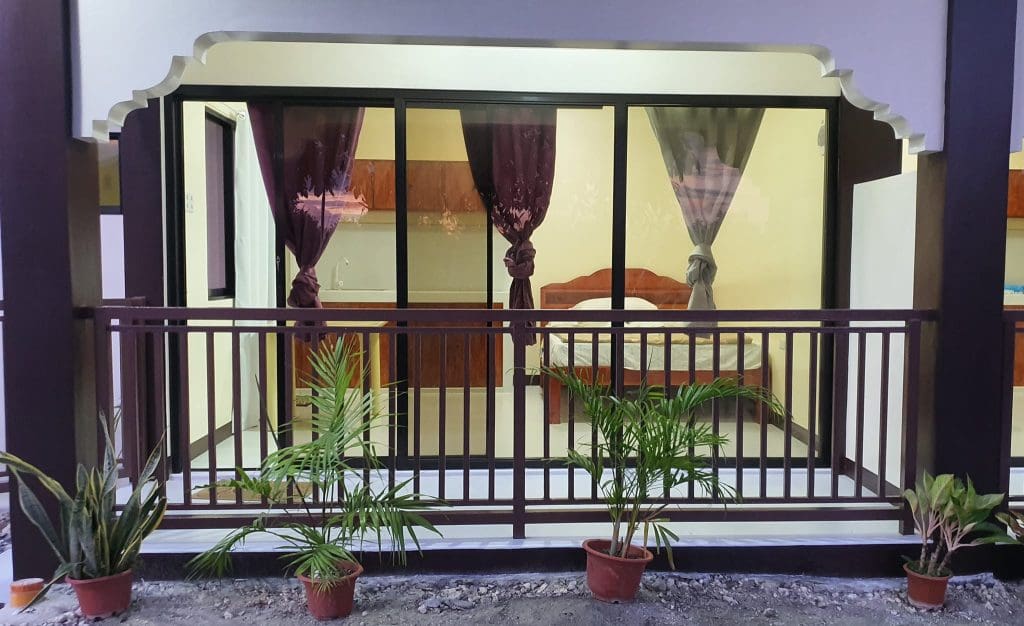 They are fully furnished with luxurious amenities including beautiful cottages, cozy bedrooms, and other necessities. Additionally, they provide a variety of activities for you to check out, including kayaking, banana boating, and snorkeling.
Birthday parties, family reunions, and team-building exercises can also be held at the resort. Should you wish to do so, they provide a spacious part of the resort for your comfort. At Nanay Eustiquia's Complex Beach Resort, you'll enjoy the crisp air, breathtaking views, and a deeply relaxing experience.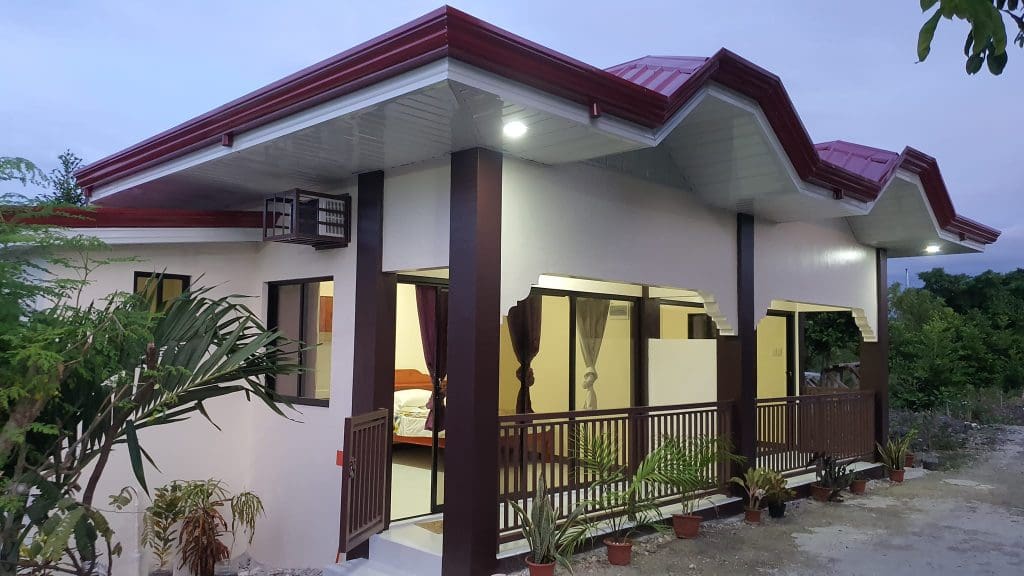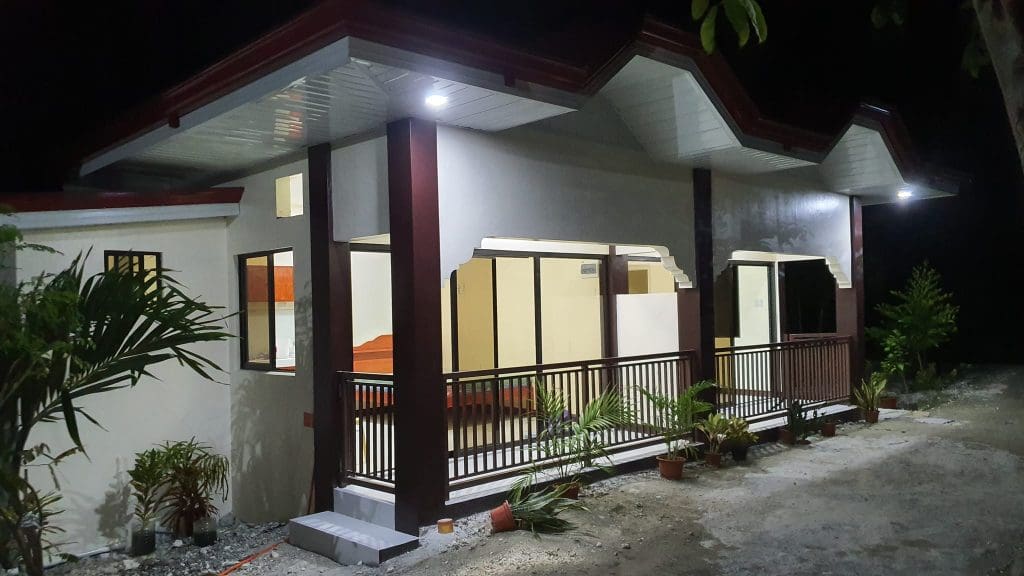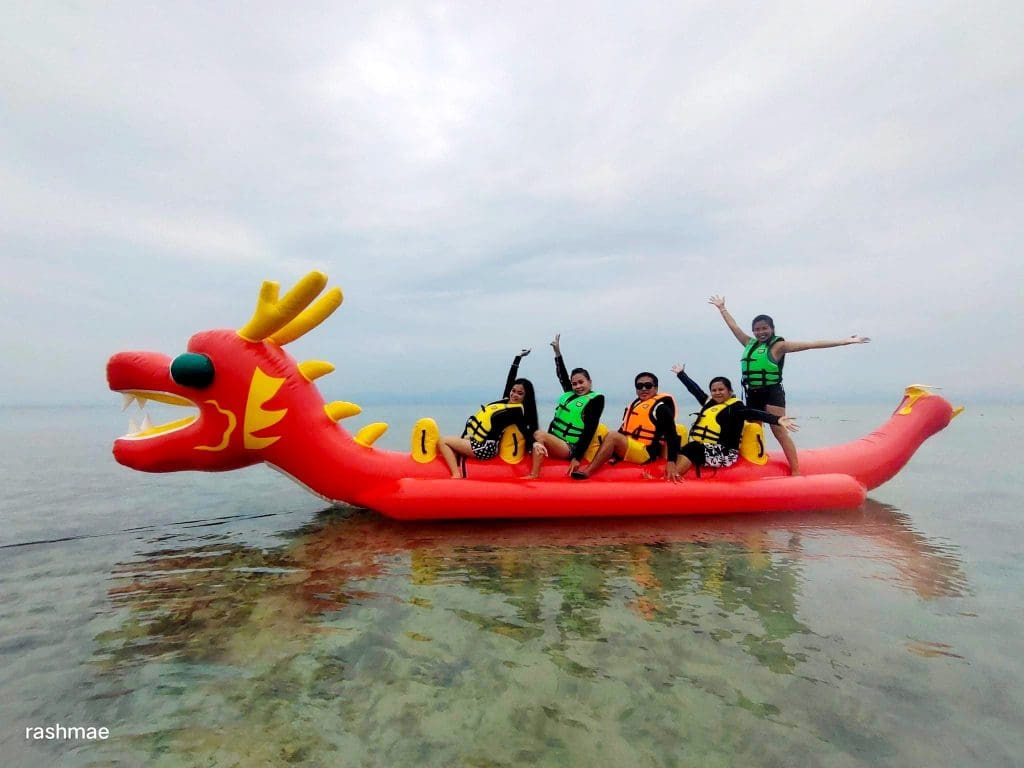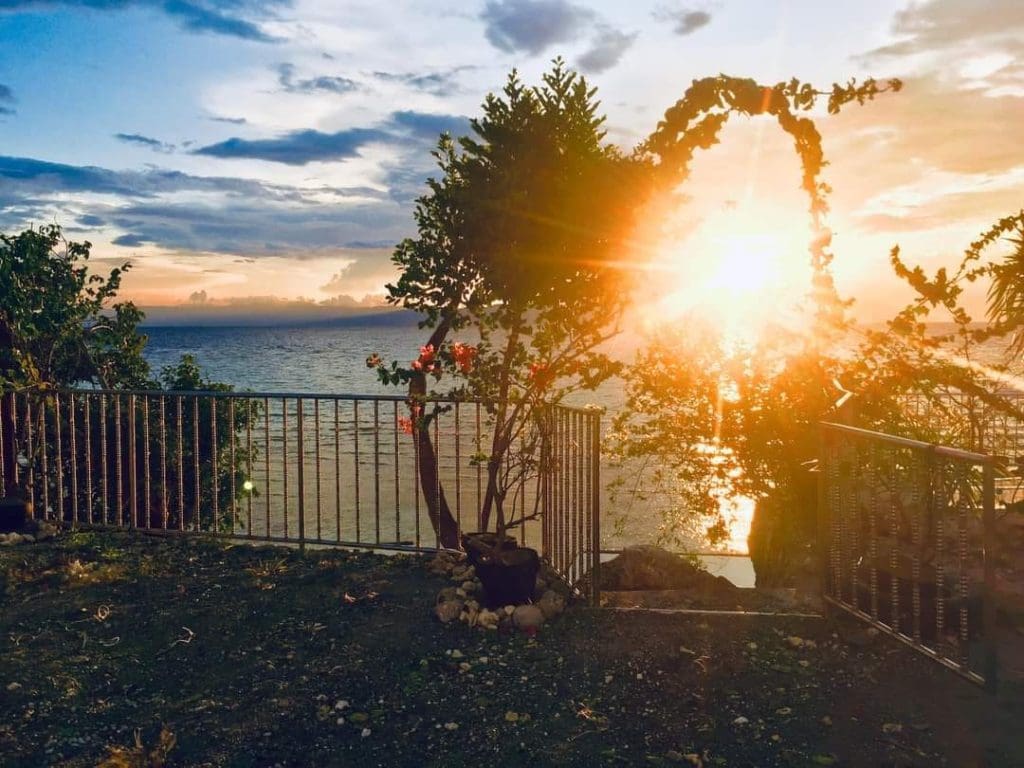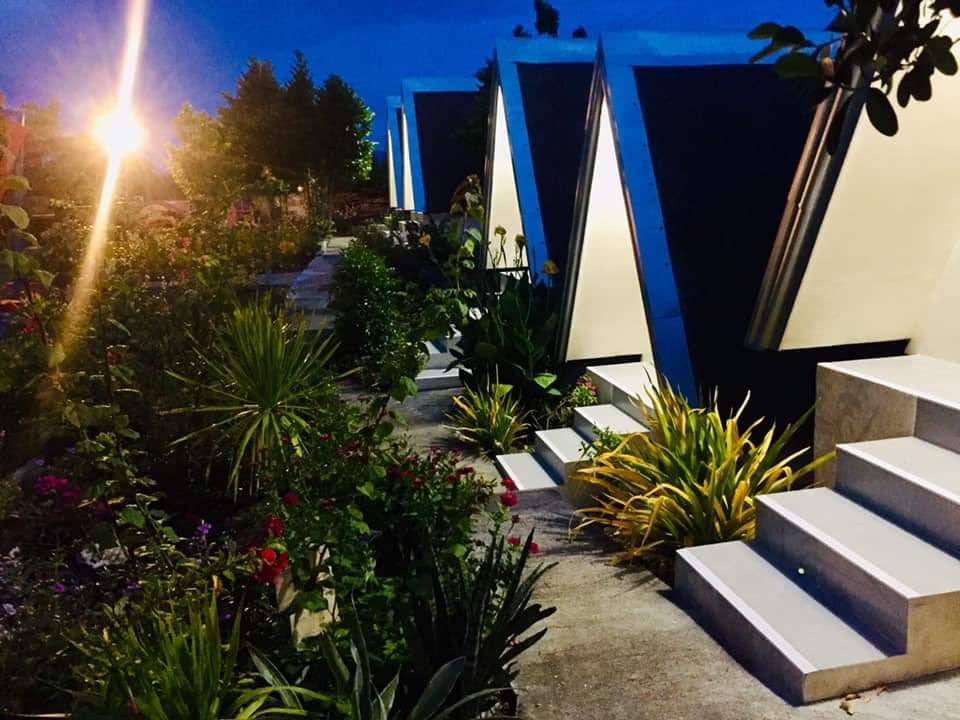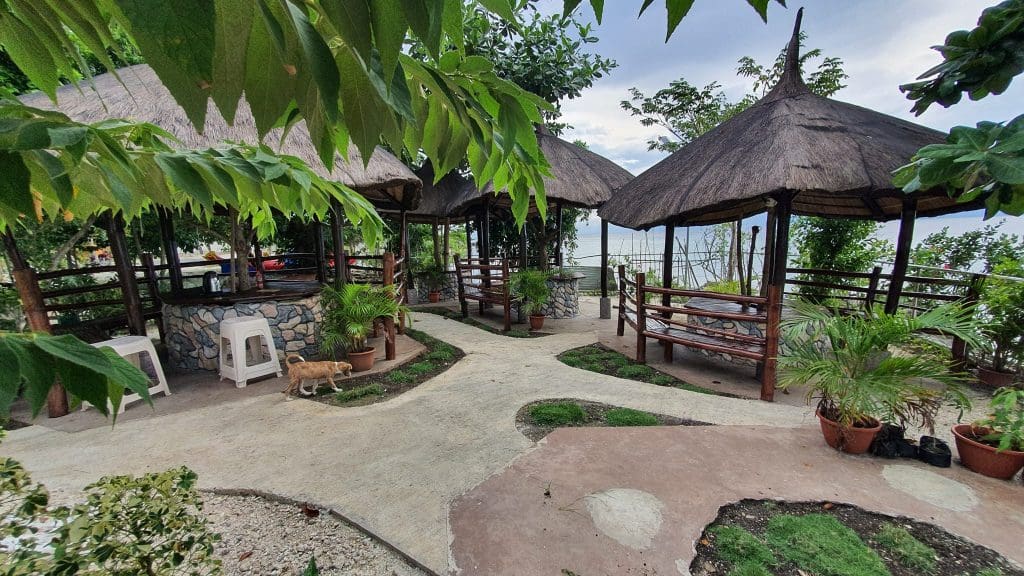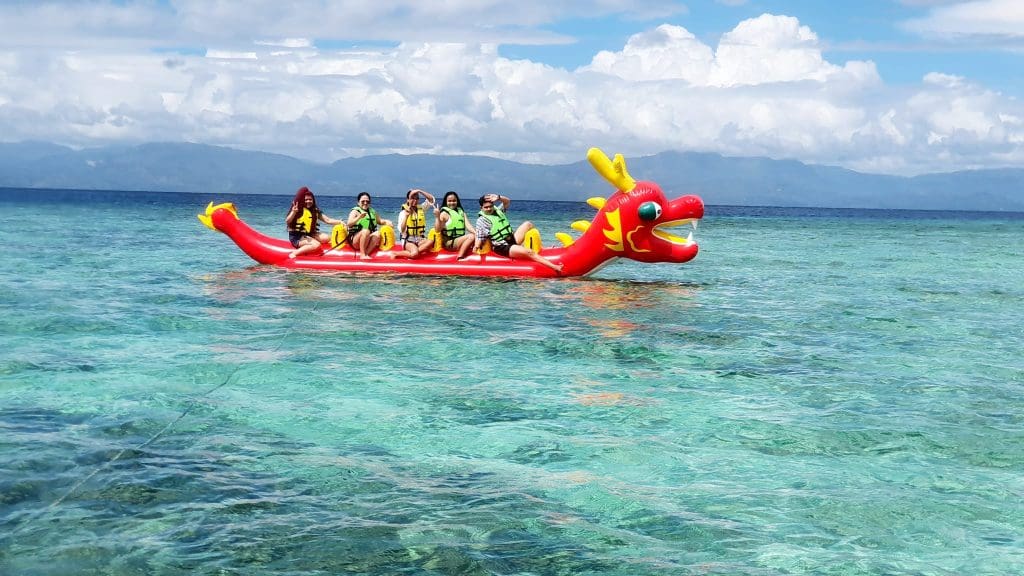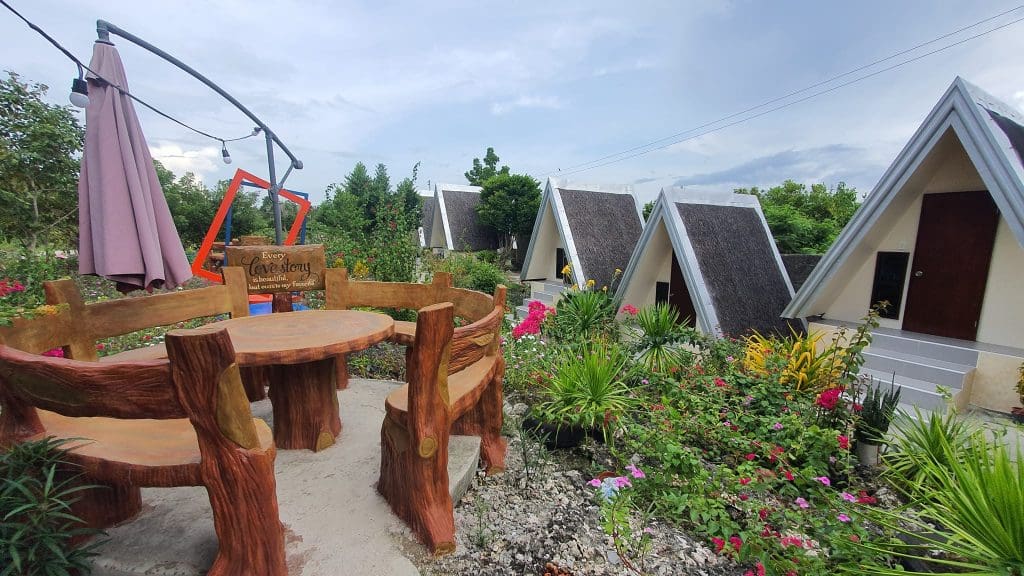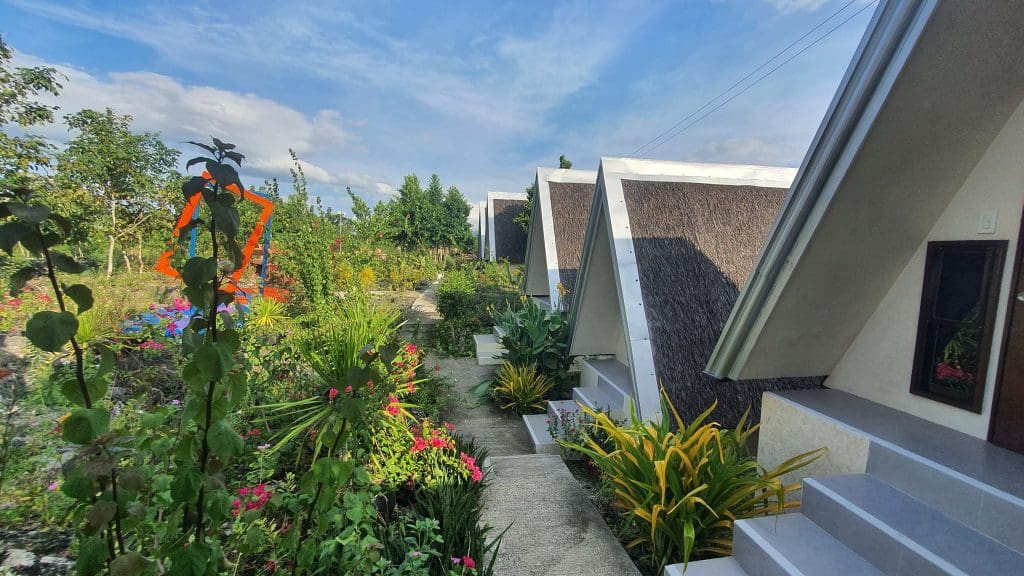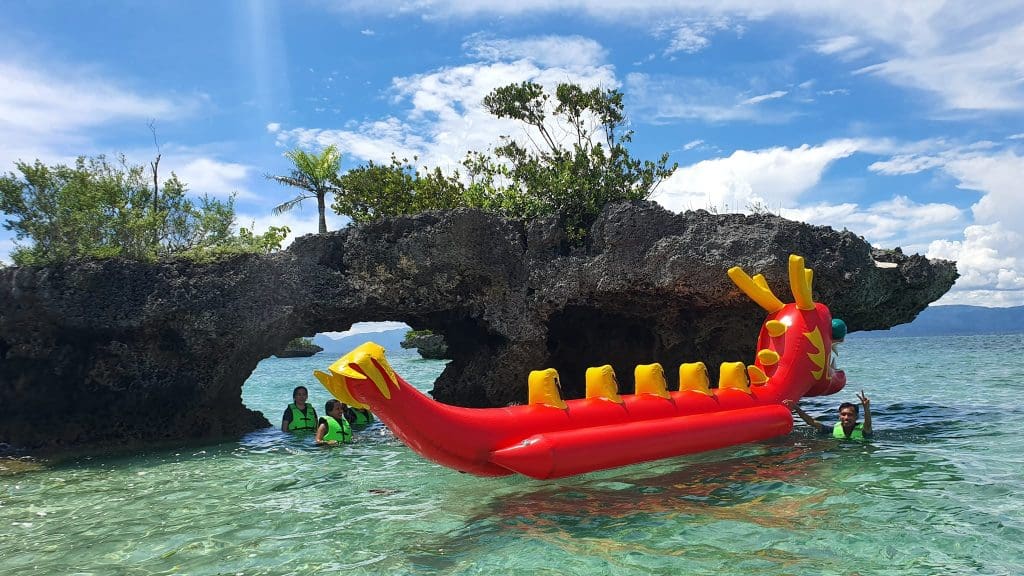 RATES & OTHER INFORMATION
DAY USE:
Entrance fee: None.
Opening hours: 10 AM to 5 PM daily
ROOM RATES: (or COTTAGE FEES)
Rooms for 2: ₱1,500, free breakfast
Rooms for 5: ₱2,500, free breakfast for 2 persons
Small Cottage: ₱400-₱500
Big Cottage: ₱1,000
ACTIVITIES:
Dragon Boat: ₱1,000
Banana Boat: ₱700
Kayak/Crystal: ₱250/₱300
Paddle Board: ₱250
Hand-pedaled Boat: ₱250
Water Walking Ball: ₱200
Snorkeling: ₱200
OTHER INFORMATION:
HOW TO GET THERE?
Exact location: Looc, Saavedra, Moalboal, Southern Cebu — approx. 3-4 hours away from the city.
BY BUS: From the South Bus Terminal, look for the one heading to Bato via Barili and ask the driver to drop you off at the bus stop in Moalboal. The place is relatively new but some drivers and conductors are already familiar with the place so ask first before hopping on the bus to make sure. When you have arrived at the Moalboal Bus Stop, you can ask the tricycles or motorcycles nearby to take you to Saavedra.
BY CAR: Navigate with Waze or Google Maps and set your destination to "Nanay Eustiquia Complex Beach Resort" in Moalboal.