Sky is the limit when it comes to the online world.
People have started using the online world to their advantage. Most people also created their own online businesses. Even celebrities began building their online shops to have another source of income aside from working in the entertainment industry. One of those celebrities is Nadine Luste.
The actress owns two online stores, which she describes as an extension of herself. Nadine Lustre is the proud owner of nadinelustre.store and betty-blooms.com. Moreover, she sees to it that she focuses on handling her business.
Business is Blooming with betty-blooms.com
If you are a fan of Nadine, you might know that she loves plants. Her love for plants made her decide to open an online store called betty-blooms.com, where customers can purchase a variety of indoor plants. Not only that but there are also an array of products that are essential in taking care of plans.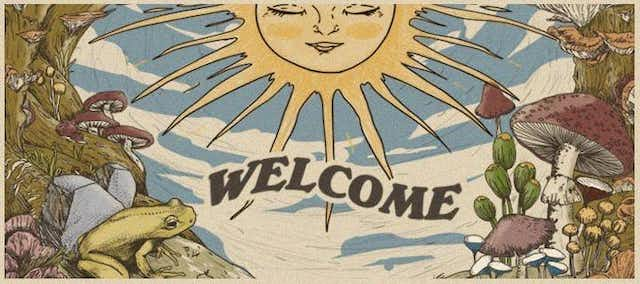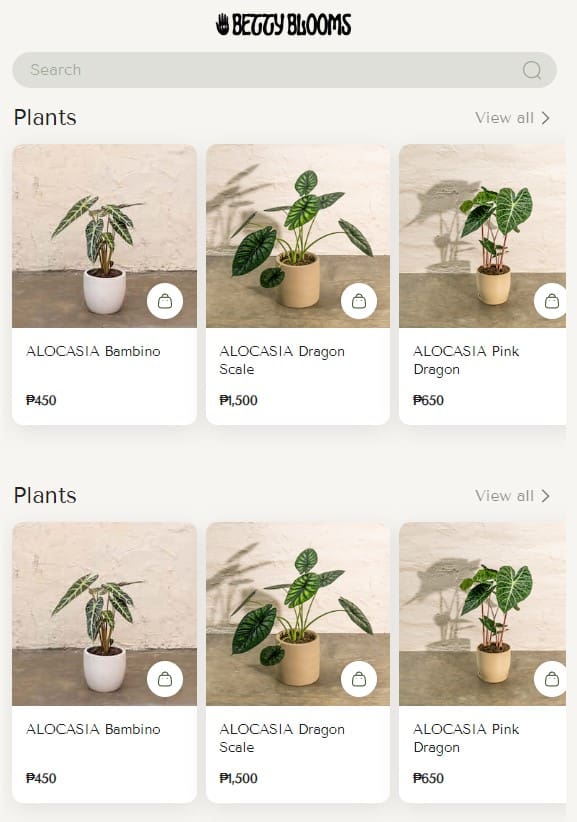 Dress like Nadine with the nadinelustre.store
The actress's second online store is nadinelustre., where she sells her preloved clothes and luster perfume. Nadine Lustre is a style icon, and her makeup game is absolutely strong, so she started an online store to share her love for fashion and makeup.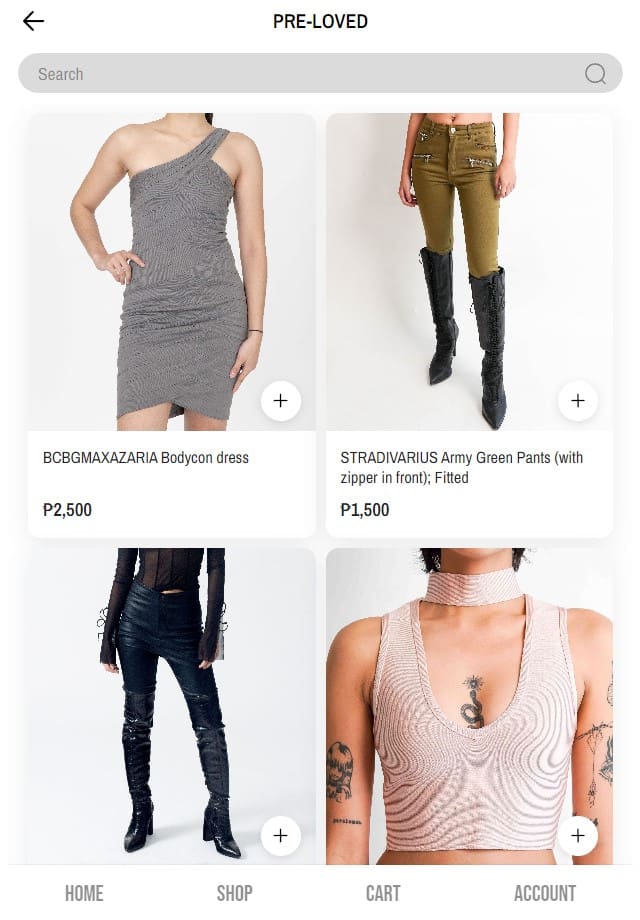 Only the Luster Perfume and preloved clothes are available for purchase now. Nadine's makeup collection is still in the works, but you can purchase it soon.
According to Nadine, her online businesses are extensions of her. She revealed that her businesses were launched through Shopboxo.
Shopboxo is a platform where entrepreneurs can start their online businesses with ease. Per Nadine, Shopboxo has helped her and made things easier as an online seller.
If you want to watch Nadine's full interview, you can watch it below.
Nadine Lustre is not just a great actress but also a proud womenpreneur as she showcases her online businesses to Filipinos. Well, she's not called president Nadine for nothing.