Cafe hopping is a whole hobby on its own as it is more than just the coffee that makes people keep coming back or have a visit in the first place.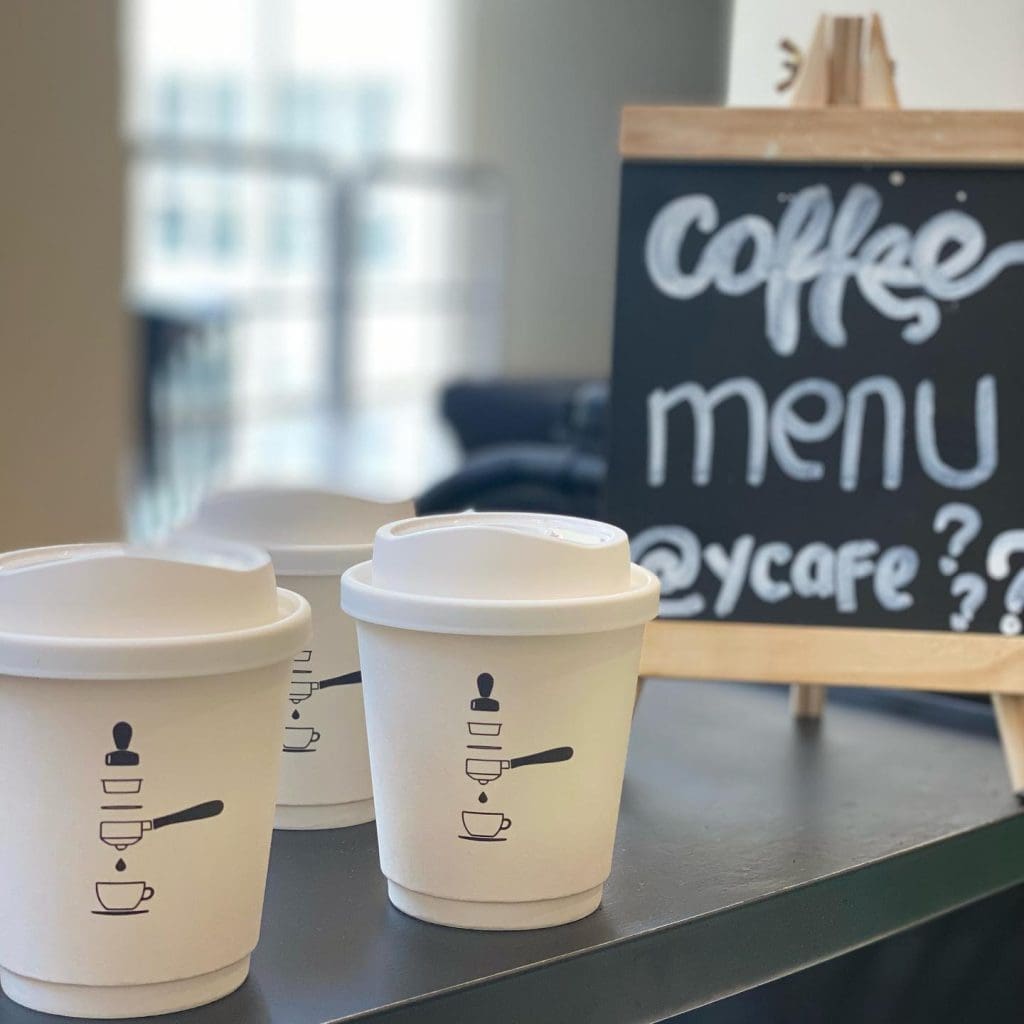 It is everything that the cafe presents, the lighting, the vibe, the interior, the location, the windows, the food, and for sure how your orders are served.
Now, have you ever come across a day-and-night concept? Well, we have just discovered one with a whole different vibe right here in Cebu City as a cafe and its secret bar.
Coffee Mystery in Y? Cafe
Designed to be artsy with a touch of drama and mystery, Y? Cafe has the perfect cafe ambiance that every coffee lover wants to experience.
Coffee in a mystery box anyone? You read that right, Y? Cafe serves coffee and more, inside a mystery box. The highlights of the cafe are its mystery boxes that have different themes. When it arrives at your table, you won't really know what you'll get. There are plenty of surprises in the box such as random flavors, and a variety of pastries.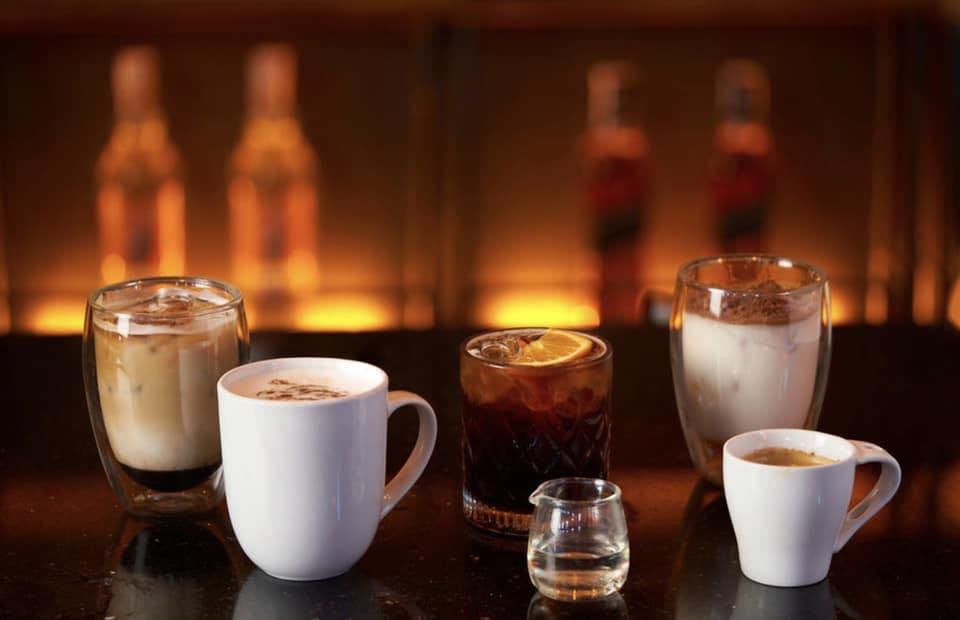 Not only that, but the box can also contain activities or challenges that correspond with its theme. Talk about the thrill!
The cafe also offers a variety of tea drinks like Iced Tea and Juices which are served in a box as well.
If you are the type of person who can't get enough of only one coffee, the cafe also offers bundles of coffee. Y? Cafe offers a one-year supply of Unli Coffee for only ₱1,199.
What makes Y? Cafe the perfect spot during the day is they serve dishes & drinks not limited to their mother branch at the APM Centrale Mall but also various partner establishments such as Collab Cebu at F Cabahug, Panagdait, Cebu City, Co-working spaces and recreation facilities like Ammo Nation Philippines indoor firing range.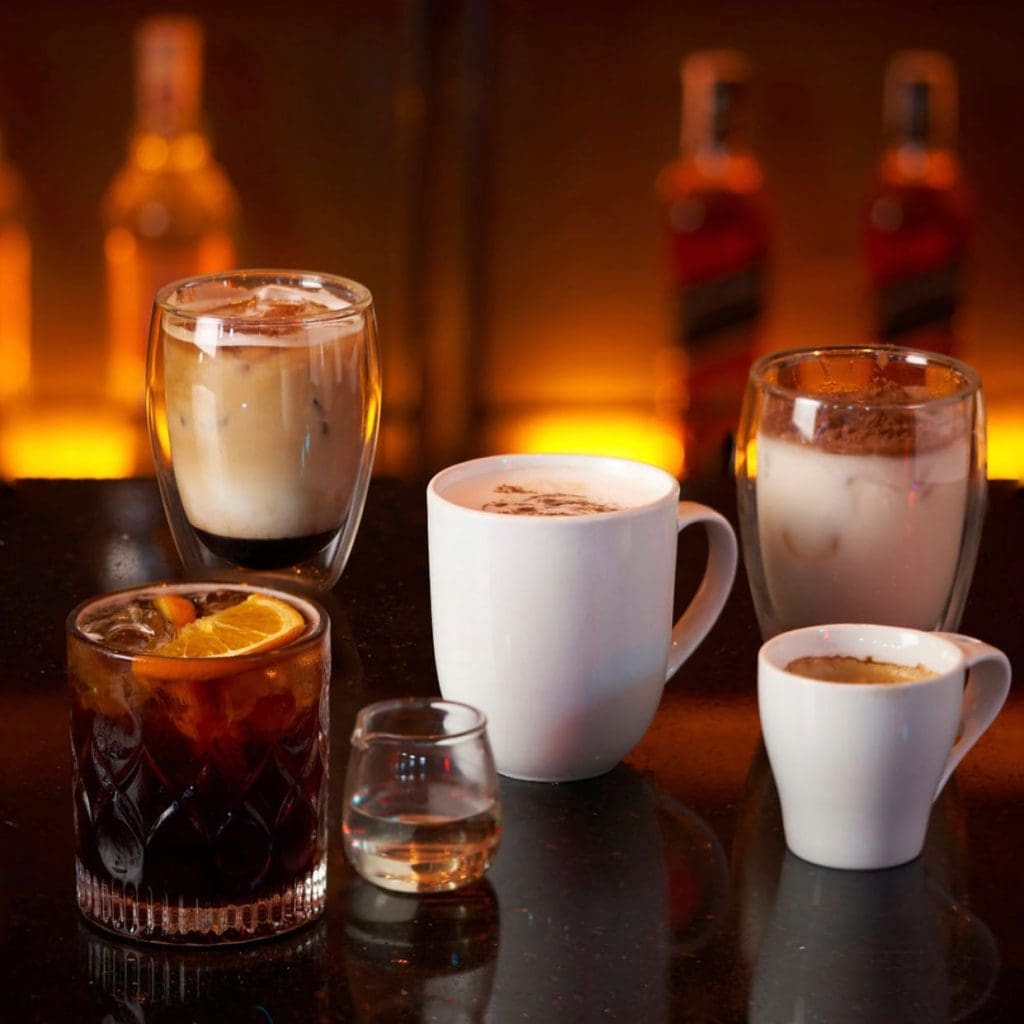 The Hidden Room 18
Dark and mysterious just like how a hidden bar should be. Room 18 gives off this subtle bold aura that only a secret bar can do with its statement art and neon lights.
Room 18 started during the last quarter of 2021. The bar was originally opened as an exclusive lounge that's accessible only by fingerprint registration.
Its name signifies legality where you are allowed to party and drink, and it's called a 'Room' because of its size. The space is roughly the size of a room making it more intimate and private for a more exclusive bar experience.
You'll have an immense variety of bottled liquor, cocktails, and bar chow. The signature items are the 'Secret Drink Cocktail' and 'Crispy Long Potatoes with Shoestring Camote'.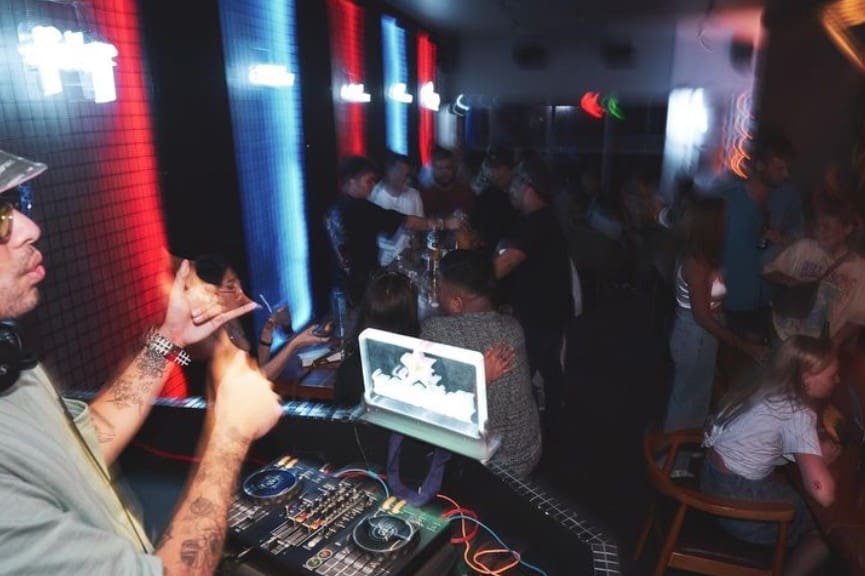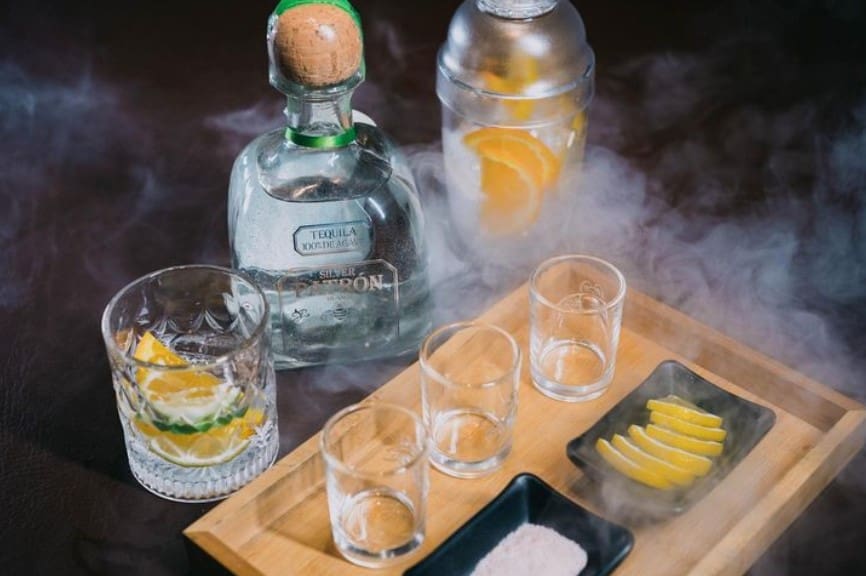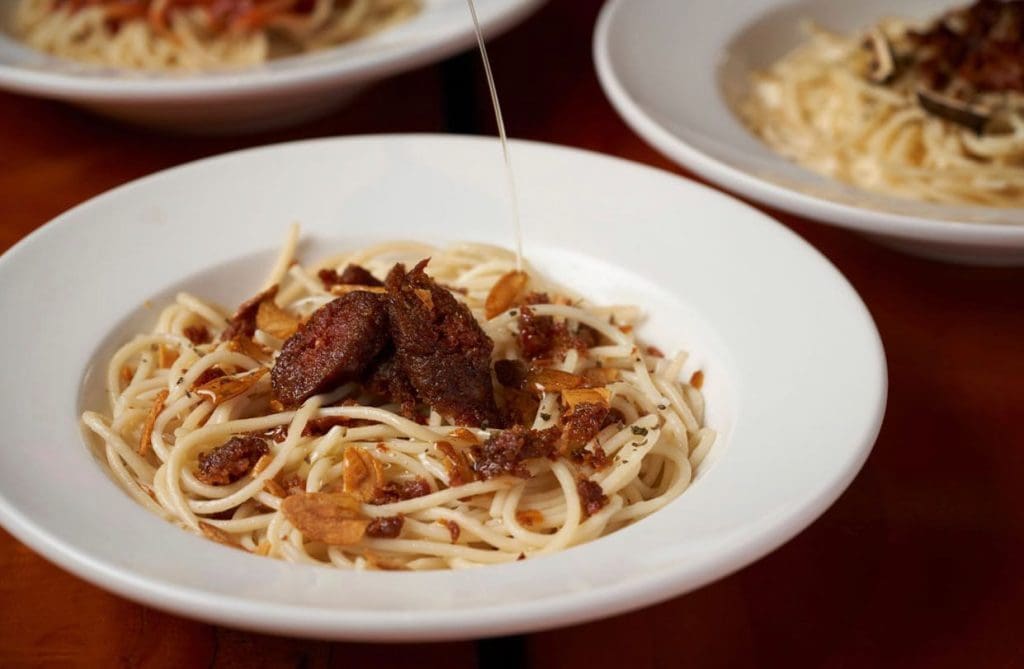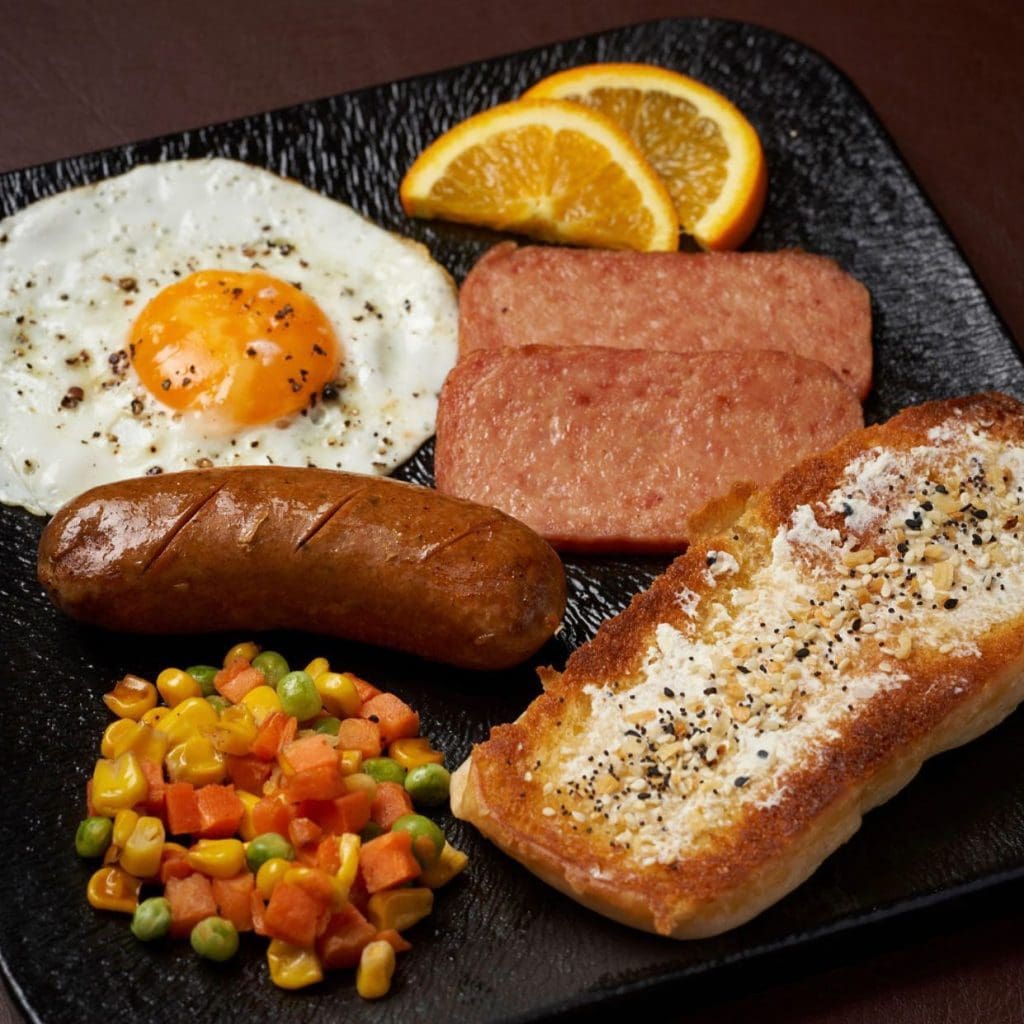 More added treats to look forward to at Room 18 are the highly talented DJs and the bar's dedication to providing a unique party experience for patrons. Gear up for monthly party themes and appearances by famous artists and DJs making your party experience worthwhile.
Romm 18 also accepts bookings for private parties, mobile bar events, and long-term reservations.
Both of these places are great and should be on your list of new places to try this 2023.
How to avail table for Room18
Per table starts at P3000, consumable, and up to 7 guests. They can be reserved in advance for table bookings and events.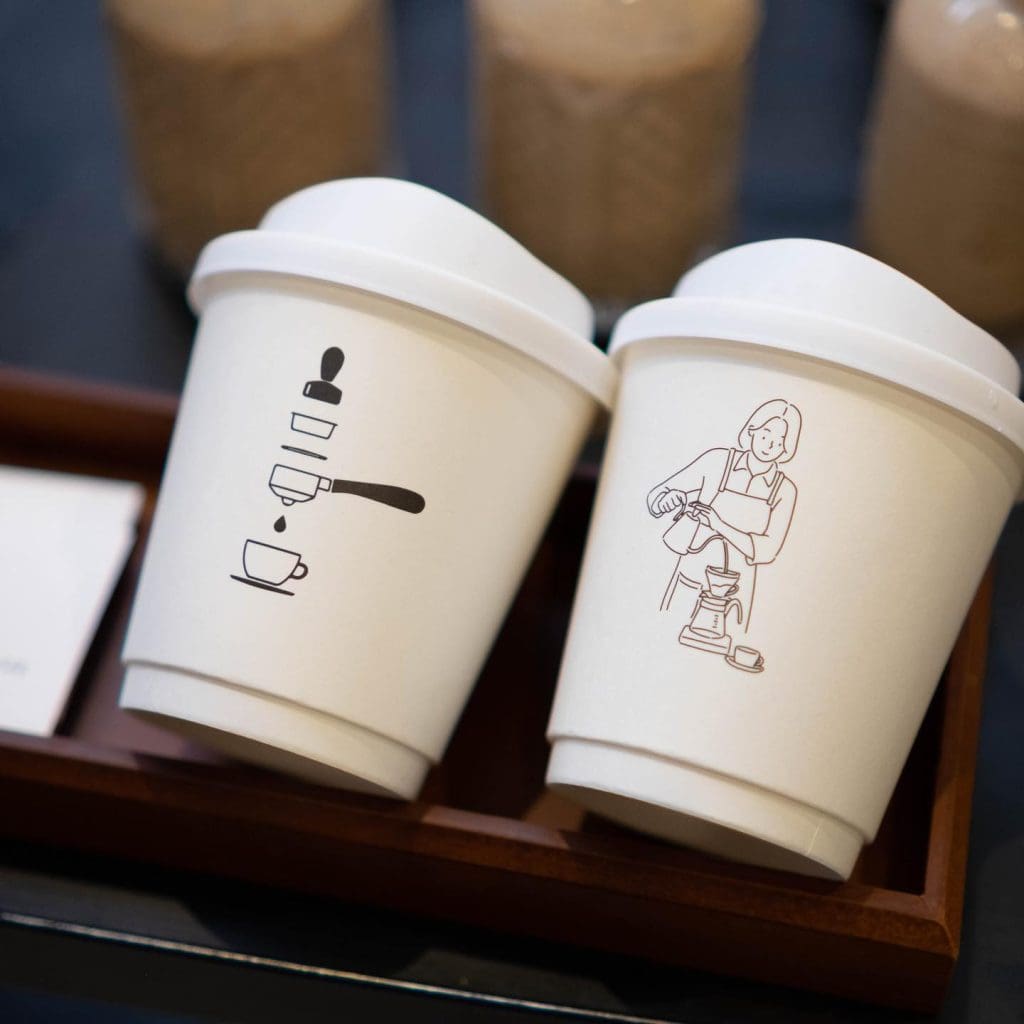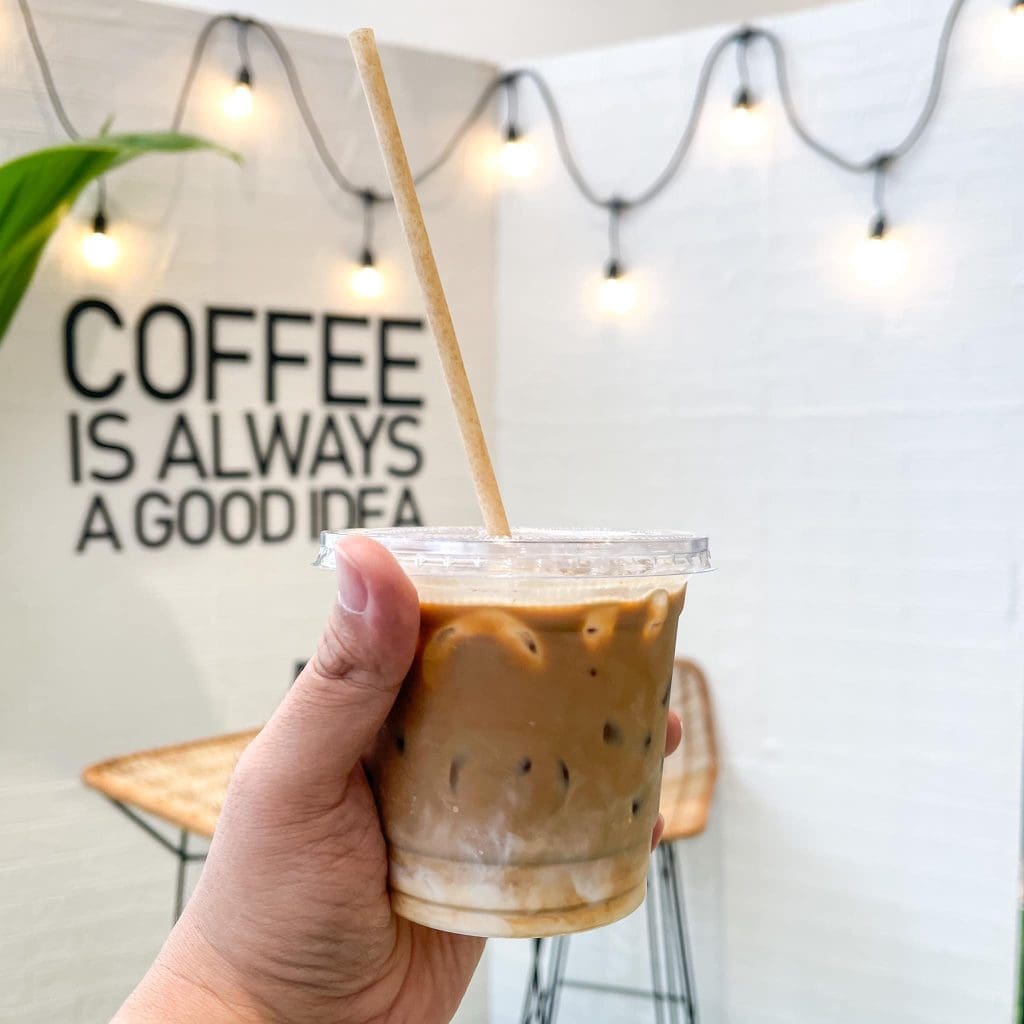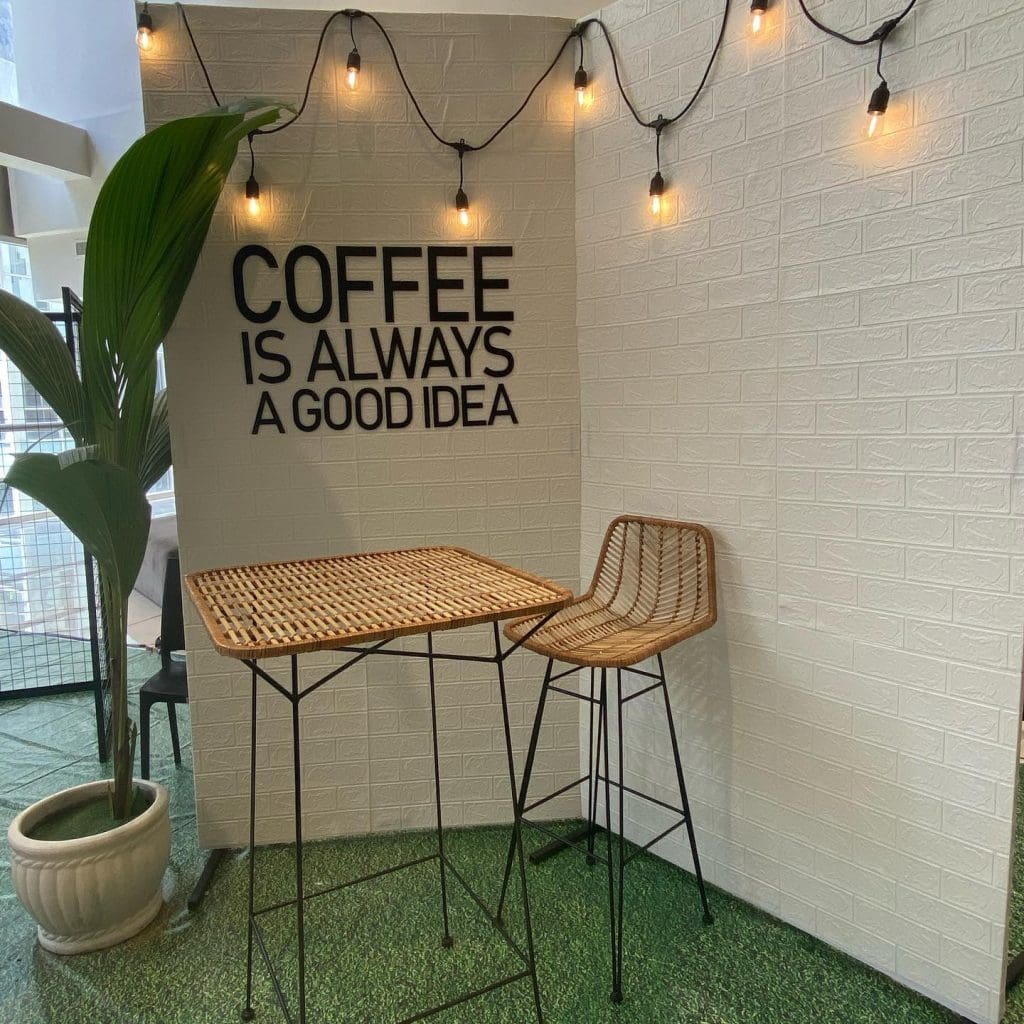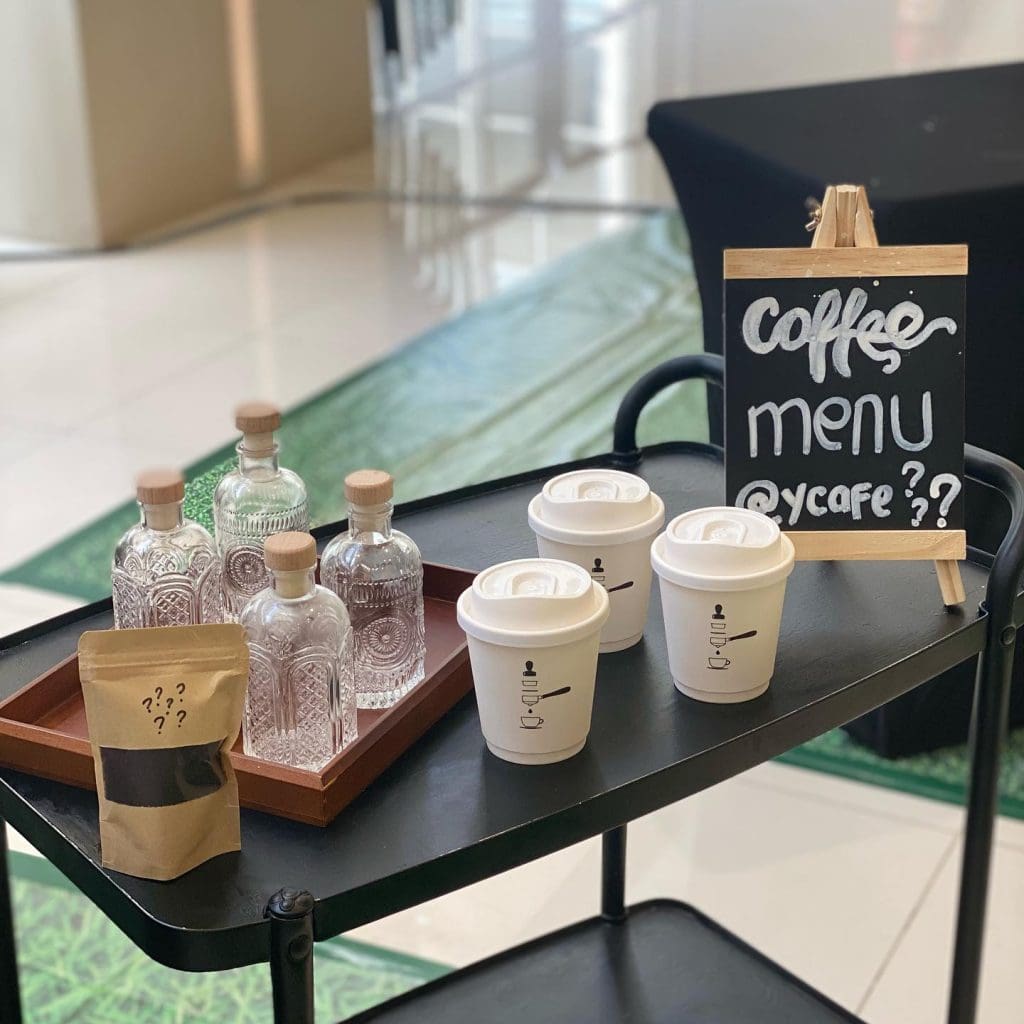 RATES & OTHER INFORMATION
Best sellers:
Y? Cafe
White cold brew
Iced Vanilla Latte
Houseblend Iced Tea
Room 18
'Secret drink'
Amaretto sour
Everything fried platter
Nachos special
Promo Alert!
Y? Cafe is soon to be available on Foodpanda but is now available on panda pro members with 25% off on all coffee and food items.
Other Information:
HOW TO GET THERE?
Exact location: Roofdeck APM Centrale Mall, Mabolo 6000 Cebu City, Philippines Across SM City Cebu
BY BEEP: Ride any beep/PUJ like 12G/12J/12I/01K that would ply through SM City Cebu.
BY CAR: Navigate with Waze or Google Maps and set your destination to "Y? Cafe Cebu" in Mandaue City. across SM City Cebu. Parking space is available.
Special Instructions: Take the elevator going to the roof deck, upon arrival go towards the right and look for the Boulder vape store. You'll find both y? Cafe and room 18 inside Boulder Vape Shop.