A Singapore-based Filipino Software engineer named Denz Del Villar developed a web app that can track the places that you've been in the Philippines. He uses ReactJS and chatGPT to work on the web app.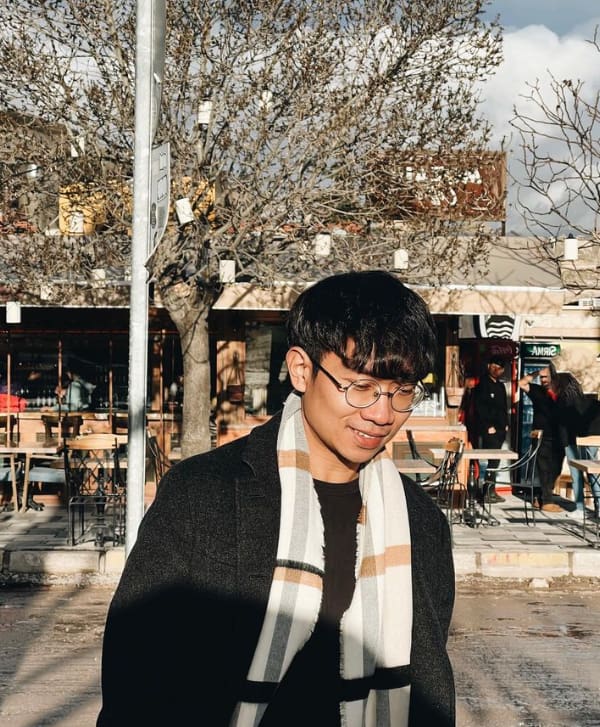 What is My Philippines Travel Level?
The web app helps users see how well they have traveled the Philippines. The web app was inspired by a Japanese version.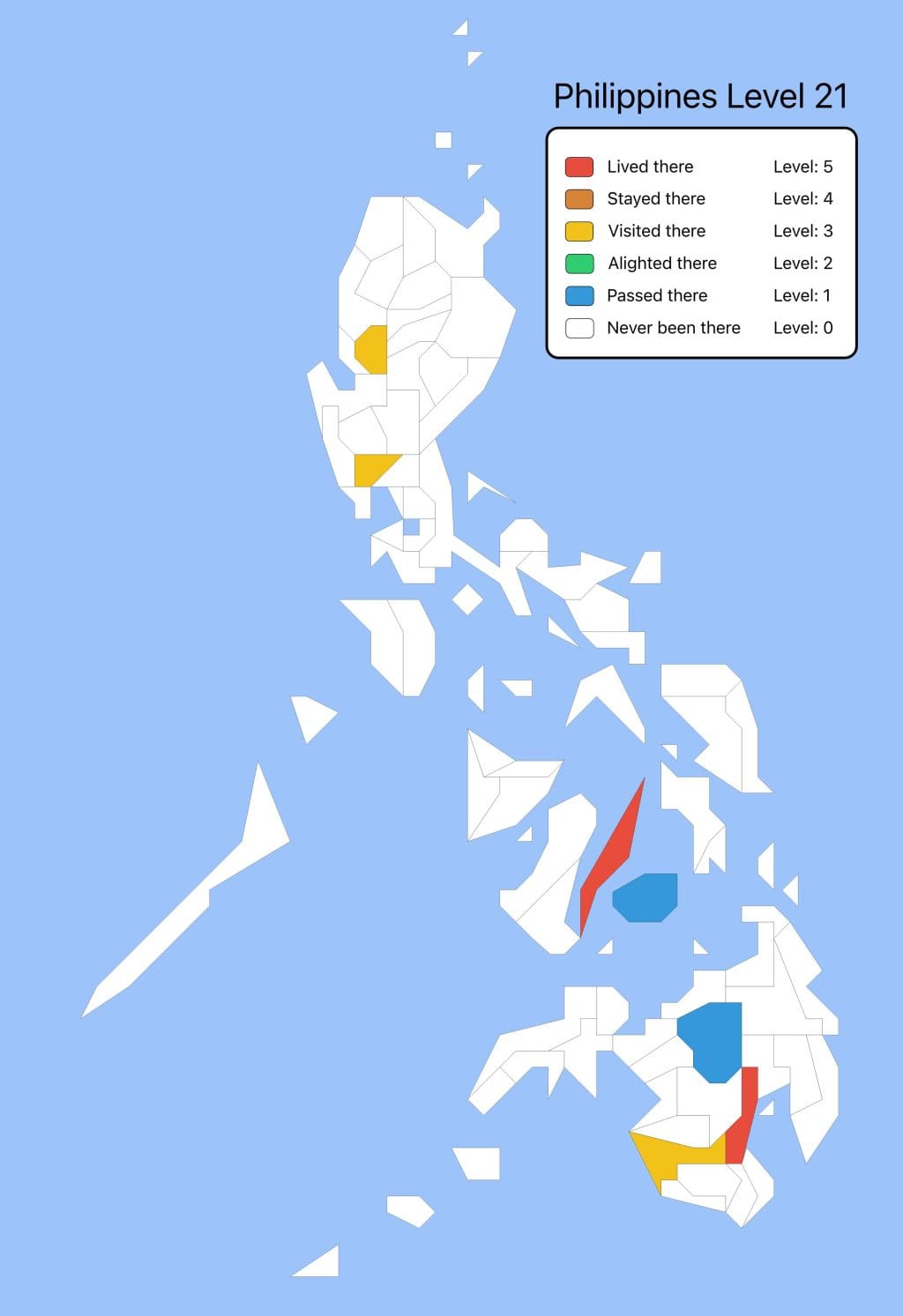 How to Use The App
Once you open the web app, you will see a map divided into 82 Philippine provinces. Users have to click on an area and choose the appropriate level of travel.
Each level represents how long you've been staying in one area. Here are the different levels and their representation:
Lived there – you spent a huge part of your life in that location.
Stayed there – you slept at least a night in that location.
Visited there – you spent a few hours exploring the location.
Alighted there – you just dropped off for a short stopover, layover, or transfer.
Passed there – you passed by that location but did not set foot.
Never been there – you need to travel there soon.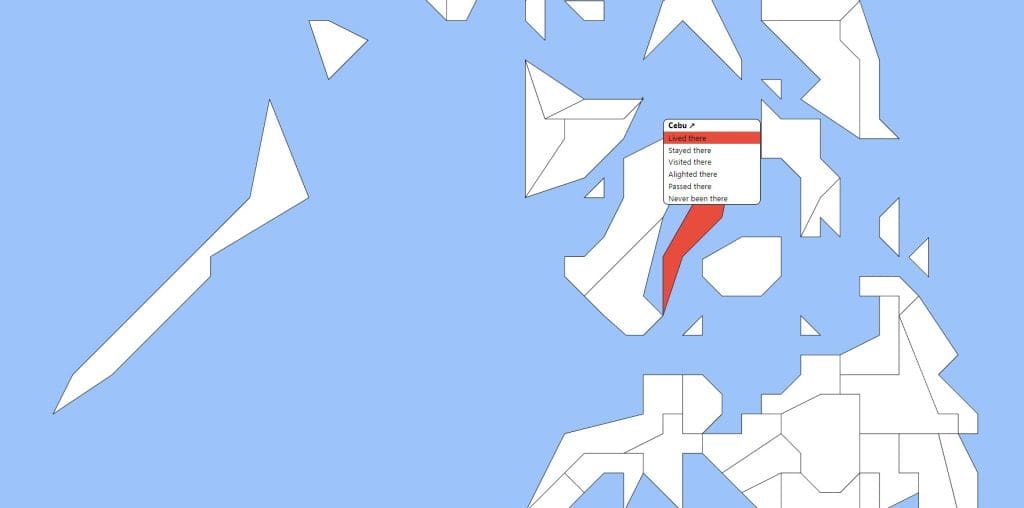 Users' total scores will be updated accordingly. You can even save the images to share with your friends online. If you want to try the app out yourself, click here.
The web app is a fun way to look back at all the places in the Philippines that you've visited. It is also an excellent reminder to finally explore all the other provinces in the country. Brb, I'll be busy tracking my Philippine adventure!