A museum that helps people understand their emotions? Sign us up!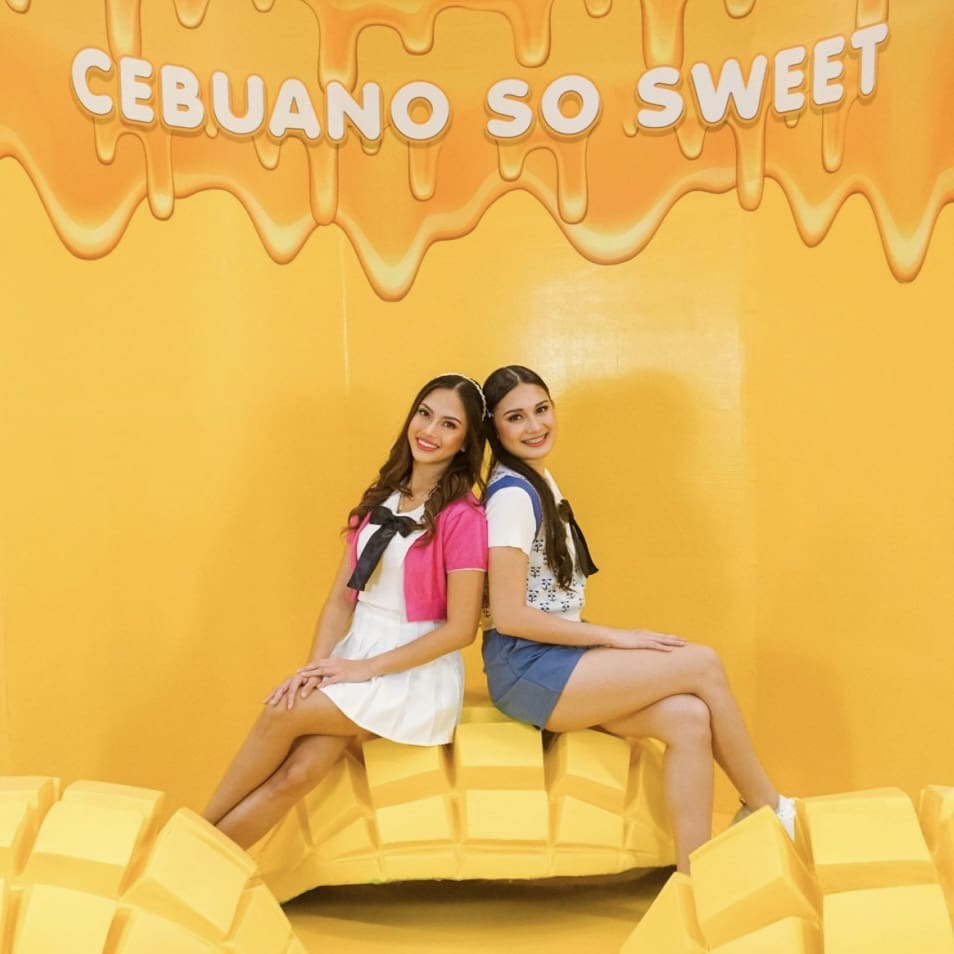 Interactive museums are a whole new level of fun. But have you ever been to a museum that can help you with your emotions? If not, head over to The Museum of Emotions where there are lots of interesting things stored for visitors.
From insta-worthy photo backgrounds to different games and activities, the Museum of Emotions is a "must" place to visit.
Interactive and Vibrant Art Displays
The main attractions of the Museum are definitely the different art displays. These art displays are interactive, which means you can play with them. There are even rooms that are related to certain emotions such as happiness, anger, or sadness.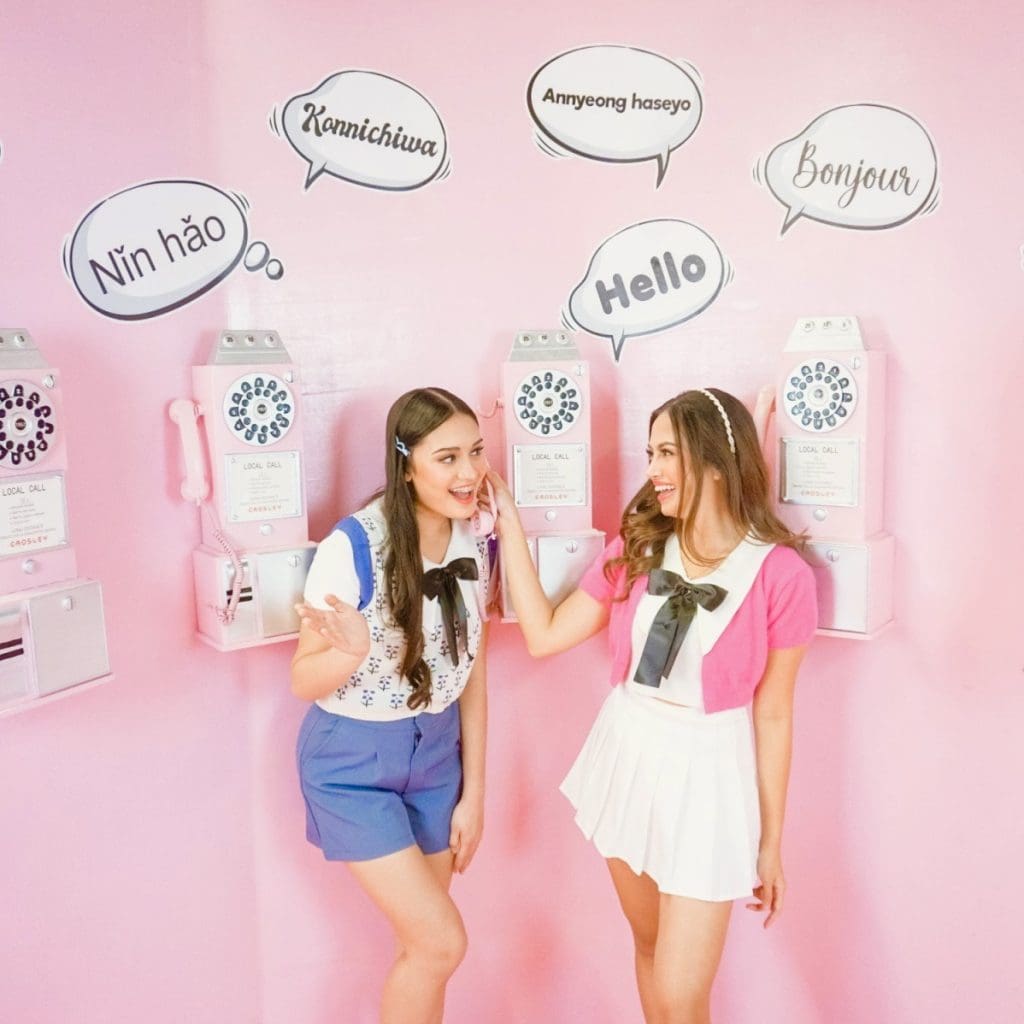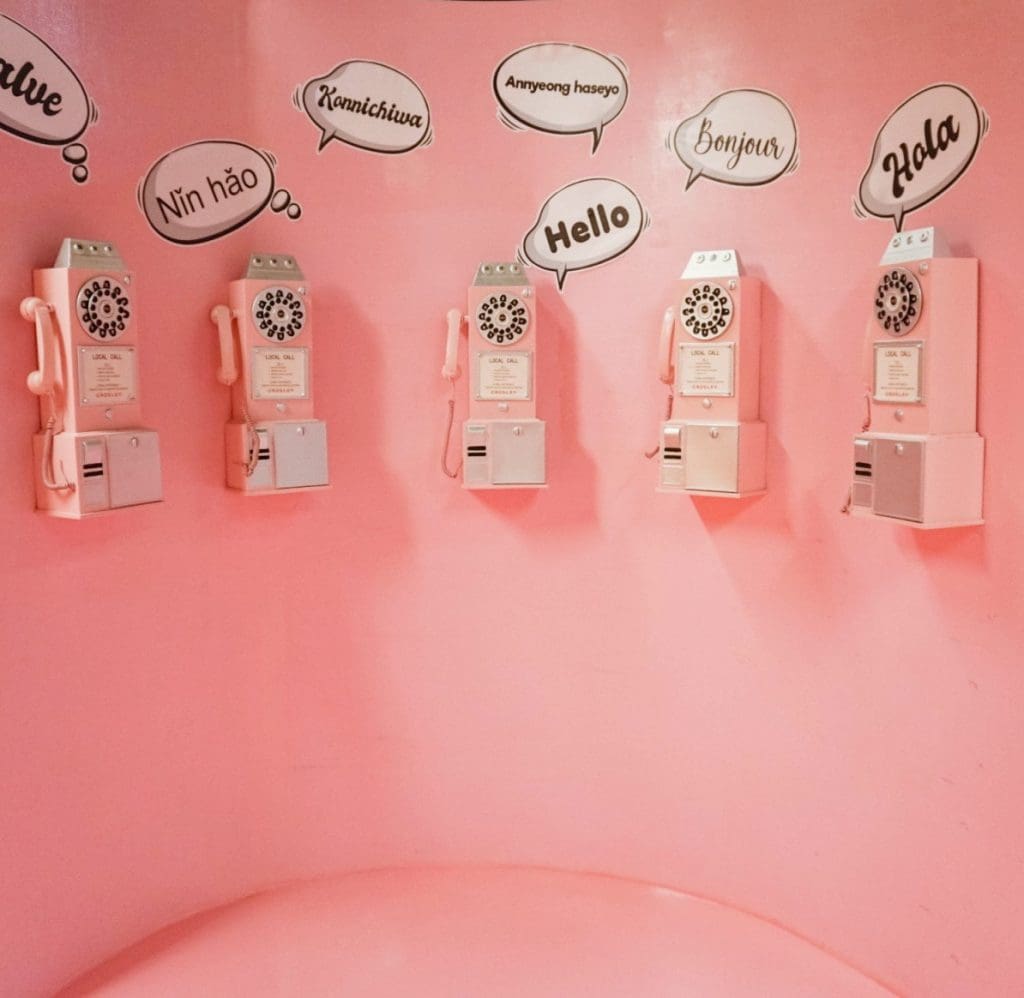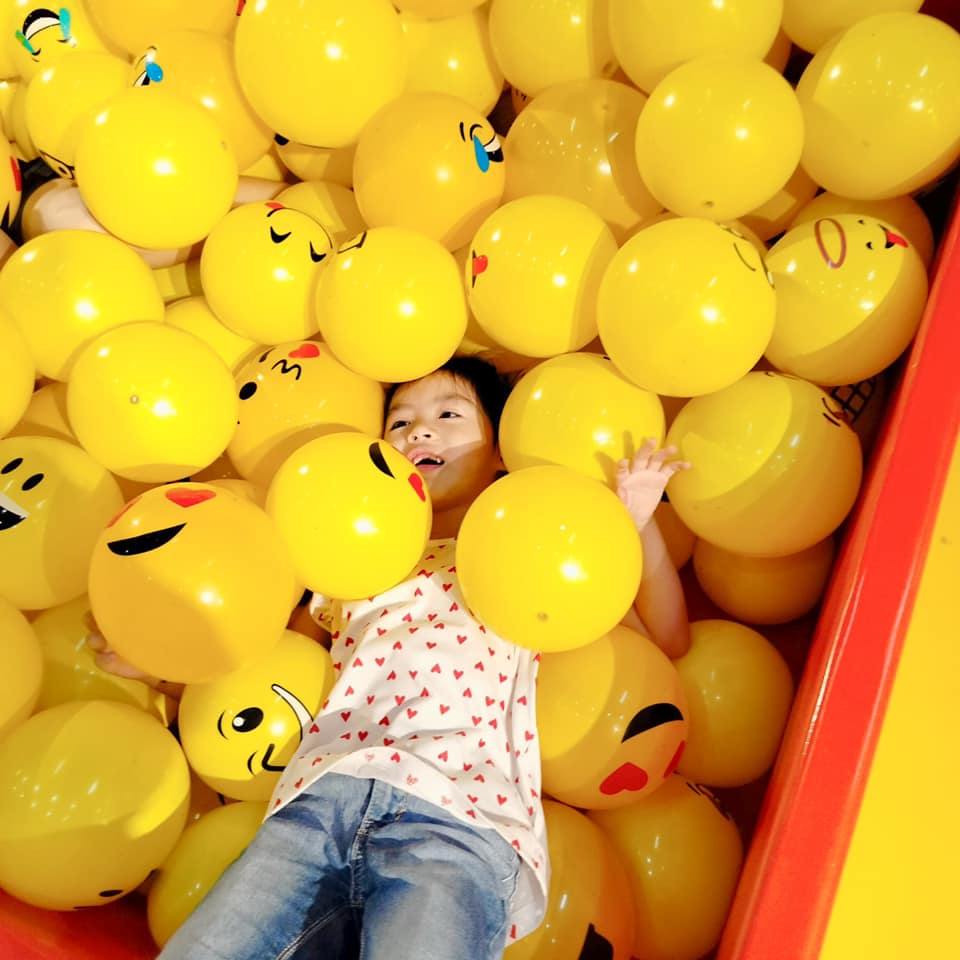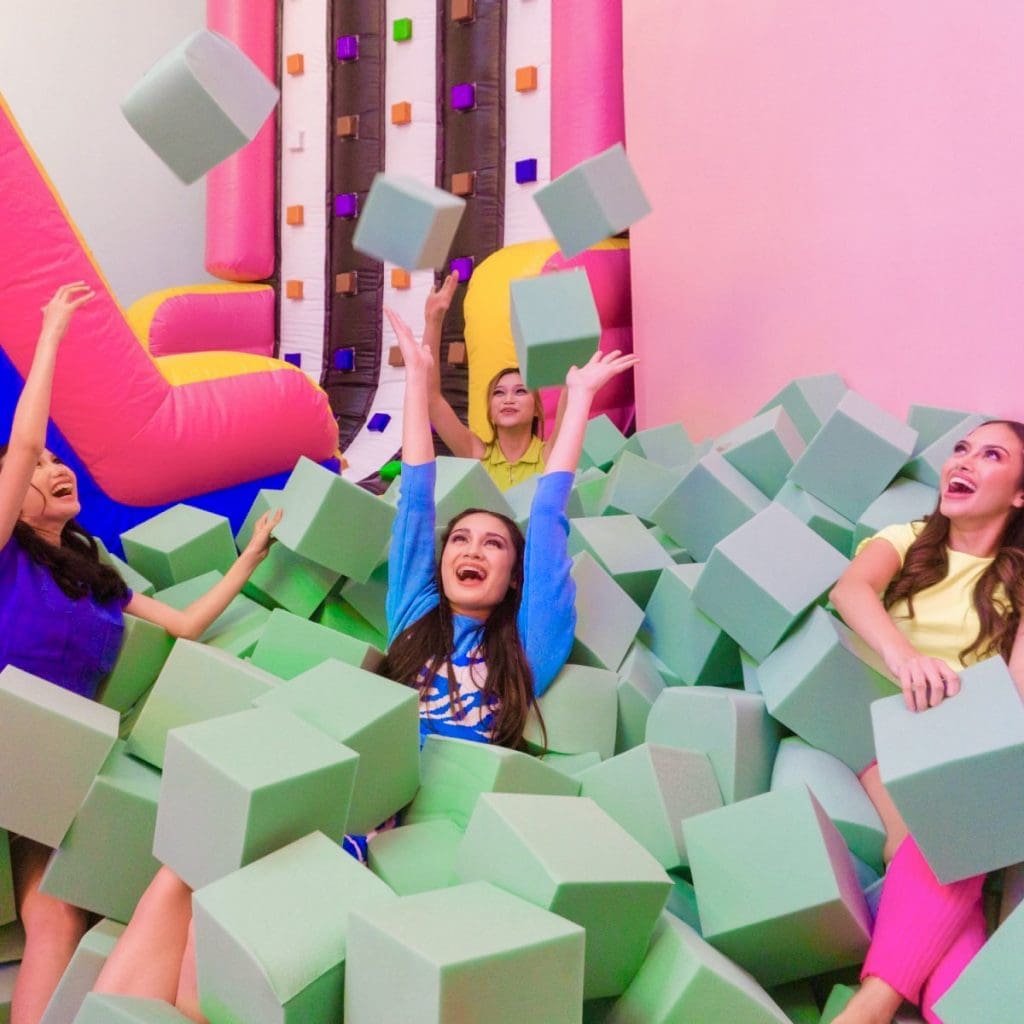 There is an area in the museum where you can learn more about your emotions and how to manage them. Talk about something educational!
Do you want to frolic in a room full of snow? The museum has a designated room where you can play with snow powder and experience a snowy wonderland.
All Fun and Games
Aside from the art displays, there are also different games and activities you can do such as billiards and Jenga. And if you love arts and crafts, there is also an activity for you and your whole family where you can make DIY keychains.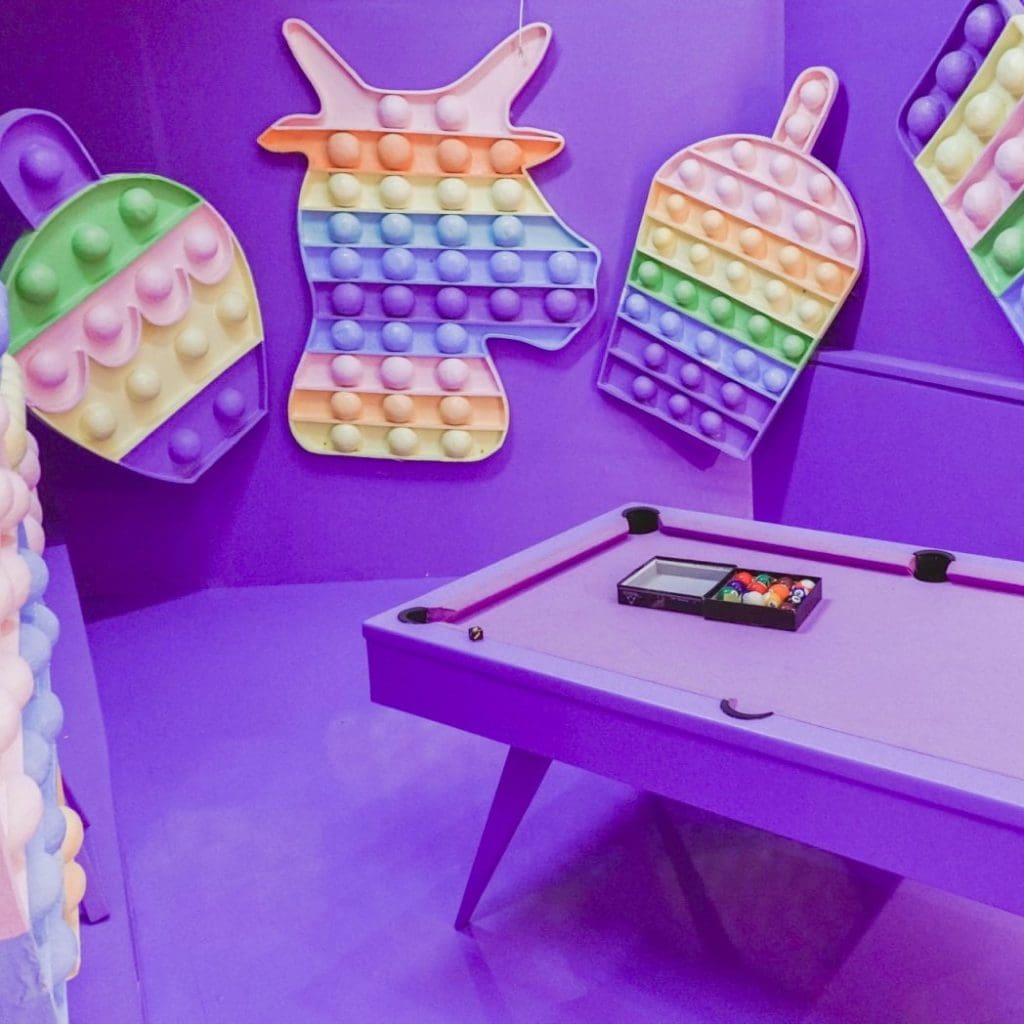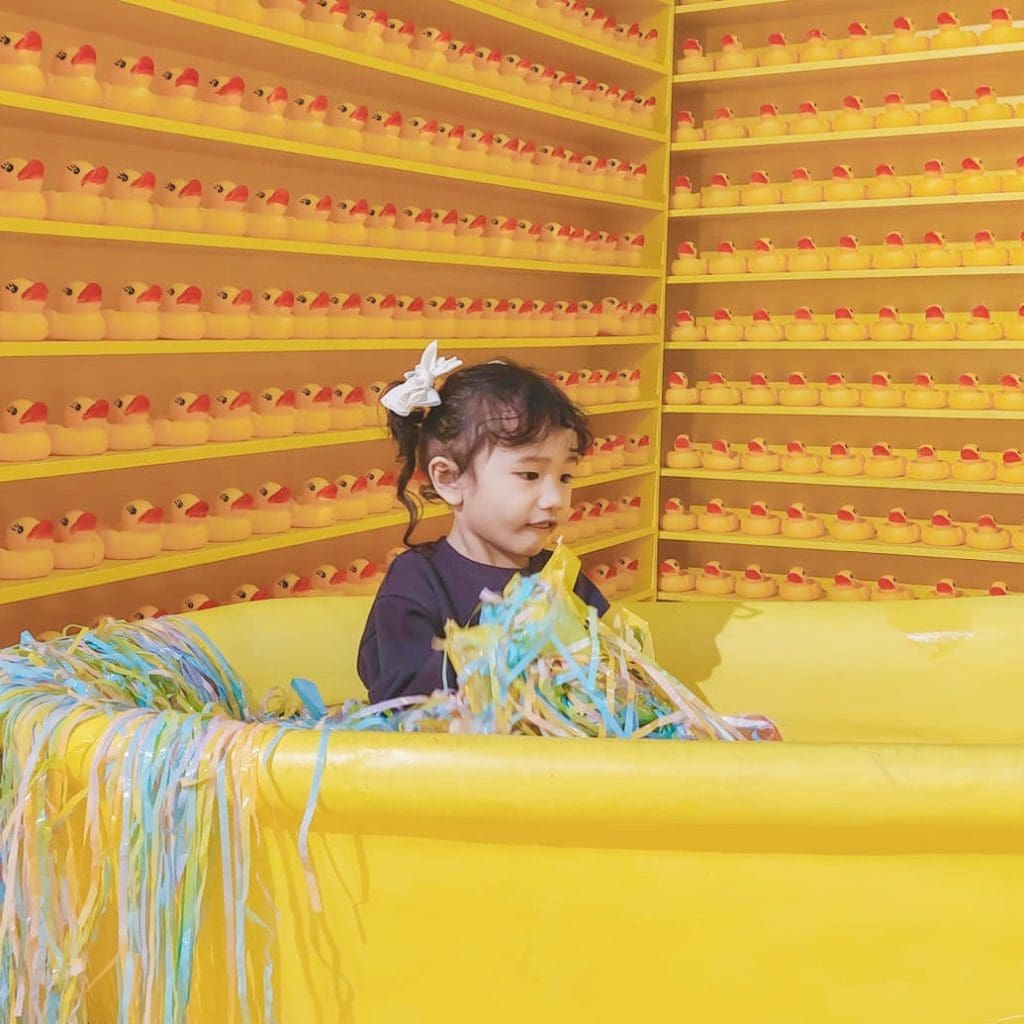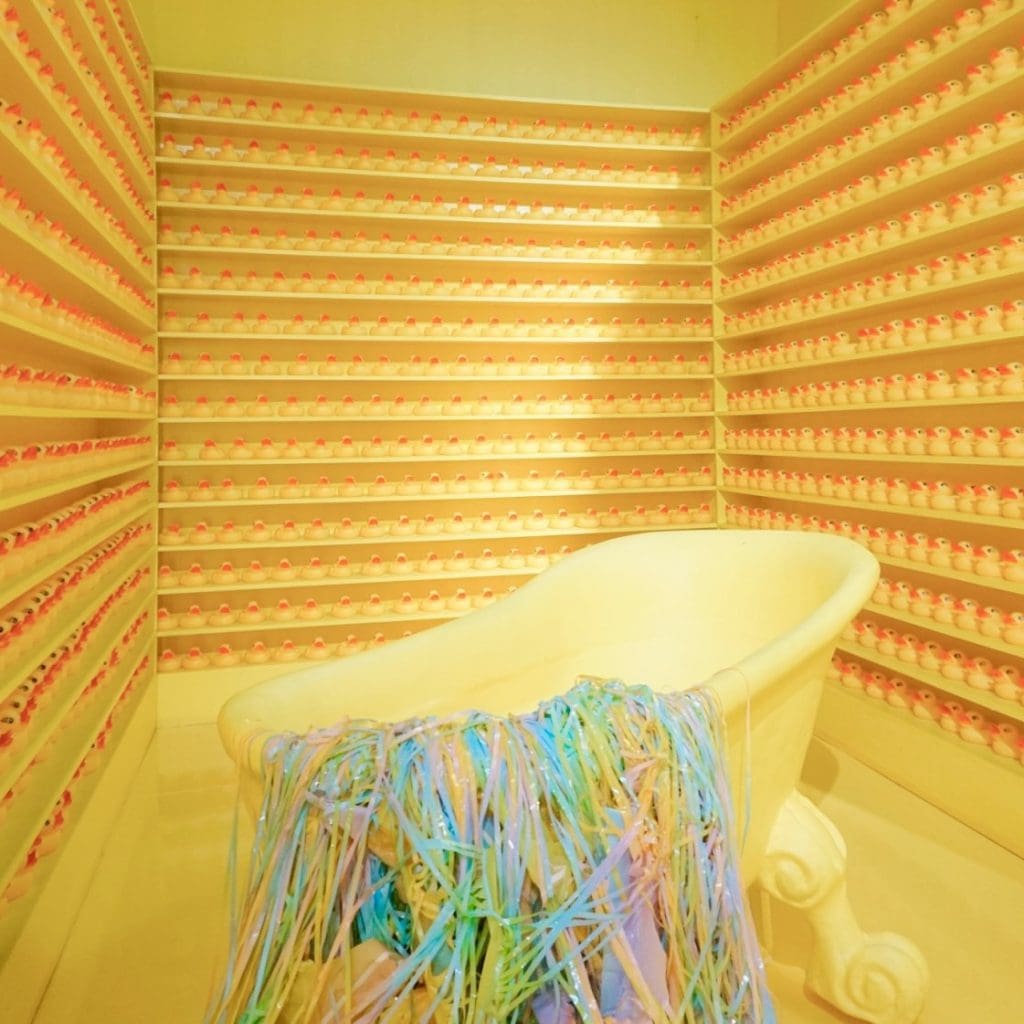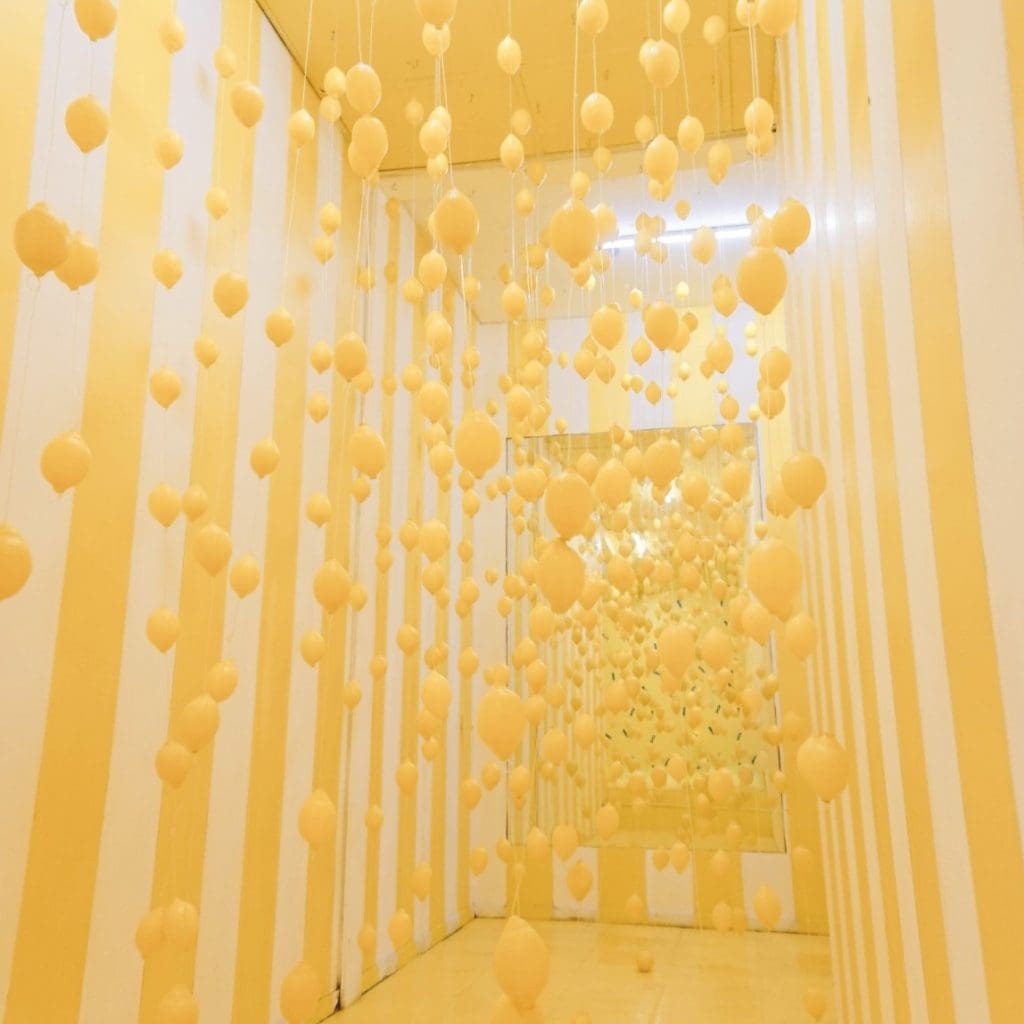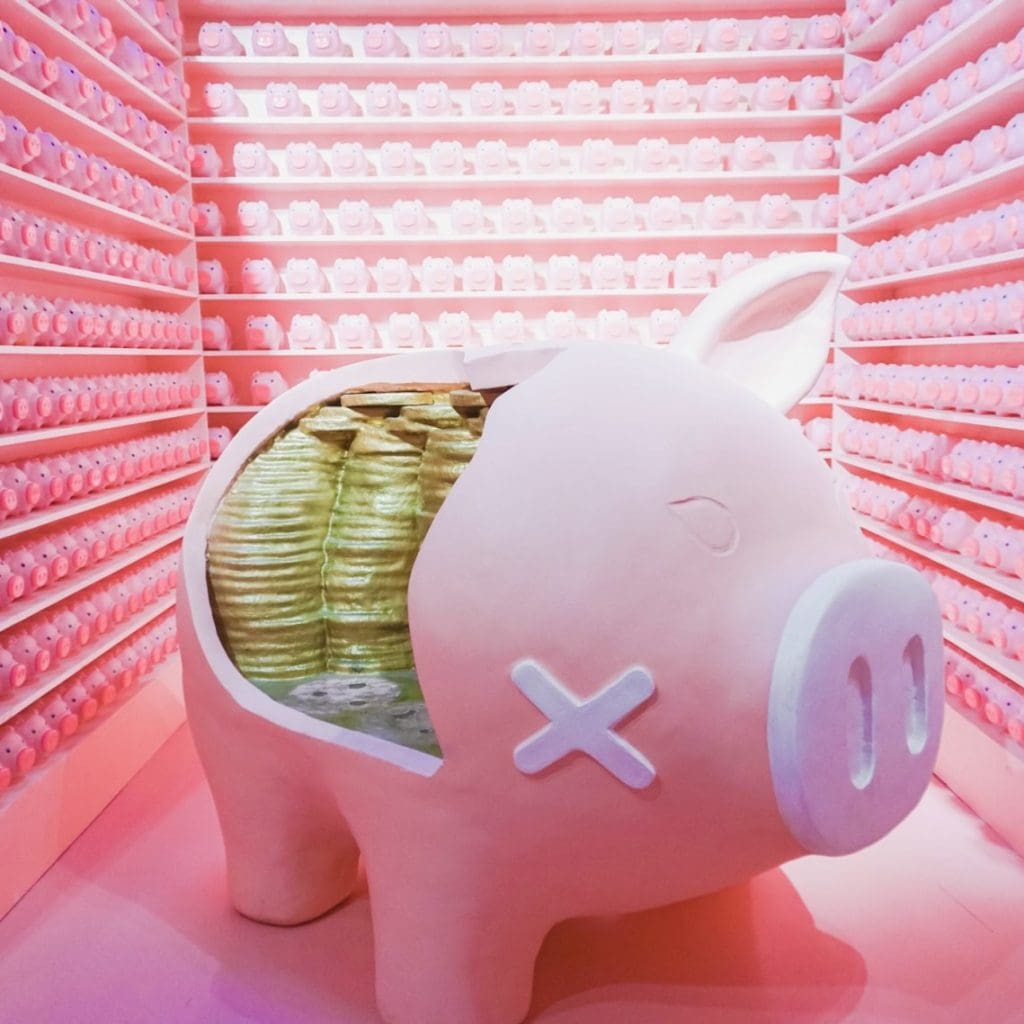 Sweet tooth Heaven
Nothing else is sweeter than heading to a sweets shop after a full day of having fun. Visit the Candy Republic shop where you can pick any candy of your choice. Fill that tub and satisfy your sweet tooth.
When it comes to your emotions, you do not hide them, instead, you celebrate them. Visit The Museum of Emotions today and enter dreamland.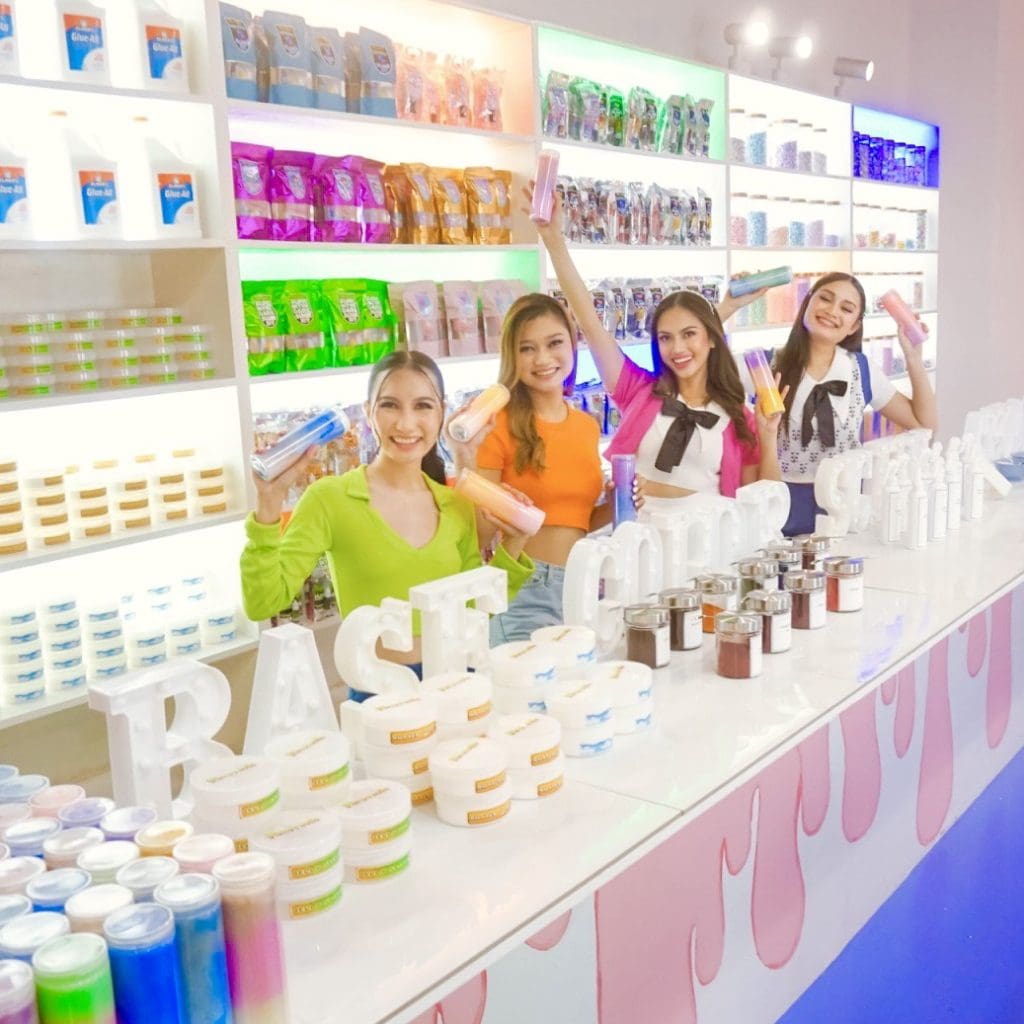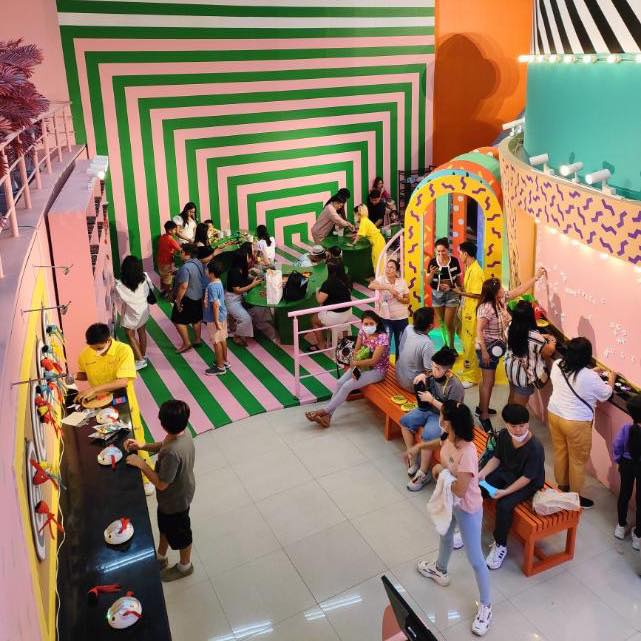 RATES & OTHER INFORMATION
RATES:
Emo Pass: ₱499 per pax
Group of 4: ₱350 per person
Opening hours: 11AM – 6PM Tuesdays to Sundays
OTHER INFORMATION:
HOW TO GET THERE?
Exact location:4/F Ayala Center Cebu.
BY BUS: Ayala Center Cebu – Ride any beep or bus going to Ayala Center Cebu. You can also ride any PUJ going there like 12L, 03Q, or 06H.
BY CAR: Navigate with Waze or Google Maps and set your destination to "Ayala Center Cebu" in Cebu. Parking space is available.