The translucent swathes of the ocean are always a sight to see!
As a group of people residing in an island that is surrounded by gorgeous beaches, it is never a bore to have the view of the vast clear ocean before you. In Lapu-Lapu, there is a tiny speck of land in the map that holds these Maldives-like crystalline waters. You do not need to catch a flight anywhere else to get a taste of what the waters in paradise are like.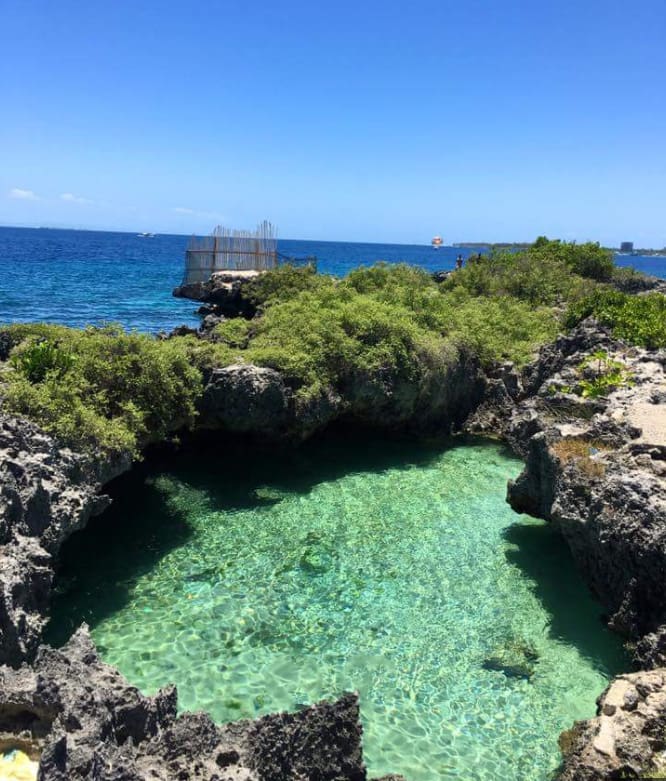 Let us find out what makes the island so mesmerizing!
Take a dip in the immersive seawater
Mundo Island's azure waters that seem to sparkle underneath the sunlight is surely something you would feel blessed to see.
To get a better view of the area that swallows you, big rocks all over ocean floor that peek out of the water can be sat on, in case you need a break to take in the sight before you, or to have a Little Mermaid-esque photoshoot that can grace your summer Instagram feed.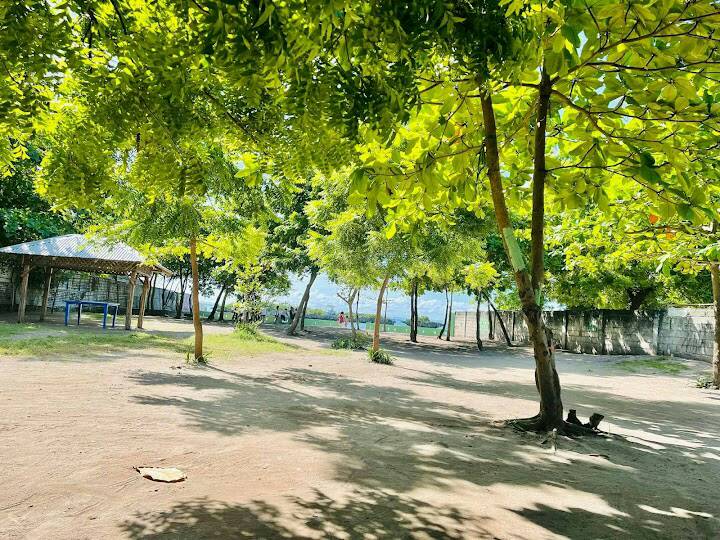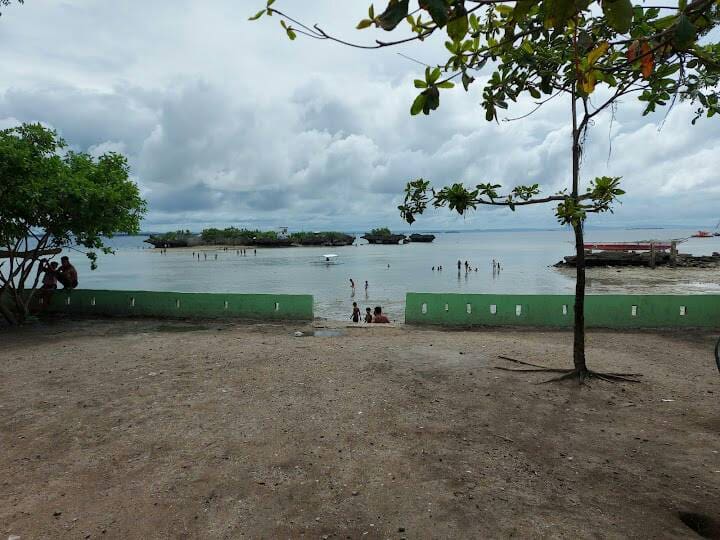 The area is private and does not hold any sort of public commotions like most beaches do, so expect to see clean sand underneath and keep it that way until you leave so others can also witness the beautiful ocean floor below.
The island gracefully gives you a glimpse of what you are about to dive into, and it needs to remain that way so as to give other wavy babes their fair share of ocean eye-candy.
The city along the horizon
It is not only the waters below that can pull you, but also the views along the skyline from afar.
While you enjoy getting submerged in the gorgeous transparent waters, the cityscape before you will entice you as well.
Not to mention, boats also pass by the island often so you can catch them and maybe give a little wave, or take scenic pictures with them in the background for that tropical aesthetic.
What are you waiting for? Ready your beach sandals and see this for yourself!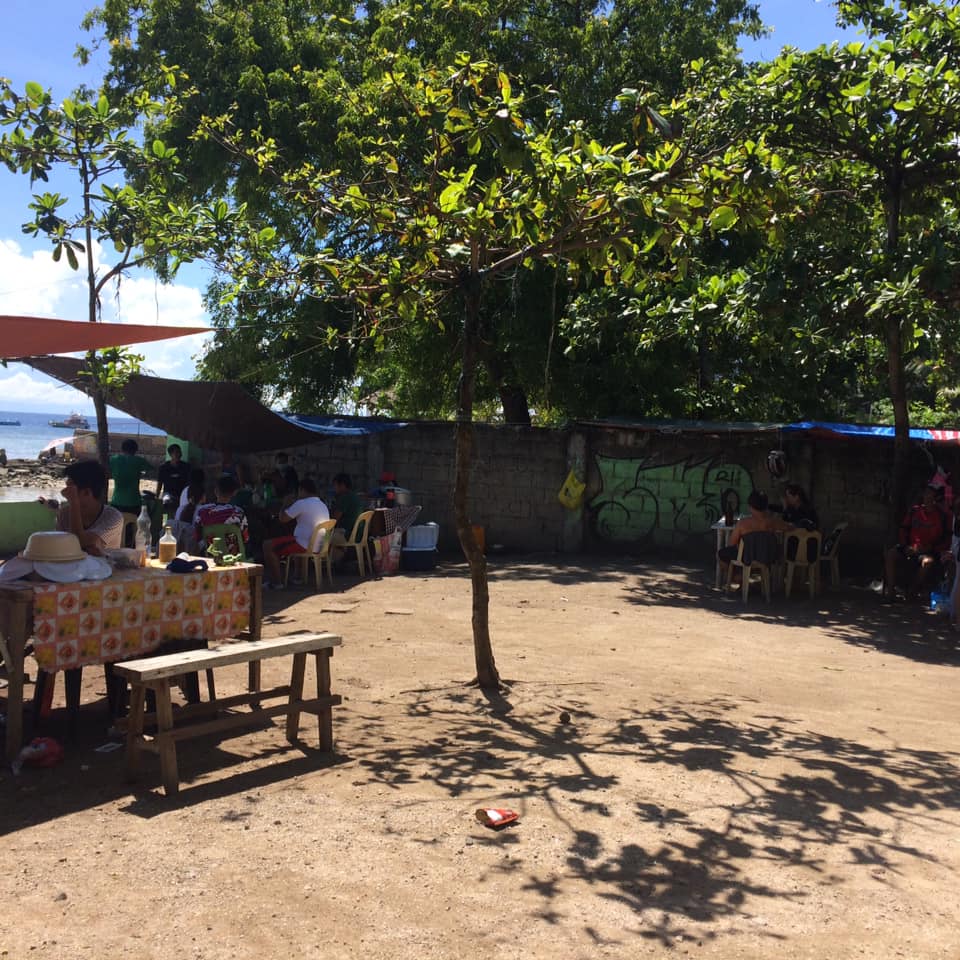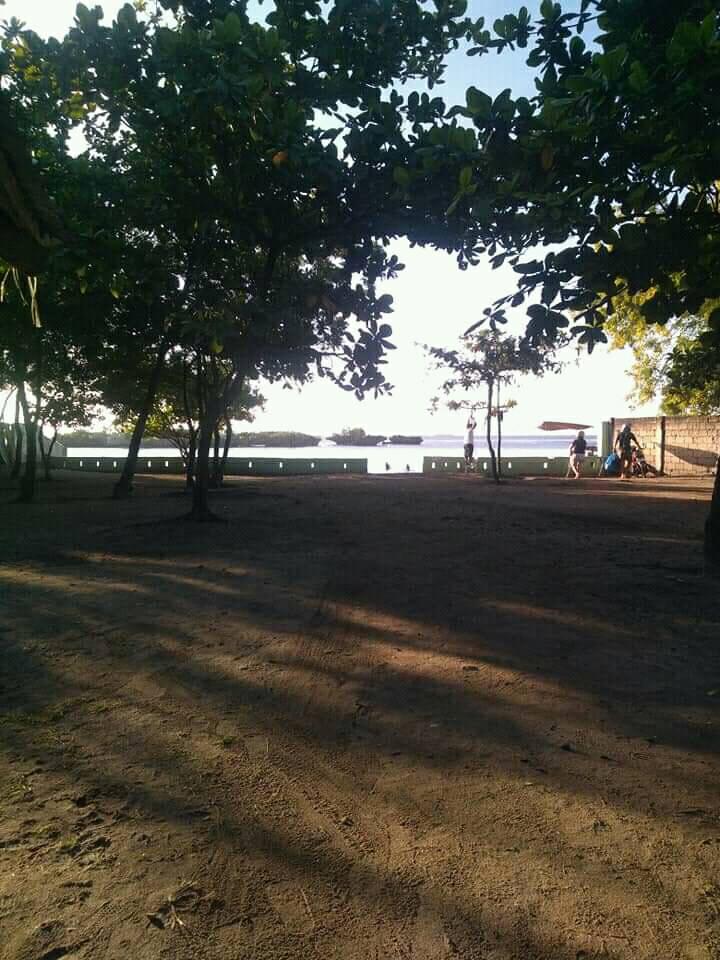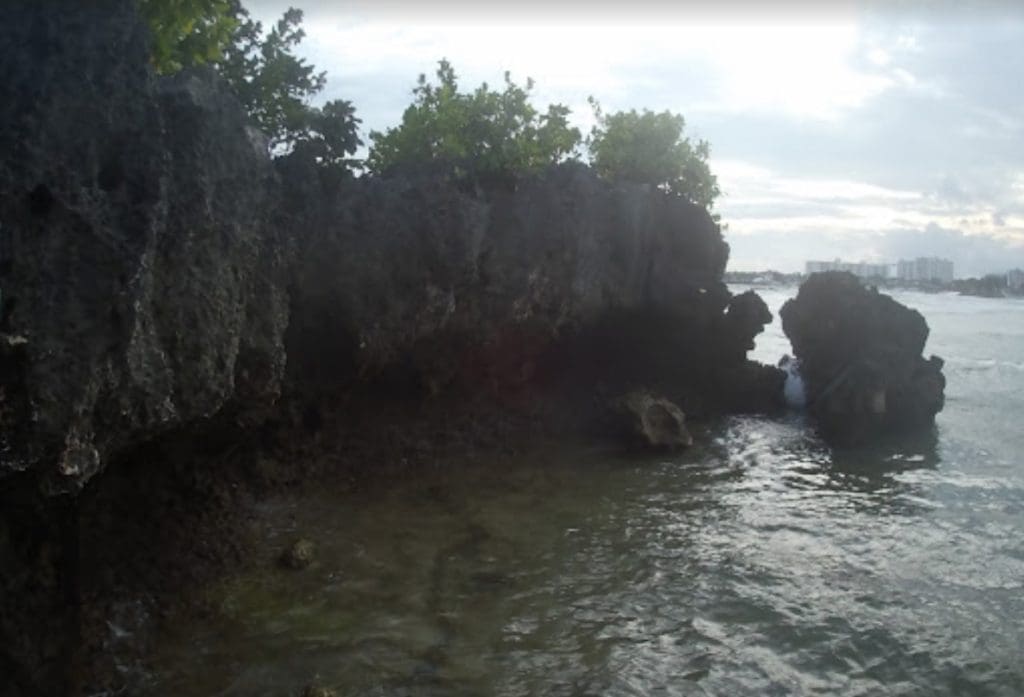 RATES & OTHER INFORMATION
DAY USE:
₱30 for Macario Beach to access Mundo Island
OTHER INFORMATION:
Corkage fee: None
Contact numbers: N/A
Email address: N/A
Facebook page: N/A
HOW TO GET THERE?
Exact location: Buyong, Maribago, Lapu-Lapu City
BY COMMUTE: You can ride a jeepney from Parkmall to Soong. Ask the driver to drop you off by Bluewater Beach Resort. From there, you can ride a tricycle with a fare of ₱25 per person, and drop at Macario Beach but you can also choose to walk to the place.
BY CAR: Navigate with Waze or Google Maps and set your destination to "Macario Beach" in Maribago, Lapu-Lapu City.