This summer, why not start something fresh and embark on a new journey?
Life is too short to just stick to the familiar – try something new and discover a world of possibilities! While beaches are undeniably popular in Cebu, it is important not to overlook the beauty of the mountains in the province.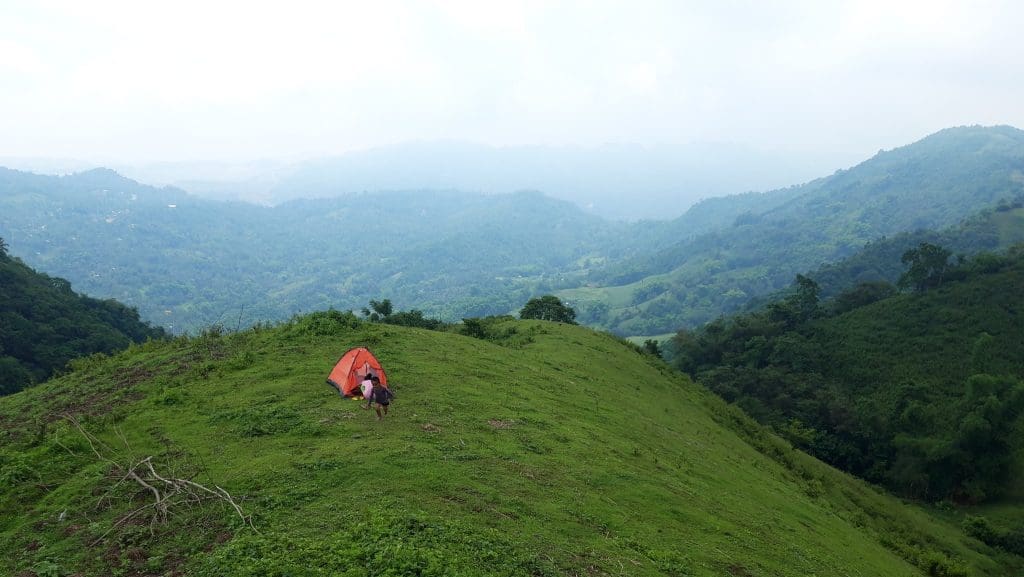 Nestled in Naga City, Cebu, Mt. Naupa offers a beginner-friendly hike to a stunning summit with breathtaking views.
Before you ready your hiking shoes, let us find out more about what we can do up there!
Embark on a trail perfect for beginners
The trail to the summit is beginner-friendly, making it an ideal destination for hikers of all levels of experience, especially for those who are just getting started with hiking.
Mt. Naupa's trail is well-established so it is easy to follow. The path has a clear and defined route with signs. The trail is also well-maintained in order for hikers to be able to focus on enjoying the scenery and reaching the summit without worrying about getting lost or obstacles along the way.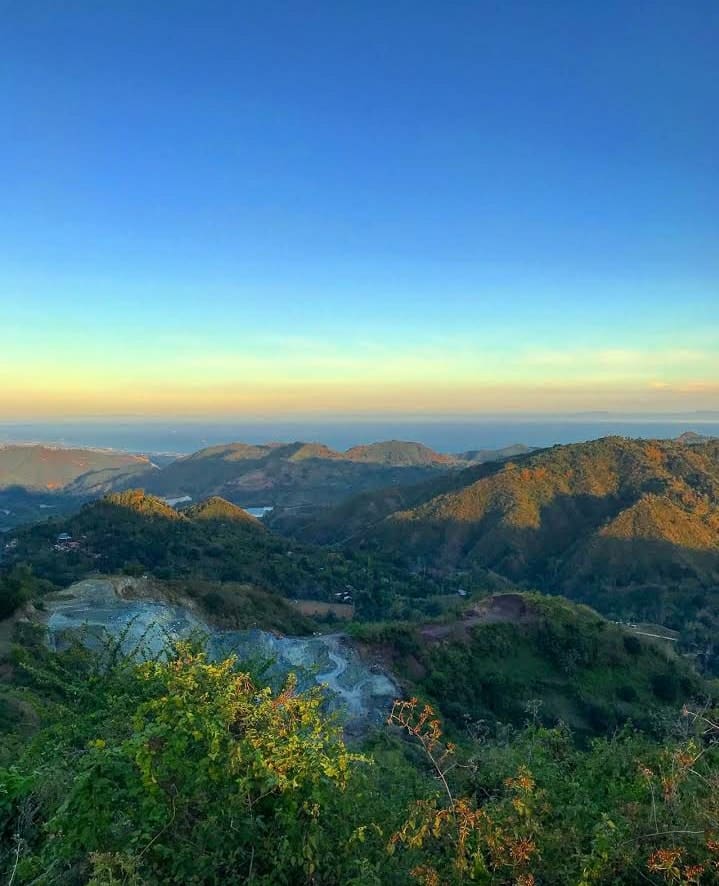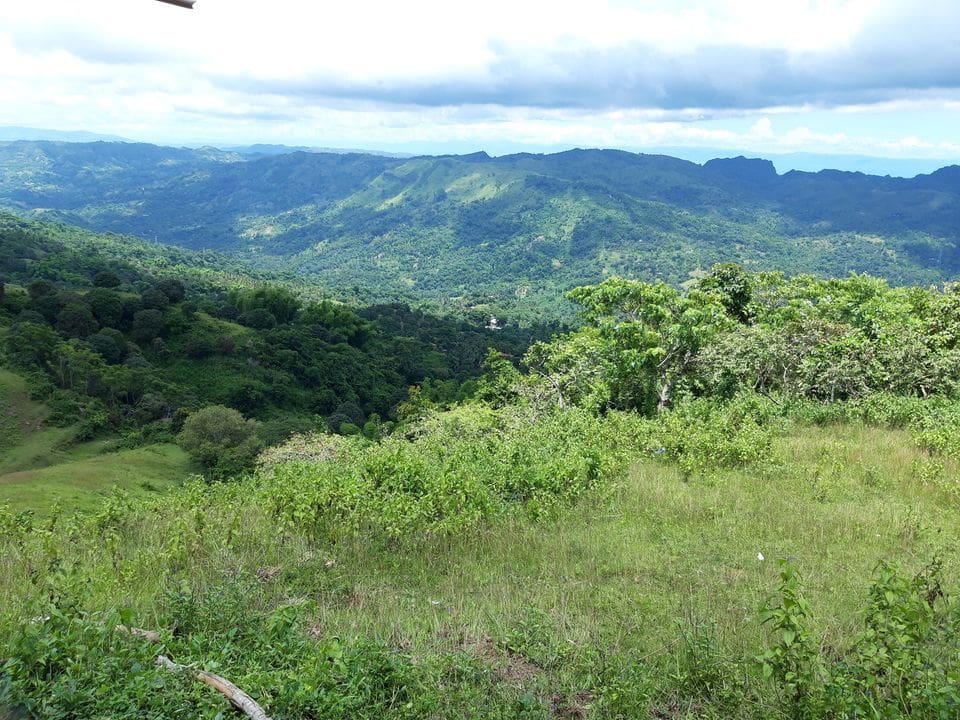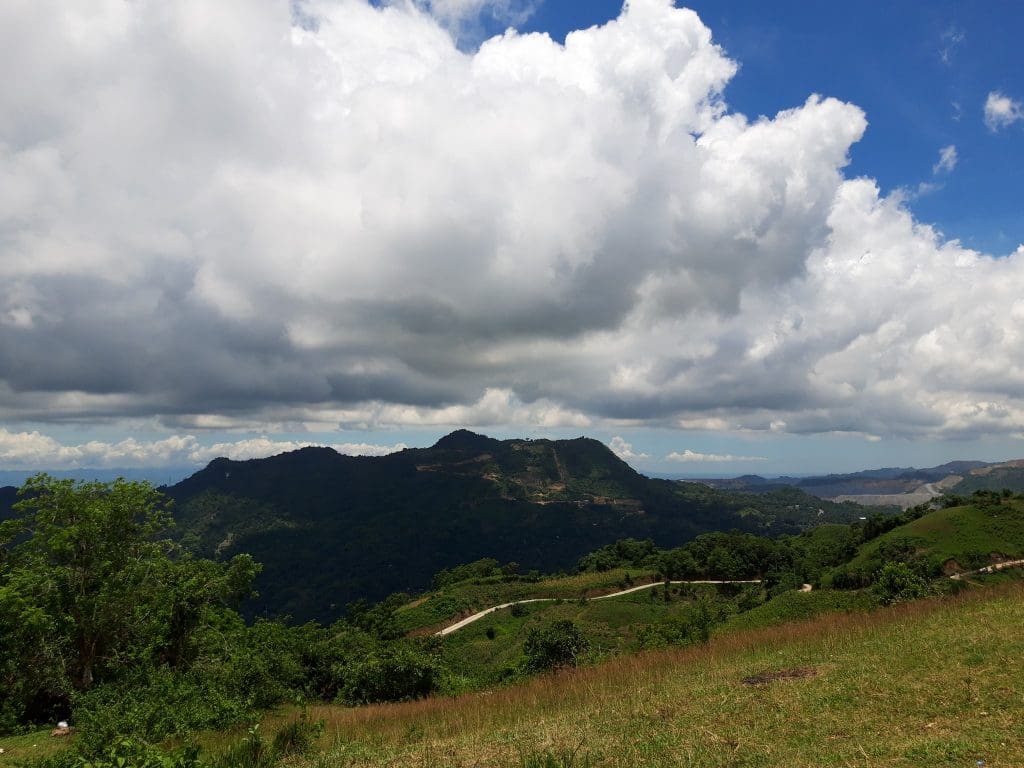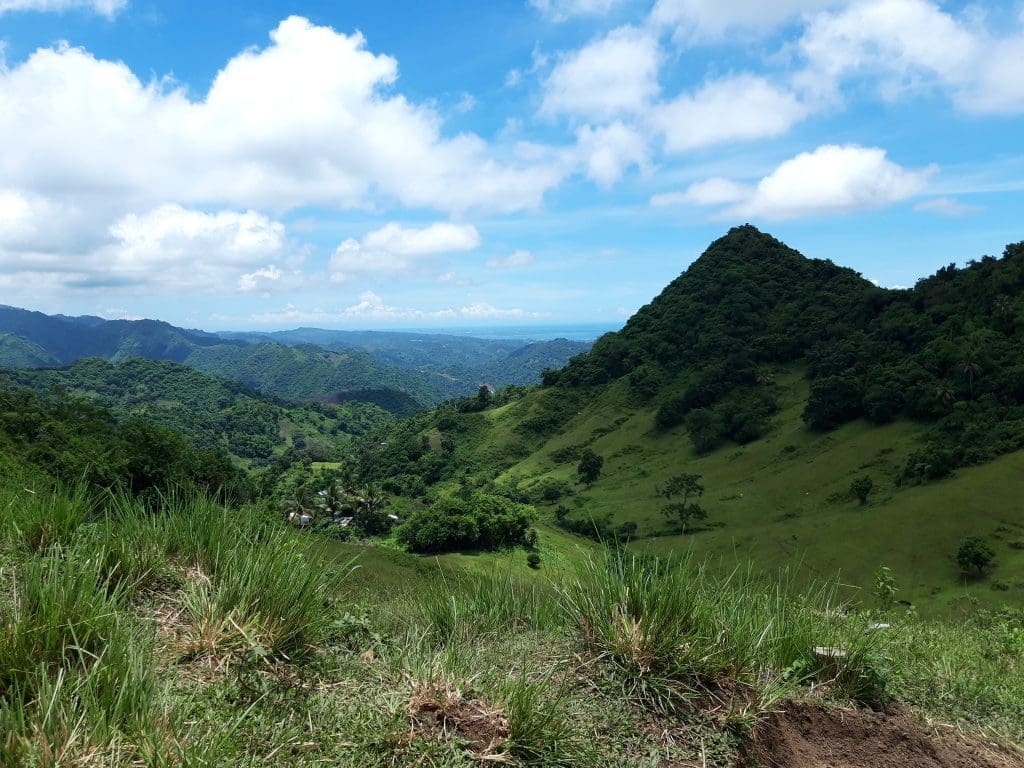 For those who can easily get tired, the trail to Mt. Naupa is not too long, making it perfect for beginners who are looking for a shorter hike. The trail from Barangay Cogon to the summit takes about 30 minutes or an hour, depending on your pace.
Mt. Naupa has several rest stops along the way, so you can take a break when needed. The rest stops have benches and tables where hikers can sit and rest. Small stores are also found along the trail that sell snacks and refreshments to help you re-energize.
Overlook a panoramic view of the landscape
Hikers can take in a stunning 360-degree panoramic view of the nearby mountains, forests, and ocean from the peak of Mt. Naupa.
On a clear day, the beaches of Naga and Minglanilla can be seen to the west and south, as well as Cebu City's urban landscape to the north.
For hikers, seeing sunrise and sunset from the summit is also a must. The unusual rock formations and vegetation along the trail also give an intriguing peek into the mountain's natural beauty.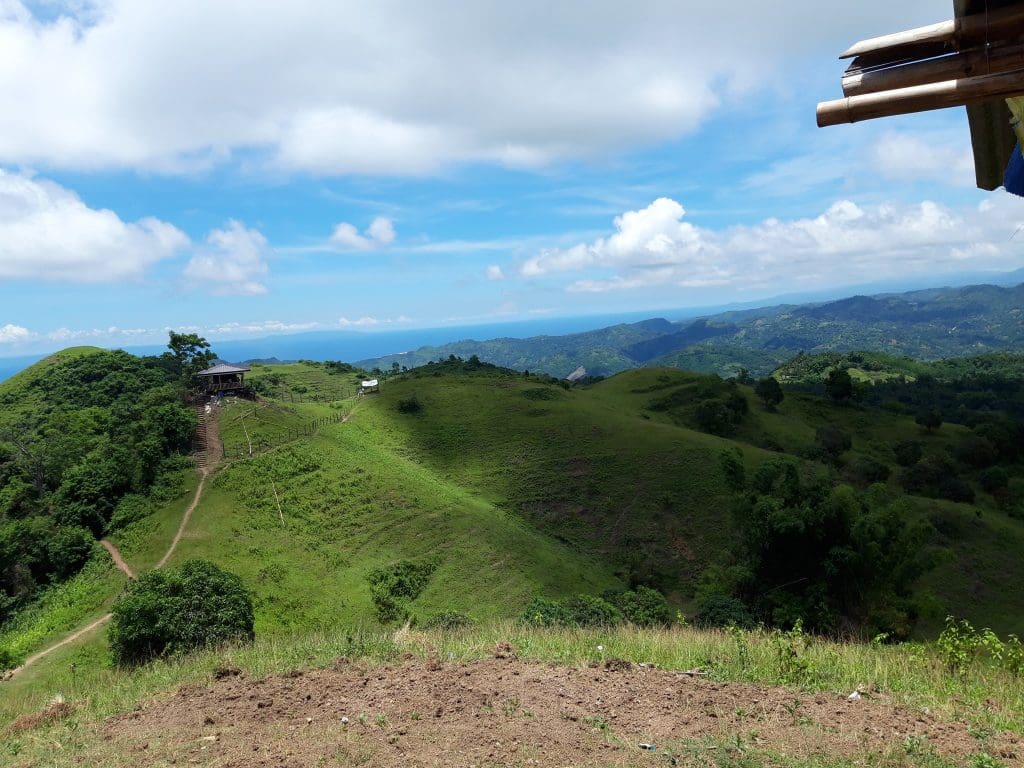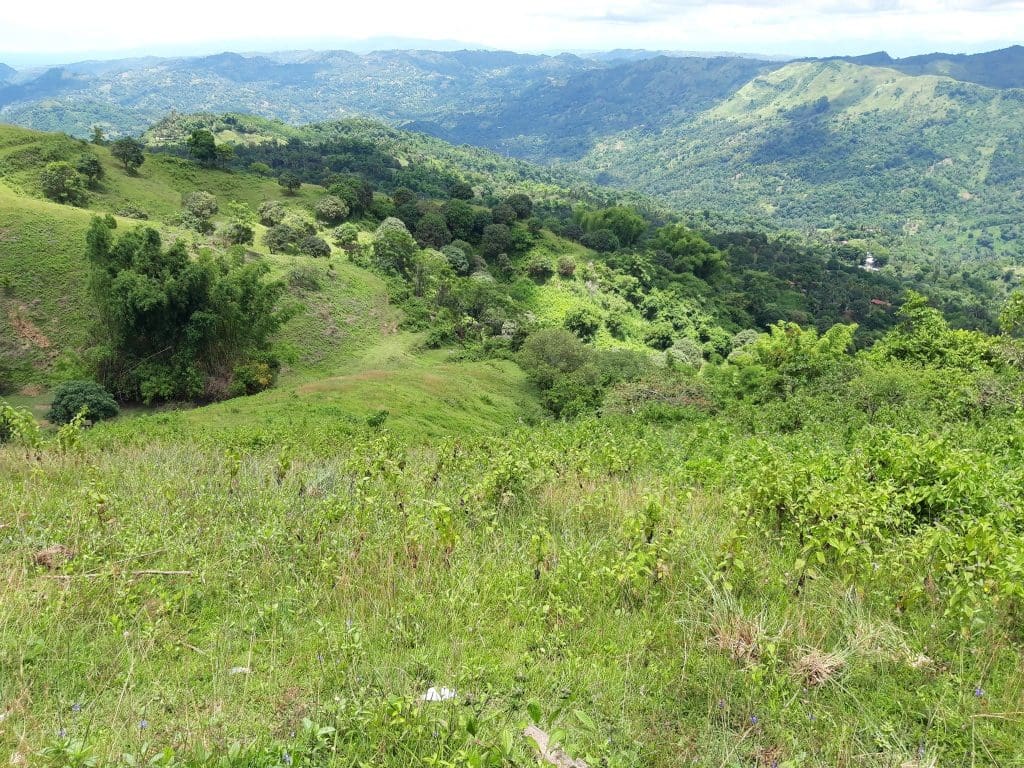 Camp under the stars in the mountain's meadows
Mt. Naupa is renowned for its camping and stargazing options in addition to its gorgeous walk and distinctive features.
The summit of the mountain is a wonderful location for camping because it has a calm and tranquil ambiance.
It is a great place to stargaze at night due to the beautiful skies and lack of light pollution.
Mt. Naupa in Naga City is a hidden gem that provides a barely strenuous and rewarding climbing experience, breathtaking views of the surrounding area, distinctive characteristics like the twin peaks, and chances for camping and stargazing. For hikers and outdoor enthusiasts seeking adventure in the stunning province of Cebu, it is a must-visit location. Mt. Naupa is a fantastic walk for anyone, experienced or novice.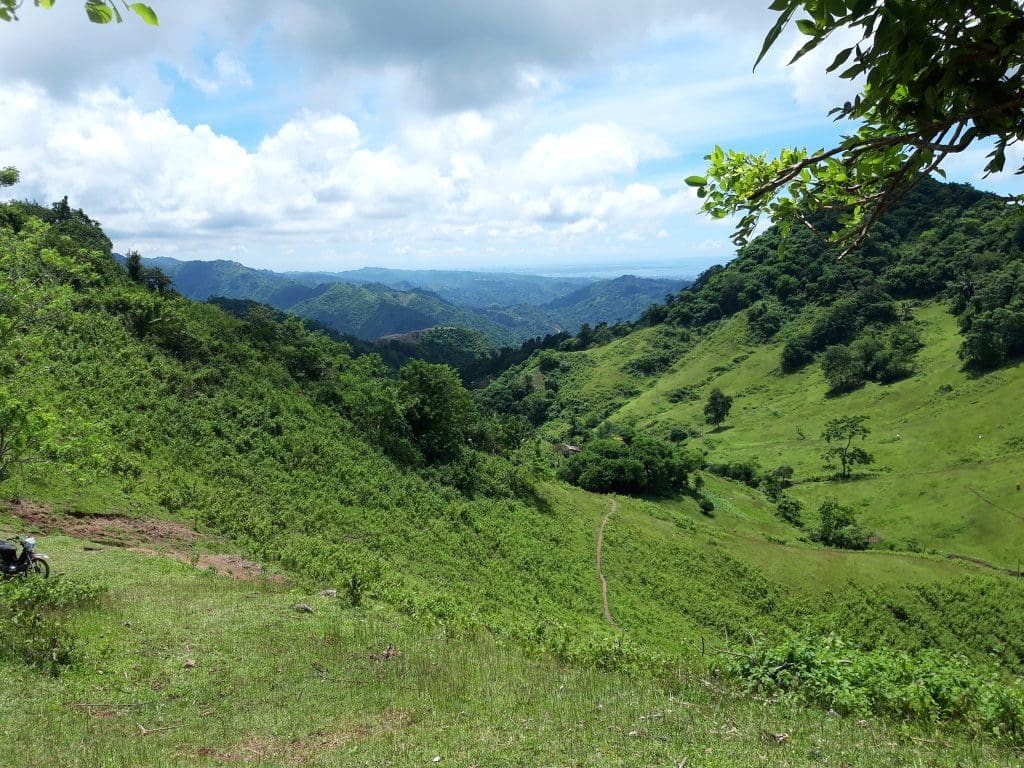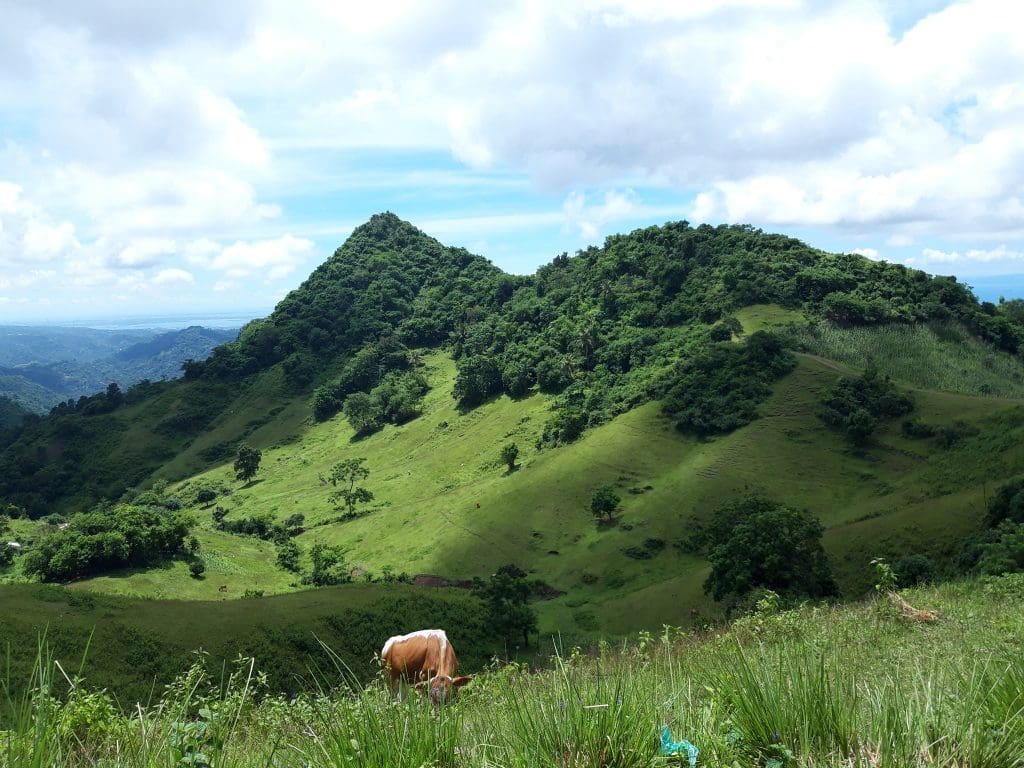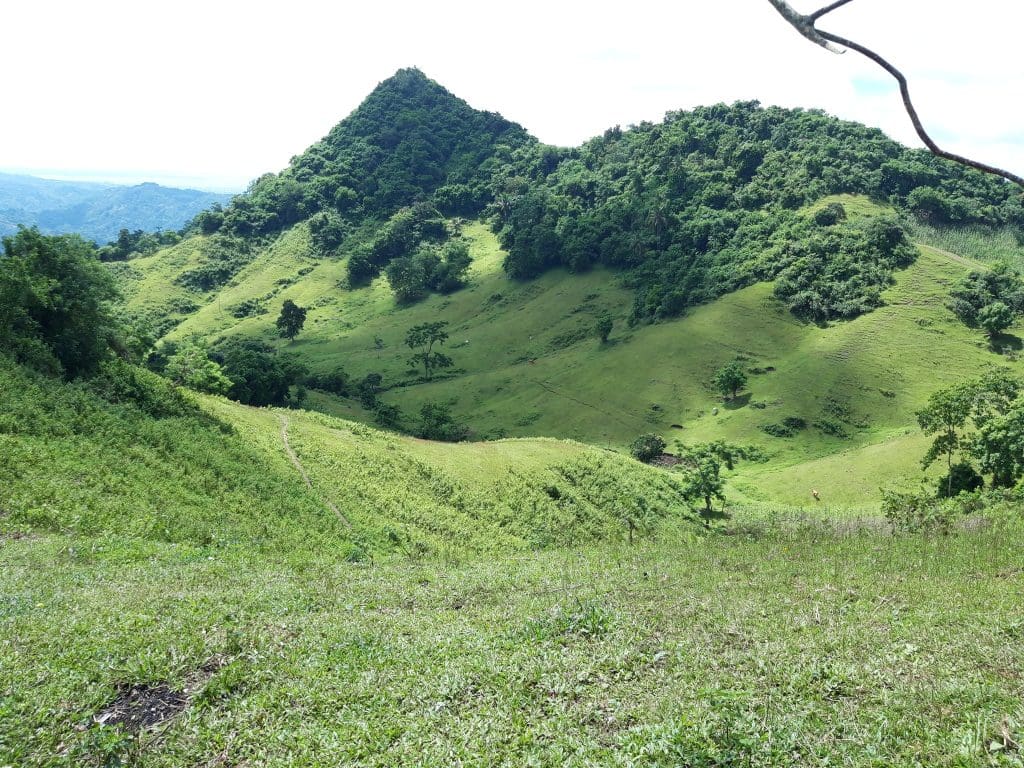 RATES & OTHER INFORMATION
DAY USE:
OTHER INFORMATION:
HOW TO GET THERE?
Exact Location: Mt. Naupa, Brgy. Cogon, City of Naga, Cebu
BY COMMUTE: From Colon Street, ride a jeepney with routes 09C/F, or 10F/H and drop off at Jollibee Bulacao or Pardo Church. From there, take another jeepney with route 44 to reach Naga Plaza. There are also some jeepneys from/near CIT University in N. Bacalso that you can ride to Naga. Upon arriving in Naga, ride another jeepney that will pass by the Naga – Uling Rd. Ask the driver to drop you off at Brgy. Cogon. From there, you may ride a habal-habal to get to Cogon Chapel where the trek begins.
BY CAR: Navigate with Waze or Google Maps and set your destination to "Brgy. Cogon' in Naga. From there, you can hike to Mt. Naupa.