Upgraded and Better— This is what MOVE IT swears by with its newly upgraded app!
The homegrown Filipino Motorcycle taxi service is elevating Cebu's transportation system and is bridging the possibilities of professionalizing the local habal-habal sector. Safe, reliable, and cost-effective; that's what MOVE IT has to offer to Cebuanos.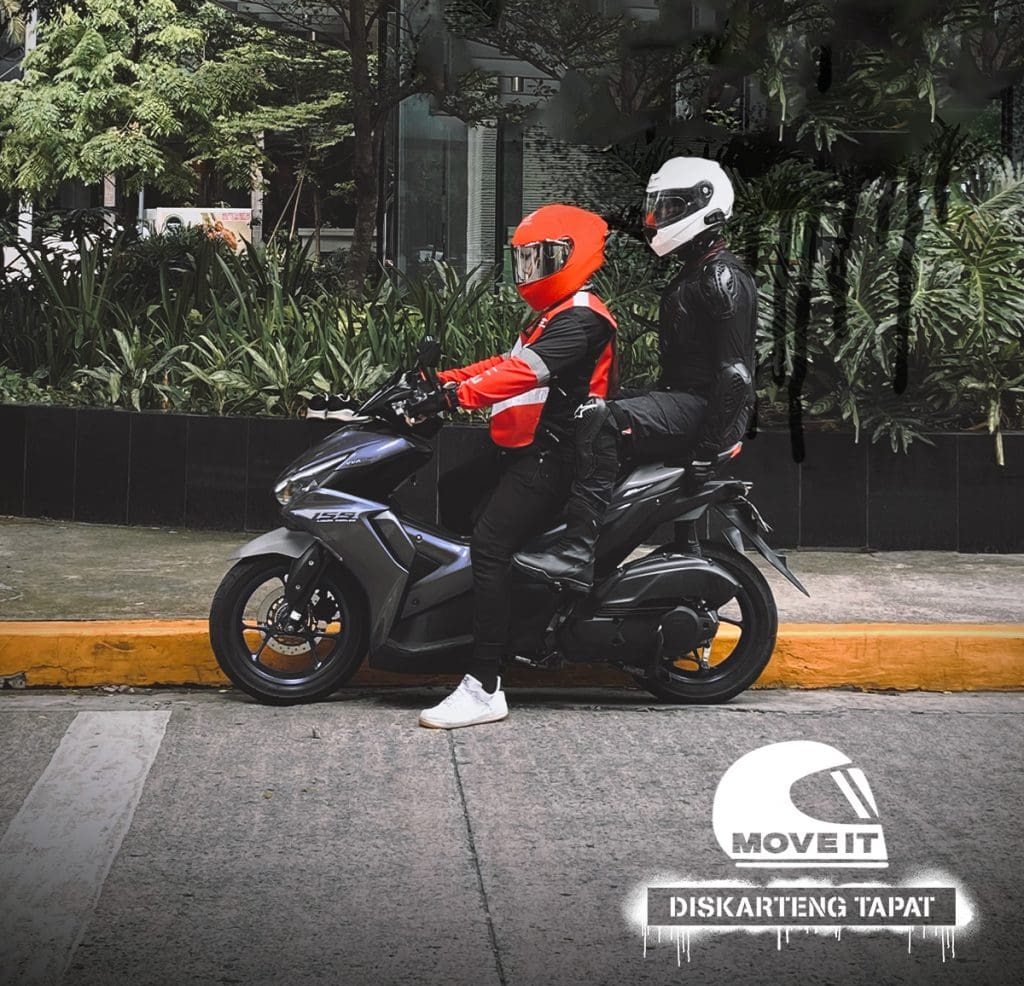 Here's good news for motorcycle drivers; MOVE IT welcomes existing habal-habal riders to join them as official riders. This is a nudge to the government's plans of formalizing and professionalizing Cebu's local habal-habal rider communities. The motorcycle taxi service wants to promote a safer and more reliable motorcycle taxi sector for Cebu.
"The prevalence of the habal-habal industry in Cebu is indicative of the need for alternative transportation options. This reality strengthens our commitment to expanding our footprint in the Queen City of the South, improving the commuting experience of Cebuanos, and empowering the local community with viable and sustainable livelihood opportunities.,"

SAID MOVE IT'S GENERAL MANAGER, WAYNE JACINTO. 
MOVE IT on Professionalizing the habal-habal System
In Cebu, many motorcycle drivers make a living through "habal-habal." One could say that they have become an essential part of commuting. Moreover, the government urges all regulatory agencies and motorcycle taxi players to improve the country's habal-habal system and solve concerns regarding safety and security.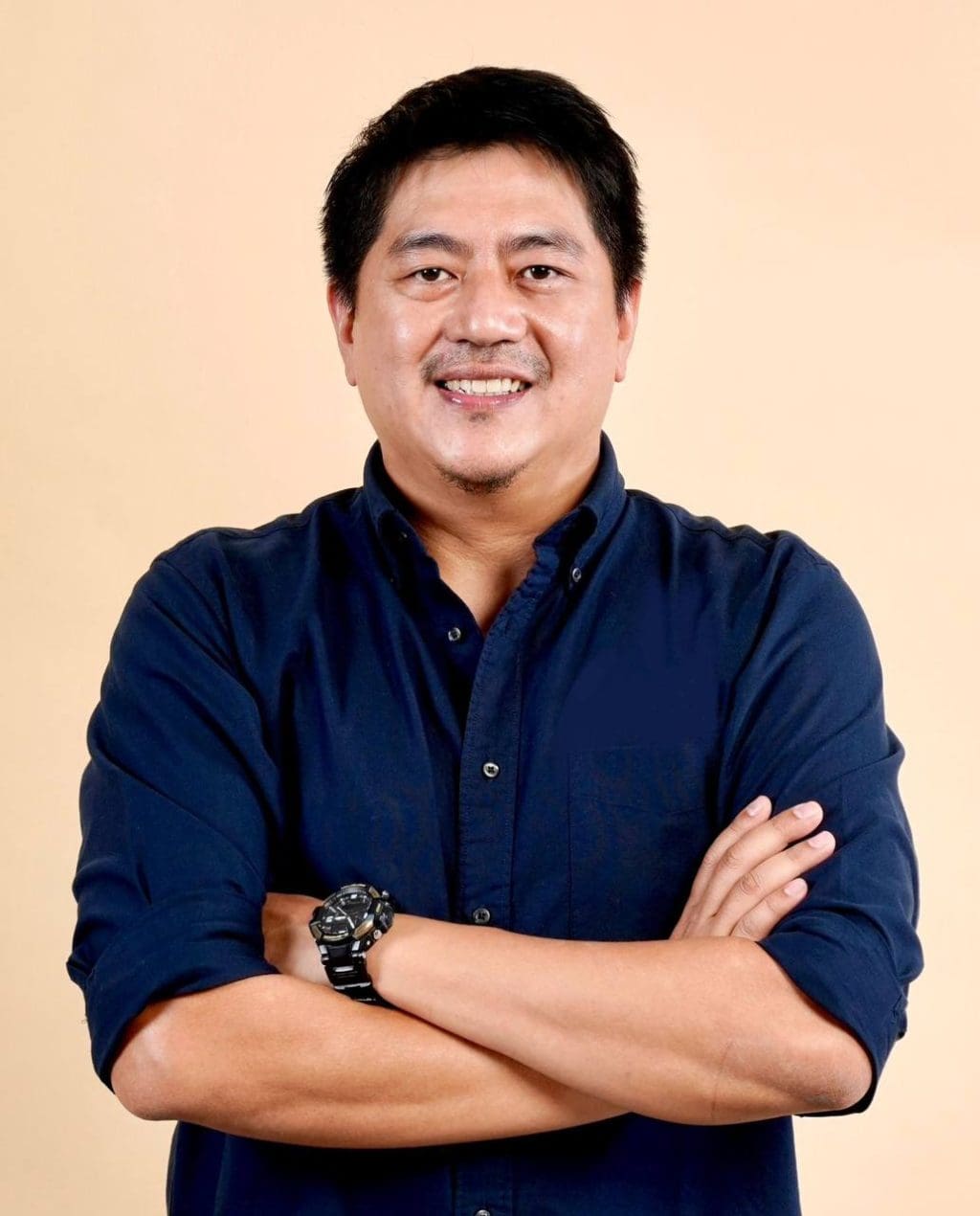 What makes MOVE IT even better is that it takes pride in its safety and security framework, which adheres to the government's order to regulate and professionalize the habal-habal system. With this, MOVE IT urges Cebuano habal-habal drivers and other aspiring rider-partners to join its program.
The motorcycle taxi service commits to providing financial stability for all its rider-partners. There will be enough earning opportunities through low commission rates, competitive incentive schemes, comprehensive insurance packages, and rider-exclusive deals.
MOVE IT Elevates Motorcycle Taxi Experience
MOVE IT's enhancements and upgrades do not stop. The app has upgraded with a 99.85 percent uptime guarantee. The app now has upgraded features to ensure safety commitment and convenience, such as:
In-app Internet Calling

If you are worried about leaking your phone number to others, MOVE IT has found a way to counter that. The app has an In-app Internet Calling where passengers and riders can communicate via the app. There will be no need for third-party platforms.

24/7 Safety Center

MOVE IT values safety which is why the app has a 24/7 Safety Center. This feature is for round-the-clock emergency assistance. The user of the app can easily contact and be in touch with emergency contacts or law enforcement.

Share-My-Ride

Let's be honest; we have all been texting our ride information to our family members and friends, just in case. But don't worry; MOVE IT's feature includes a Share-My-Ride, where passengers can share their ride details.
MOVE IT uses GrabMaps and Navigation to provide accurate and efficient mapping.
Don't have any cash? MOVE IT has now added cashless payment options through debit and credit. They are still adding more modes of payment by working with leading mobile wallets.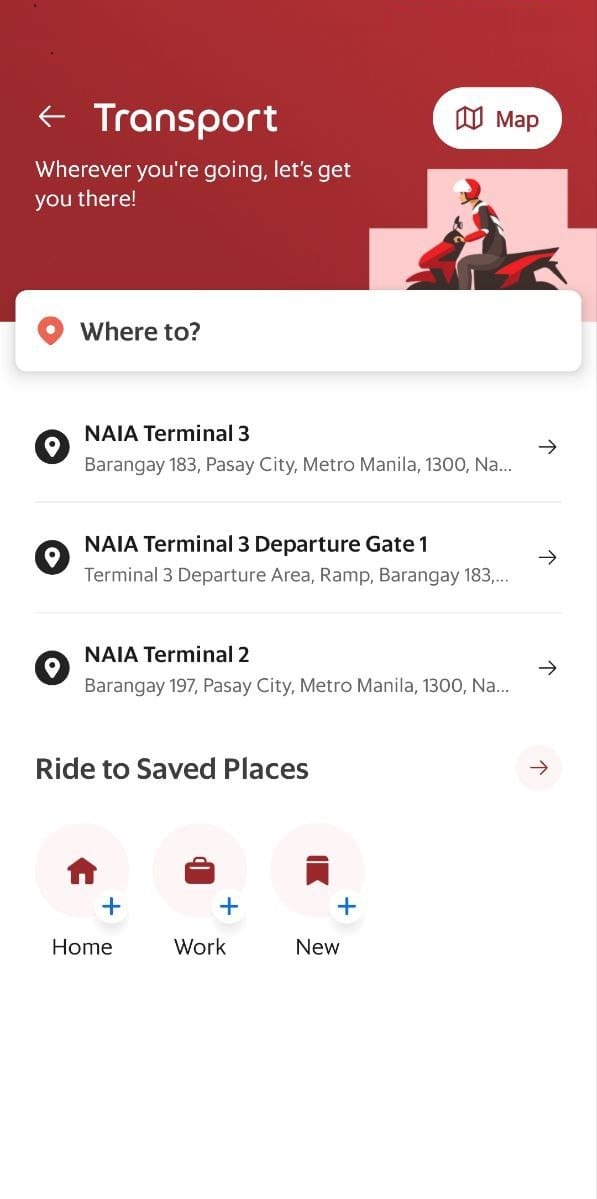 MOVE with MOVE IT
Using the app is fairly easy, and we are here to teach you.
Download the Move It Now app. You can download it through AppStore or PlayStore.
To register, you need to provide the following:

Phone number
Email address
Other basic personal information

Click register, and you are ready to book your first ride.
To book a ride, simply follow these steps:
Tap the Moto-taxi button and input your pick-up and drop-off address.
Ensure the pin where you want to be picked up and dropped off is correct.
Confirm your booking and tap "Move it Now."
Wait for the rider to confirm, and you are good to go.
But of course, that's not all. To celebrate the official launch of the upgraded app in Cebu, there is an exclusive promo for Cebuano passengers. MOVE IT is offering two free rides until June 30, 2023. Just apply the promo code MOVEITSUGBO when booking. 

Our daily commute can be a hassle sometimes, if not most of the time, because of traffic. Some of us are already late, so we need a reliable ride to get us to where we need to be; MOVE IT is here. Choose safe, reliable, and cost-efficient. Choose MOVE IT.