This time, cyclists are being prioritized.
Senator Raffy Tulfo expressed his plans to expand bike lanes here in the Philippines. To do this, he is looking to introduce a new bill. The senator said that there is a need to establish a formal agency to take charge of implementing bike-related policies, rules, and regulations. This is to ensure the safety of all cyclists in the country.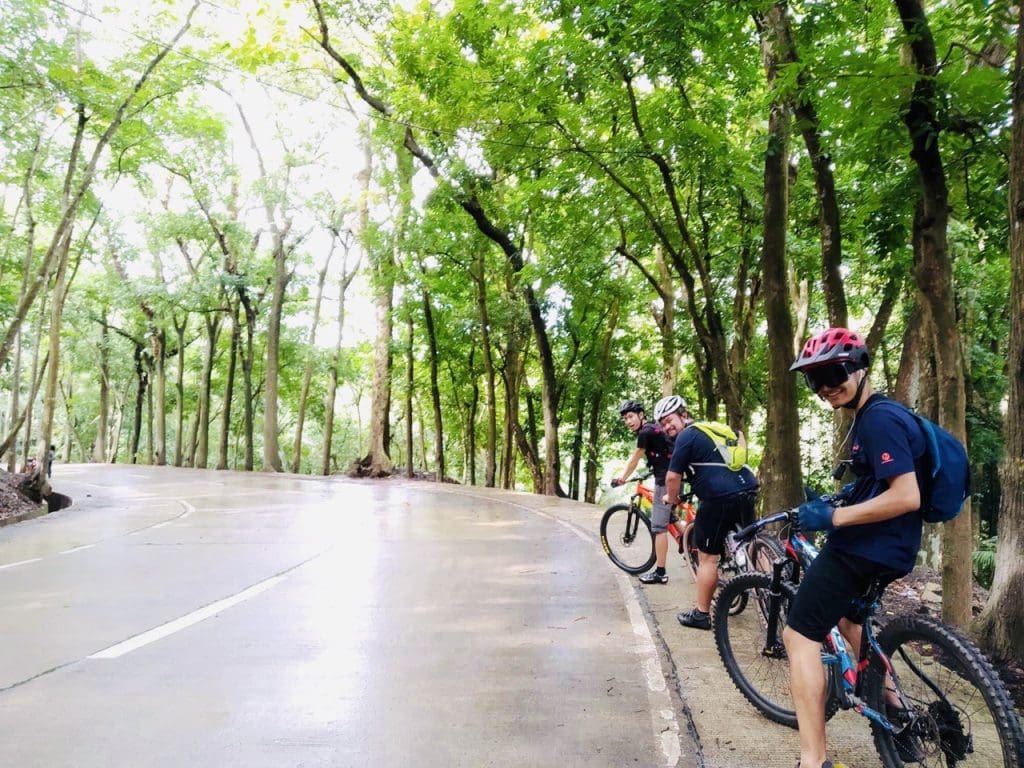 Why There is a Need for More Bike Lanes
Due to the pandemic and the recent price hikes of fuel, people are now choosing to use environmental-friendly transportation, in this case, bicycles.
With the current road situation in the Philippines, bikers have to share lanes with cars, buses, and even motorcycles. This can become extremely dangerous for all parties and can lead to many vehicular or road accidents.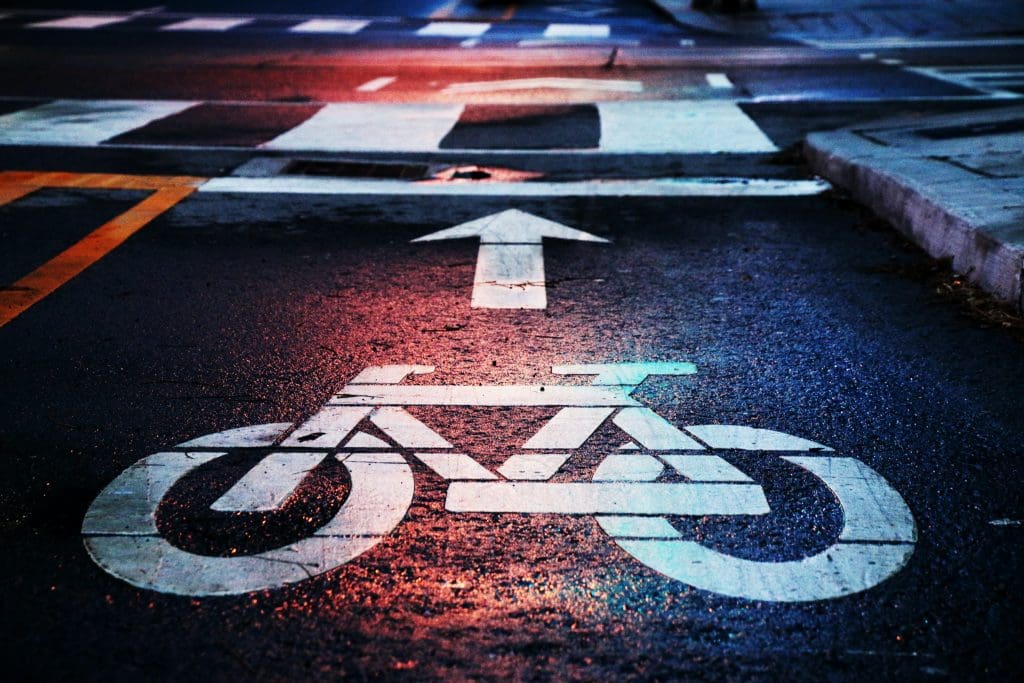 More Information on the Bicycle Act
The Bicycle Act or Senate Bill 1698 pushes the idea of creating a local bikeway office. The office will oversee all construction and maintenance of infrastructures that are related to bikes. The city or municipal engineering office will be the one to supervise.
The local bikeway office is also expected to create bike lanes on all the main roads and highways due to the rise in bike usage.
The bill is said to follow a Social Weather Stations survey. According to the survey, about 87% of Filipinos prefer bicycles and public transportation to be prioritized on the road.
The bill also includes the responsibilities and restrictions of cyclists. Some responsibilities are the following: Having one hand on the handlebar at all times; wearing a helmet properly; keeping personal items in a basket or rack; and not riding the bicycle on a sidewalk.
However, the Bikeways Office was pioneered by the Marikina City Council before Tulfo proposed the idea recently.
Should there be more bike lanes in the Philippines? Let us know in the comments.