Who does not get mesmerized by the beauty that comes from the glistening waters of a natural spring?
In Moalboal, there is a scenic spring and cave that is a hidden gem waiting to be discovered! This captivating destination not only serves as the town's potable water source, but also offers a breathtaking experience for nature enthusiasts.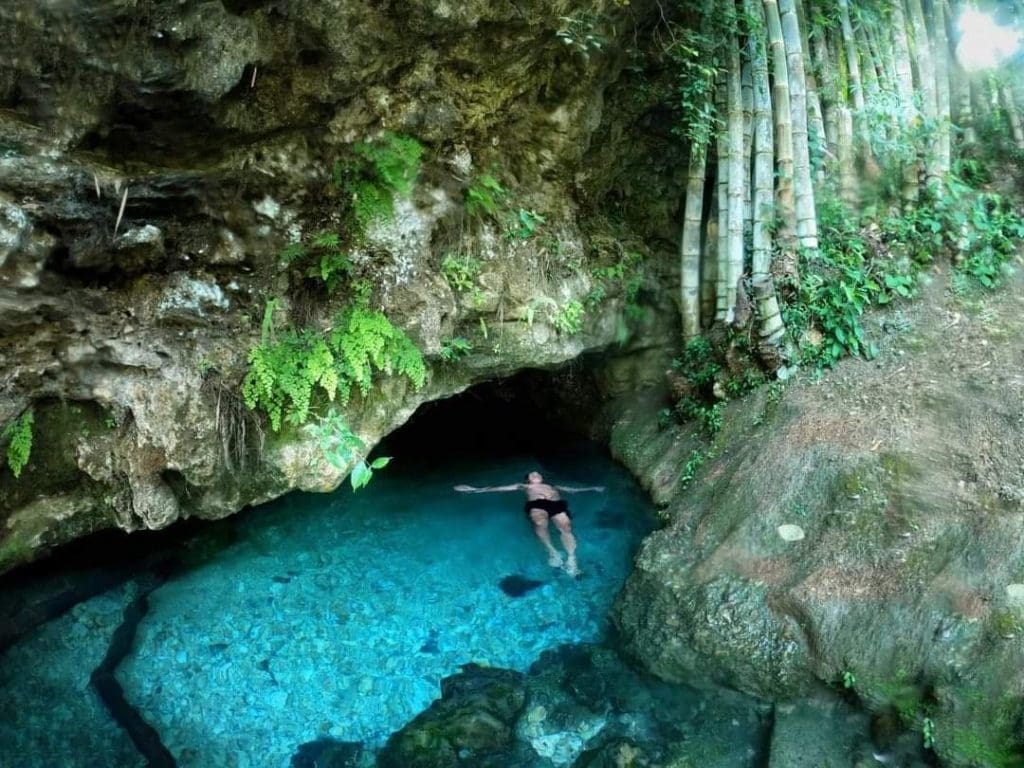 Just what makes this cave so majestic? Let us dig deeper into it (…literally)!
Crystal blue spring water
The spring waters of Busay Spring and Cave are not only visually captivating but also boast mineral-rich and potable qualities.
These pristine waters, flowing through the cave system, have played a vital role in the formation of the magnificent stalactites and stalagmites found inside.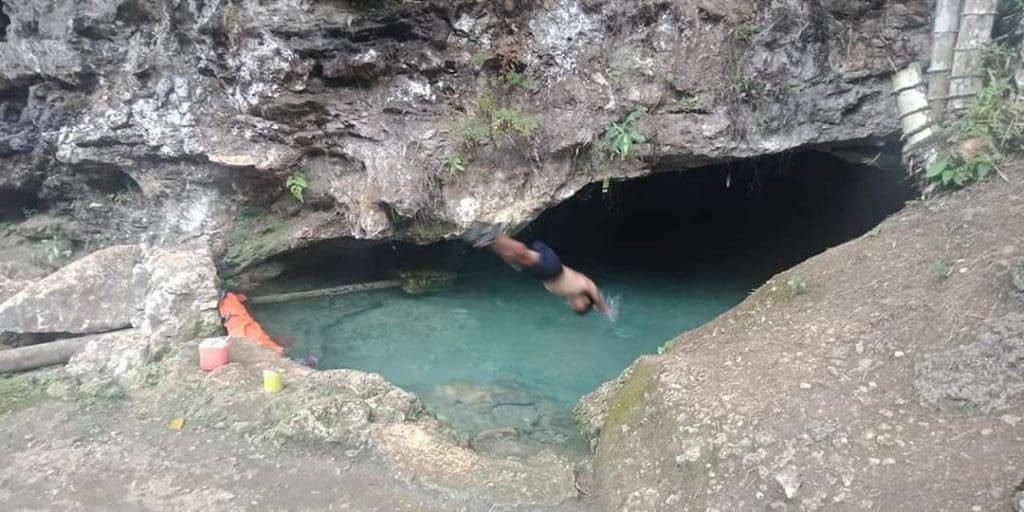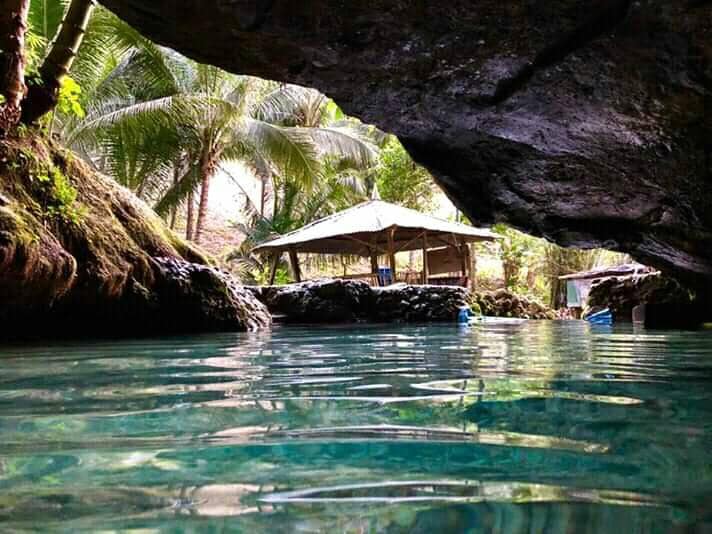 Despite the continuous growth of these formations, the cleanliness and purity of the water remain unaffected.
The cave's natural filtration system ensures that impurities are naturally removed, resulting in crystal-clear and safe waters.
Visitors can immerse themselves in the beauty of the cave and take a dip in these spring waters, enjoying both their allure and their refreshing and untainted nature.
The intricate formation of the cave
Once you venture into the cave, you can be enchanted by the mesmerizing formations of stalactites and stalagmites which we have mentioned before.
Formed for over thousands of years, stalactites and stalagmites are stunning geological formations found within caves, and these are abundant in Busay Spring and Cave.
Stalactites hang gracefully from the cave ceilings, formed by mineral-rich water dripping down over thousands of years, creating icicle-like formations.
Opposite from them, stalagmites rise majestically from the cave floor, growing upward as mineral deposits accumulate from the ground.
As you explore the cave, you can't help but be captivated by the awe-inspiring sight of stalactites and stalagmites, a testament to the passage of time and the remarkable forces of nature at work.
For those seeking a refreshing escape, take a dip in the crystal blue waters of Busay Spring. You can submerge yourself in the cool, pristine waters as you marvel at the sheer majesty of this underground paradise.
Busay Spring and Cave are not just a feast for the eyes but also provide a unique glimpse into the wonders of the natural world. Embark on an adventure to this enchanting destination and discover the hidden treasures that await within its depths.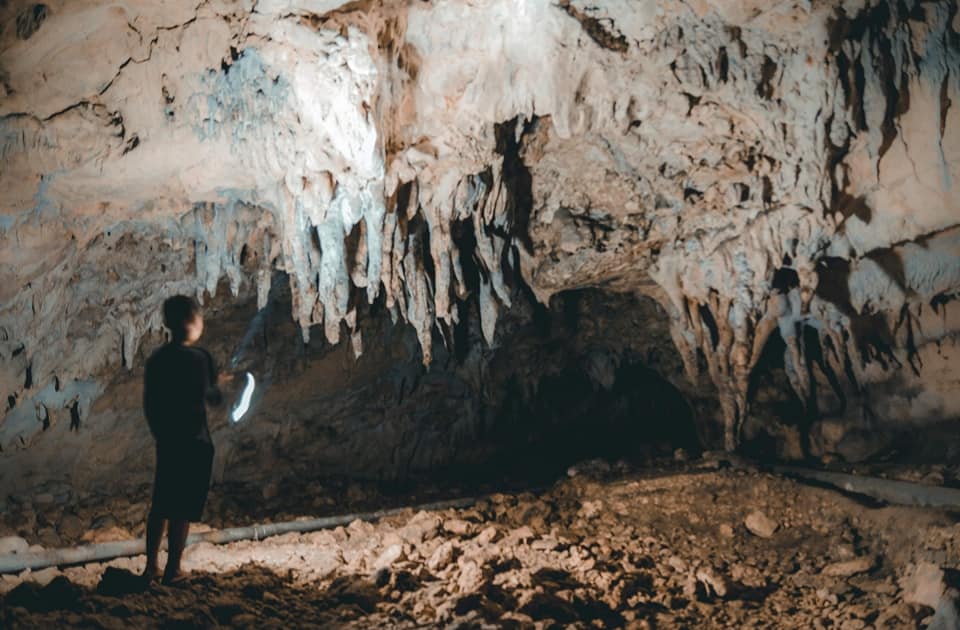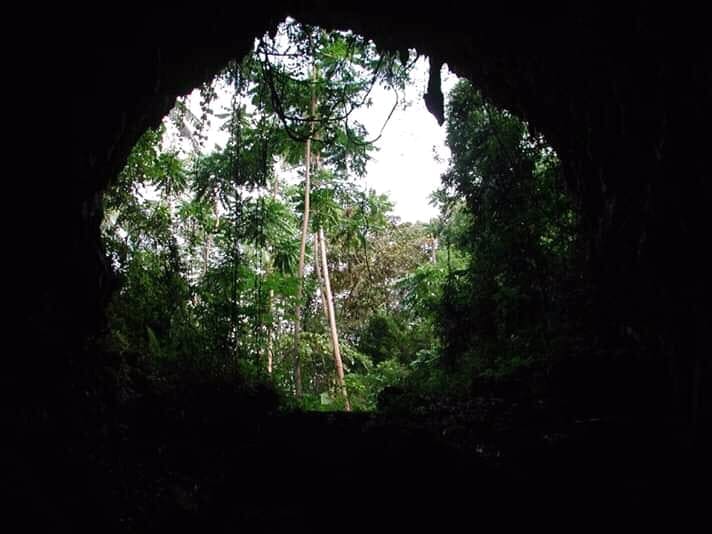 RATES & OTHER INFORMATION
DAY USE:
Entrance fee is P12.50 per person
OTHER INFORMATION:
Corkage fee: None
Contact numbers: N/A
Email address: N/A
HOW TO GET THERE?
Exact Location: Barangay Busay, Moalboal, Cebu
BY COMMUTE: From Moalboal town proper, take a bus/jeep heading to Badian until Brgy. Balabagon. It will direct you to Brgy. Busay and drop off where you could see the sign 'Busay Cave'. You can also take a motorbike (habal-habal) from the town proper and ask to be sent to Busay Cave.
BY CAR: Navigate with Waze or Google Maps and set your destination to "Busay Spring and Cave" in Moalboal. Parking space is available for motorcycles with a fee of P10.