Miss Grand International founder Nawat Itsaragrisil cuts friendship with Beauty Queen MJ Lastimosa after the beauty queen "laughed" at and "joked" about the Thailand-based beauty contest.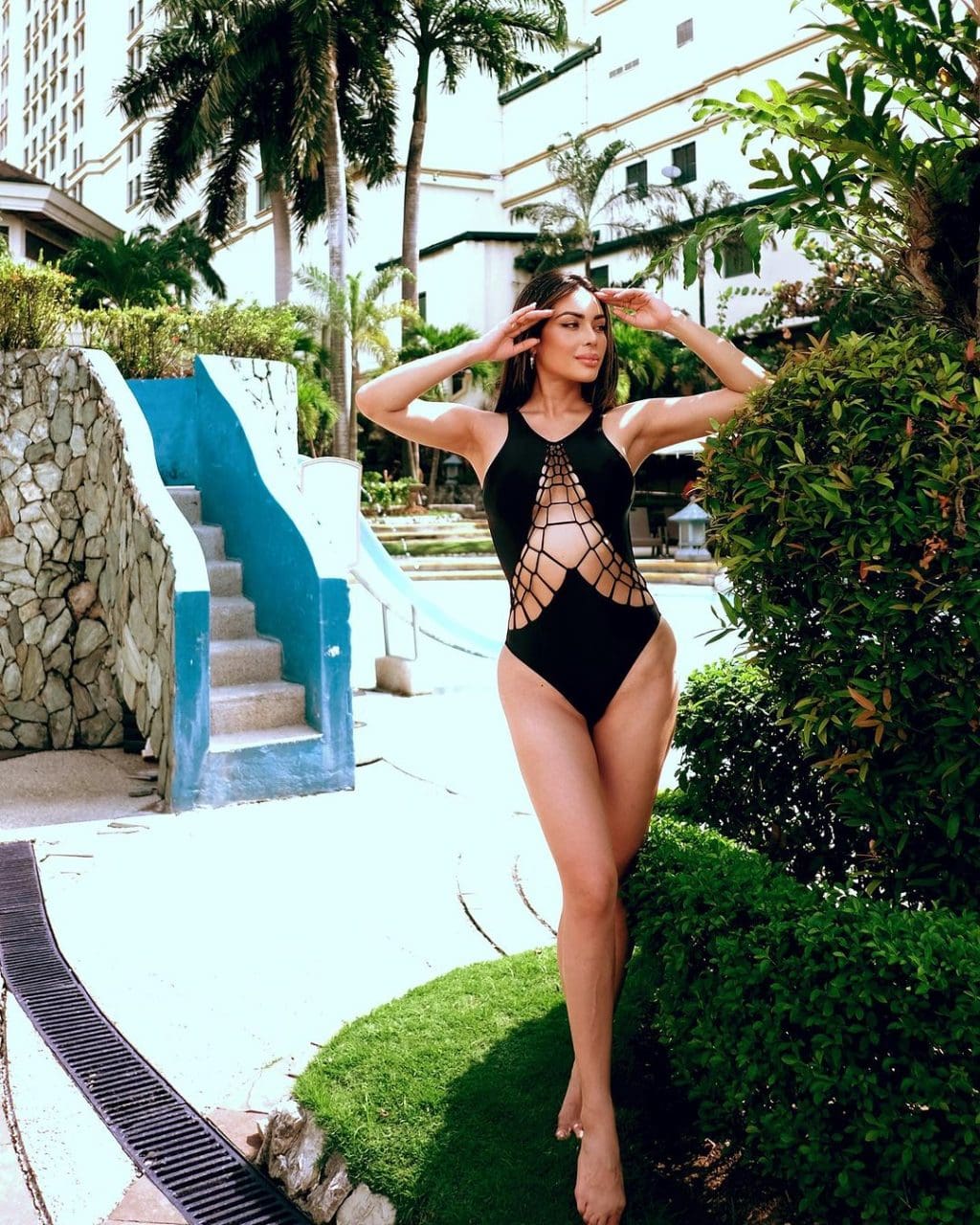 Itsaragrisil shared about his sentiments toward Mj through Tiktok Live.
"I met her many times. I offer her a lot of things and she always said, 'oh, Miss Grand is number one— huge production. When I went to Manila, any time we keep calling, we had a good friendship and I help her a lot,"

the MGI founder said. 
Itsaragrisill also shared how he met with MJ after the Miss Grand International Coronation ight held in Vietnam.
"I am very sincere to meet you, to talk to you but if you're not sincere and you act different way— when you meet me; you sweet talk when you want something from me… And after that, what did you say? What did you question? What [were] you laughing at? What [were] you joking [about]?"

Itsaragrisil added.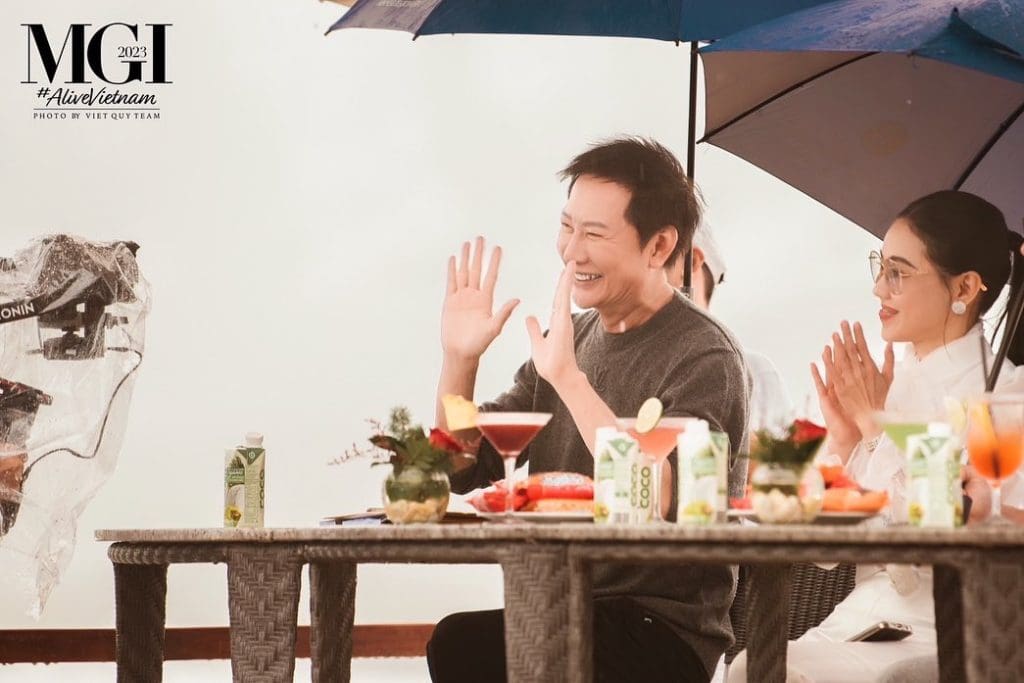 "The beauty is not from the body and face. The beauty of the people must come from the inside and brain. Now I know you're not beauty at all. I think we are no more; relationship between MJ and our organization and myself. Don't come to Miss Grand anymore. We don't know each other from now [on]. I don't want to meet the people like you. [It's below standard,"

said Itsaragrisil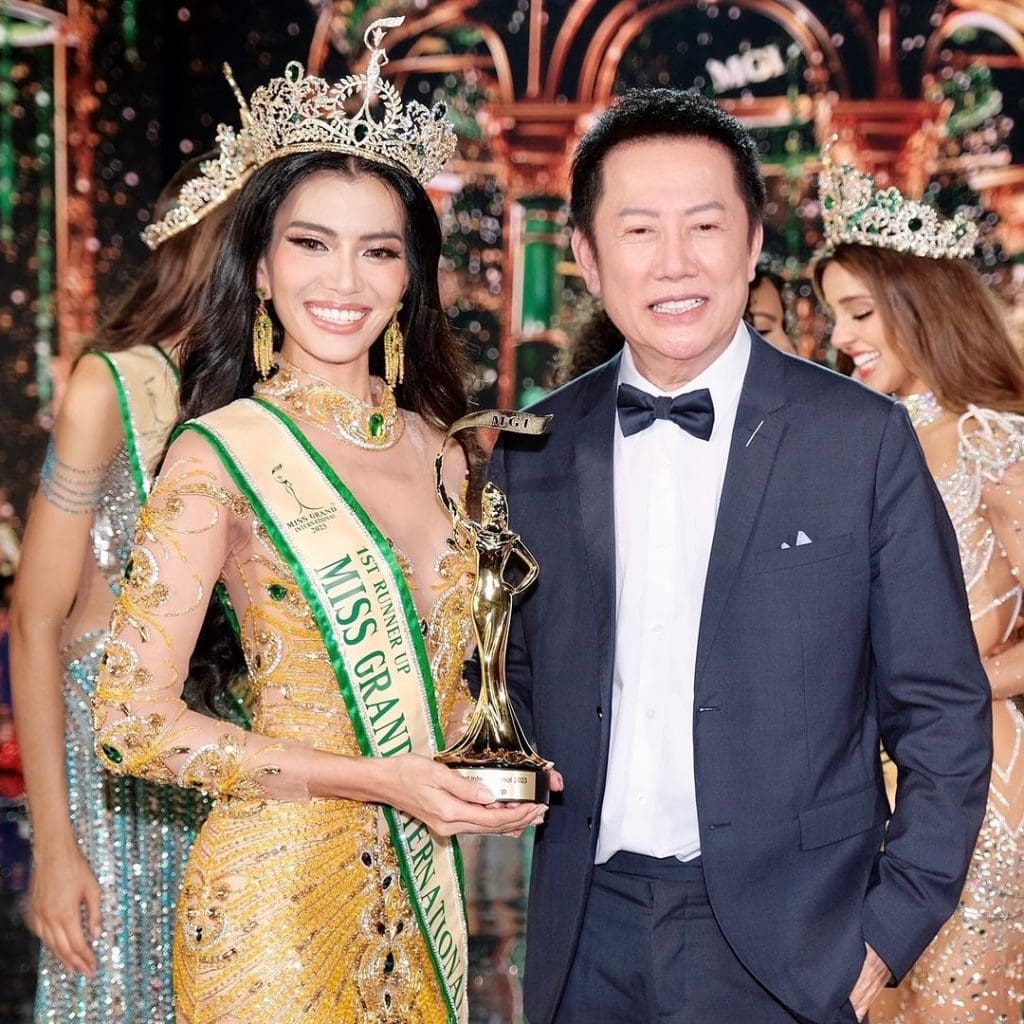 Although Itsaragrisil did not explain what prompted him to speak up on Tiktok, the beauty pageant community speculated that it was because of MJ's "The Secret Lounge with Mareng MJ" interview with Maki Gingoyon.
For context, MJ Lastimosa interviewed transgender beauty queen Maki Gingoyon during her "The Secret Lounge with Mareng MJ" YouTube video. In the interview, MJ asked Maki what's the "worst pageant in the Philippines," to which Maki answered, "Miss Grand."
MJ asked a follow-up question whether Gingoyon's answer pertained to the Philippines or international. The trans beauty queen answered both. Lastimosa and Gingoyon burst out laughing.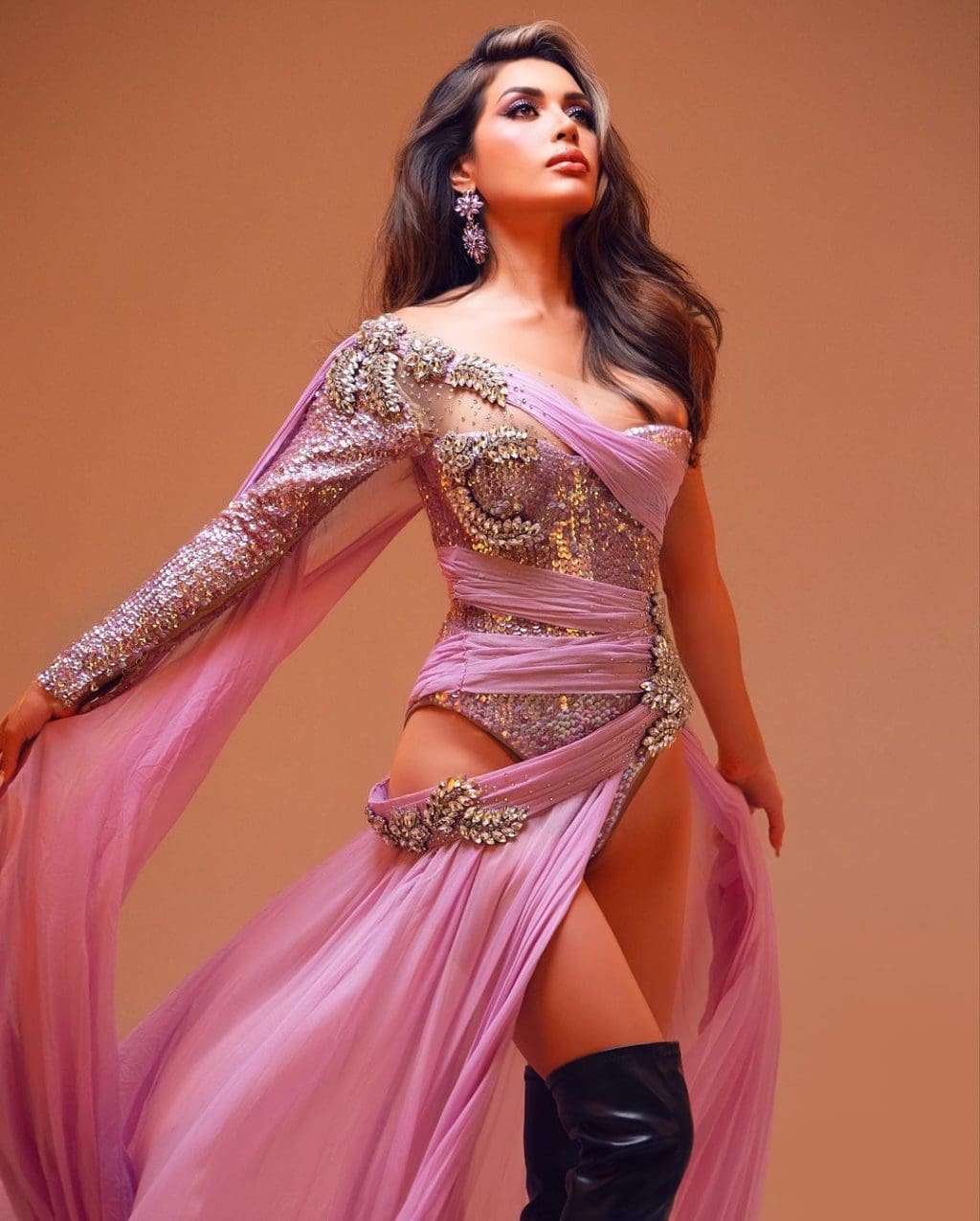 Virtual Playground Global Speaks up
MJ Lastimosa's talent agency and producer of "The Secret Lounge" has issued an apology.
"The program 'The Secret Lounge' and Ms. Maki Gingoyon would like to issue an apology to Miss Grand Philippines Organization for the unsatisfactory opinion that came out during the aired episode last September on the MJ Lastimosa Channel," Virtual Playground wrote.