In a historic move, the 2023 Miss Universe pageant is set to showcase the diverse faces of womanhood, with two mothers and two transgender women vying for the crown.
This groundbreaking decision by the Miss Universe organization reflects a commitment to inclusivity. Even after the backlash they received from the participation of Miss Spain 2018, Ángela María Ponce Camacho, it's empowering to see such an institution with a wide reach to stand their ground and fight for the trans community.
On the other hand, it is also so fitting to see a pageant that is all about the celebration of women promote the idea that a woman's journey doesn't halt at motherhood. Pageants have existed for a very long time; seeing beautiful young women and people letting them compete for a crown has always been a point of entertainment for a lot, and now that the world of pageantry has evolved from simply having women vie to prove who's the fairest of them all, to a platform that values advocacies, it is both fulfilling and necessary for them to not stop at raising just the voices of women who are palatable to everyone.
In a recent development, the organization expanded its eligibility criteria to include married women with children.
Michelle Cohn (Guatemala)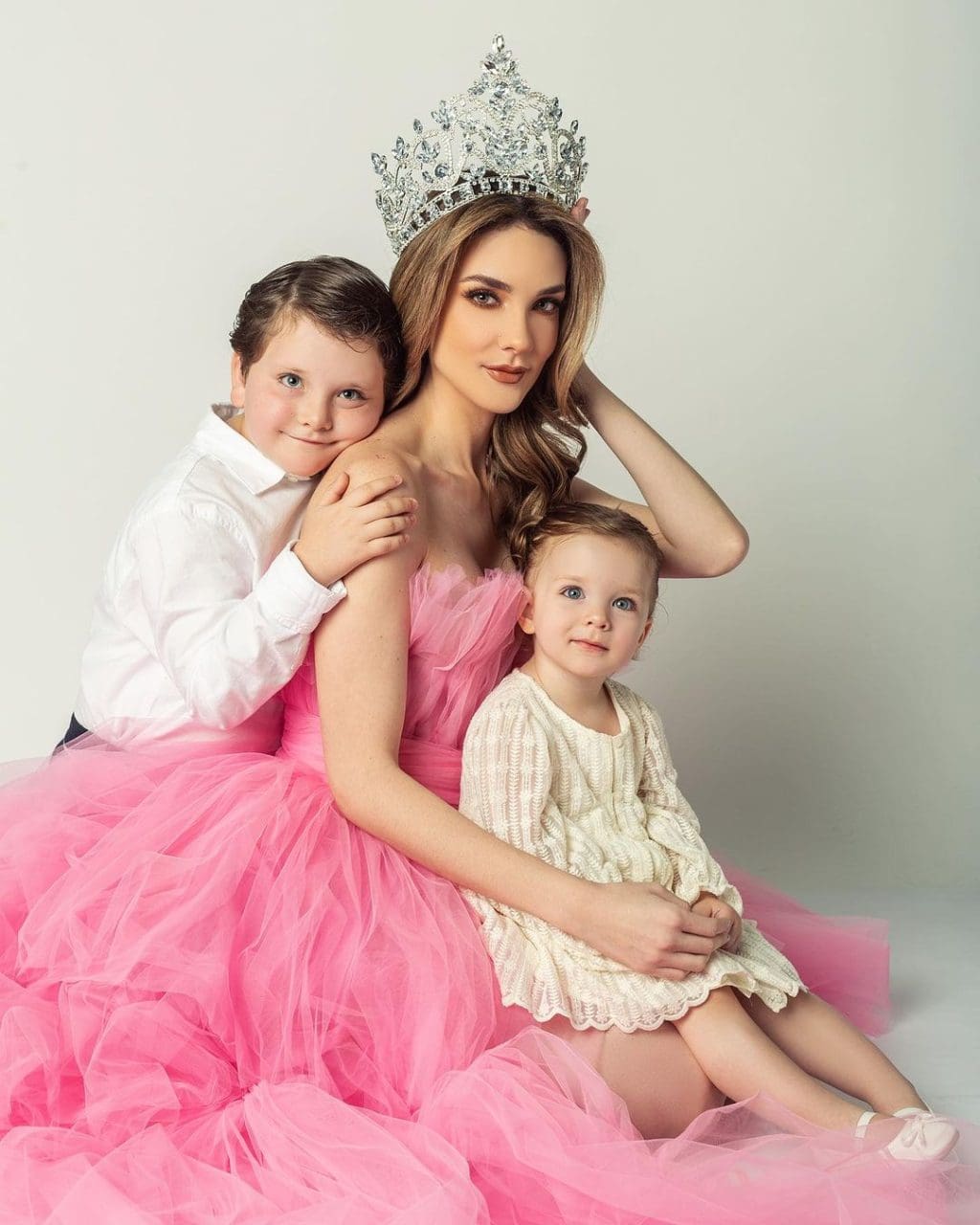 Michelle, a married mother of two, broke stereotypes by winning the Miss Universe Guatemala crown. Her statements exemplify the multifaceted nature of motherhood.
"Amelia, my daughter, is the best thing that has ever happened to me,"

she said. 
Highlighting her love for motherhood is very important. As we all usually witness, women have always been met with questions like "career or love", and in this case, 'love' is extended to their children. This question shouldn't even be something to ask as men have continuously flourished in their work even while being a father since time immemorial. The same standard should be applied to women, and this is the message that's being sent by both the candidates who represent this principle, as well as Miss Universe as an institution.
Camila Avella (Colombia)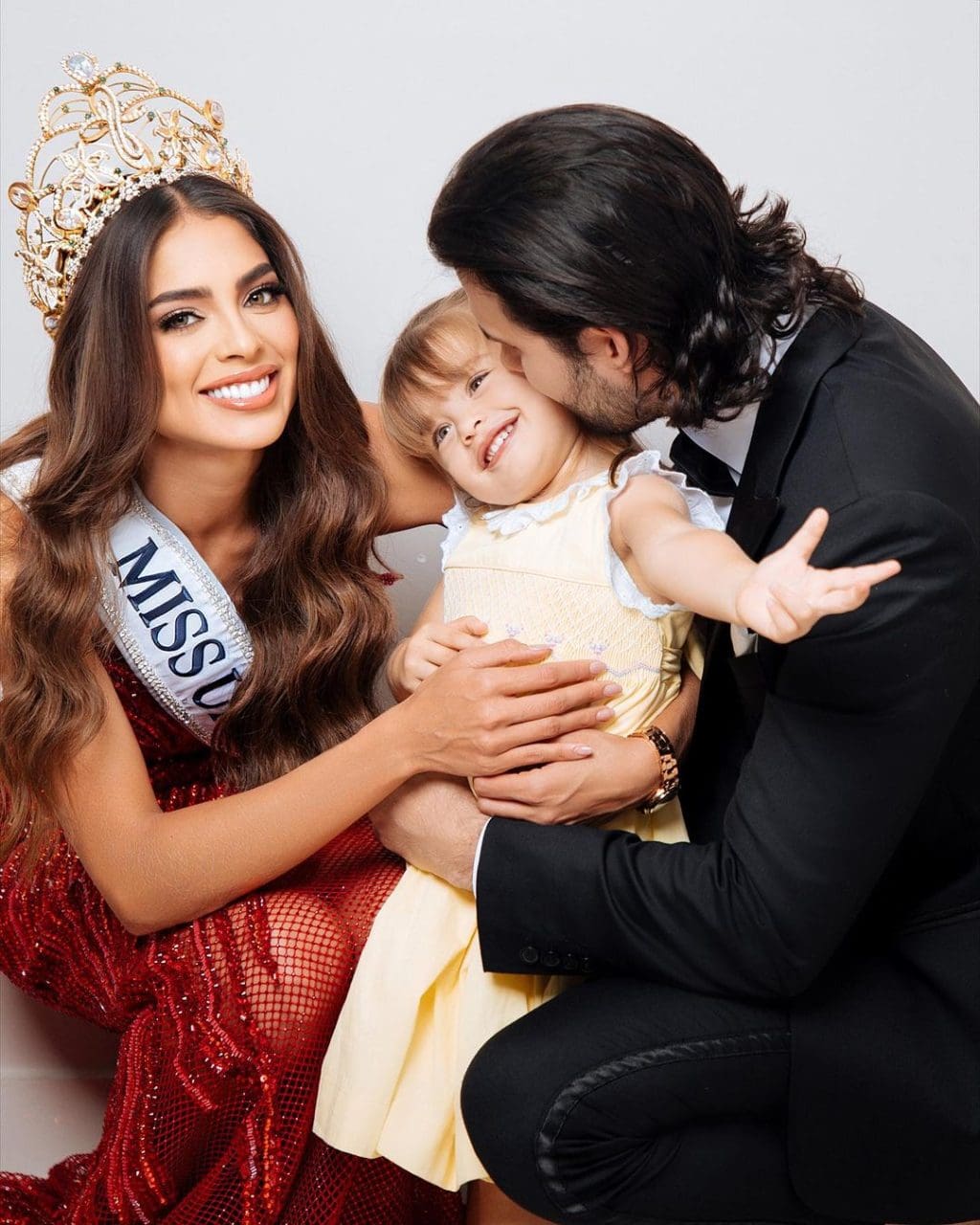 Crowned Miss Universe Colombia, Camila proudly embraces motherhood, declaring that being a parent fuels her desire to achieve the best version of herself.
"I want to show the universe how capable we women are and be an example and inspiration that being a mother does not limit us to working. To fulfill our purposes, we can play in all the roles we have in life and be successful in each of them."
As history has shown to box women in the role they play in society, these recent developments further get the message across that women are so much more than what they do, who they marry, or their children. Her participation challenges these preconceived notions.
Rikkie Valerie Kollé (Netherlands)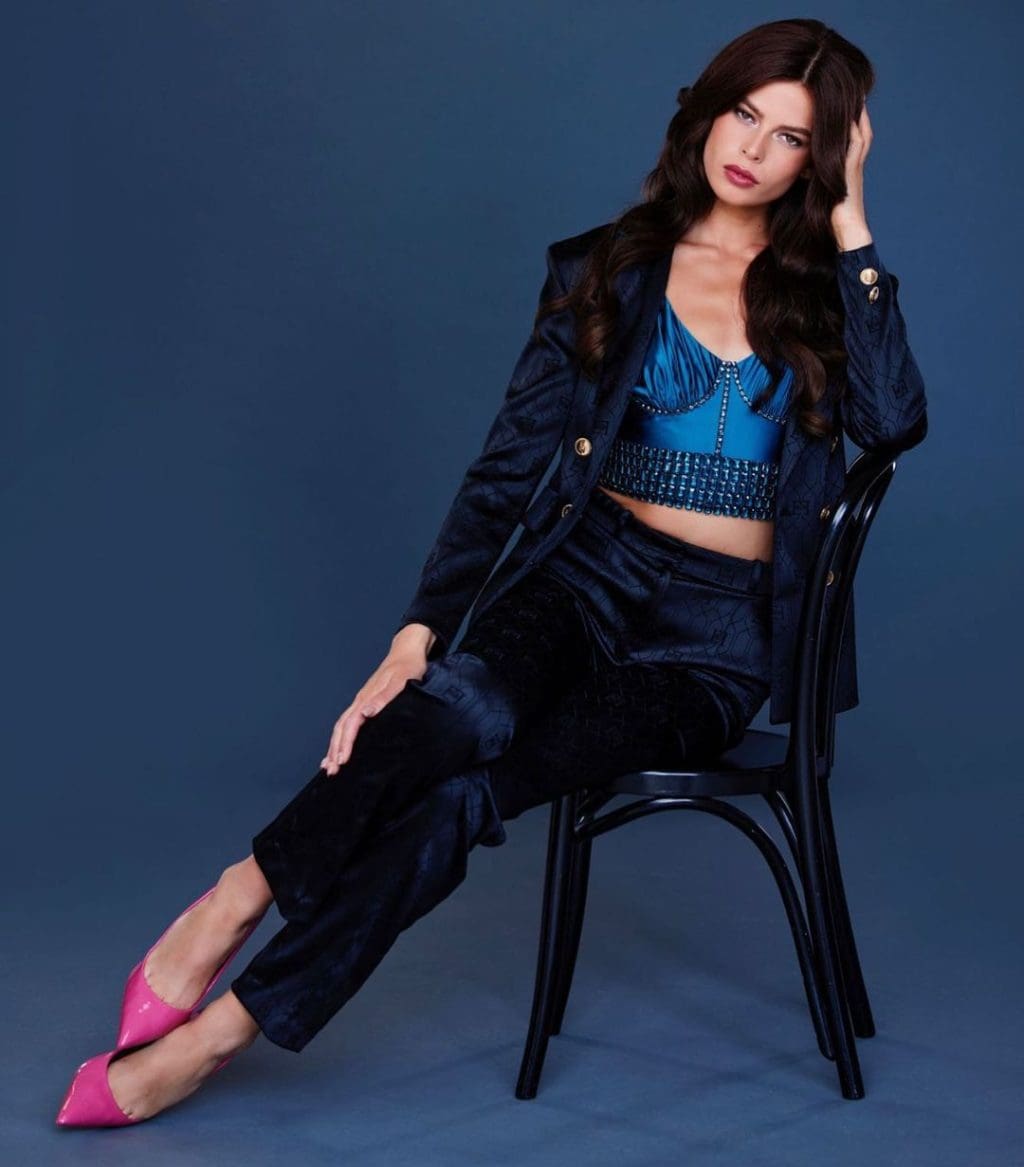 Rikkie, the first transgender woman to win Miss Universe Netherlands, stands as a beacon of empowerment.
"Yes, I'm a trans woman and I want to share my story … I did this on my own strength and enjoyed every moment."
Rikkie said how she wanted to be role model for young women and those who are in the closet suffering the same fears she had, and this truly shows the necessity of having an icon to look up to so queer and trans children don't continue to live in the long, agonizing cycle of being lost regarding their identities as the previous generations did.
Mariana Machete (Portugal)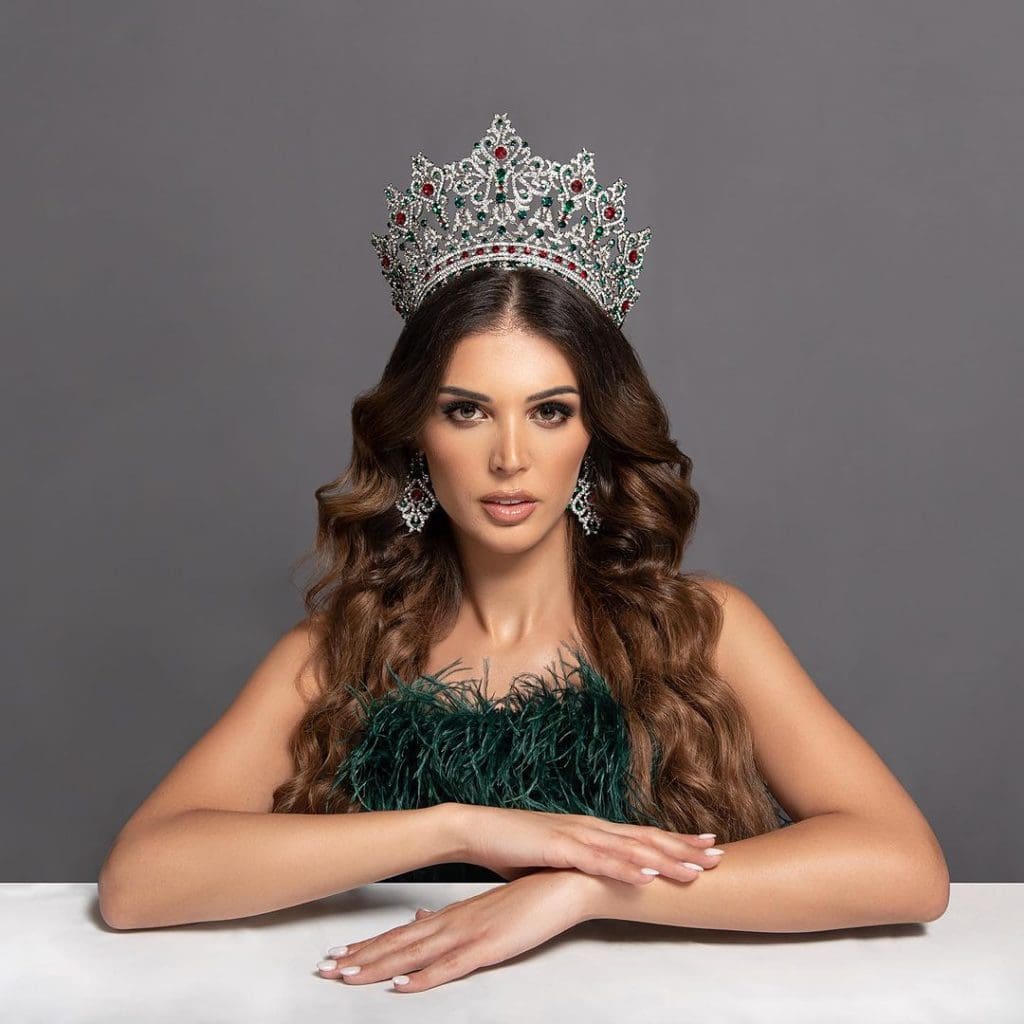 Mariana, the first transgender woman to win Miss Universe Portugal, advocates for trans rights on the global stage. Her journey sends a powerful message about strength in fighting for one's existence.
Even if it seems like transphobia is now a thing of the past, the backlash that Miss Universe gets for the transwomen they allow to compete proves otherwise. In a world where transwomen are still regarded as subpar to "natural born women", or somehow women in a different category, Mariana mentions how her lobbying for trans rights is so important with "rise in the levels of transphobia and intolerance worldwide".
"As a trans woman, I've been through many obstacles along the way. But fortunately, and especially with my family, love proved to be stronger than ignorance,"

she said.
The inclusion of mothers and transgender women in Miss Universe 2023 is a pivotal moment in pageant history. By challenging traditional norms, the organization sends a resounding message that womanhood is multifaceted and extends beyond societal expectations. This move is crucial in fostering a more inclusive and accepting world, where individuals are celebrated for their unique journeys.
Miss Universe, being one of the largest global platforms, has the power to influence perceptions and shape societal attitudes. By embracing diversity, the pageant not only reflects the evolving definition of womanhood but also encourages other institutions to follow suit, fostering a more accepting and open-minded world.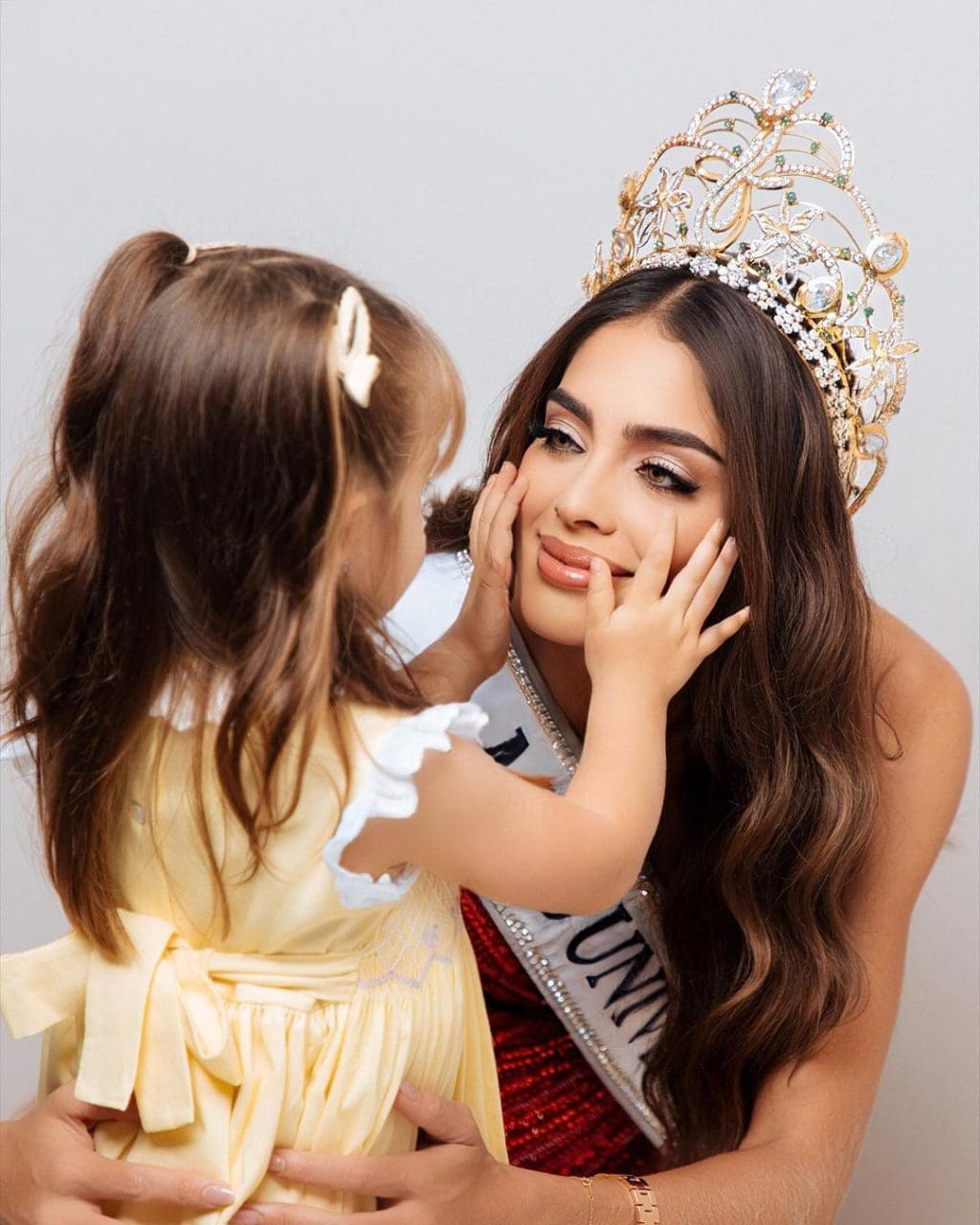 As the world eagerly anticipates the Miss Universe 2023 coronation, the inclusion of mothers and transgender women inspires a new generation to embrace diversity and the different identities of all women. As Angela Ponce, the first transwoman to compete in the renowned pageant, said during Miss Universe 2018, "I don't need to win Miss Universe. I only need to be here."