They say age is just a number.
Well, it is actually true. Just imagine witnessing beautiful women compete against one another regardless of their age difference. A major breakthrough for diversity and inclusivity in the pageant industry. It conveys that all women, regardless of their age, are lovely and capable and must be given the chance to achieve their dreams.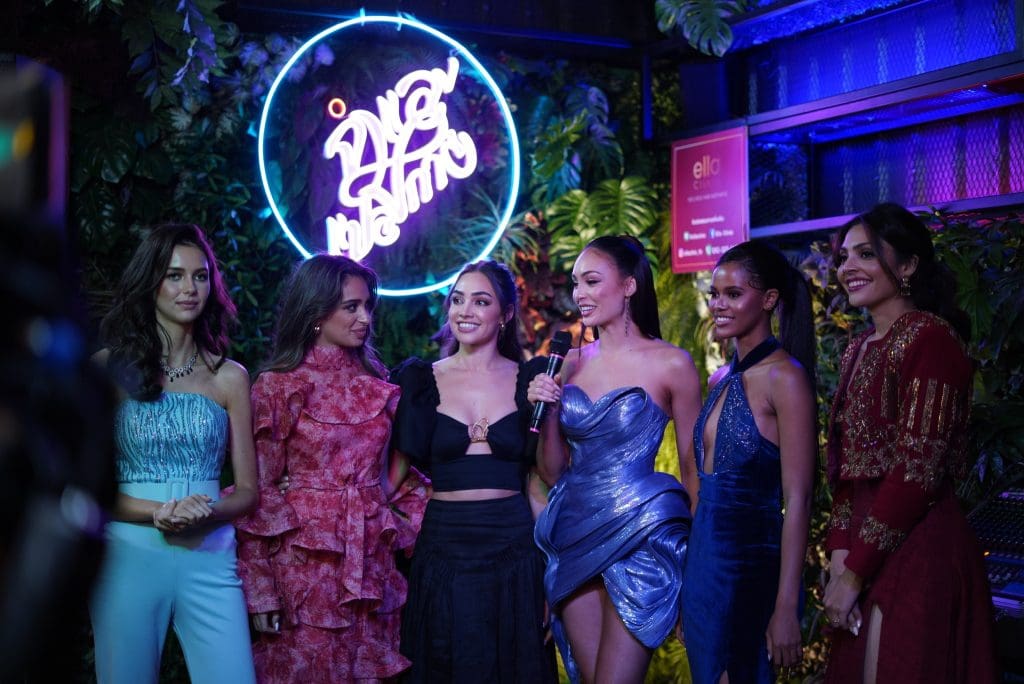 The Miss Universe pageant will no longer have an upper age limit for participants for the first time in its history. Women of all ages will be eligible to compete in the pageant beginning in 2024 as long as they are at least 18 years old.
The Miss Universe Organization (MUO) made this historic decision on Wednesday, September 13. This step is part of the MUO's ongoing commitment to inclusiveness and diversity.
According to the organization, "Starting then, every adult in the world will be eligible to join the Miss Universe."
Fans and former candidates praised the decision to remove the age limit. Many people have commended the MUO for taking this step towards greater inclusivity and recognizing that women of all ages could bring something to the pageant.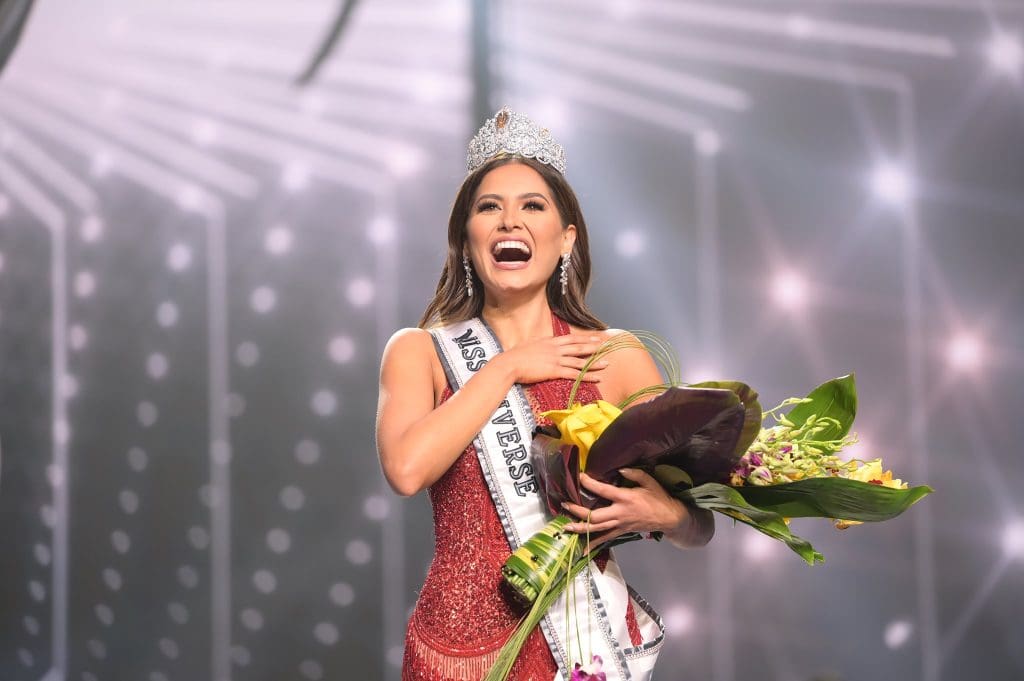 "What I love about Miss Universe is that they are always out first in line, looking for ways they can be more inclusive and better live up to the platform that they've designed for us…. It's a bold group of women in charge over here, a lot of people tend to follow what we do. It's nice to be a standard-bearer, and I'm proud that we get to do this,"

– Miss Universe R'Bonney Gabriel,
The statement was delivered by Miss Universe R'Bonney Gabriel, 29, on Tuesday during Tanner Fletcher's "Beauty Pageant" spring 2024 New York Fashion Week show on a Women's Wear Daily (WWD) website report.
Gabriel is the oldest Miss Universe winner ever, having won the competition at the age of 28. She has been an outspoken supporter of removing the age limit and is excited to see how the change will affect the pageant in the coming years.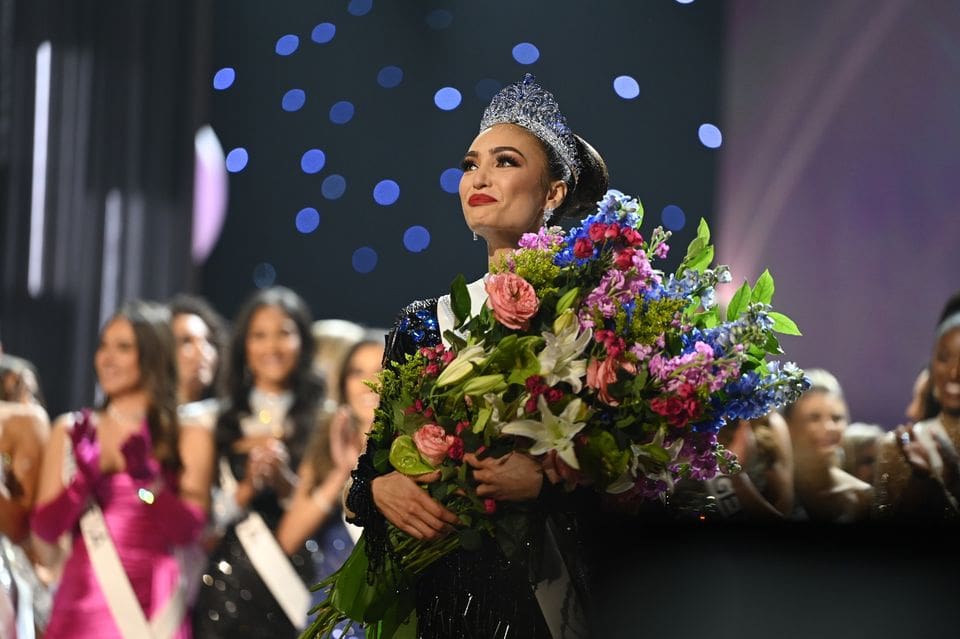 "A woman's ability to compete at Miss Universe, or anything in life, shouldn't be defined by her age. Age should just be a number,"

Gabriel said.
Gabriel is currently the oldest Miss Universe to date at 29.
El Salvador will host the Miss Universe 2023 coronation night on November 18.
One of the many ways that the Miss Universe pageant has evolved to be more inclusive in recent years is the termination of the age limit. The MUO announced in 2022 that it would allow mothers and married women to participate in the pageant. To be more accepting of participants who identify as transgender, the organization has also modified its regulations.
One of the most well-known and distinguished pageants in the world is the Miss Universe pageant, which is watched by millions of people around the globe.