The future is women-forward… the future is Female.
If you've been on Twitter or read business news updates, you might be familiar with ChatGPT. The tool has been widely used by different users and for a variety of purposes since its release.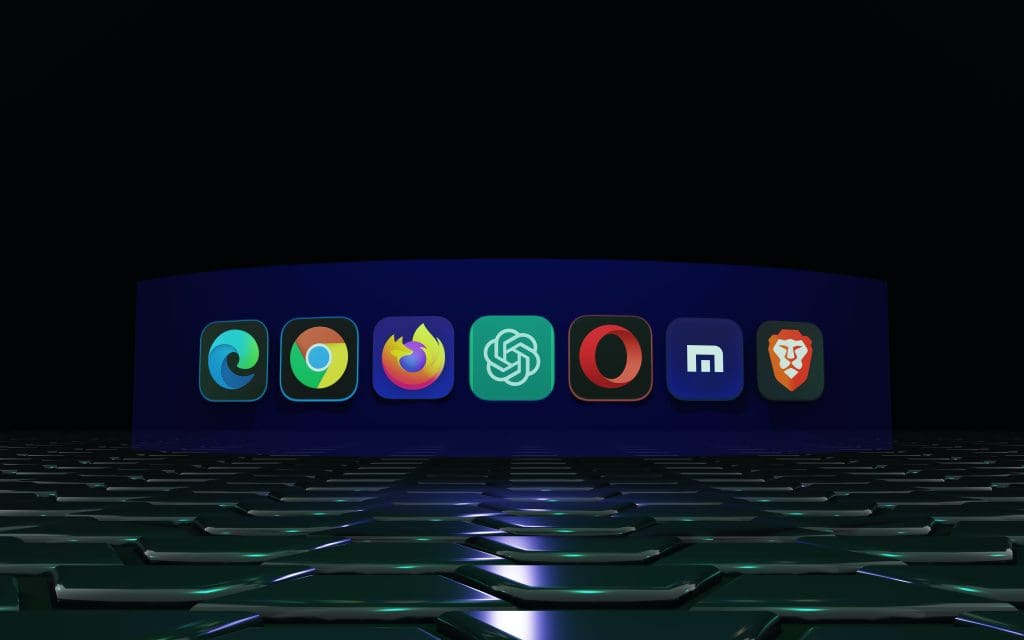 What is ChatGPT?
ChatGPT is a large language model developed by OpenAI. It is based on the Generative Pre-trained Transformer (GPT). It is trained on a vast amount of text data. As a result, the AI can generate human-like responses to questions and commands.
ChatGPT is quite an intelligent one, huh? But who is the brain behind ChatGPT? Let's find out.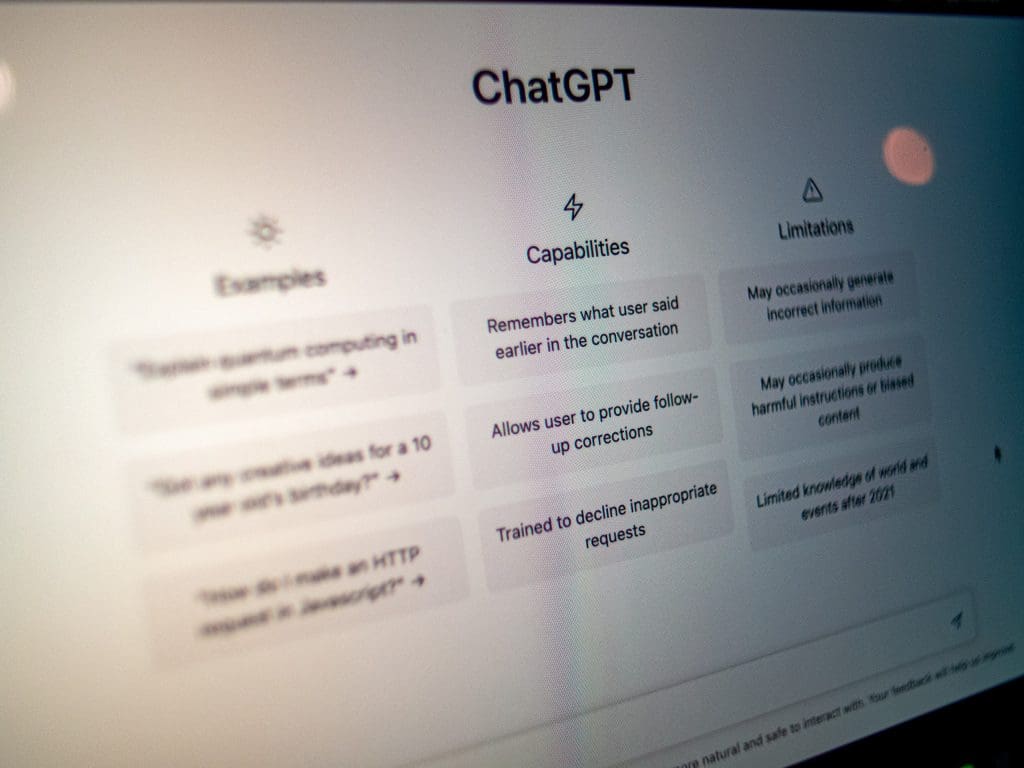 Meet Mira Murati, The Woman Behind ChatGPT
You read that right. A woman leads the development of ChatGPT.
35-year-old Mira Murati hails proudly from San Francisco, California. She holds a bachelor's degree in mechanical engineering and graduated from Dartmouth College's Thayer School of Engineering.
Mira has been working as the Chief Technology Officer (CTO) of OpenAI for four years. OpenAI is an AI research and deployment company.  She and her team developed what is now one of the most used AI tools in the world, allowing people to gather any information that they need.
Women in tech, now that's another reason to celebrate Women's Month. Tech is an intimidating field to conquer, but it's not something women can't handle. So let's give all the women in tech the proper recognition they deserve.