The Regional Tripartite Wages and Productivity Board-VII (RTWPB-7) has released Wage No ROVII-24. The order states that minimum wage earners in the private sector in Region VII shall receive a P33.0 increase in their daily wage. The order will be effective on October 1, 2023.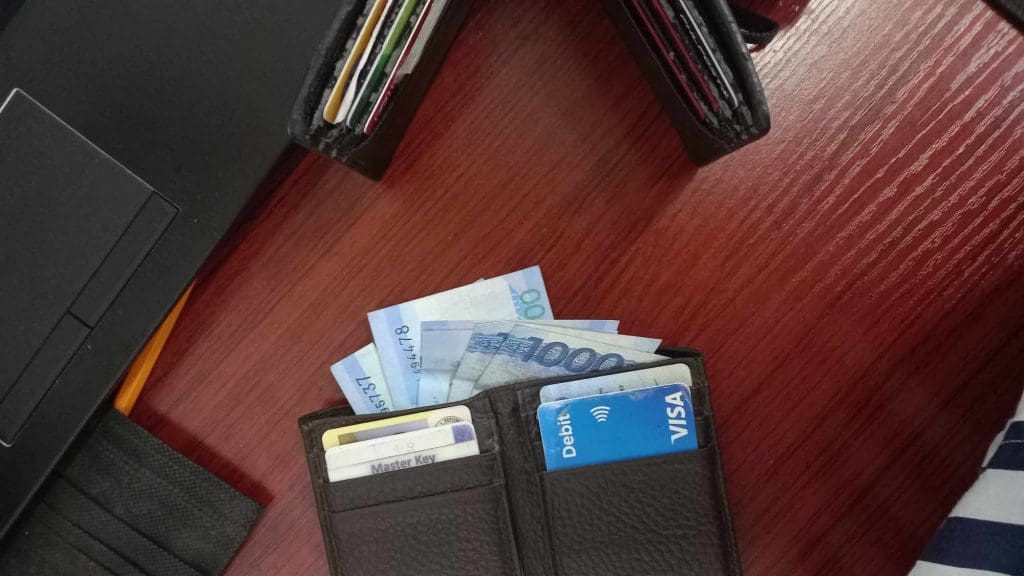 In line with this, the new minimum wage rates now range from P415.00 to P468.00.
Because of the affected region's existing socio-economic conditions, adjusting workers' daily wages will help them with the increased cost of living.
According to the order passed by the board, the minimum wage rates are applied to normal working hours, not exceeding 8 hours of work a day. Moreover, regardless of position, designation, or status, the wage increase is applicable to all minimum wage earners.
The order also states that employers, corporations, trusts, firms, partnerships, and associations who do not follow the ordered increase "shall be dealt with pursuant to the provisions of Section 12 of Republic Act No. 6727, as amended by Republic Act No. 8188.