A 30-year-old man from Puerto Princesa City, Palawan, goes home with P36.2 Million in his pocket as he wins the Super Lotto 6/42 last month with the winning combination of 03-31-15-19-10-27.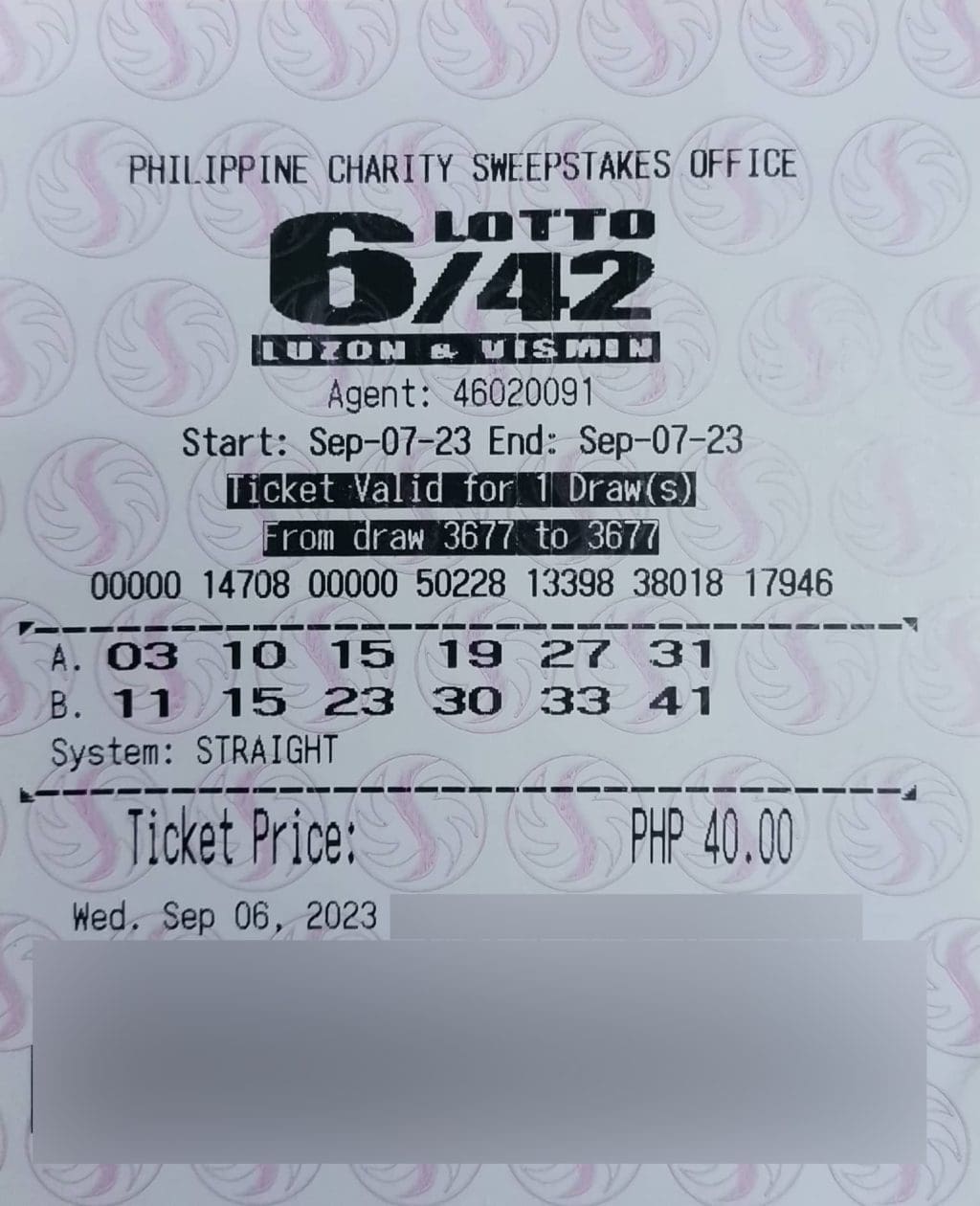 According to the Philippine Charity Sweepstakes Office (PCSO), the lotto patron has been playing for almost ten years, and now he is the solo winner during the September 7 draw. The man already claimed his prize last September 11, 2023, at the PCSO main office in Mandaluyong City.
The winner shared how his win is a huge blessing to him and his wife. He also thanks PCSO for the chances they give Filipinos who wish luck would enter their lives.
The millennial millionaire is said to invest what he won in real estate and establish his own business. He also vouched for PCSO's integrity and authenticity in their games.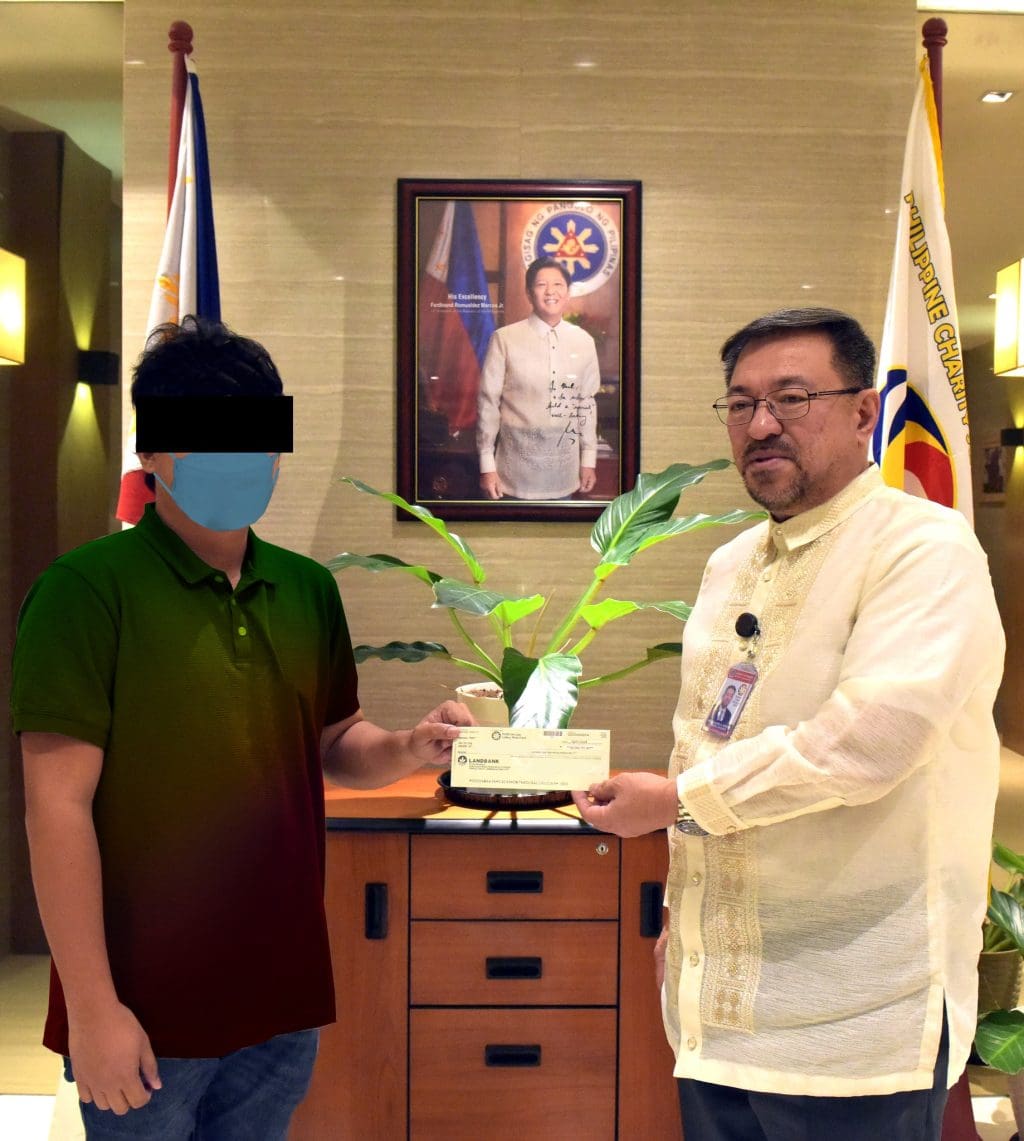 The PCSO Charter gives winners one year from the draw date to claim their prize to avoid forfeiture of the winnings. All lotto jackpots should be claimed at the main office on Shaw Boulevard, Mandaluyong City.
Winners must write their names, place their signatures on the back of the winning ticket, and present two government-issued Ds.